Gear Guy
How Should I Pack My Backpack?
For the sake of your spine and your sanity, heed these rules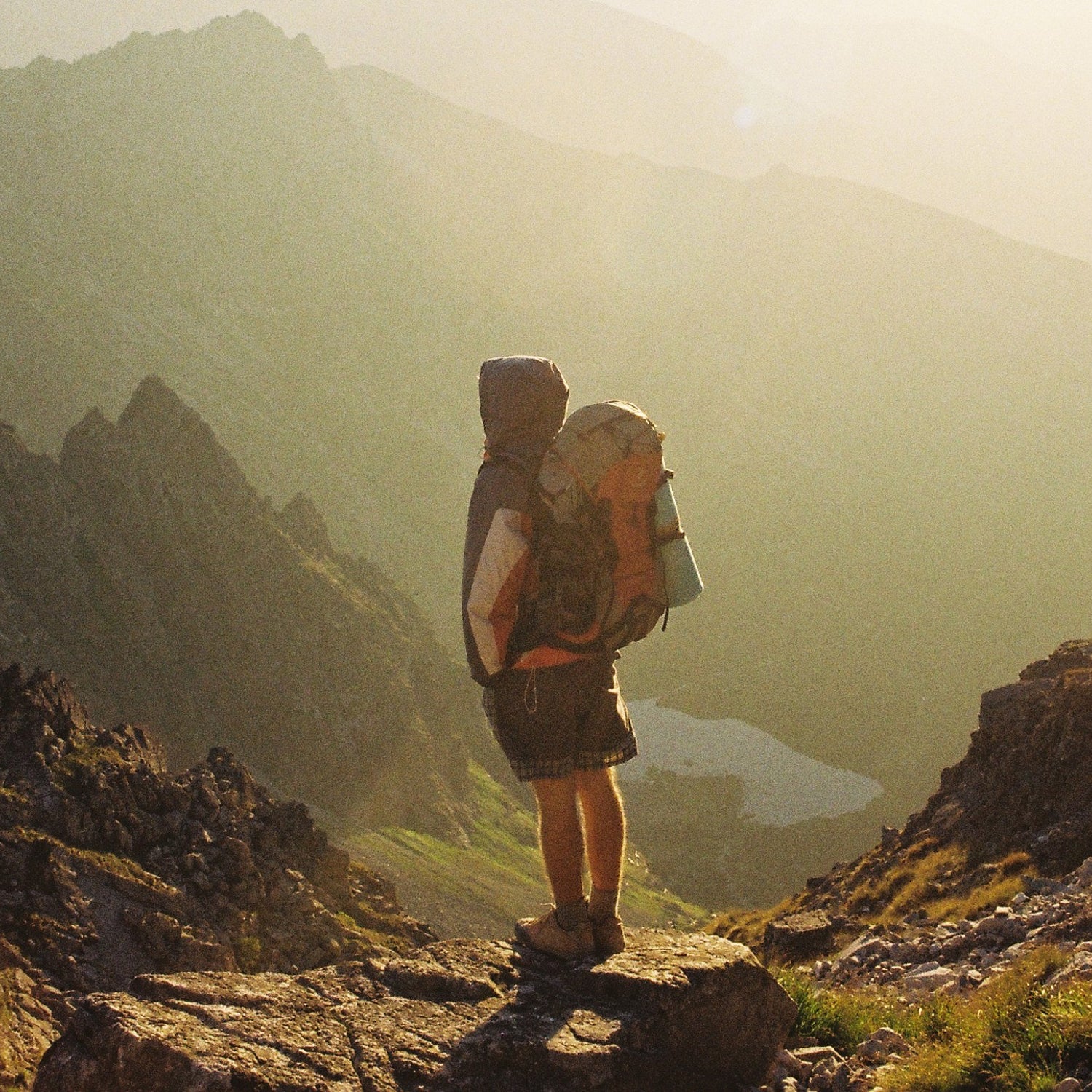 Danka & Peter(Photo)
Heading out the door? Read this article on the new Outside+ app available now on iOS devices for members! Download the app.
Everybody hikes with a pack, but almost no one packs it right. 
So I turned to my buddy Sam Theule, who just hiked 114 days in a row to finish the 2,168-mile Appalachian Trail. All told, the Los Angeles native has spent 305 days on the trail in the last four years. And in that time, he's packed and unpacked his backpack at least 610 times.
Here are Sam's best practices on packing your pack, whether it's your first time in the backcountry or you're a fast, light hiker focused on ultra distances.
#1: Ditch the Stuff Sacks
Packing items like a sleeping bag without a stuff sack allows you to efficiently fill every corner of your pack. Plus, it saves you some weight, and tight stuff sacks can compress the bag's loft over time, Sam says. He packs his sleeping bag at the bottom of his pack with a layer of clothes on top to create a base for the rest of his gear.
#2: Place the Heaviest Gear in the Middle
Focus on putting the heaviest products—your food, your stove, and, if you have one, your tent—in the middle of the pack, on top of your sleeping bag and clothes. You'll have a much more balanced pack that won't sway side to side as you walk, says Sam. Stuff lightweight gear—your clothing—around the heavy items to keep them from jostling around inside the pack.
#3: Think About Balance
"If one side [of the pack] is heavier than the other, it will pull you back and be uncomfortable when you're walking," Sam says. If you're carrying one liter of water on your right side, think about moving some heavy food to the left to balance the pack. If you carry two liters of water, put one container on either side of you.
#4: Pack Tight and Tidy
"I don't like things jangling on the outside of my pack becasue I don't want to have to think about things falling off," Sam says. The only item he keeps outside his pack is a spork attached to a carabineer that's tightly held to the pack with an elastic cord.
He's also diligent about organizing the interior of the bag. He packs his sleeping bag flat at the bottom to create a good base for the rest of his gear. Once that base is set, he meticulously fills all available nooks and crannies so his gear doesn't move around while he walks. "Think of it like Tetris," Sam says.
#5: Keep Essentials Handy
Sam kept snacks, his water, his iPhone (which he used as his camera), and his toothbrush in side and hip pockets so he could get to them without unpacking his ULA Circuit pack. Having snacks easily accessible will make you more likely to eat while on the trail—and less likely to crash later. The toothbrush was to remind Sam to stay motivated to maintain his hygiene, something that's easy to forget while logging miles on the trail.
#6: Line Your Pack with a Trash Compactor Bag
Save yourself weight and money and stay away from a waterproof pack cover, Sam says. Place a trash compactor bag—which is much more durable than a normal trash bag—inside your pack, then stuff all your gear in the plastic bag and roll it up. It's difficult to poke holes through a trash compactor bag, and it's 100-percent waterproof when closed properly. Sam also brings plastic sandwich bags to protect items such as his phone that are stored outside the main compartment.
Lead Photo: Danka & Peter