New-School Gear for the Modern Adventure Dog
Six innovative tools to keep your favorite hiking buddy safe on the trail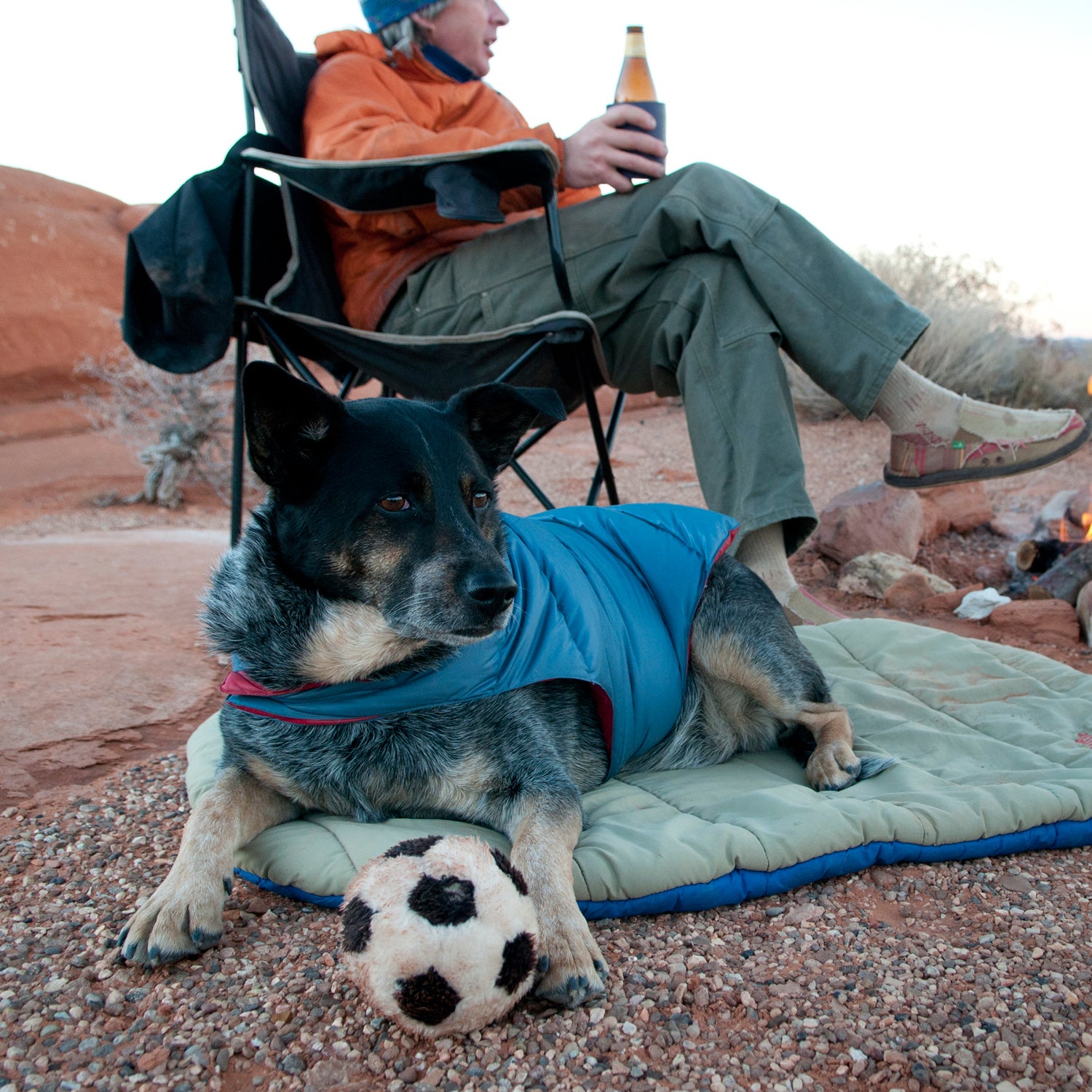 Heading out the door? Read this article on the new Outside+ app available now on iOS devices for members! Download the app.
Most dog owners have experienced at least one scare in the wilderness with their best friend, whether it was losing track of it as the sun went down, caring for it after a nasty injury, or saving it from a close-call with a predator. These six smartly-designed tools can help you avoid those stressful moments and provide a little extra comfort for you and your pooch.
Tagg GPS Tracker ($79)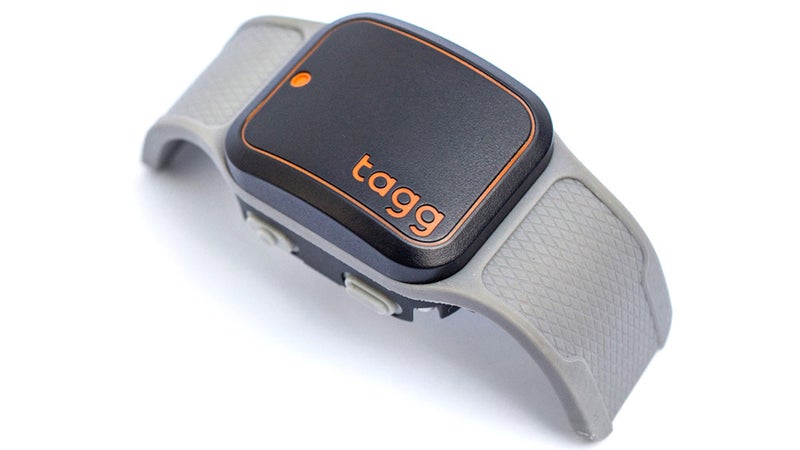 This 1.3-ounce waterproof GPS device attaches to your dog's collar and immediately notifies you via text, email, and iOS or Android app if your dog has strayed outside a customized boundary you've set  around your home or other location. The Tagg then provides a pinpoint location of your dog on a map, so can track its movements with your smartphone. The unit was built to require minimal care: It features a rugged rubberized exterior and rechargeable battery that lasts for ten days on a single sub-one-hour charge.
---
Ruffwear Swamp Cooler Cooling Vest ($60)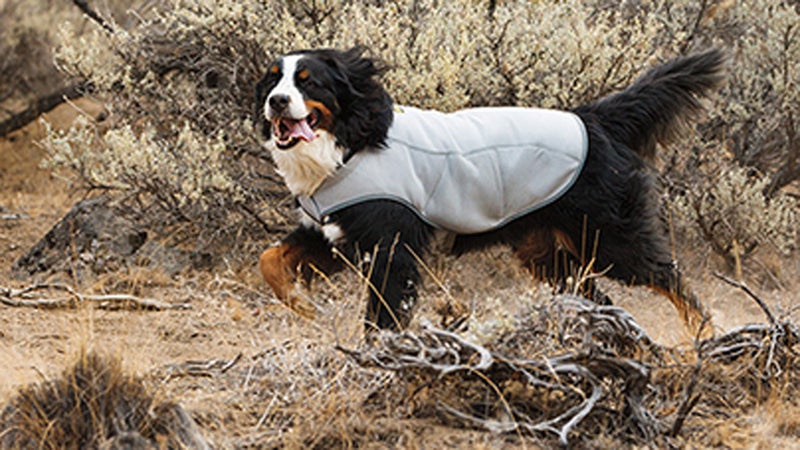 Soak the Ruffwear Swamp Cooler in a cool creek or lake, throw it on your dog, and it will keep your furry friend from overheating on a smoking-hot summer day—regardless of the his coat length or color. The light-colored exterior reflects sunlight, while a three layer design stores moisture that's drawn out through evaporative cooling, dropping the animal's temperature.
---
Disco Dog LED Vest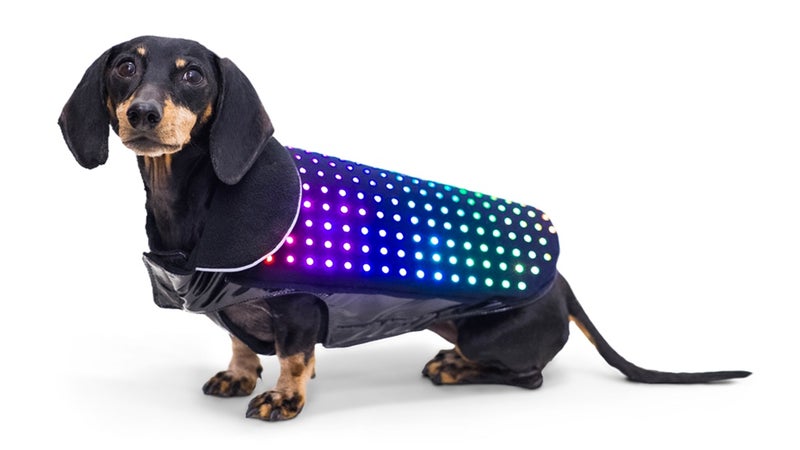 Sure, it makes your dog look like a Lite-Brite. But the pulsing LED lights on this vest, controlled via an iOS or Android app, also makes it easy for drivers to spot the animal if you're on a dawn or dusk run, and almost impossible for you to lose him if he decides to go walkabout at night while you're camping. If the dog gets out of bluetooth range from your phone—up to 100 meters on some devices—the vest automatically displays "Lost Dog." 
---
Kurgo Quantum Leash ($25)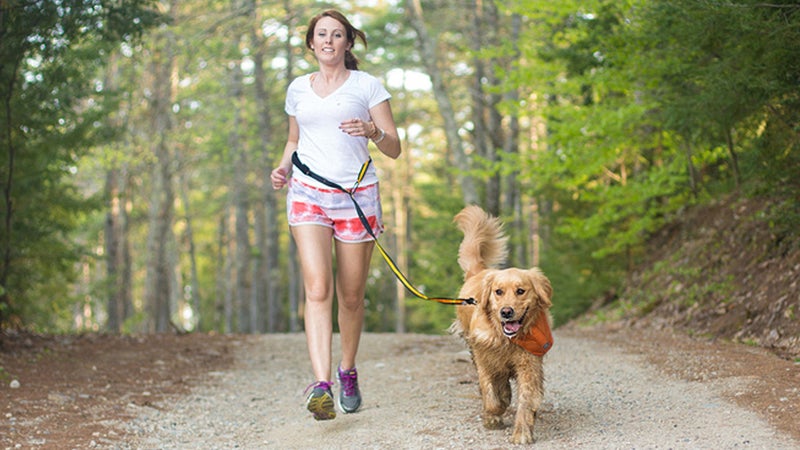 Sometimes you just don't have a free hand to hold the leash. Enter the Quantum, which affords six different configurations in a brilliant system of integrated loops that couple with a caribiner on its cushioned handle. You can quickly convert the Quantum from a lengthy six-foot lead to an around-the-waist or over-the-shoulder running leash on the fly. It can be tethered to almost anything, and even converts to a double walker if you bring multiple pups on your adventure.
---
Adventure Medical Kits Me & My Dog Medical Kit ($50)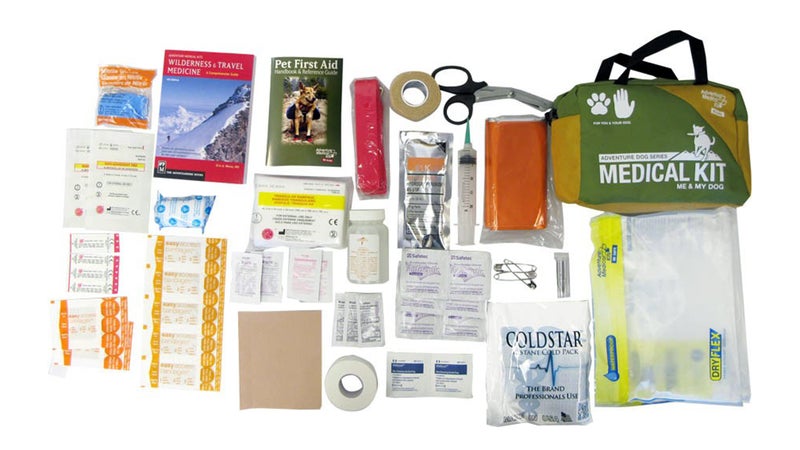 Even tough dogs can need medical attention in the field. We love how Adventure Medical Kits curates essential first-aid products to help keep the guesswork out of what you should pack—as well as keeping costs down by minimizing the amount of items you have to buy. Smart dog-specific items include a pet first-aid manual and a triangular bandage with instructions on how to use it as a muzzle.
---
Kurgo Tru-Fit Harness with Camera Mount ($35 to $43)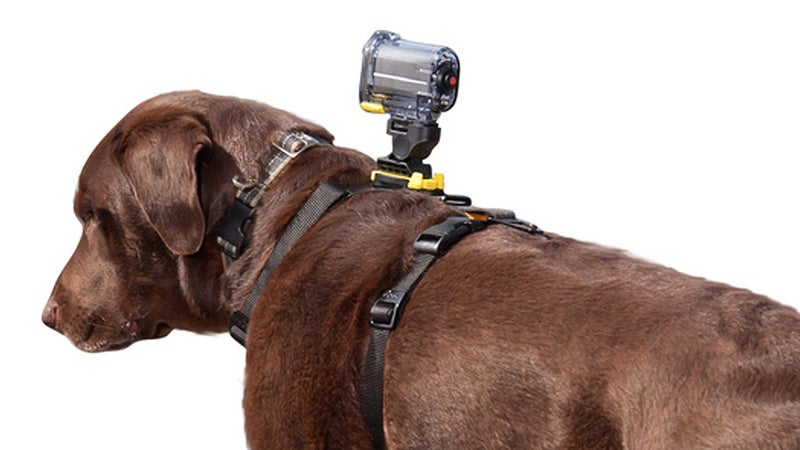 A quick Google search of "GoPro dog" will yield enough hilarious footage to prove that a K-9 mount is one of the more compelling ways to change up your action cam footage. While we love GoPro's Fetch, the Kurgo Tru-Fit has the added value of working as an adjustable harness on its own, thanks to its padded chest piece and five adjustment points. It also comes with a chest and back mount for your camera. 
Lead Photo: TandemStock