Sponsor Content: Osprey
Yes, There Are High-Performance Packs for Bigger Bodies
With a diverse team of product testers, Osprey conceptualized and launched its Extended Fit pack collection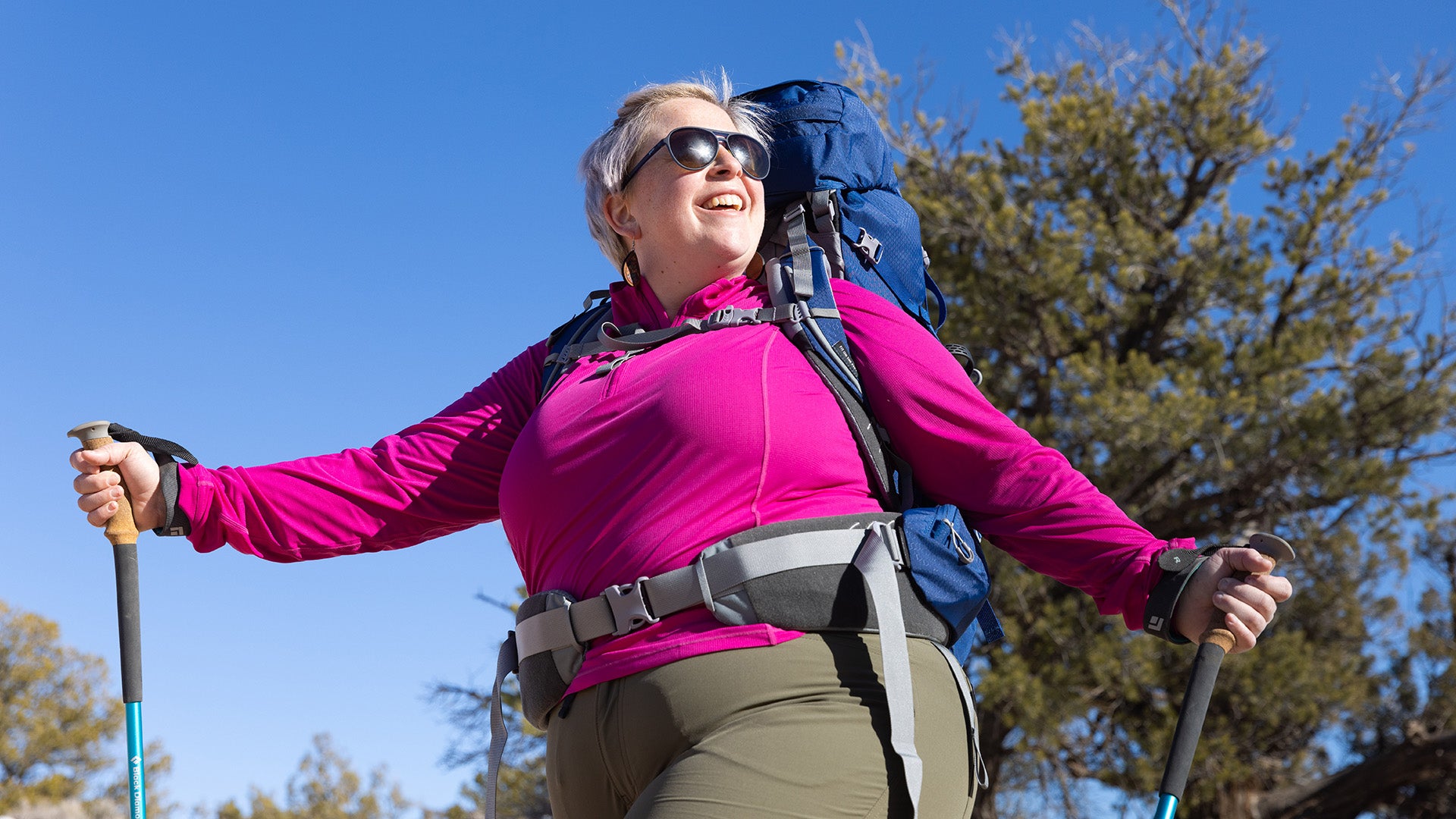 Osprey
Everyone should have access to the outdoors, and be comfortable there. There's no arguing with the sentiment, but there are still plenty of obstacles out there, which is why Outside's mission is literally to Get Everyone Outside. And that's why we love to partner with brands like Osprey, which shares our values and believes gear sizing should include everyone, too, because equipment needs to fit in order to work. To that end, Osprey worked with a diverse group of product testers and DEI consultants to develop its Extended Fit collection, designed to give bigger bodies equal access to quality packs. We spoke with Lauren Cramer, product professional at Osprey, to learn about the development of Extended Fit and its meaningful contribution to building a more inclusive outdoor community.
Outside: What motivated Osprey to offer Extended Fit packs?
Lauren Cramer: At its core, Osprey strives to inspire and support outdoor adventure with innovative new products. Whether you're taking your Osprey pack into the backcountry or on a trail close to home, the brand believes everybody deserves equal access to these experiences. To support that notion, Osprey is introducing the Extended Fit line. So now hikers and outdoor enthusiasts with bigger bodies can experience the capabilities and performance of high-quality packs.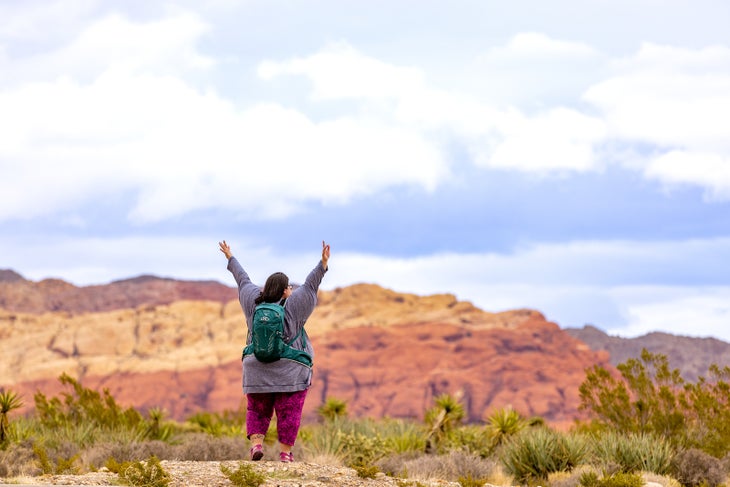 Who was involved in developing the Extended Fit collection?
The Extended Fit collection was created with direct help and feedback from a focus group that included in-field testers, athletes, influencers, and industry professionals. From concept to launch, Osprey worked closely with the Extended Fit focus group to go beyond superficial changes and deliver a pack collection that comfortably supports bigger bodies. 
How are the Extended Fit packs different from the standard fit sizes?
Features like a longer hipbelt (up to 70 inches), sternum strap, and shoulder straps are some of the design changes users will notice in the Extended Fit collection. Additionally, Osprey repositioned hipbelt pockets to optimize ease of access. Unique to the Aether™️/Ariel Extended Fit series, the custom Fit-on-the-Fly hipbelt and shoulder straps are fully adjustable for maximum comfort and even load distribution.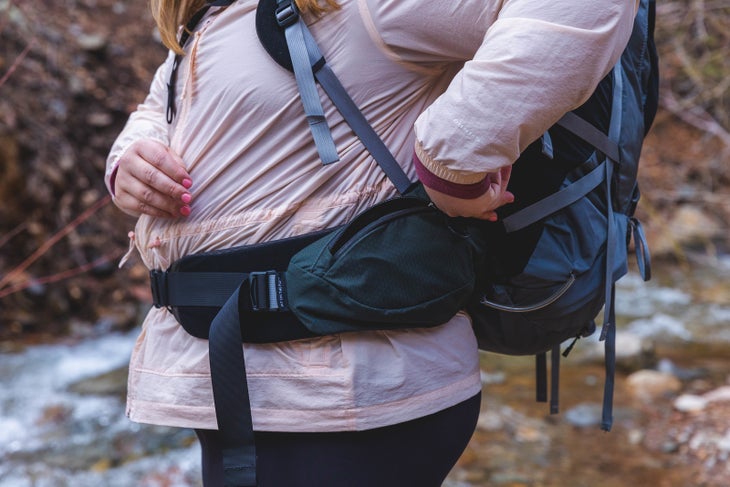 What key features are the same across all Osprey pack fits?
Osprey offers custom-fit packs that maximize efficiency, comfort, and safety. Plus, all packs are backed by the brand's All Mighty Guarantee™️. Osprey believes there's no reason to charge people more for a product size that's necessary for comfort and support on the trail—the new Extended Fit packs are the same price as their standard-fit counterparts.
What packs come in Extended Fit, and what's special about each of them?
As of spring 2023, Osprey is offering two hiking series and two backpacking series in Extended Fit. For day hikers, Osprey has released the Sportlite™️ Extended Fit and the Talon/Tempest™️ Extended Fit. Backpackers will be excited to hear that Osprey is also offering Aether/Ariel Extended Fit and Volt/Viva™️ Extended Fit. If you're looking for an adjustable hipbelt and harness, the Aether/Ariel Extended Fit series comes equipped with both.
Learn more about the complete Extended Fit line.
---
Wherever you find adventure, Osprey will be with you. Since 1974, Osprey has provided hikers, backpackers, bikers, and travelers with innovative and long-lasting carry solutions, each thoughtfully designed item reflecting a passion for exploration and the outdoors. Headquartered in the foothills of Colorado's San Juan Mountains, Osprey's surroundings provide the ultimate testing ground for all of its products, guaranteeing that its technical packs are up to any challenge.
Lead Photo: Osprey