6 Race-Day Essentials
Kitting up for your next marathon? Don't forget to bring these basics.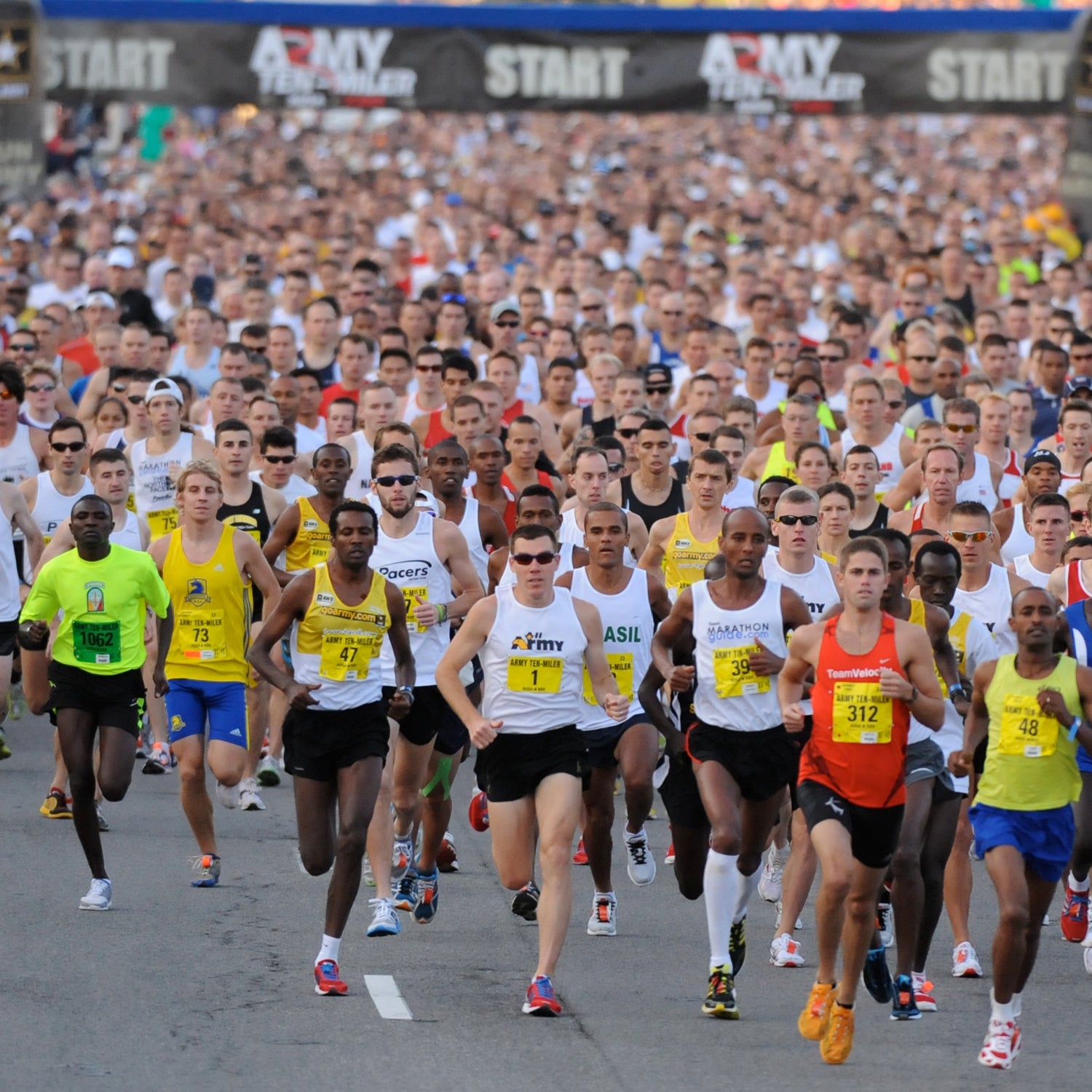 Heading out the door? Read this article on the new Outside+ app available now on iOS devices for members! Download the app.
Moisture-wicking shorts and shirt? Check. Racing flats? Check. It's easy to know what gear you need on race day, but it's also easy to forget those essentials at home. So we've compiled an elemental list to jog your memory, and remind you of the basics you'll want before running a marathon.
UltrAspire Cup ($6)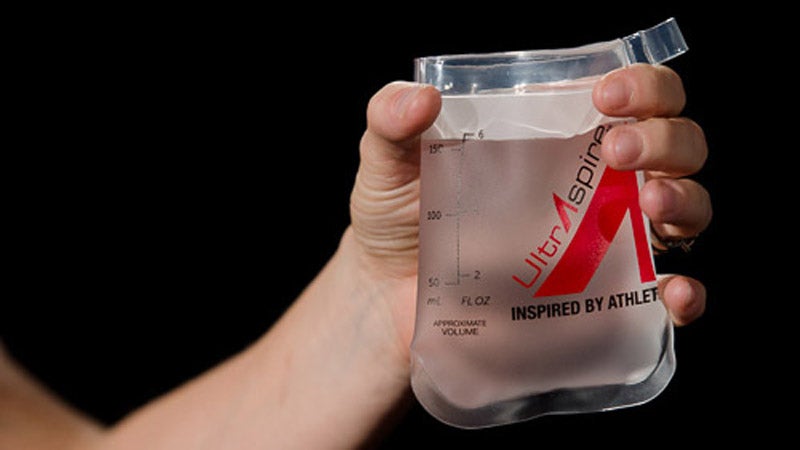 More and more running races are taking the environmental-friendly initiative to go "cupless." Texas' Run The Hill Country has made all 17 of its races and race series cupless. Other events, such as the Jemez Mountain Trail Runs and the Coyote Backbone Trail Ultra, are following suit. The takeaway? It's time to invest in a reusable cup like this one from UltrAspire. The six-ounce vessel is larger than a normal disposable cup, plus it's BPA-, Phthalate-, and PVC-free. Attach it to your shorts with a clip or fold it into your pocket for use at the next watering hole.
---
Brook's Women's Versatile Bra ($34)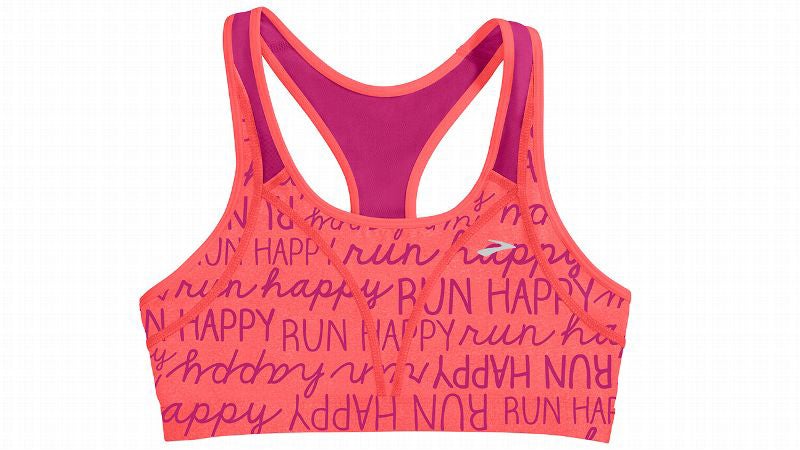 Female runners, take note: There are few issues more annoying than a sports bra that chafes. But fear not. Brooks has solved this problem with its Versatile Bra. A clever M-frame stitch construction on the front panel serves the same purpose as a cup without all the extra padding. The two-layer panels on the straps keep the breathable mesh from rubbing sensitive or sunburnt shoulders, while the wide, fitted band is made from the same material as the front panel, keeping rib-cage rubbing at bay.
---
Glide Anti-Chafe Stick ($10)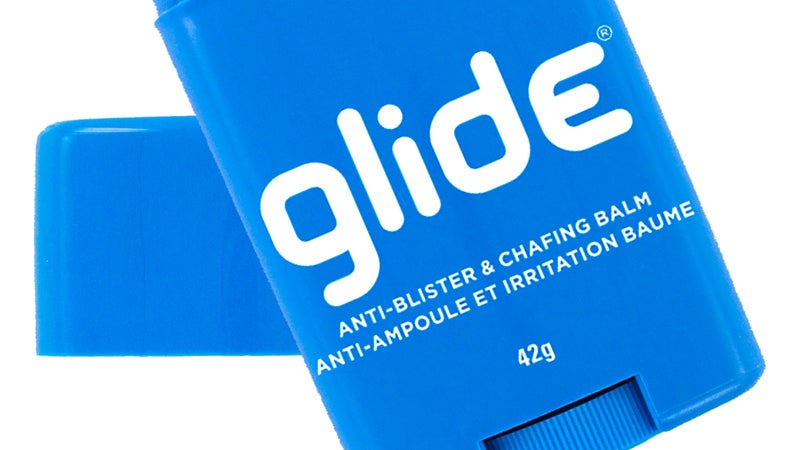 Triathletes have sworn by anti-chafing agents for decades—from all-purpose products like Vaseline and baby powder to specialized gels and creams. We've found the Glide Anti-Chafe stick to work particularly well, and not just for runners. The formula is all-natural (it's made solely from plant-based ingredients), so this anti-chafe stick doesn't leave behind any greasy residues.
---
Wrigley's Extra Polar Ice Gum ($1.50)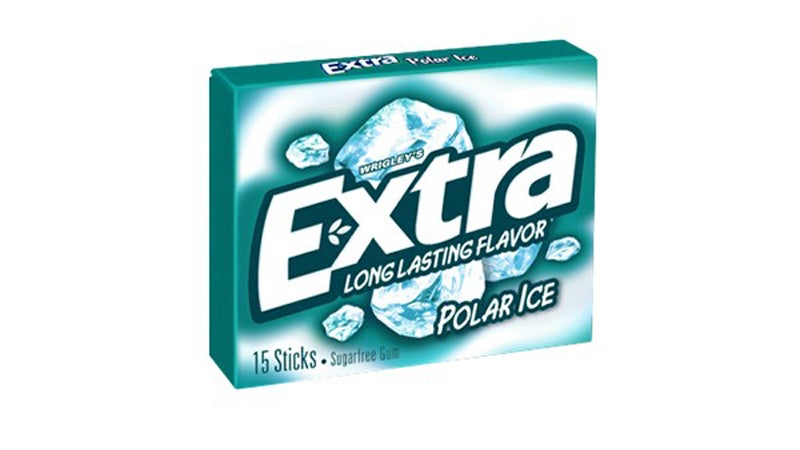 By the time you reach mile 11 in a marathon, stuffing energy bars down your gullet can seem pretty unappealing. So what's a racer to do when dry mouth attacks? Chew gum. Keeping a few sticks tucked into your waistband can provide relief you won't get from water or hard candy (can you say "choking hazard?"). Wrigley's Extra gum is sugar-free, doesn't disintegrate, and is flavorful enough to go the distance with you. I found the Polar Ice flavor to be particularly nice when you're working up a sweat.
---
Dakine Session 8L ($75)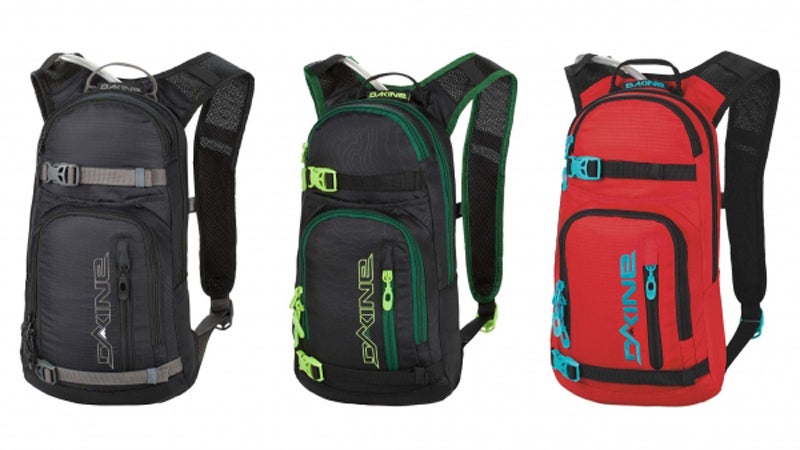 Dakine specializes in making bags for adventurous athletes. The company's backpacks are some of the most durable on the market, made of tough nylon with fleece-lined inner pockets and reinforced corners. The Session 8L model features a two-liter Shape-Loc reservoir to store post-race hydration, as well as individual pockets and an organizer for your phone, sunglasses, and extra clothes. The Session is tough, efficient, and can carry all your necessities without making you feel like you have the kitchen sink on your back.
---
Nike Benassi Slides ($22)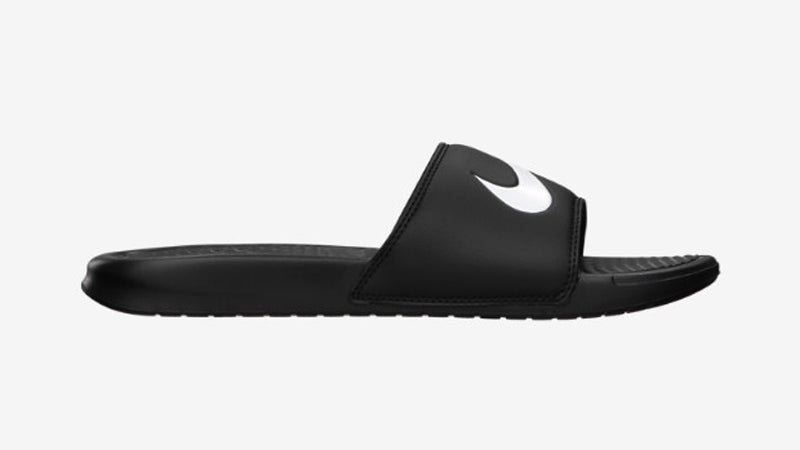 Following the sweet success of crossing the finish line and making a pass by the post-race food station, one of the first things you'll want to do is get those racing shoes off your feet. Nothing lets your tired dogs breathe better than a pair of slides. Nike's classic Benassi slides have served as the go-to sandal for decades, and for good reason. The Benassi is super comfortable, with its seamless, cushioned upper and soft foot bed. After everything they just went through, your feet deserve a treat.