Sponsor Content: ASICS
First Look: ASICS GEL-Kayano 30
Thirty years of running innovation looks good and feels even better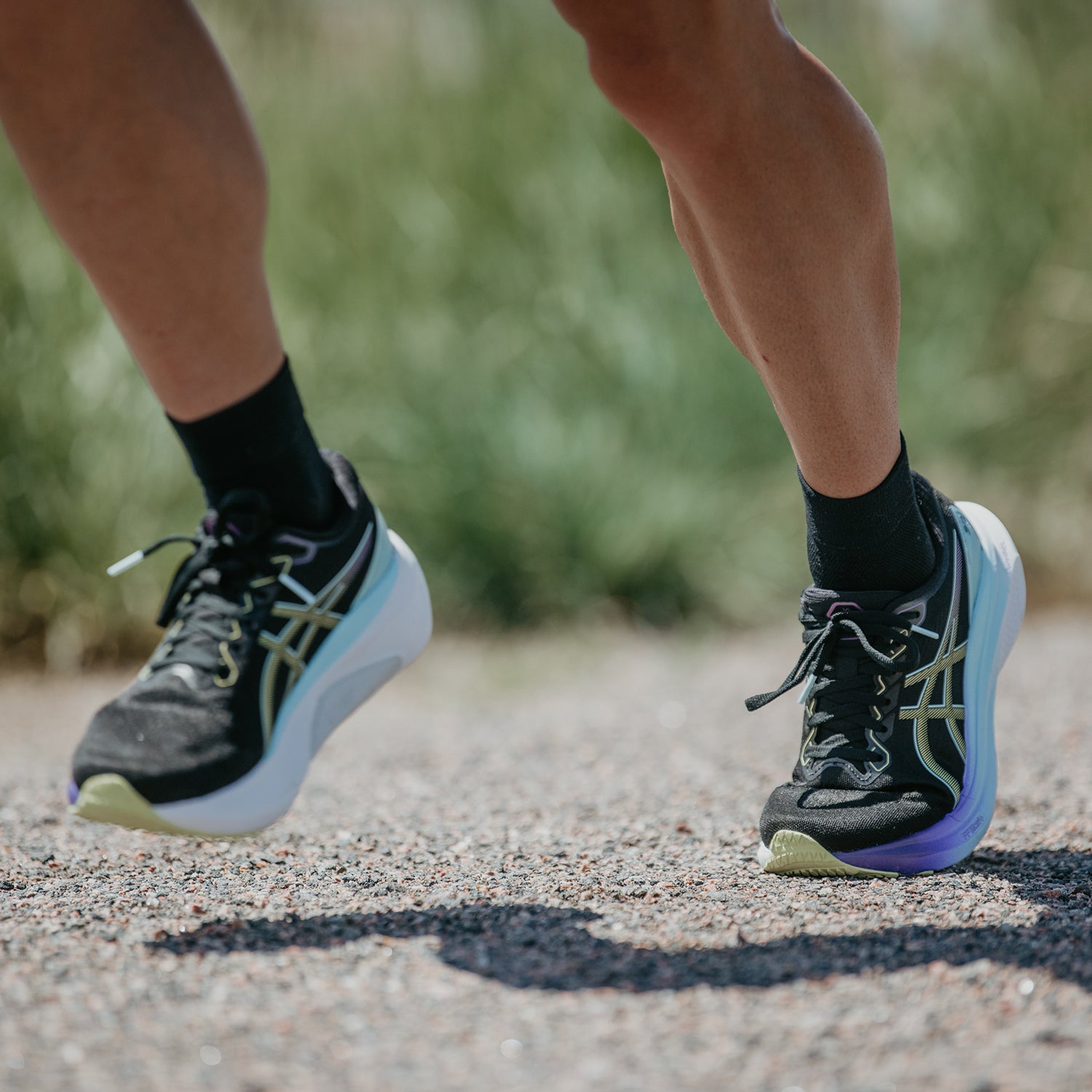 Lauren Nemeroff
If you want to be a master of anything, do it for 30 years. That's why ASICS keeps making the GEL-Kayano decade after decade. Knowledge and skill accumulates, just like in any craft, and the payoff is on full display in the thirtieth iteration of the GEL-Kayano model, a supportive and stable shoe for long-distance runs. The formula for success? Take something great and keep making it better. 
Long-Distance Support
Shoes designed specifically for long-distance efforts can prevent fatigue, blisters, crushed toes, and general wear and tear. ASICS created the GEL-Kayano 30 with maximum cushioning and adaptive stability to provide all-day comfort. The shoe's 4D Guidance System drives next-level stability through a combination of wider base nets, increased heel bevel and forefoot flare, and a supportive arch recovery pod.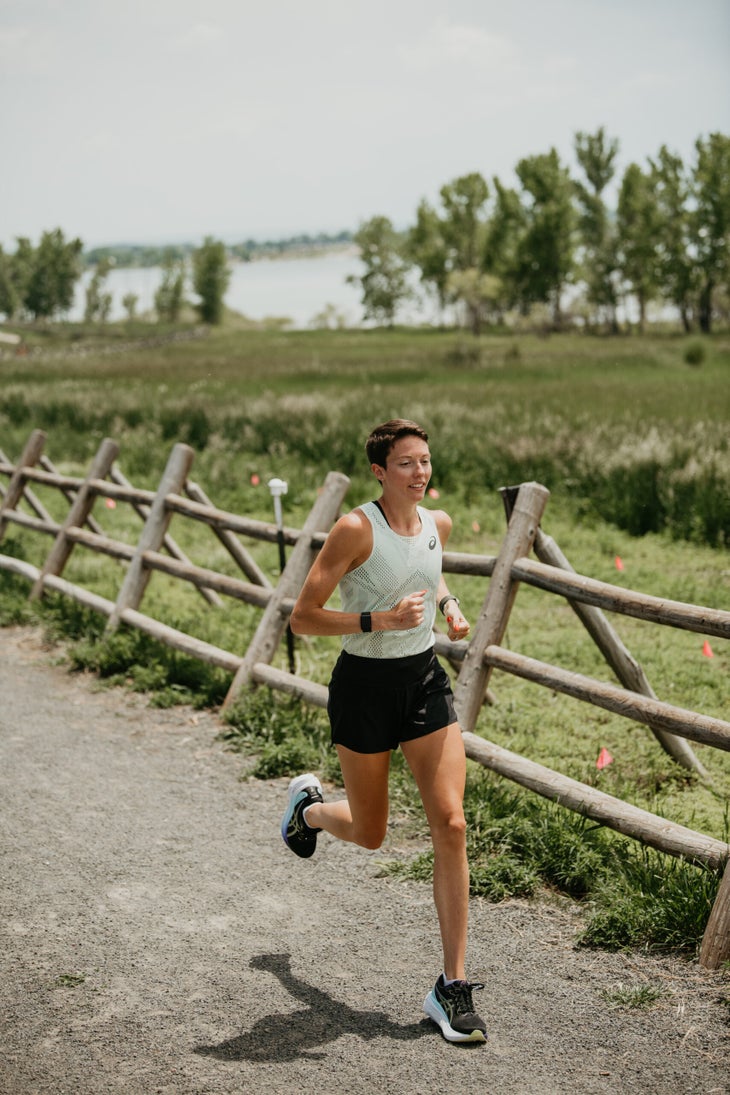 Weight is also a key factor on long runs, so designers blessed the GEL-Kayano 30 with the lightest foam to date in the FF Blast Plus ECO midsole. It gets better: the new foam is also the most energetic foam to date, and to absorb impact, the Rearfoot PureGEL is 65 percent softer than other models. Combined with an increase of four-millimeter midsole stack height, runners are rewarded with a smoother stride and forgiving landing. Softer and supported steps mean you preserve energy for longer. 
The shoe is tuned for runners with a neutral to overpronated stride or for normal arches to flat feet. 
Intentional Fit
The men's and women's models have subtle but important differences for getting a customized fit. The men's GEL-Kayano 30 features a 40-millimeter heel and 30-millimeter forefoot for a 10-millimeter drop, while the women's GEL-Kayano 30 has a 39-millimeter heel and 29-millimeter forefoot for a 10-millimeter drop.
Both versions are designed with a stretchy knit upper, forgoing traditional overlays to provide greater breathability and flexibility—both important for comfort on long runs. ASICS also redesigned the external heel counter to cradle the foot and distribute support equally.
Sustainable Footprint
We can't enjoy running the way we do now if we don't keep the environment top of mind. ASICS uses a dyeing process for the sockliner that reduces water usage by more than 30 percent and carbon emissions by about 45 percent. And at least 50 percent of the shoe's main upper material is made with recycled materials to further reduce waste. When you run in the Kayano 30, you'll feel good knowing your shoes have a carbon emissions footprint that's 14 percent lower than similar running products. 
---
Anima sana on corpore sano, meaning "a sound mind in a sound body," is an old Latin phrase from which ASICS is derived and the fundamental platform on which the brand still stands. The company was founded more than 70 years ago by Kihachiro Onitsuka and is now a leading designer and manufacturer of performance athletic footwear, apparel, and accessories.
Lead Photo: Lauren Nemeroff