The Gear Joe McConaughy Used for His AT Speed Record
Here's everything he relied on while blazing up the trail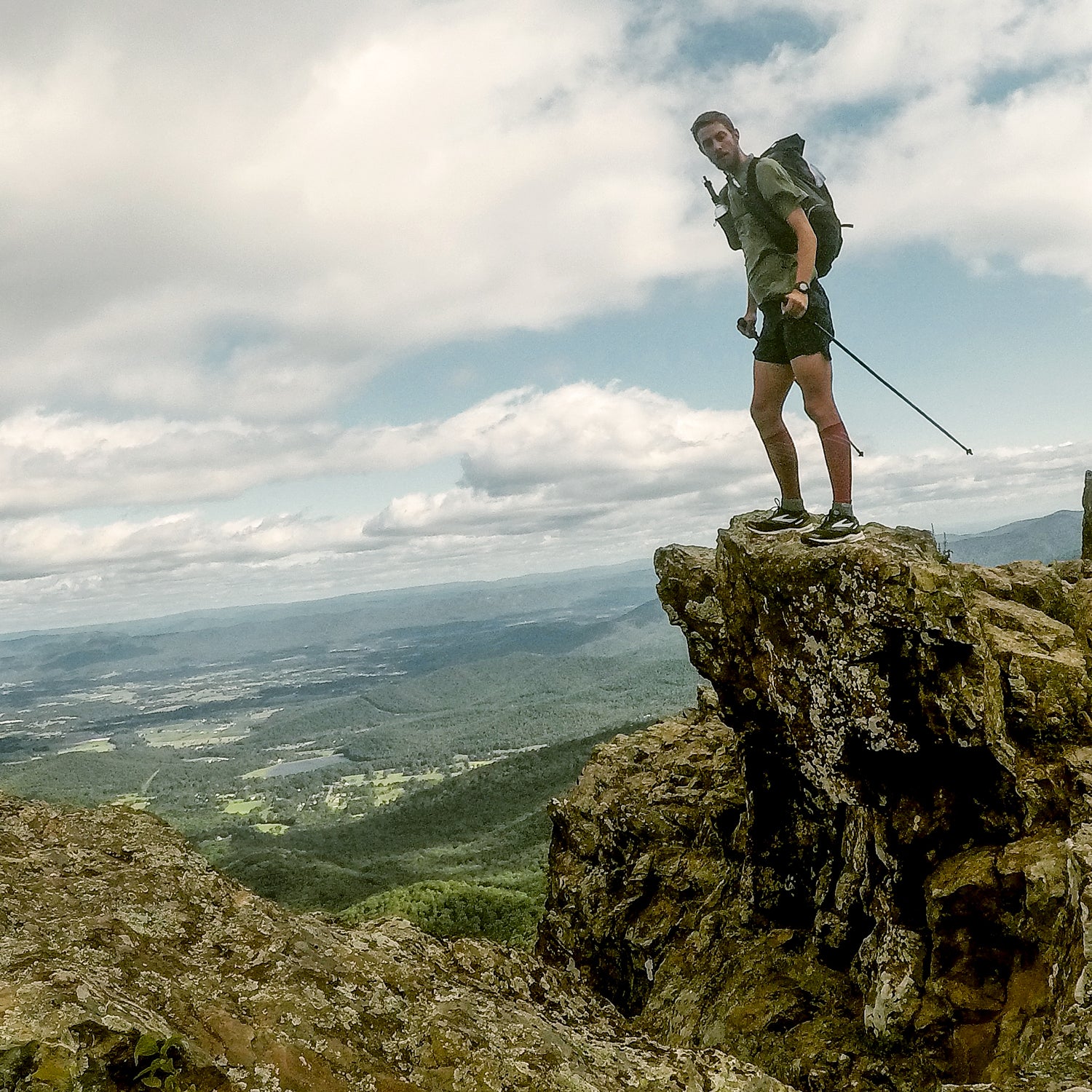 Courtesy Joe McConaughy(Photo)
Heading out the door? Read this article on the new Outside+ app available now on iOS devices for members! Download the app.
When ultrarunner and speed hiker Joe McConaughy, trail name Stringbean, set out on the 2,186-mile Appalachian Trail in mid-July, his goal was to break the trail's unsupported fastest known time (FKT). On August 31, or 45 days, 12 hours, and 15 minutes later, he did just that, crushing the previous record, set by Heather Anderson in 2015, by nine days. He also broke the supported FKT, set by ultrarunner Karl Metzler last fall, by 10 hours.
To complete the task he averaged around 50 miles a day, running and hiking well into the dark each night while battling an onslaught of blisters and leg injuries. During the final two days, the 26-year-old former collegiate track and cross-country athlete ran for 37 hours straight without sleep.
The trail's northern terminus, atop the summit of 5,268-foot Mount Katahdin, wasn't as picture-perfect as McConaughy had imagined. "I got stung by two wasps, there were 70 mile-an-hour winds, and it was getting dark," he said. "But it felt so good to be done, to finally release that constant pressure to get as far as possible every day."
The right gear was critical for McConaughy so he could move fast—his pack at its heaviest weighed 28 pounds. Here are nine essentials McConaughy carried with him on the trail.
Backpack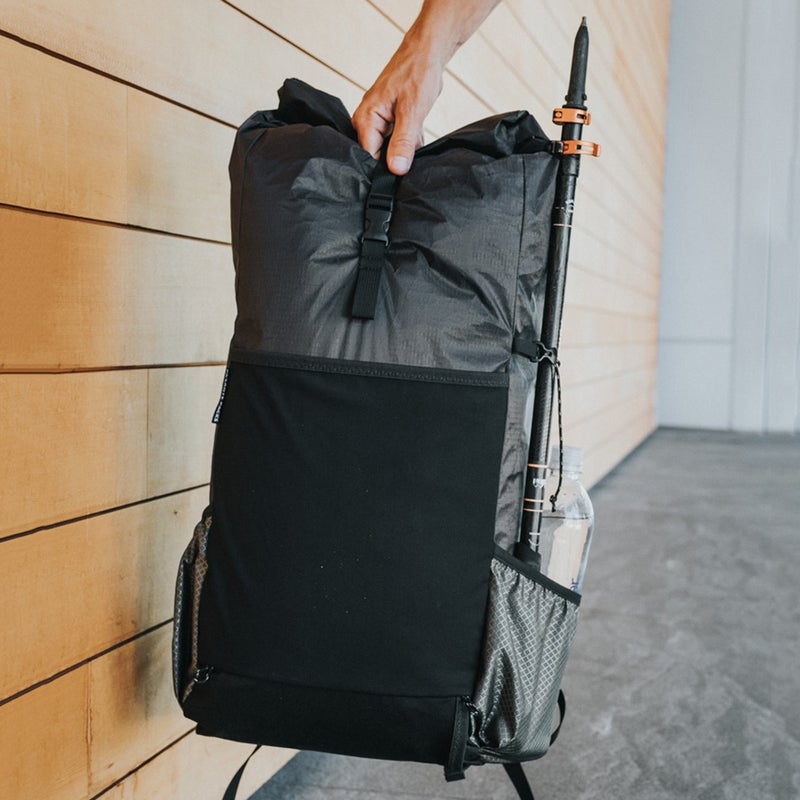 Instead of a typical backpack, I used a custom prototype from Pa'lante Packs. It has a big mesh pocket where I could easily store maps, my phone, and food. It also has a mesh pocket on the shoulder strap to keep my water bottle on my chest for easy access, plus two extra mesh pockets for food. It's an 11-ounce backpack with no internal or external frame, so it's as lightweight as a pack comes.
Sleeping Bag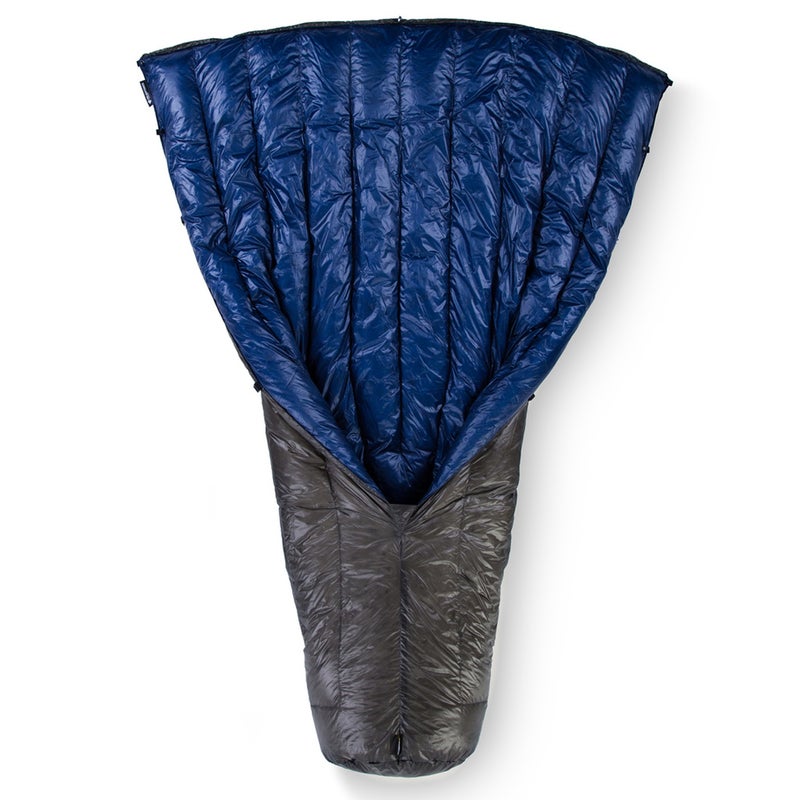 For a sleeping bag, I used Enlightened Equipment's Enigma quilt. Quilts, essentially down blankets, are much lighter than full sleeping bags, but this one has a foot box. There were a couple of times where I got stuck in a wind and rain storm and I got absolutely soaked, but I was still warm in this [850 DownTek treated down] bag. I'd elevate my legs each night and it was easy to swing my feet up and keep them in the bag.  
Sleeping Pad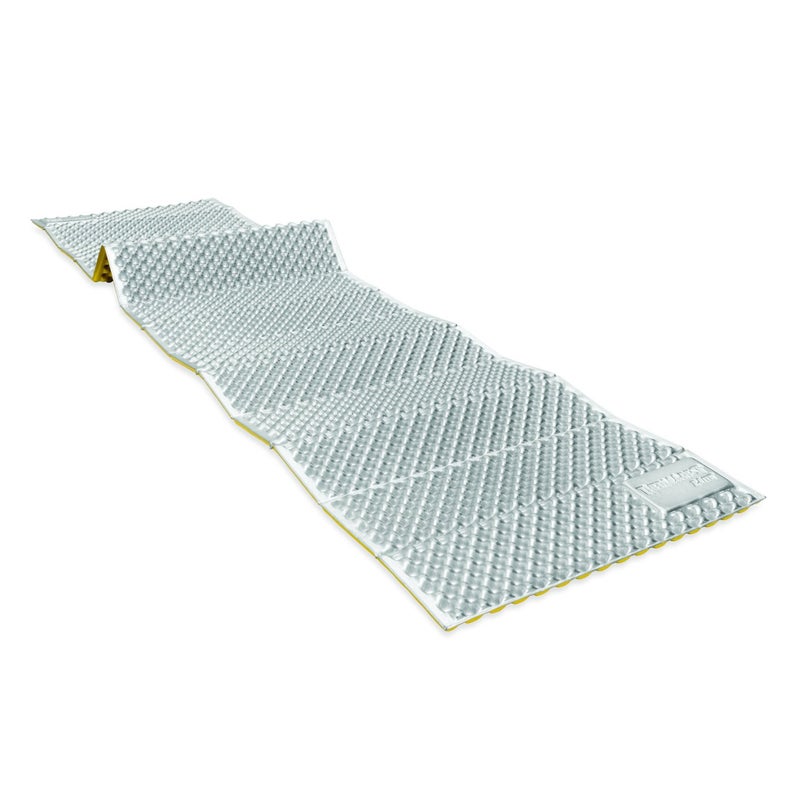 I cut down a Therma-a-Rest Z Lite Sol sleeping pad so it was even shorter and lighter. It really only covered my torso and hips, but it got the job done. It kept me warm and it was super lightweight and not bulky. It also served as the internal frame for my backpack. The friction you get while running with a pack can be really bad even just for a few hours, so having that pad as an internal frame was an awesome double use. 
Bivy Sack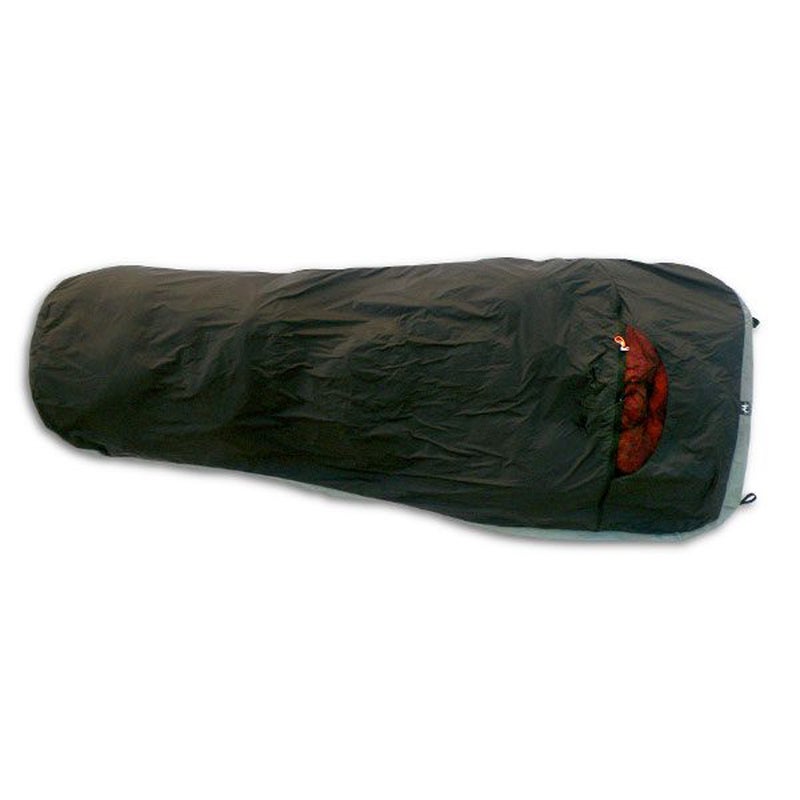 I slept in Mountain Laurel Designs' Superlight Solo Bivy. It's ultra-lightweight, quick and easy to set up, and dries out quickly. I would get into camp anywhere from 8:30 p.m. to 10 p.m. every night so it was crucial that I could set this up quickly and go to bed immediately.
Poncho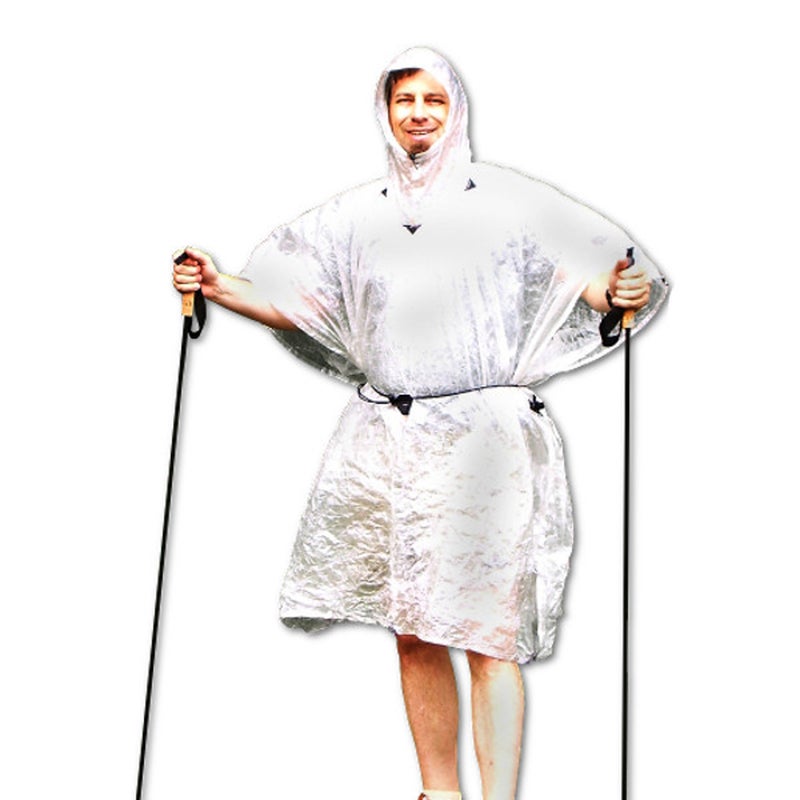 When moving fast and light it's crucial to find gear that serves more than one purpose. Mountain Laurel Design's Cuben Fiber Rain Poncho was both my pack cover and rain protection on the trail. I could also set it up as a tarp for extra protection to get me through the night. It was actually fine to run in. In North Carolina, during those hot storms, it was a little warm, but the majority of the time I could unbutton it and take off the hood and I was good to go. 
Vaseline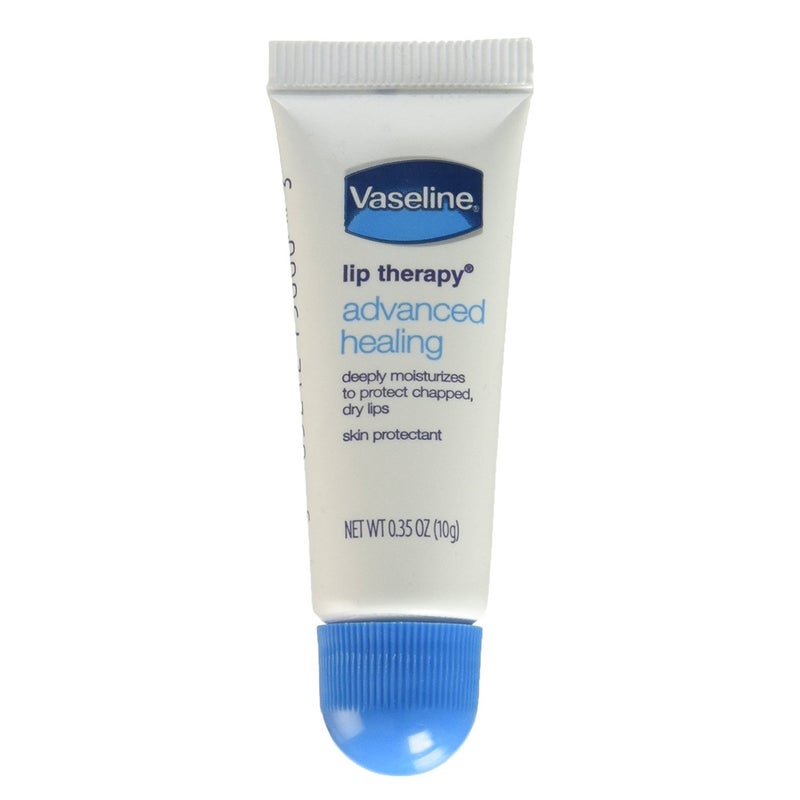 I had really bad crotch chafing and I got a lot of blisters. I tried the typical Moleskin remedy, but the thing that worked best was just slathering my feet in Vaseline Lip Therapy under my socks.
Trail Running Shoes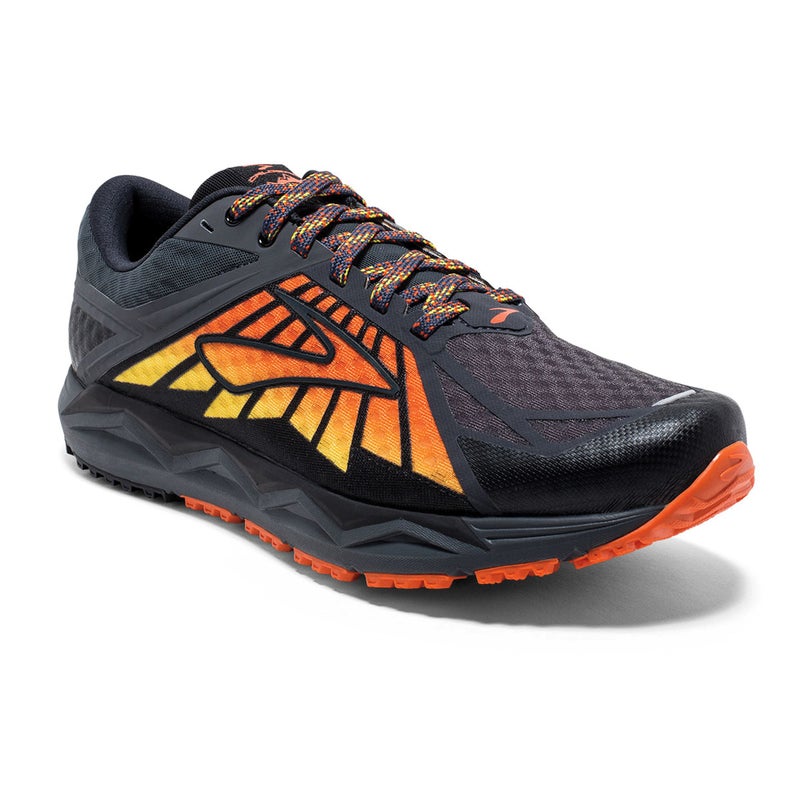 I went through eight pairs of shoes on the trail. The Brooks Caldera were my favorite. Considering the circumstances and everything I put them through, they held up really well. 
Food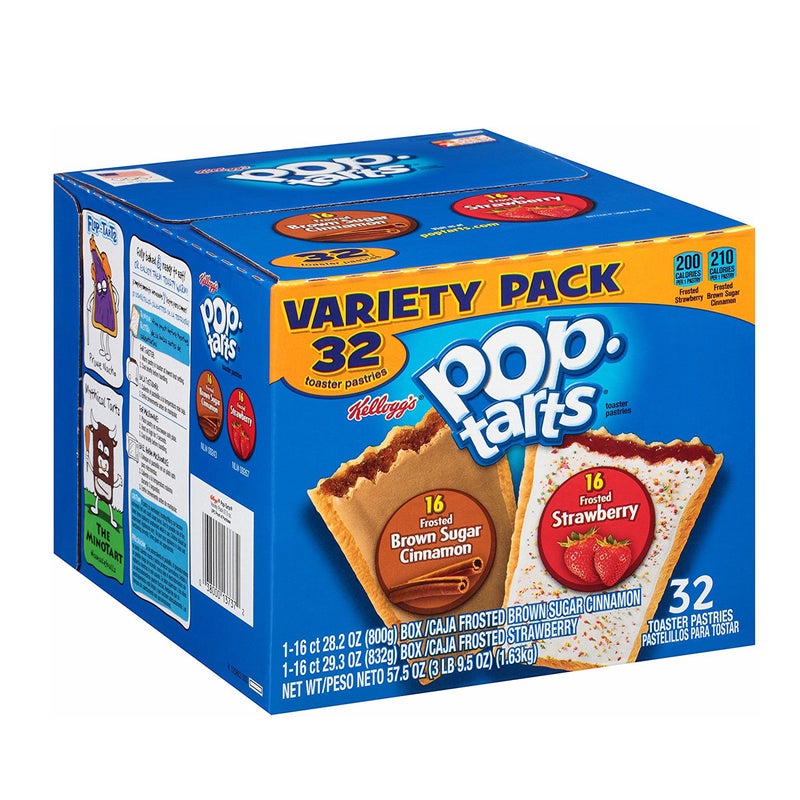 I had to eat 9,000 to 10,000 calories a day. I ate everything—Oreos, Pop-Tarts, dried sausage, chips, Clif Bars, Pringles. One of the hardest things was keeping enough calories in my body. Pop-Tarts were one of my favorite things. 
Hat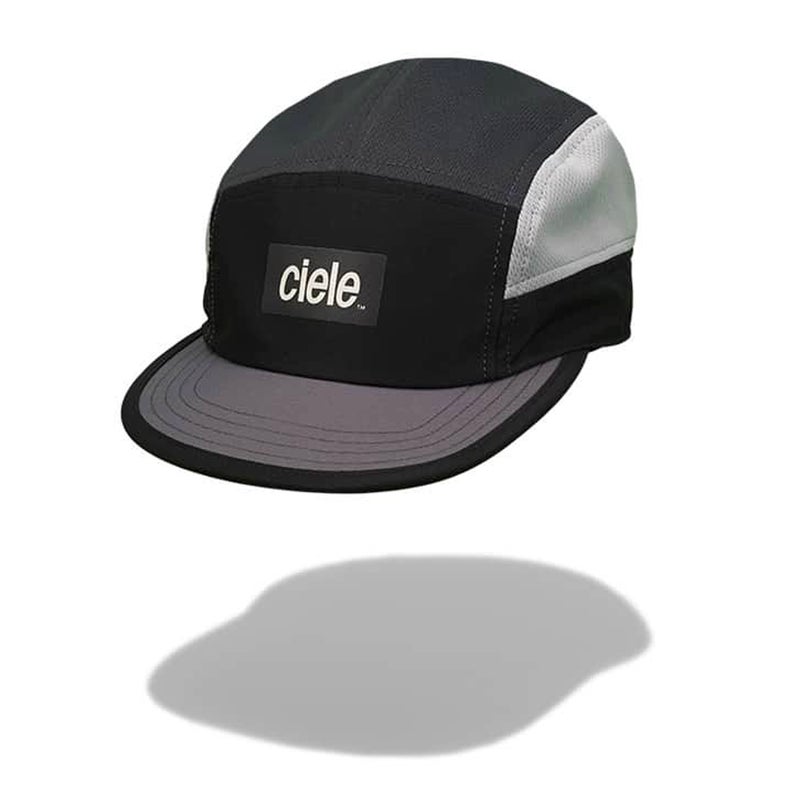 Ciele Athletics' Go Cap Whitaker Edition is sleeker and lighter than most hats and worked great in all the conditions I was in. It held up in wind, and never got too wet or soggy. It also offered great sun. And I'd flip the brim around to keep the gnats out of my eyes. 
Lead Photo: Courtesy Joe McConaughy
Trending on Outside Online