Which Companies Make the Best Women's Gear?
Gone are the days of "shrink it and pink it." This equipment—much of it designed by women, for women—rocks.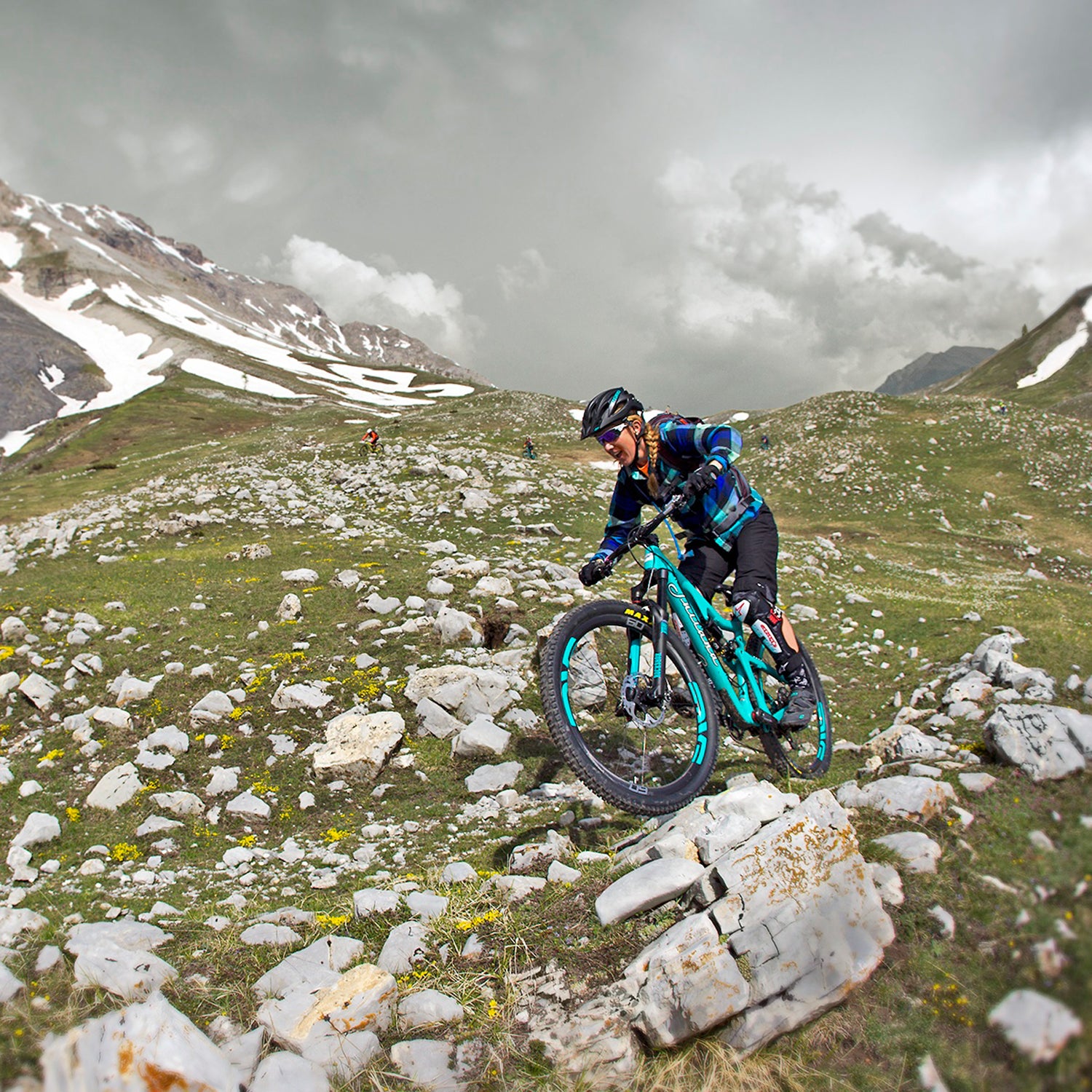 Courtesy of Gary Perkin/Juliana(Photo)
Heading out the door? Read this article on the new Outside+ app available now on iOS devices for members! Download the app.
Not so long ago, outdoor athletes of the fairer sex had to make do with shapeless, unisex ski parkas, too-tall packs that towered over our heads, and men's telemark ski boots that had to be cranked down so hard they mangled many an instep. These days, adventure gear companies have emerged from the dark ages to design products specifically for women's proportions—and not merely as an afterthought. We've singled out the top brands doing the best on our behalf.
Shredly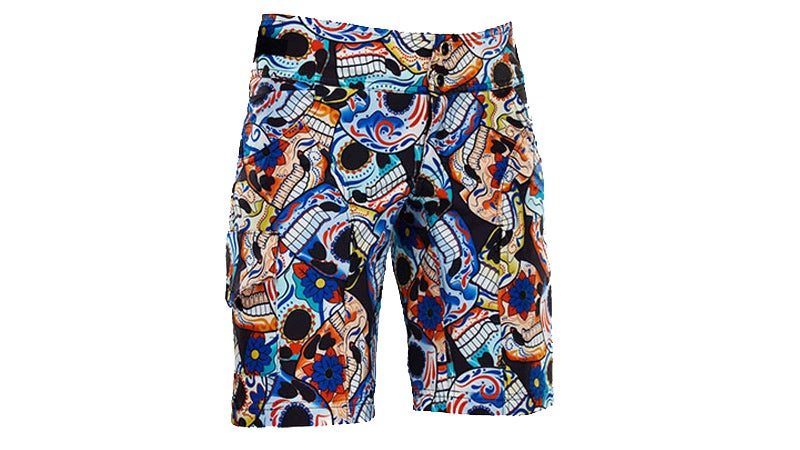 Designed by Aspen mountain biker Ashley Rankin, Shredly elbowed into the outdoor market in 2012 with a scrappy Kickstarter campaign and a big idea: women's mountain bike shorts don't have be limited to boring, black Spandex. Shredly's signature baggie shorts are designed without a chamois (BYO) for maximum versatility and are made from quick-drying, durable, stretchy fabric, so they can withstand crashes without so much as a tear. Added bonus: they cross over to paddle boarding, hiking, and other outdoor pursuits.
"These are the best mountain bike shorts I've ever owned," says pro mountain biker and multi sport champion Sari Anderson. "The relaxed fit looks good, but they're also snug enough so I don't catch them on my saddle." But by far Shredly's standout feature is its bright, bold prints. Anderson's fave, the Kaylie (above), are so loud they demand respect for the rider—and, if you're lucky, maybe a little awe.
---
La Sportiva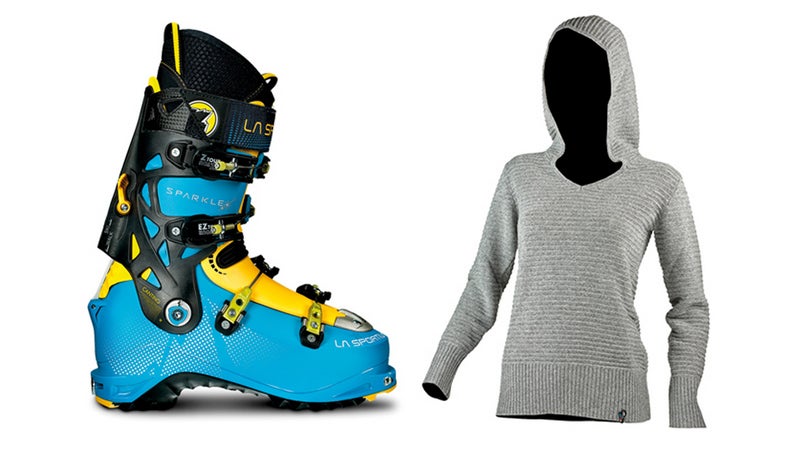 In the Alps, skiing, climbing, and trail running aren't merely sports—they're a way of life. No brand better captures European mountain culture than La Sportiva, a Dolomites, Italy–based outfit that caters equally well to female climbers, mountain runners, and off-piste skiers. It's rare to find a company that can build both the Sparkle, the lightest women's four-buckle alpine touring boot on the market (with a huge range of motion and a women-specific last, it's Anderson's boot of choice) and the Bushido, a grippy-and-rugged mountain runner that's become a staple on the European and U.S. ultrarunning scenes. La Sportiva brings style to the core, with the stripy Bleau hoody ("I get compliments on it all the time," says Anderson) and the stretchy Tao climbing jean, with not one, but two(!), toothbrush pockets, perfect for living out of your van in the Valley.
---
Oiselle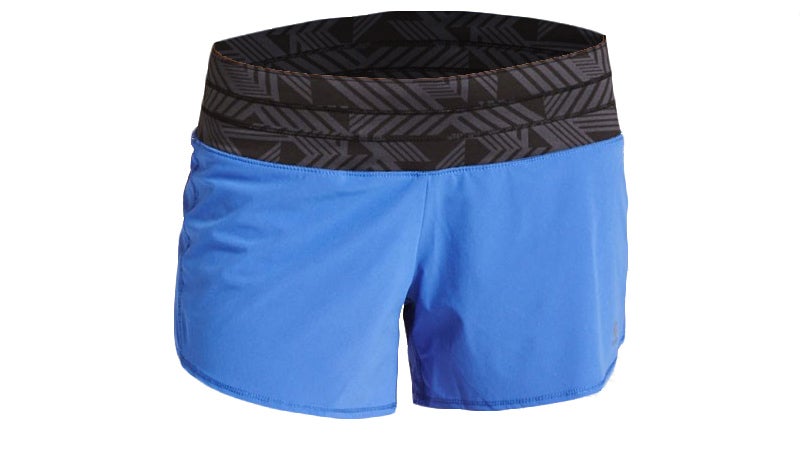 When competitive runner Sally Bergesen launched the women's-only running brand, Oiselle (that's French for "bird"), back in 2007, shoe companies were making most sports apparrel. "Clothing was an afterthought for them. 'What polyester tech top could we put our logo on?'" explains Bergesen. "We wanted to rescue it from the hodgepodge, and make something a little more thoughtful." The result is a brand by women for women, with streamlined silhouettes that flatter the feminine form, high-quality fabrics, and just plain smart design—behold the signature Roga short, with a flat waistband borrowed from yoga.
Oiselle is just as dedicated to supporting the sport and its athletes—recreational and elite—as it is to making head-turning products. "Running is not a category on a spreadsheet for us," says Bergesen, who made headlines in May when she signed American marathoner Kara Goucher to the Oiselle pro team. "It's everything, and our love of the sport radiates out from there."
---
Juliana Bikes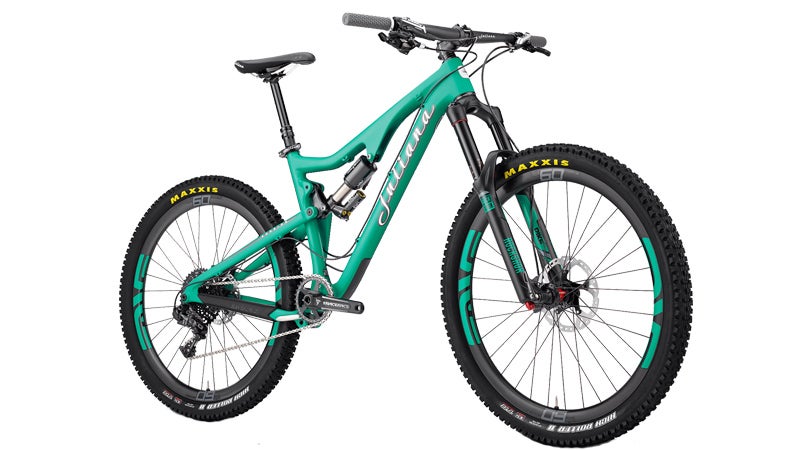 In 1999, Santa Cruz released the first women's mountain bike, the Juliana, named for world champion rider Juli Furtado. By 2013, demand for women's bikes had grown so much that Furtada teamed up with Santa Cruz to pioneer the first women's-only brand, Juliana Bikes. True to form, Juliana takes a maverick approach to the business: Rather than changing the geometry to fit female proportions, using shorter top tubes or more upright seat positions, Juliana simply curates the best of the Santa Cruz bike line for women.
"If a woman wants to ride and shred and feel good in the turns on her Santa Cruz bike, there's no reason for us to change that," says brand manager Katie Zaffke. "We don't feel that women are so different they that need their own geometry." The result is a tight, accessible fleet of seven sweet steeds—from the new 27.5″, free-ride, carbon-fiber Roubion, with 150mm of travel, to the cross-country 29er, Joplin—tricked out in bright colors and up to six spec options for a high-performance, customized ride.
Lead Photo: Courtesy of Gary Perkin/Juliana