Safety Firsts
We crack the evolution of the safety helmet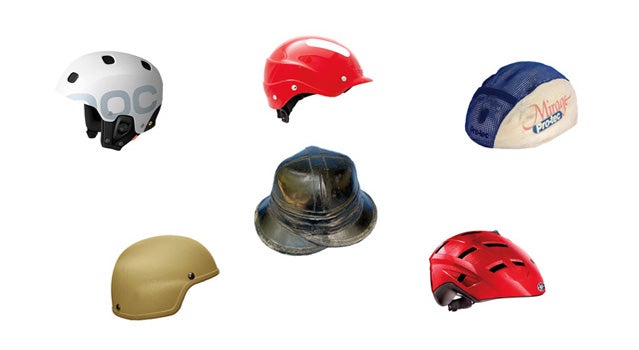 Heading out the door? Read this article on the new Outside+ app available now on iOS devices for members! Download the app.
From lowly styrofoam to the bulletproof thermoplastics of America's next armed conflict, the breakthrough designs that have helped keep our brains safe inside our noggins. Plus: Is your helmet lulling you into a false sense of security?
False Sense of Security?
Helmets make everything safer, right? Not always. Consider
these statistics.
Internal Suspension
Climbing
The 1919 E.D. Bullard Hard Boiled had an interior harness that provided a one-inch gap between the shell and the wearer's head, enabling it to fend off objects dropped from above. The same suspension design has been the basis for many climbing helmets, like the Petzl Altios, ever since.
Single-Impact Styrofoam
Biking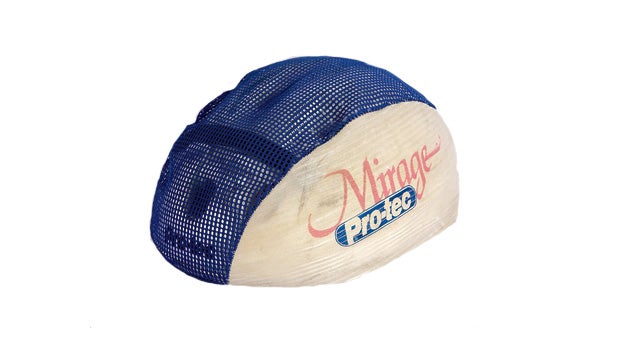 Expanded polystyrene is the same popcorn-like material that cheap beer coolers are made 
from. The Pro-Tec Mirage went into production in 1985 as a replacement for leather "hair net" helmets. Styrofoam absorbs the impact of a 
fall by crushing—so your skull doesn't have to.
Zorbium
Multisport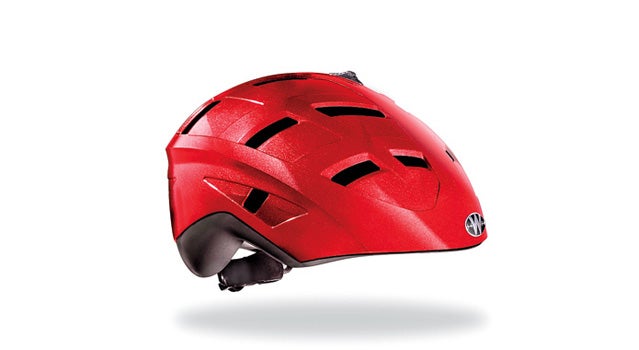 Unlike single-impact Styrofoam, Zorbium, a proprietary multi-impact open-cell foam, absorbs the shock and bounces back, making it perfect for sports like halfpipe skiing and skateboarding. The 2002 Team Wendy W was the first multi-impact ski helmet.
The O-Brace
Kayaking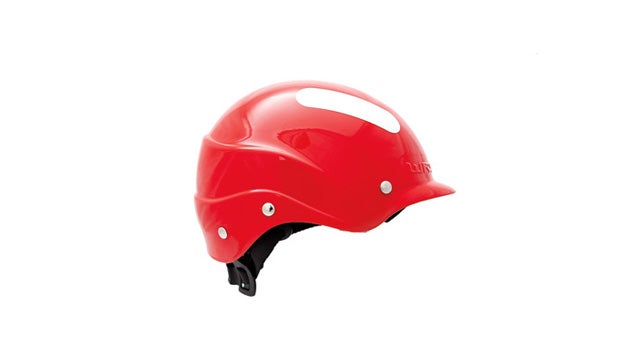 After his brother, Lucas, was killed in 1998 when his helmet slid back and exposed his temple, Nick Turner started the Whitewater Research and Safety Institute. His Current helmet uses the O-Brace, which employs a retention strap to keep the shell at eyebrow level.
Multi-Impact Protection System
Skiing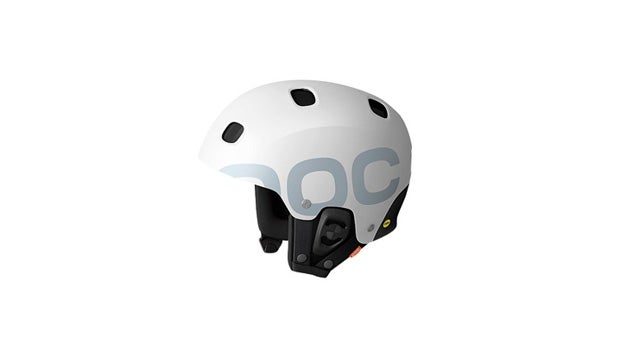 Thanks to a floating polypropylene liner that's held in place by a pin that shatters on impact, the 2010 POC Receptor Backcountry MIPS's outer and inner shells move independently, reducing the chance of concussion by keeping your brain from slamming against your skull.
Ultrahigh-Molecular-Weight Polyethylene (UHMWPE)
Defense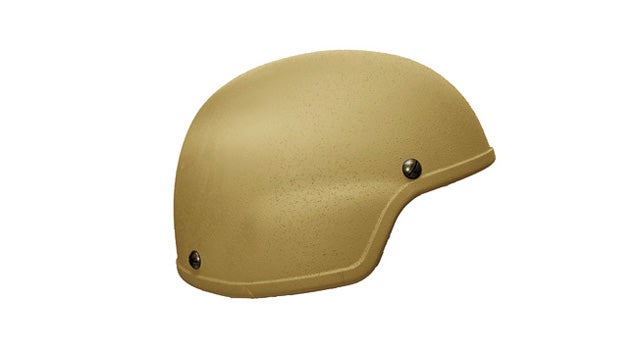 The U.S. armed services' new enhanced combat helmet, due to be issued to troops this year, can repel high-powered-rifle shots that would pierce older Kevlar models. The secret is UHMWPE, an ultratough thermoplastic similar to the Dyneema and Spectra used in climbing slings.