Our Favorite Custom Jackets, Bikes, Skis, and More
Eleven companies making apparel and equipment just the way you like it
Heading out the door? Read this article on the new Outside+ app available now on iOS devices for members! Download the app.
Gear is expensive so you might as well get it tailored specifically to you. 
---
Nunatak Alpinist Sleeping Bag ($458 and up)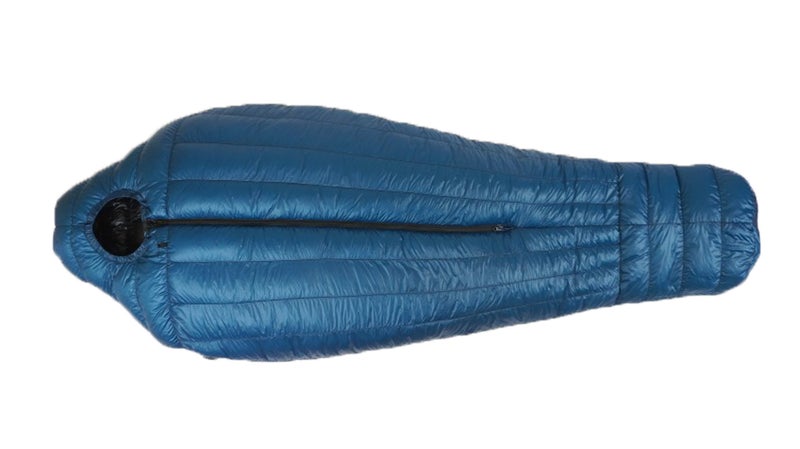 When it comes to sleeping bags, a better fit means a better night's rest. Changing up the length, shoulder width, zipper, and footbox circumference are all fair game with the Alpinist. Also up to you: the bag's temperature rating, down fill, type of lining, and shell fabric.
---
Wagner Custom Skis ($1,750 and up)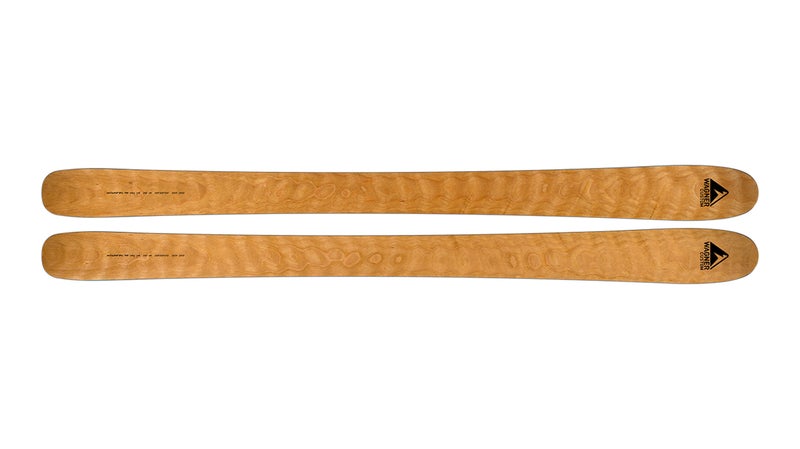 Ordering Wagner planks can seem like interviewing for a job. Start with a questionnaire, then schedule a 30-minute phone interview with a ski tech. But this level of detailed intel enables experts at the company's factory in Telluride, Colorado, to craft skis with the ideal combination of sidecut, rocker, and flex. Then work with Wagner's graphic artist to design a unique topsheet or submit your own photos or drawings.
---
Tecnica Forge Hiking Boots ($250)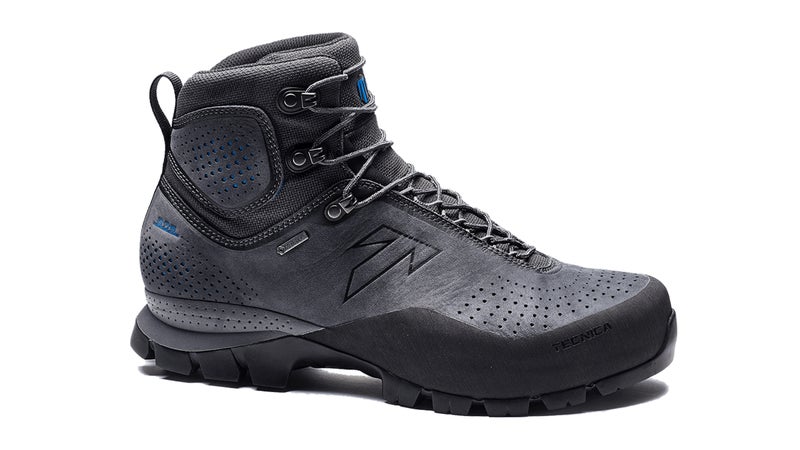 Tecnica used its expertise in ski-boot liners to develop the first custom-molded hikers. During a 20-minute in-store process, heat and pressure form the heel, arch, ankle, and footbed for more of a cradled fit. The result is an incredibly supportive boot and few—if any—blisters in your future.
---
Decibullz Bluetooth Wireless Earphones ($90)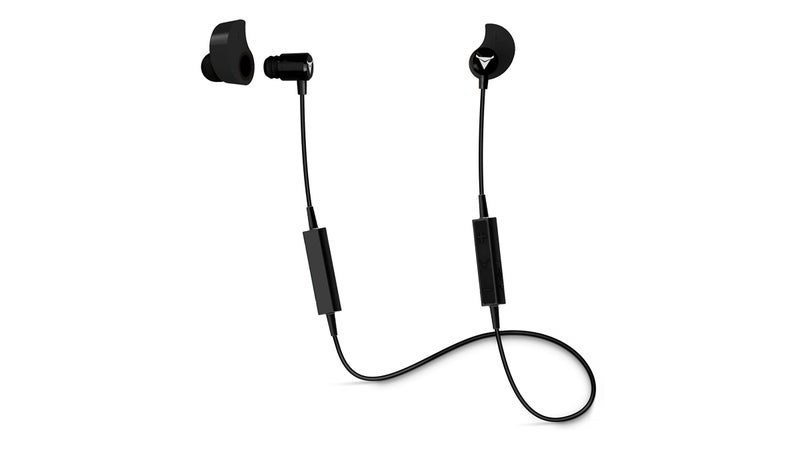 If you've ever fit a mouthguard, you can fit the Decibullz. Soften them in boiling water, press into your ears, and in minutes they harden to deliver a snug fit and clear sound.
---
Giro Range MIPS Helmet ($250)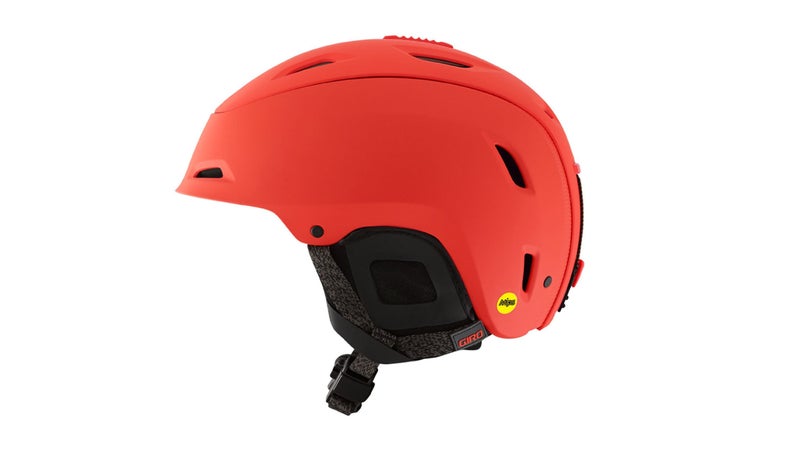 The secret of the first snow helmet that can change its shape is the two-piece shell. Turning a dial expands and contracts the whole thing, rather than just the framework.
---
Vans Custom Sneakers ($75 and up)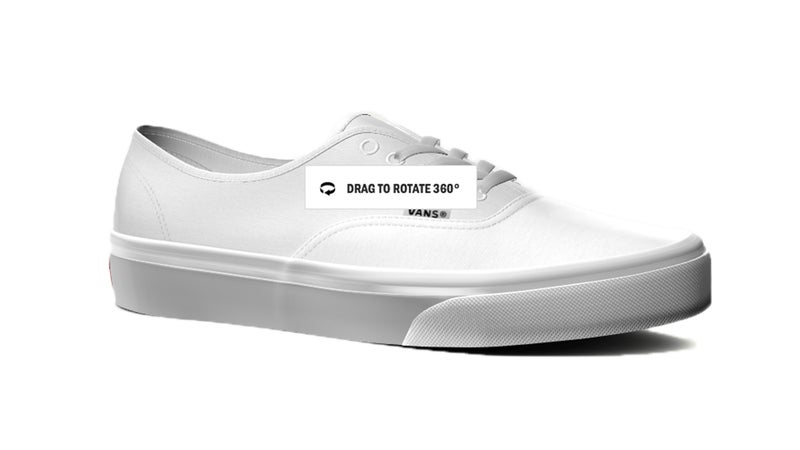 Since the beginning, Vans have been customizable. When Paul Van Doren started the SoCal company in 1966, he'd make the skate shoes out of any fabric people brought to the shop. Today you can choose your personal favorite style and patterns, or upload your own art.
---
7Till8 Wetsuit ($395 and up)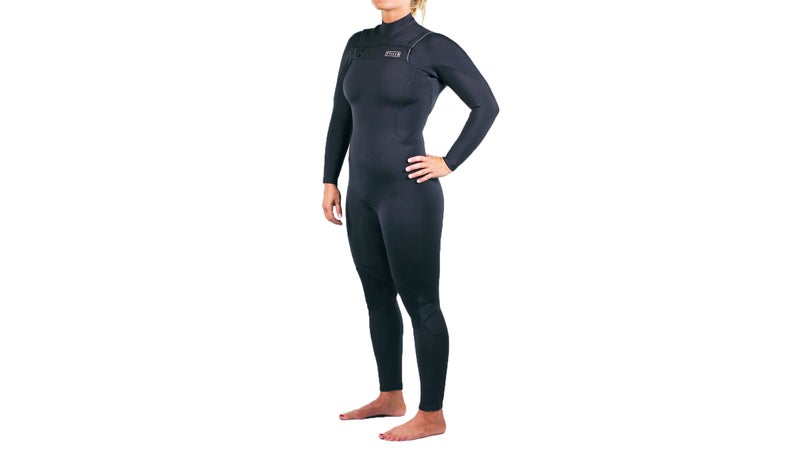 A perfectly fitting wetsuit means you get a lot more warmth and freedom of movement. As part of 7Till8's personalized process, an online tutorial explains how to take exact measurements. Then choose the style, thickness, and type of neoprene your heart desires.
---
The North Face Custom Denali Jacket ($229)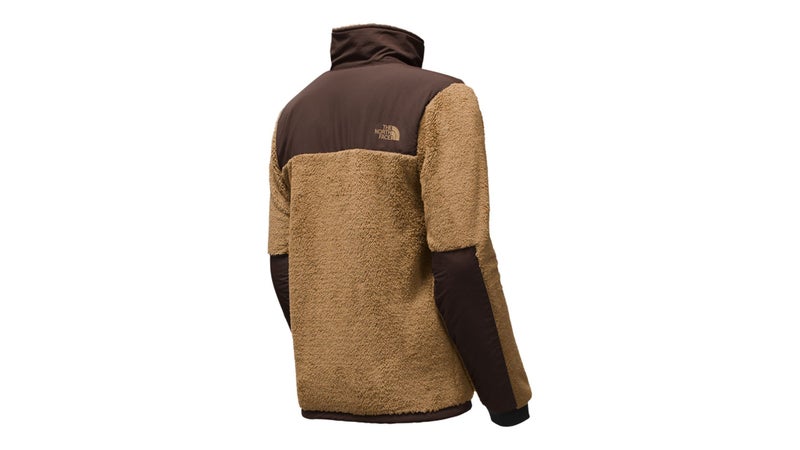 The recycled-polyester Denali remains nearly unchanged since its debut in 1988. Except now you can pick from 25 colors for its fleece body and another 15 for the abrasion-resistant fabric across the chest, plus choose your preferred zipper and logo colors.
---
Princeton Tec Spectrum Headlamp ($35 and up)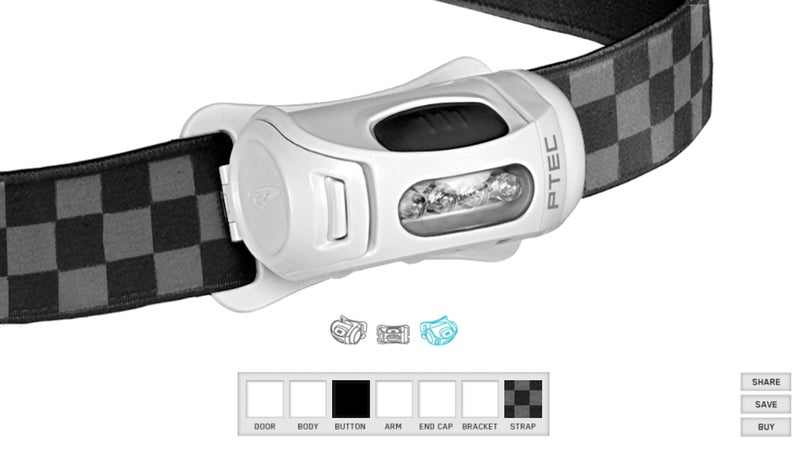 Want a headlamp with one beam or two? Prefer blue, red, or green housing? Perhaps even a funky strap ­pattern? Well, there's a site for that. Princeton Tec's simple inter­face lets you create your Spectrum piece by piece.
---
Truce Drop Liner Backpack ($260)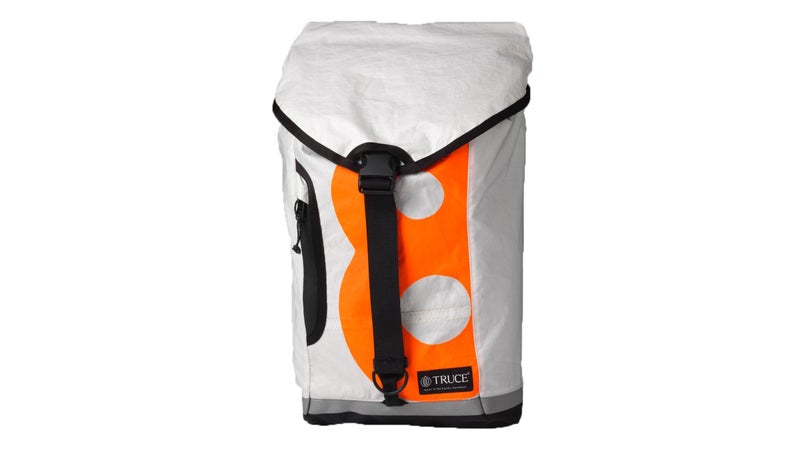 Truce is all about upcycled customization, utilizing old sails, drysuit scraps, and fabric remnants. Pick your pack size and style, then choose the outer fabric, lining color, and buckle. Truce will sew it all together for a one-of-a-kind, city-ready bag.
---
Naked Bicycle ($6,300 as shown)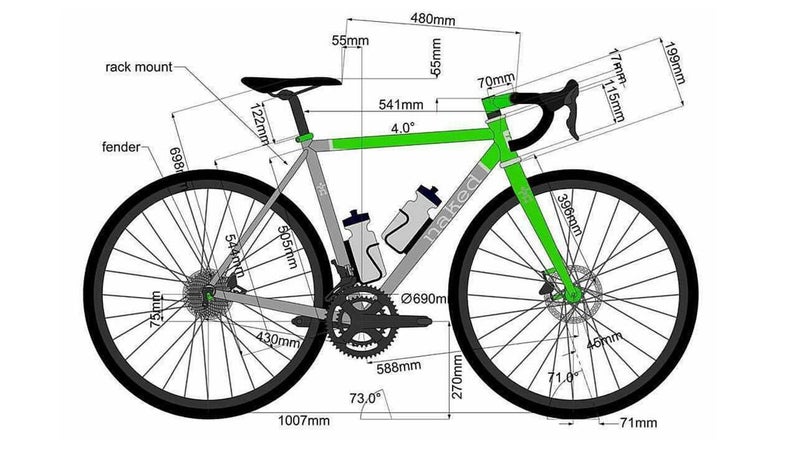 Sam Wittingham, owner of British Columbia-based Naked, works with you to select the right frame type, geometry, metal, components, and paint pattern. His constant focus, though, is on sizing—the all-important factor for optimal riding feel and performance.