Gear Guy
Why You Should Have a Backcountry Walkie-Talkie
We break down the differences between various off-the-grid communication devices. Getting the right one could save your life.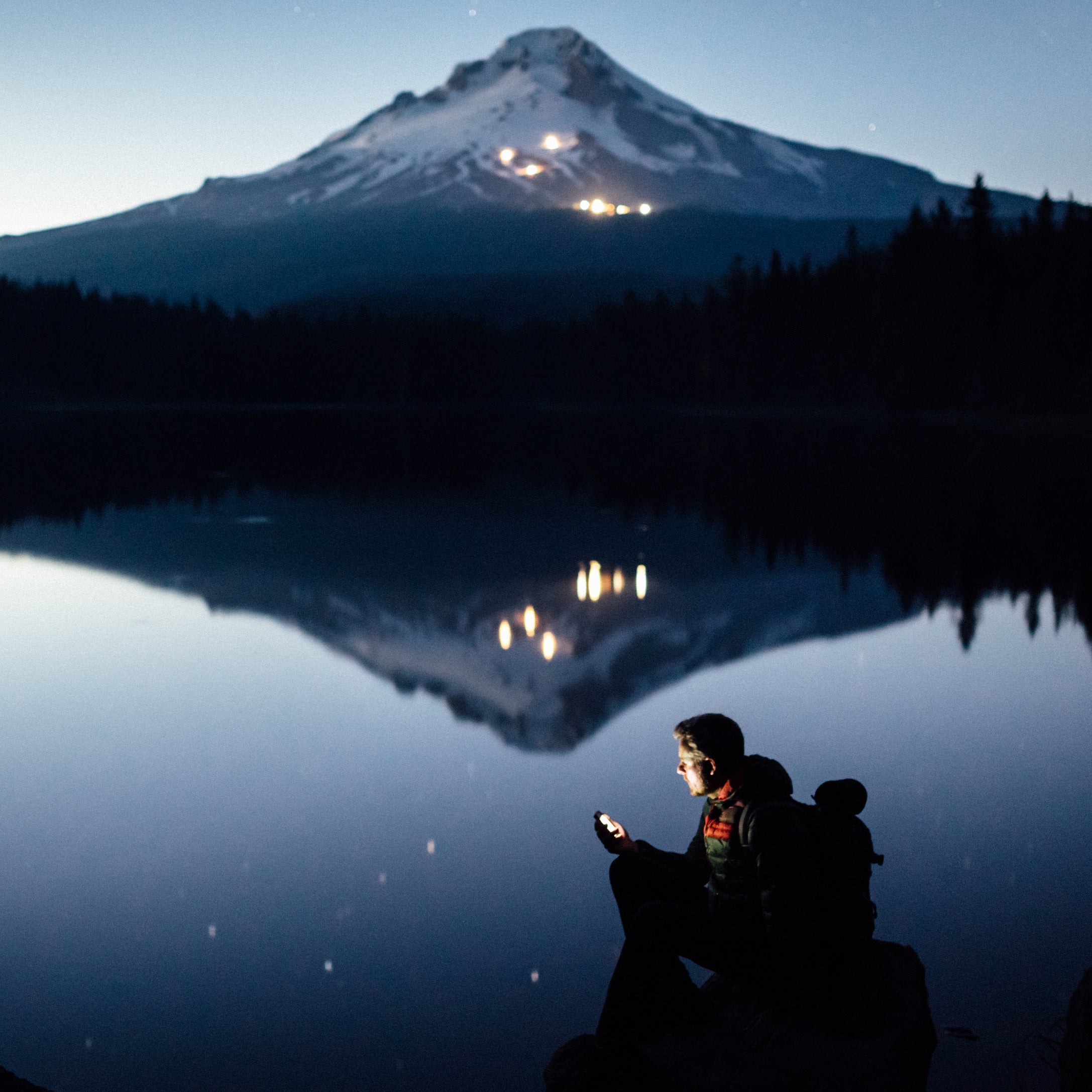 Heading out the door? Read this article on the new Outside+ app available now on iOS devices for members! Download the app.
There are lots of backcountry communication tools that people use to stay in touch on the trail or to contact emergency services when things go south. Some use satellite connections and work out of cell range. Others are just like plain old walkie-talkies. I've detailed five of the most common models to help you figure out which is best for your type of adventuring.
---
DeLorme InReach Explorer+ ($450)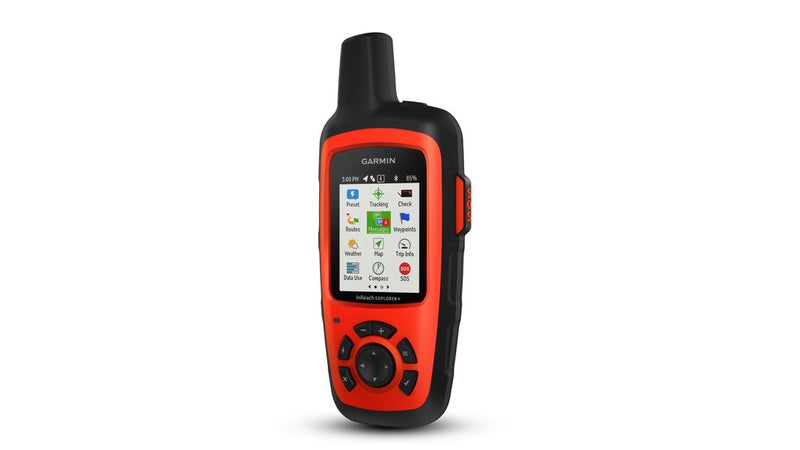 Best For: Extended backcountry travel
The Explorer+ is a handheld unit with a display screen. It talks to a satellite for highly accurate GPS location information that's overlayed on preloaded topo maps so you can track your route and set waypoints. (The satellite data plans, which work everywhere in the world, start at $12 per month.) The Explorer+ also uses the satellite connection to send and receive texts with any cellphone, even if you don't have cell service. This feature is particularly useful if you need to contact emergency services and relay detailed information. Or you can send a general SOS with GPS coordinates to GEOS, an organization that helps coordinate search and rescue teams around the world.
The only downside: the Explorer+ uses a lithium-ion battery instead of AAAs, so you need to carry a charger on long trips. The battery lasts up to 100 hours in tracking mode.
---
Spot Gen3 ($170)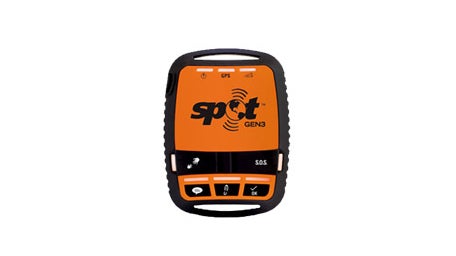 Best For: Emergencies
While the Explorer+ is a full GPS with location tracking and a display screen, the Spot Gen3 is an emergency beacon designed to transmit your location to emergency contacts. At certain intervals (every two minutes, five minutes, an hour, etc.), the device talks to a satellite and relays your location to a shared Google Map that your family back home can see. You can't receive texts, but you can send a prewritten text to let people know you've reached your destination.
If you get in trouble, you can send an SOS to GEOS, which will then alert the appropriate search and rescue team. You can also send a nonemergency request for help to specific contacts if, say, your car breaks down and you don't have cell service. It runs on AAA batteries, so you can bring spares. Basic satellite service starts at $15 per month.
---
BCA BC Link Radios ($150)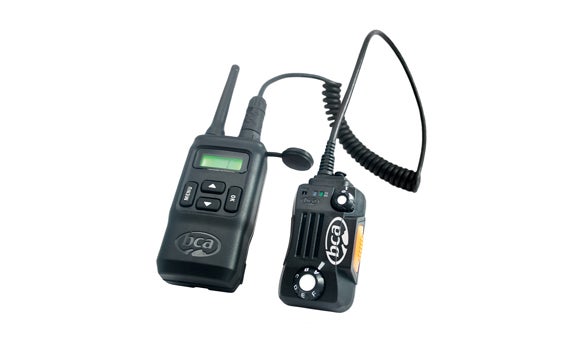 Best For: Backcountry skiing and splitboarding
These are two-way radios made for backcountry skiers. Featuring shoulder-mount mics that have an on-off switch, volume control, and frequency nob, these radios are backcountry-specific—you can control everything with gloves on, and you never have to reach into your backpack to adjust the base unit. The radios, which have about a two-mile range, communicate only with each other or other two-way radios, so they're not meant for contacting emergency services. They're best for groups of skiers who need to communicate about how to safely move through avalanche terrain, but they can also be used by groups of backpackers and hikers.
---
GoTenna ($150 Per Pair)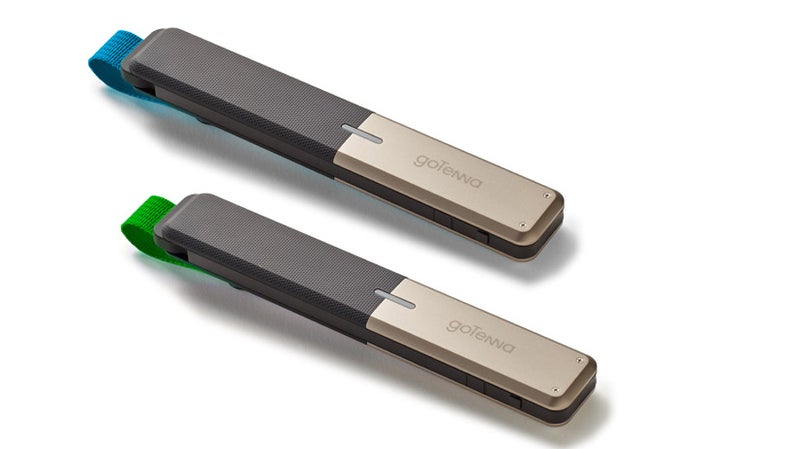 Best For: Groups of hikers
This unit connects to your phone via Bluetooth, and then talks to other GoTenna units via long-wave radio signals. The point? That radio signal connection allows GoTenna users to text each other or share their location even if there isn't cell service. The range is four to five miles, but it can be less if buildings or mountains are in the way. GoTennas aren't great for backcountry skiing, and they can't be used to send an SOS message, but they are useful if you have a group of people spread out along a trail. They're also great for festivals or urban emergencies when the cell towers get overloaded.
---
Cellphone (Prices Vary)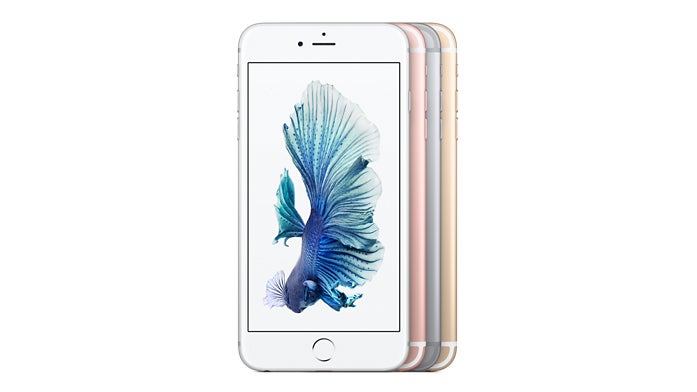 I included cellphones because they're often the most common backcountry communication device. A lot of the places you travel these days, even high in the backcountry, will likely have cell service, allowing you to call emergency responders if something goes wrong. (I also once watched a buddy match with someone on Tinder three-quarters of the way up Mount Shasta.) If I know the place I'm going has cell service, I'll forgo something like a Spot or Explorer+ to save weight. Pro tip: if you're backcountry skiing, make sure your cellphone is as far away from your avalanche beacon as possible because it could interfere with the signal (even in airplane mode).
Lead Photo: Getty Images