2022 Winter Buyer's Guide
Runner-Up Review: The Helmets and Goggles That Almost Made Our 2022 Winter Buyer's Guide
Only the very best makes it into print. But there are some pretty great runners-up you should know about, too.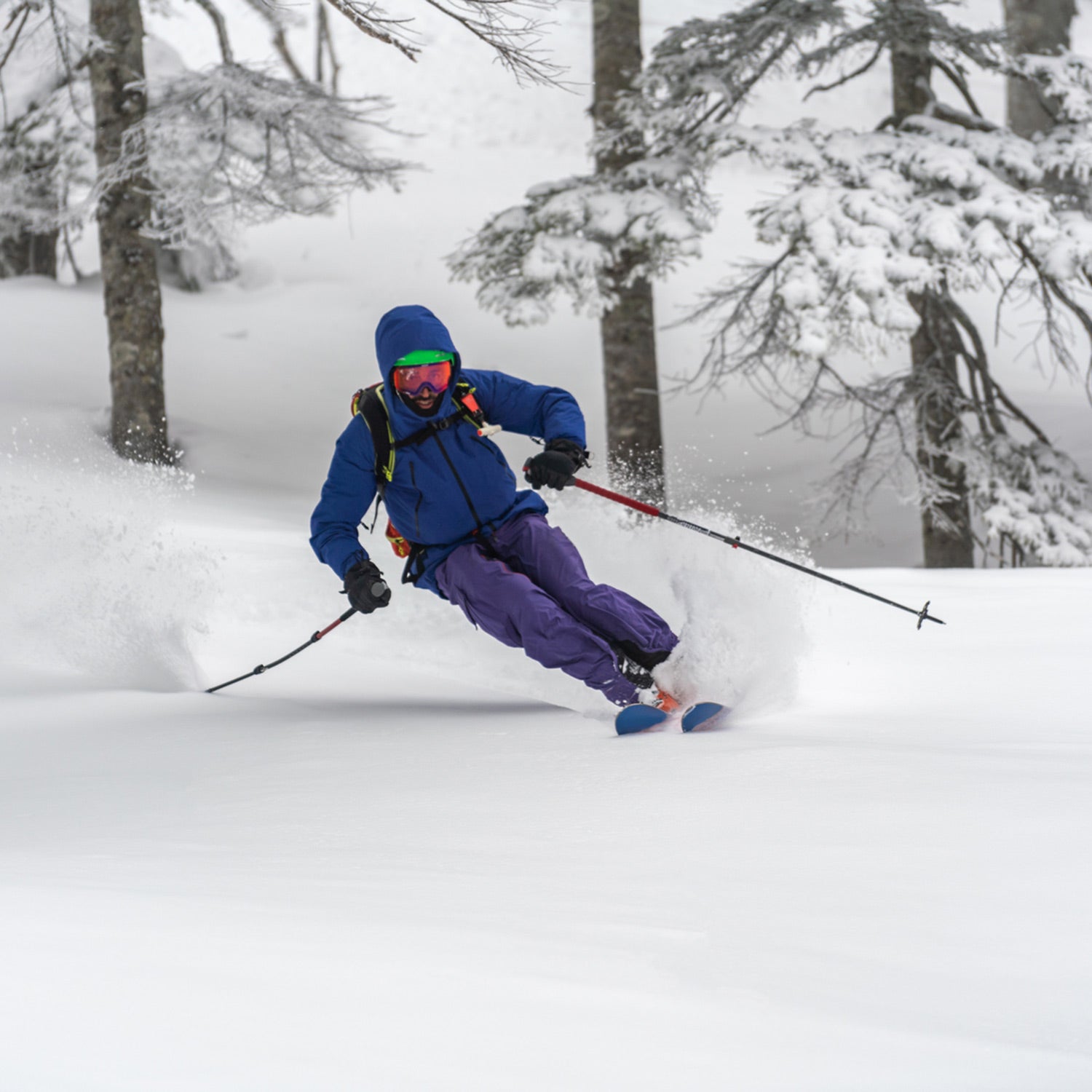 Felix Pope/Stocksy
Heading out the door? Read this article on the new Outside+ app available now on iOS devices for members! Download the app.
A good helmet and pair of goggles are key for staying safe on the hill. But not all are created equal. Our 2022 Winter Buyer's Guide features the five best goggles and four best helmets of the season. Here are the other top contenders that you should know about, too.
Smith Proxy TNF Collab ($140)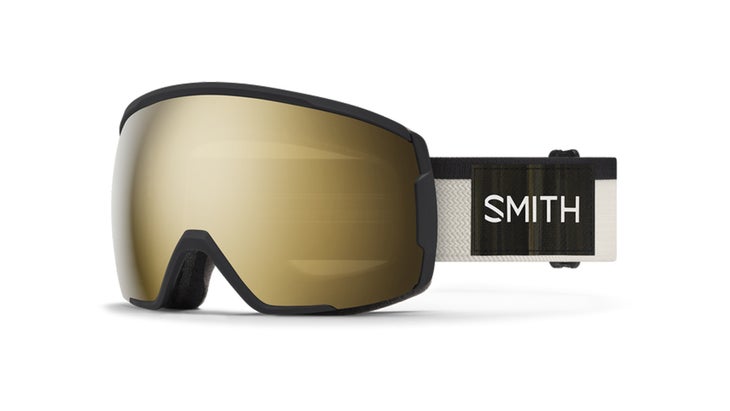 The Proxy's strap is crafted from 50 percent post consumer waste, but it's as smooth and silky as any goggle strap I've ever tried. That's a nice green story, but we loved this brand new medium-fit goggle for its performance and value, too. Smith was an industry leader in developing light-filtering tech to excel in different conditions, and their Chromapop lenses never disappoint when it comes to low-light contrast in the mountains. We found the spherical lens offered crystalline optics. We also liked the price. This is not a quick lens-change goggle, but if you take care of your gear and are happy skiing in one lens, the Proxy poses an excellent value.  —Marc Peruzzi (Ski Test director), goggles test manager
---
Revo X Bode Miller ($229)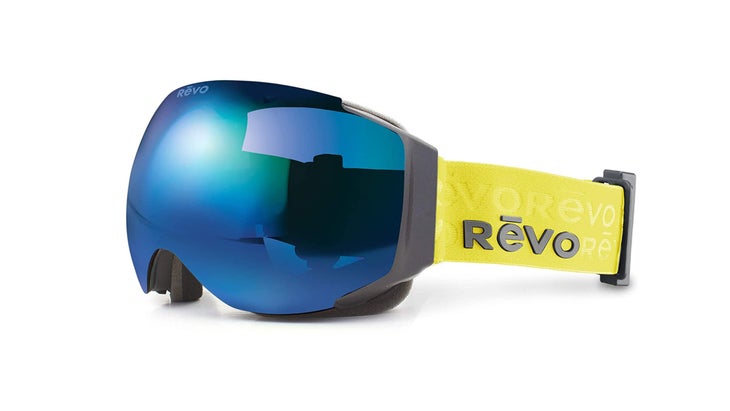 Revo is rededicating itself to the goggle market in the wake of a new partnership with Bode Miller. Does that seem like just another celebrity endorsement? Not so. There are few people better qualified to offer feedback on goggle design. Downhill racers, traveling as they do at over 70 miles per hour, have always been among the most demanding consumers. On top of that Miller, who has blue eyes, suffers from light sensitivity. The Bode Miller edition goggle features Revo's industry leading photochromic tech, which we've found is faster to adjust than most photochromics, so they get darker quicker as conditions get brighter. (As with all photochromic lenses, the downside is that they aren't the greatest at going from full sun to shade as you change aspects or dip in and out of the trees). We also love the brand's take on lens tuning, called Light Management System. It doesn't just attempt to manage one or two wavelengths of light, but the entire spectrum. The contrast is impressive. Just in terms of light, the Bode goggle was one of the most versatile I've tried. —M.P.

Buy Now
---
Anon Marek Wavecel ($320)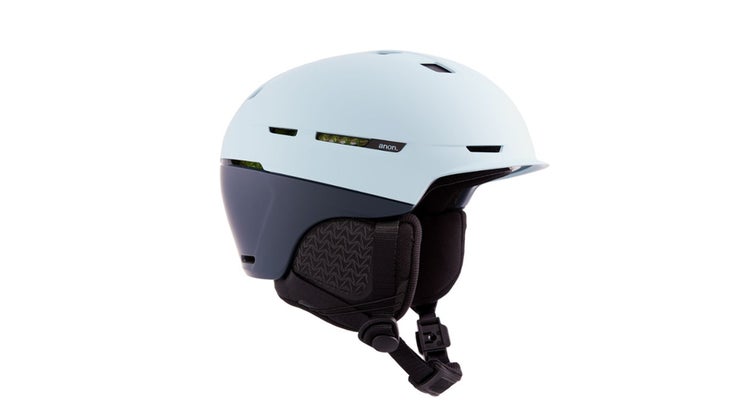 You wear a helmet for safety, and this helmet delivers it in spades. It uses WaveCel, a honeycomb-like liner that redistributes impact forces. Helmets with WaveCel have been found to absorb 73 percent more rotational forces than helmets without, according to a peer-reviewed study. But you also need your helmet to feel like a cozy yet breathable hat. The Marek's 19 massive adjustable vents allow you to customize your temperature. Keep them open for maximum airflow on a spring day, shut them down if it's stormy, or open half the vents if it's between. A Polartec sweatband on the inside keeps you warm on frosty days and catches drips before sunscreen burns your eyes on hot ones.—Joe Jackson and Megan Michelson, helmet test managers
---
Bern Watts 2.0 ($100)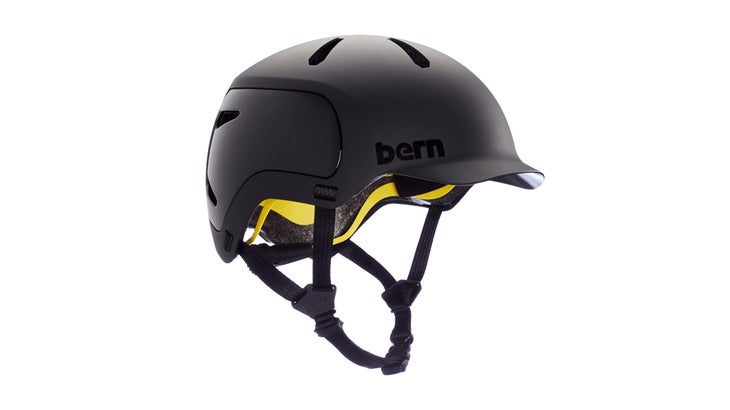 The Watts 2.0 is half to a third of the price of any helmet that made our cut this season, and by many testers' estimation it had the best steeze. Bern's classic Watts styling looks like a five panel hat and a helmet that had a love child, which made one tester who chased a toddler around all season feel young again. But it doesn't just look cool. The front brim and an extended back offer bonus protection. That, plus brain-protecting MIPS (a feature we rarely see at this price point), meant we felt just as safe as we did wearing helmets twice the cost. Twelve non-adjustable vents throughout the top and at the back of the helmet meant that it excelled in temps above 40 degrees. It was so airy we could even use the Watts 2.0 as a bike helmet. But the venting proved uncomfortably cold in temps below the low 30s. —J.J. and M.M.
Lead Photo: Felix Pope/Stocksy
Trending on Outside Online