The Toughest Cold-Weather Gear on the Planet
Snowmakers do their jobs at night, in frigid temperatures, while handling heavy, cumbersome equipment. Which means they need gear they can rely on.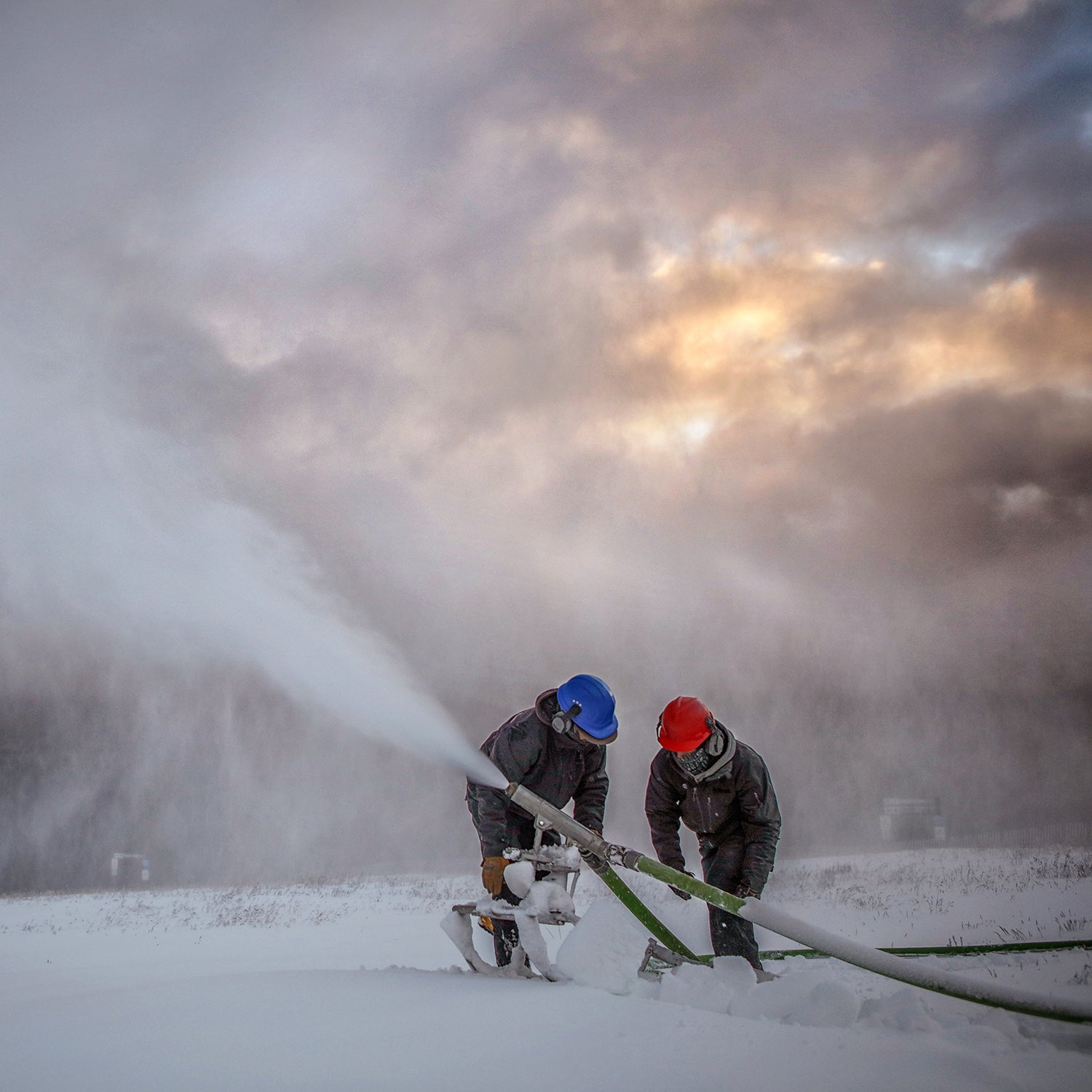 Heading out the door? Read this article on the new Outside+ app available now on iOS devices for members! Download the app.
When you make turns at your local ski area for the first time this year, chances are you'll be skiing on a mix of man-made and natural snow. Most of us don't ever see the people who run the snow guns, but they have one of the most crucial, frigid, and brutal jobs on the mountain. To find out what gear they use to stay warm while dragging aluminum blasters and wrestling hoses full of highly pressurized water, I called Mike Looney, the snowmaking director at Copper Mountain, in Summit County, Colorado. He runs a crew of 32 people who have been making snow nightly for the past several weeks in anticipation of the resort's November 11 opening day. Here's what his team uses throughout the winter.  
---
Northern Lights Polaris Headlamp ($345)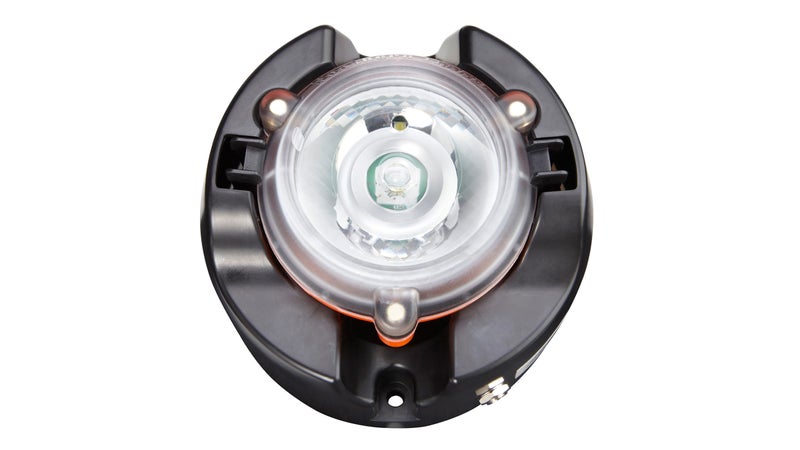 With at least half its work done at night, the crew's headlamps have to be top of the line. The rechargeable Northern Lights Polaris is the same one used by many miners and is as bright as a car headlight (6,500 lumens). It also connects to the brow of the OSHA-required hard hats.
---
Kinco Pigskin Work Gloves ($12)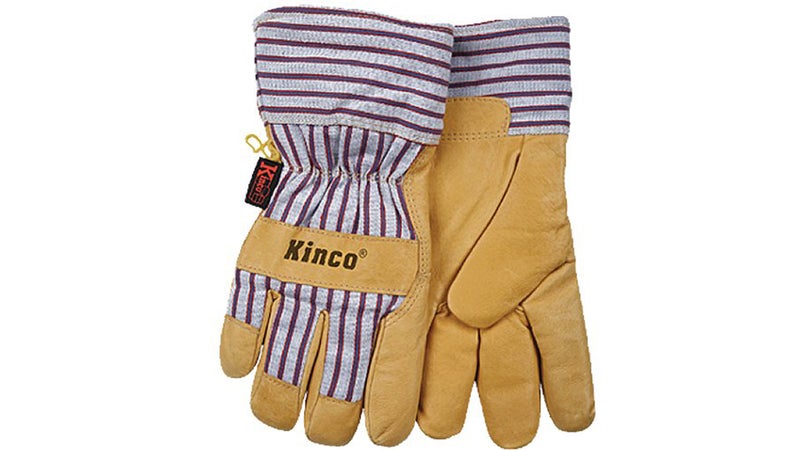 Wrangling vice grips and firehose couplers in sub-freezing conditions is hard on gloves. "We usually go through four or five pairs a season, no matter the brand, so it's better to use cheaper models," Looney says. They slather the pigskin leather—which is more supple than cow leather and therefore affords the wearer more dexterity—with a waterproof sealant, such as SnoSeal.
---
Patagonia Powder Bowl Jacket and Pants ($400 and $300)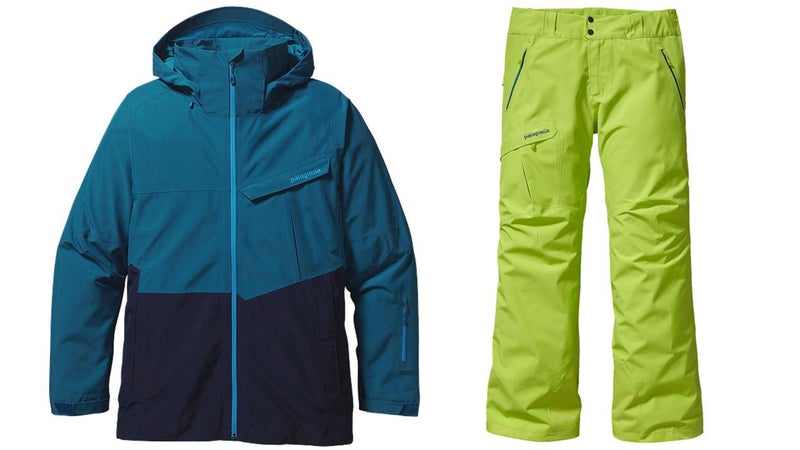 "We like the Patagonia stuff because it's well made and stands up to a lot of abuse," Looney says. "It's got a Gore-Tex membrane, which is essential because our physical output is so high. Non-breathable materials would leave us soaked." He also appreciates the high collar, great for ducking behind when riding a snowmobile through a mist of snow crystals. "The stuff usually lasts at least one season, often two."
---
Patagonia Midweight Capilene Base Layers (From $50)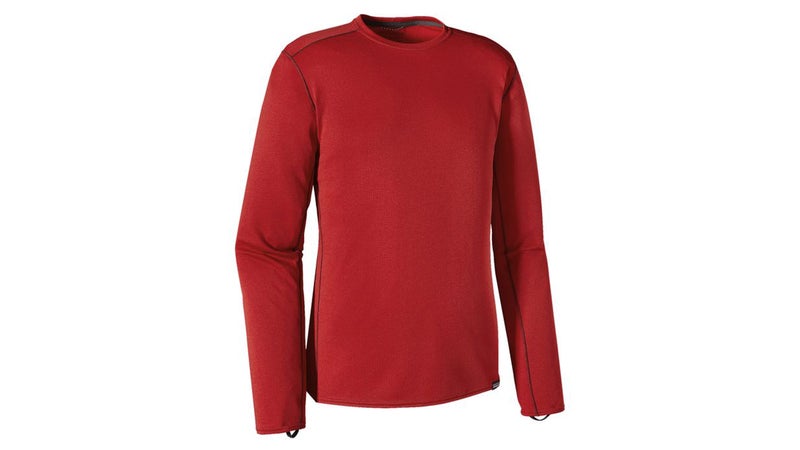 "The work is so physical, you don't need a lot of insulation under your shell," Looney says. He wears Patagonia's midweight base layers when temperatures are above five degrees. Below five degrees, he'll reach for Patagonia's thermal weight base layers.
---
Scarpa TX Comp Telemark Boots ($700)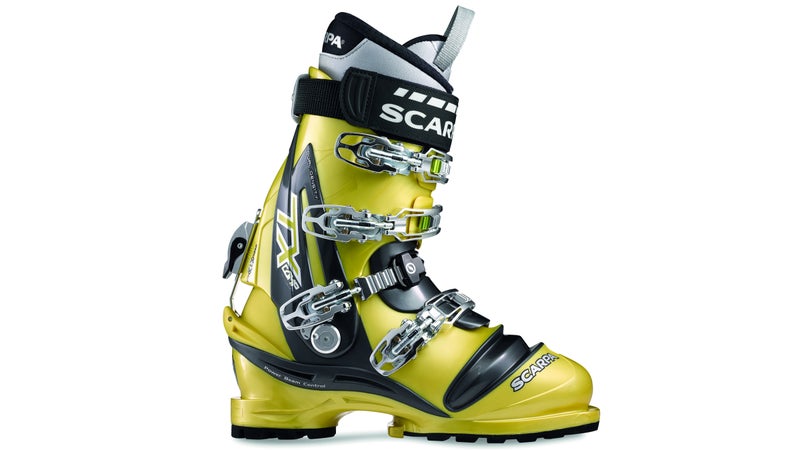 Many crew members use plastic telemark boots because the flexible plastic toe makes walking easier and helps them kick steps into firm snow. The crew members who don't tele often use Koflach mountaineering boots.
---
Rocky Mountain Sunscreen ($35)
The snowmakers move equipment to new spots constantly during the day and use lots of sunscreen. They use 50 SPF and buy it by the gallon from Colorado-based Rocky Mountain Sunscreen. "We put it on even on cloudy days," Looney says. Sunscreen also helps prevent frostbite when it's really cold.
---
Spy Frazier Sunglasses ($150)
Goggles offer more protection than shades, but they get too hot during the day. Copper gets a discount through Spy, so the choice is simple. Looney says the crew always uses polarized lenses, which cut through the glare reflected off the snow.