4 Everyday Essentials Our Gear Editor Depends On
Good gear doesn't have to save your life. Here are four household products we use every day.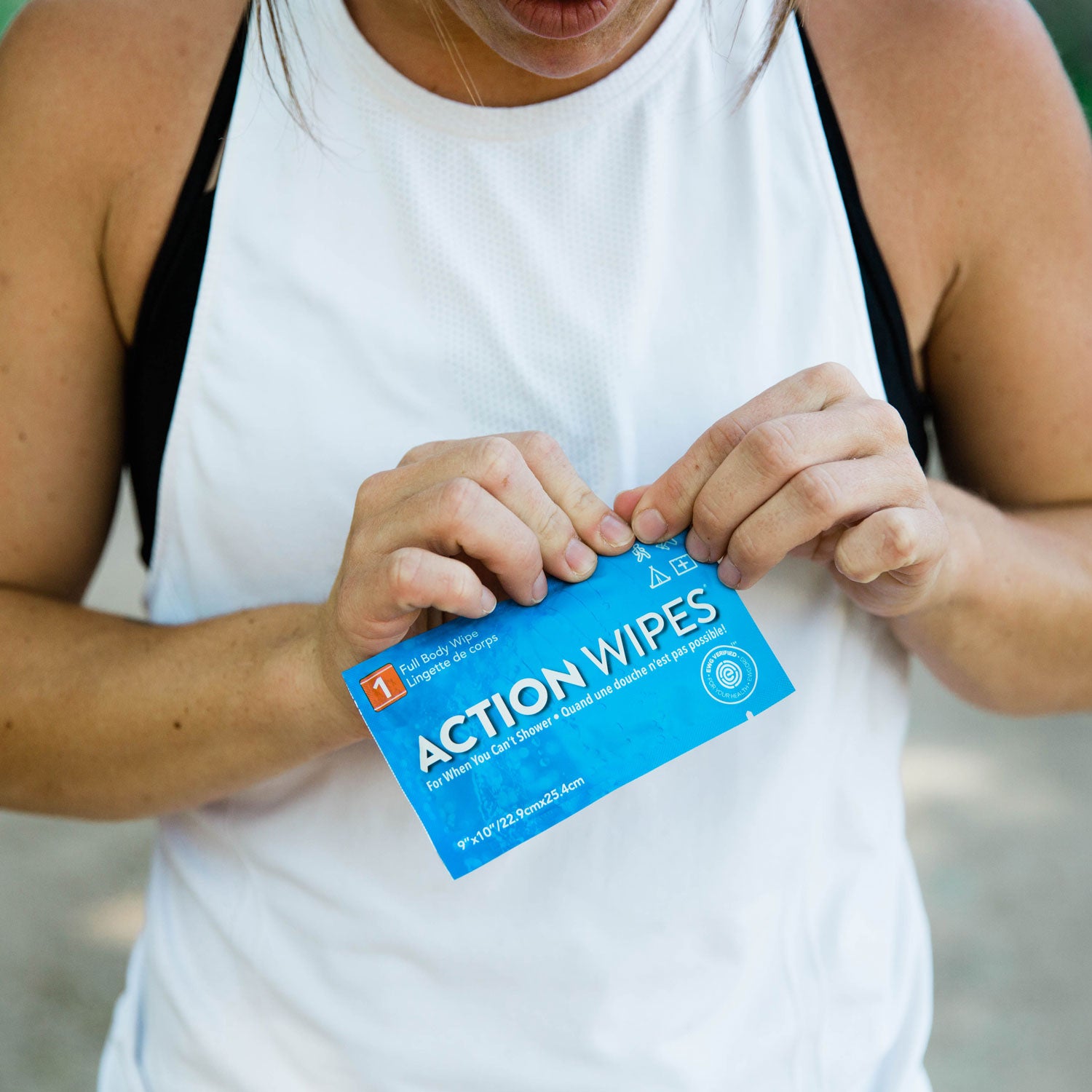 Heading out the door? Read this article on the new Outside+ app available now on iOS devices for members! Download the app.
While I prefer to write reviews of water filters and ski boots, the truth is that I spend most of my time alternating between my apartment and my office, not on expeditions into the backcountry. But great products don't have to feature Space Age–sounding materials like graphene, Koroyd, and Grilamid. Here are four unsexy but incredibly practical products I use just about every day. 
Action Wipes ($25 for 25)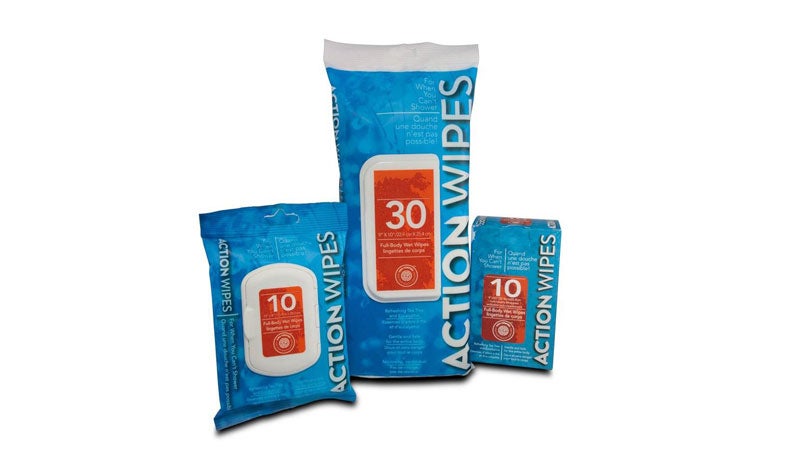 I spend my lunch breaks running or at the gym. And because I'm lazy, I usually skip taking a shower before returning to my desk. How do I get away with this without smelling so bad my coworkers complain? Action Wipes. Once over with one of these nine-by-ten-inch wipes and I feel clean enough to work for the rest of the afternoon. I keep a box of them on my desk, but they also come in individual packs that are great for camping and backpacking trips.
Wave Tool ($50)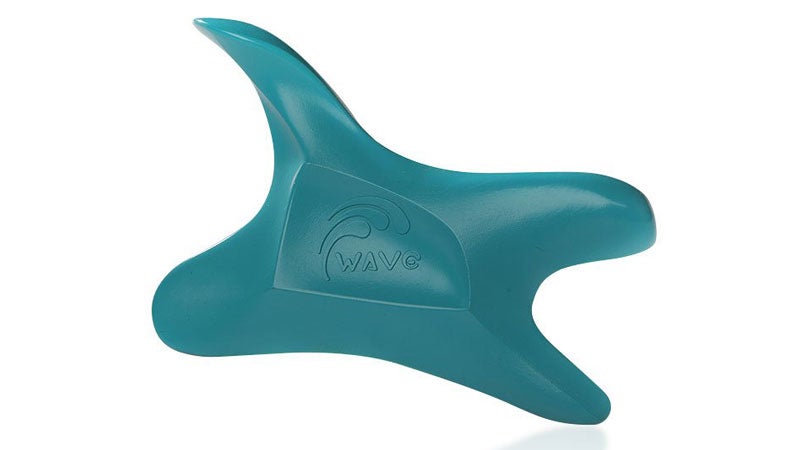 I'll be the first to admit that I don't take care very good care of myself. I haven't been to the doctor in a decade, I don't drink enough water, and I still have a nagging pain from dislocating my shoulder while skiing in high school. But I've started using the Wave Tool a few times a week and there's been a dramatic difference in the way my body feels. The semi-star-shaped plastic tool is designed to help release stress and pain from the soft tissue. When you rub one of the nine different surfaces across your skin, it feels sort of like a massage, except it's a fraction of the price and you can do it to yourself. I particularly like using it on my neck after a stressful day at work and on my quads and hamstrings after long bike rides. 
Bee's Wrap ($18 for 3)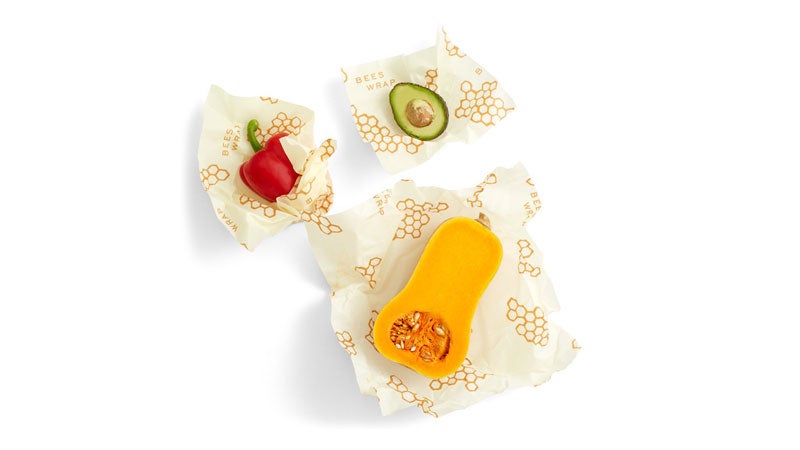 These sheets of beeswax-covered organic cotton are environmentally friendly alternatives to Ziploc bags and cling wrap. I use them to close off half-used cat-food cans, wrap up my lunch, and cover half-eaten fruit and vegetables. They're hand washable and they can be reused for a while—I've used mine every day for about six months and they're still in pretty good shape. Bee's Wrap comes in multiple sizes and styles, but if you want to give them a try, I suggest the assorted three pack, which contains small, medium, and large wraps.
Packbands ($20 for 3)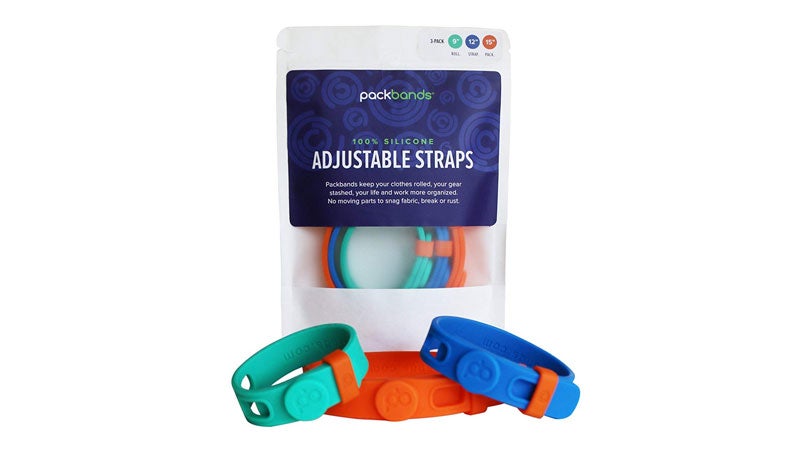 Packbands are essentially Voile straps but with a more home-ec vibe. They're made completely of silicone (read: no metal hook that can scratch your gear) but work in a similar hook-and-eye fashion. I use them around the house to keep things like yoga mats and extension cords tidy.
Trending on Outside Online