4K Resolution, Now in Small Packages
A new generation of portable cameras let you shoot like a pro, and two superior quadcopters give you better aerial video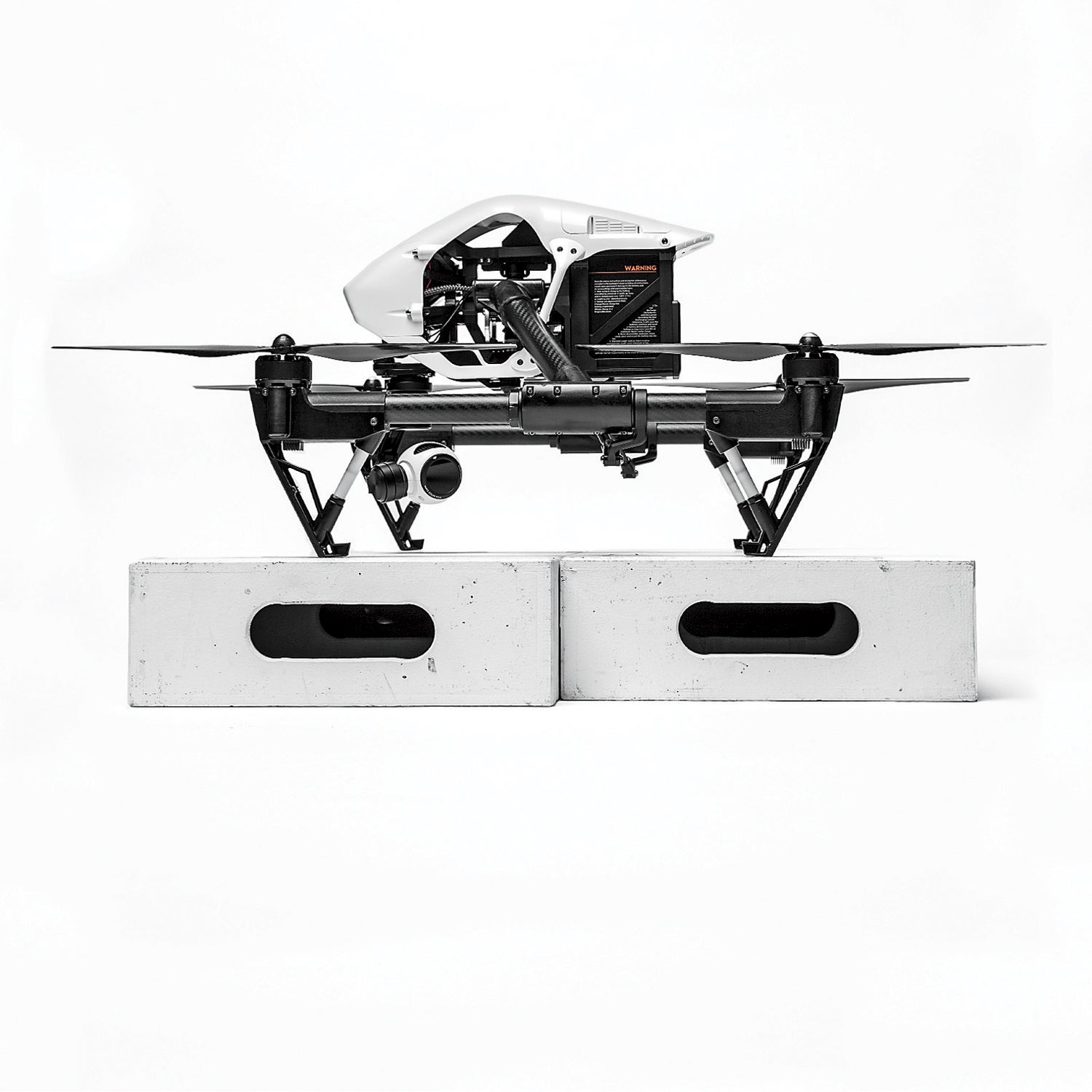 Hannah McCaughey & William Van Beckum
Heading out the door? Read this article on the new Outside+ app available now on iOS devices for members! Download the app.
What's 4K video? Video that's four times as wide, with four times as many pixels, as standard HD. Cameras with 4K capability let you pull still images with enough resolution to run in a glossy magazine. And with more image to work with, you can zero in on exactly what you want in post-production. Most of us still watch nearly everything on HD TVs, computers, and phones, but the 4K market is growing fast. 
Sony a7s ($2,499)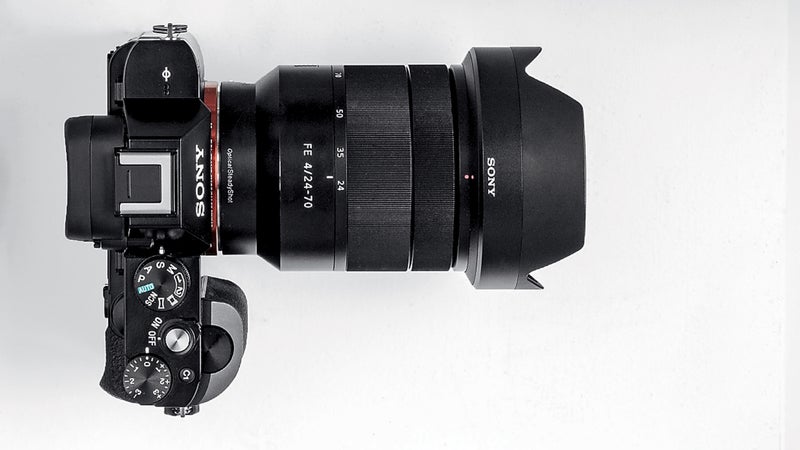 Best for: Long Trips
The a7s is more of a 4K-ready camera—you need to add a third-party recorder to take advantage of its ultra-high-res video capability—but it compensates with a 12-megapixel, full-frame sensor that performs better in low light than the human eye. There are fewer pixels on the sensor, but each one is larger, absorbing more available illumination and allowing for up to 400,000 ISO, making this standard-size camera powerful enough to shoot in total darkness.
---
GoPro Hero4 Black Edition ($499)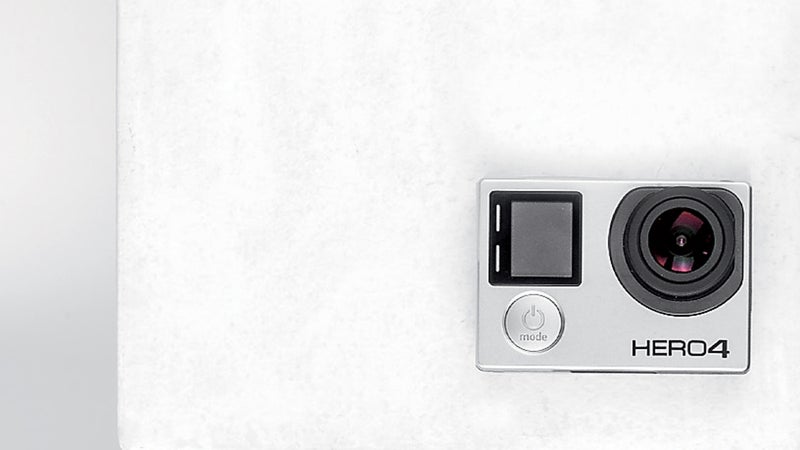 Best for: Athletes
It's small, but with 4K video the Hero4 Black punches well above its weight. To handle that kind of power, the 1.2-ounce camera comes with a major software upgrade—you can now control ISO, white balance, and even color profile. More impressive is its ability to capture super-slow-motion footage at 1080p, turning every huck into an epic event. Bonus: GoPro now includes a setting to narrow the field of view, minimizing the distortion typical of action cams.
---
Blackmagic Production Camera 4K ($2,995)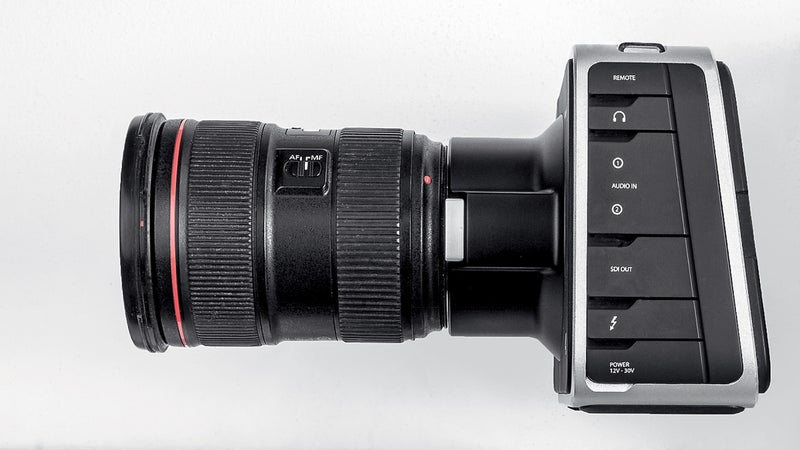 Best for: Aspiring Auteurs
It's not often that you see the words production camera and affordable in the same sentence, particularly when the specs include 4K resolution and RAW support, which gives you far more editing options—all packed into a tool the size of a deli sandwich. Designed for Canon lenses, the Blackmagic is intended to be tricked-out with monitors, mikes, and shoulder rigs. It's the most attainable camera we've found for capturing professional-quality 4K video.
---
Leica D-Lux (Typ 109) ($1,195)
Best for: Street Photographers
There are plenty of compact travel cameras that claim DSLR performance, but Leica's D-Lux is the only one we've tested that actually delivers on the hype. Credit an impressive 4/3 sensor packed into a hefty body with an integrated electronic viewfinder and pro-style controls that let you switch shooting modes quickly. And you can record in-camera 4K video at 30 frames per second, which looks sharp through the built-in 24–75mm lens.
---
3DR Iris+ ($750)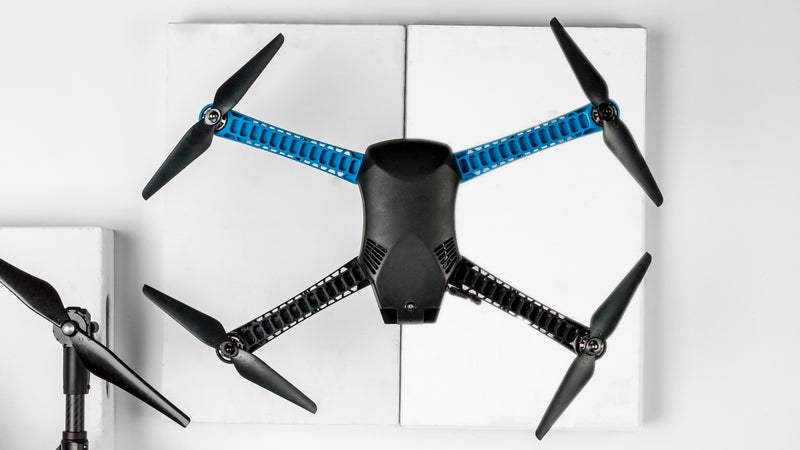 Best for: Hands-Free Filming
Backed by Richard Branson, 3DR is a worthy competitor to DJI. The Iris+ is its flagship quad, and it's one smart operator, able to fly and (once you add a camera) film on its own. Just map out a flight plan on your Android phone using the Iris's app. When synced with your handset, the drone can follow you down the trail and keep you in the center of the frame, making it ideal for solo mountain bikers or skiers. The Iris+ isn't as stable as some of its competitors, but the included gimbal, designed for a GoPro, handles nearly all the vibration.
---
DJI Inspire 1 ($2,899)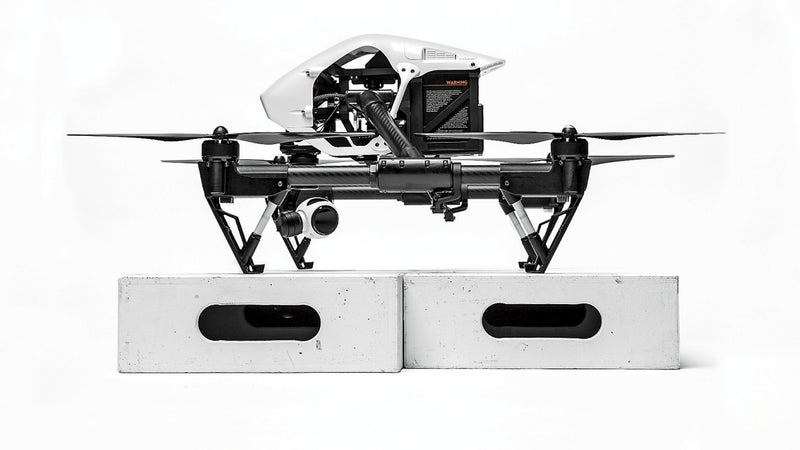 Best for: Two-Man Crews
The first drone to incorporate a 4K camera is also the most balanced and easy-to-use model we've ever tested. Among its many smart features, the Inspire 1 comes with two remotes, so your partner can control the shot while you focus on flying. DJI also made the camera detachable, so you can swap in a third-party unit. Not that you need to: the built-in one has a 94-degree field of view and staggering resolution that's perfect for aerial photography. The on-board visual positioning system monitors the drone's distance from the ground, acting as a stabilizing tool—ideal for flying indoors. Our one complaint? Only 18 minutes of flight time means you'll want to pack a spare set of batteries.