For the Armchair Adventurer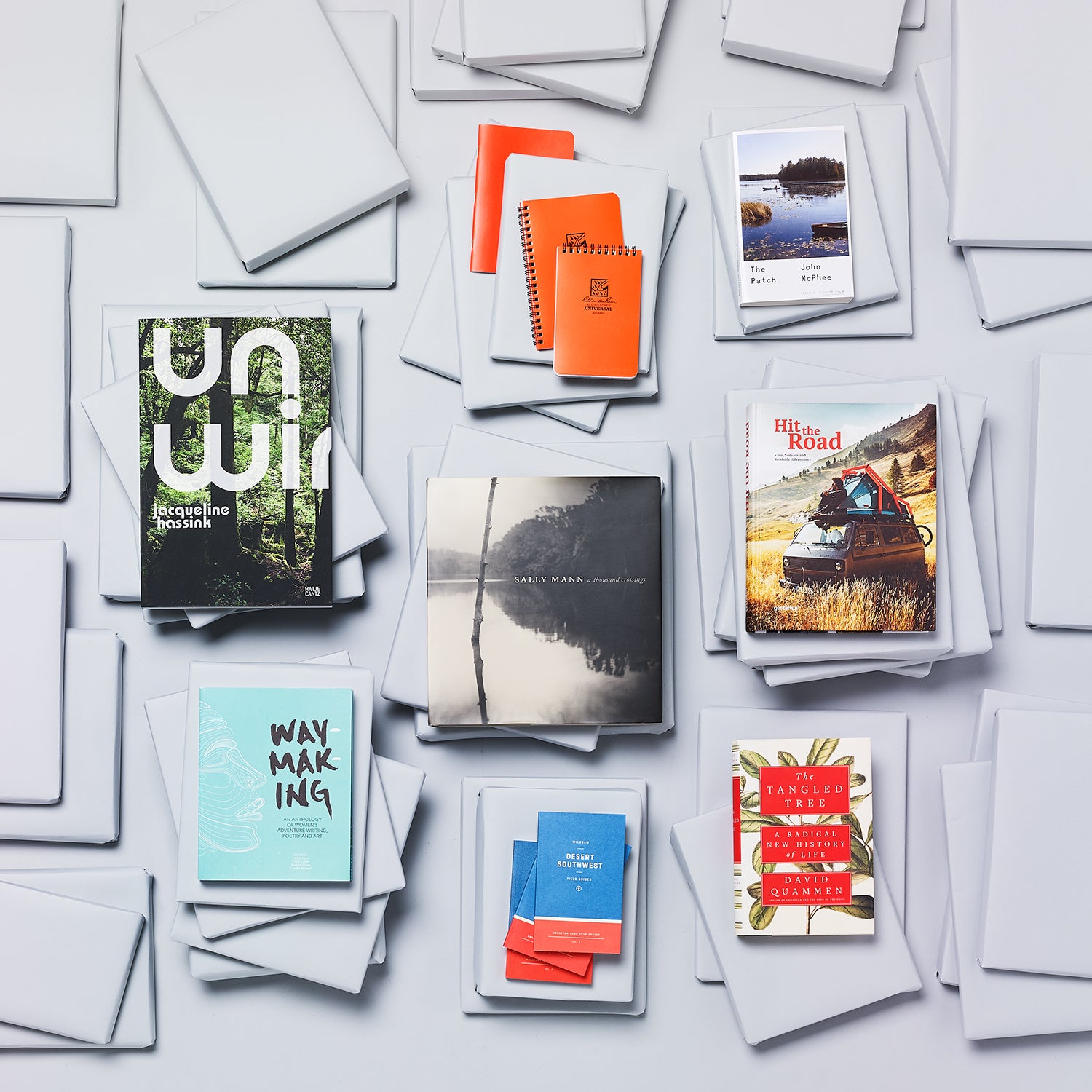 Inga Hendrickson
Heading out the door? Read this article on the new Outside+ app available now on iOS devices for members! Download the app.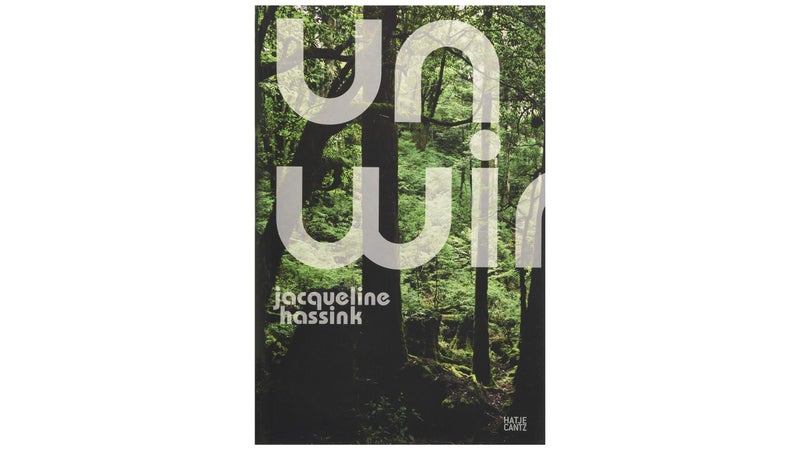 'Unwired' by Jacqueline Hassink ($85)
Gifting someone a copy of Unwired (Hatje Cantz), by Jacqueline Hassink, is a tactful way to tell them they need a vacation. The coffee-table book juxtaposes two photography projects from the Dutch artist, one looking at beautiful and remote places with no Wi-Fi, the other cap­turing the loneliness of hyper­connected city dwelling.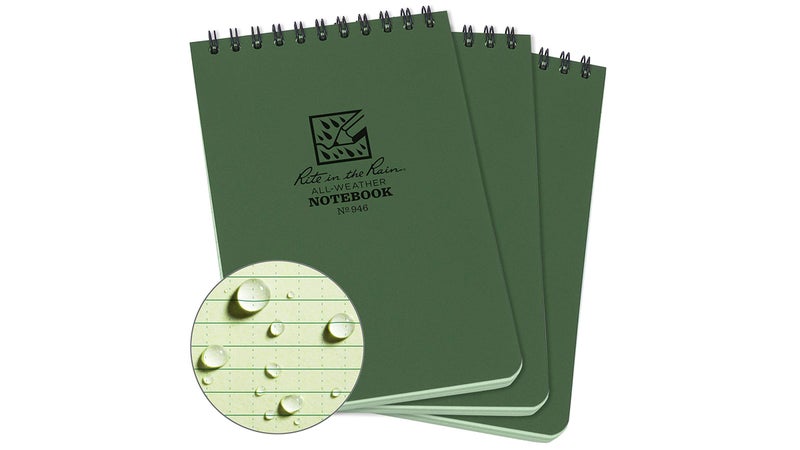 Rite in the Rain Notebooks ($4 and up)
Pocket-size water-­resistant Rite in the Rain notebooks hit the gifting holy trinity of practical, thoughtful, and fun. The new blaze orange version says "I hunt elk and I'm just fine without my phone."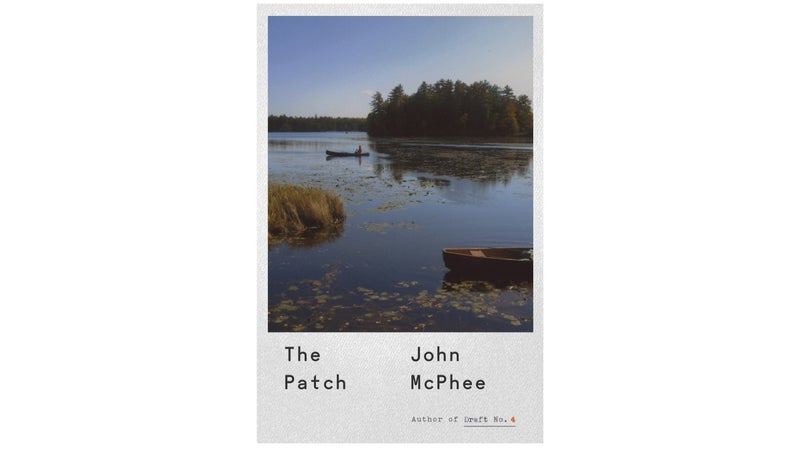 'The Patch' by John McPhee ($26)
John McPhee makes any subject fascinating. In his newest essay collection, The Patch (Farrar, Straus and Giroux), his clear-eyed style hones in on topics like bears and Joan Baez.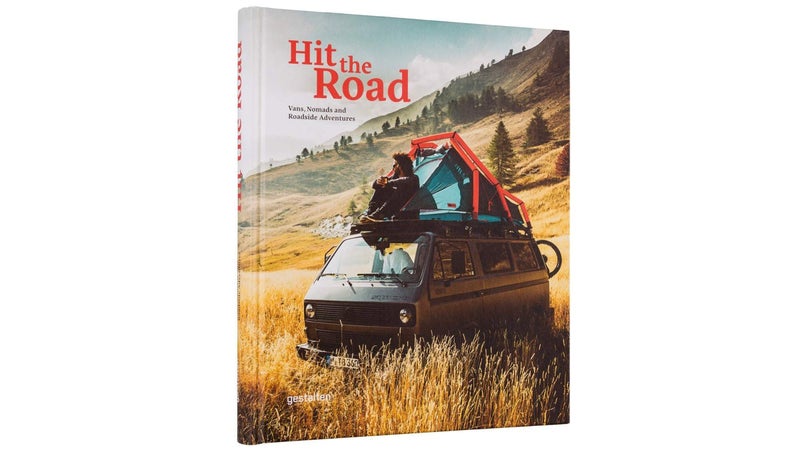 'Hit the Road' ($45)
Hit the Road (Gestalten) chronicles vanlifers' stories, Instagram-worthy images, and route maps, along with meal recipes and other tips for creating domestic comfort on four wheels.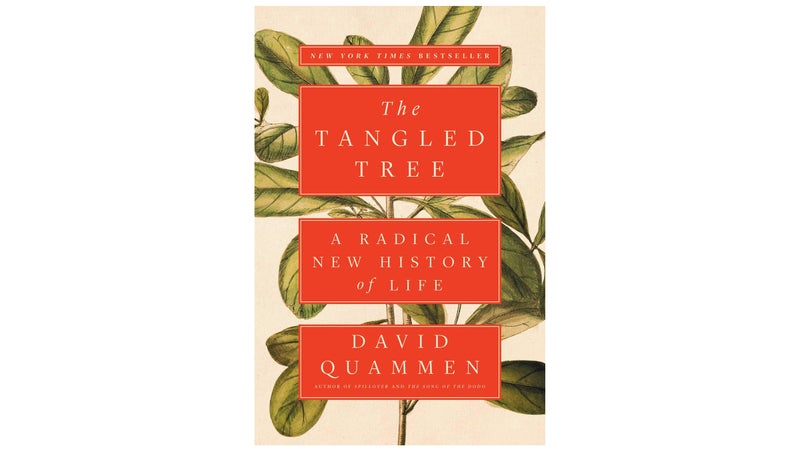 'The Tangled Tree' by David Quammen ($30)
Outside editor at large David Quammen's The Tangled Tree (Simon and Schuster) reveals the history and humans behind the study of genetics, explaining the complexity of current DNA research in a riveting narrative.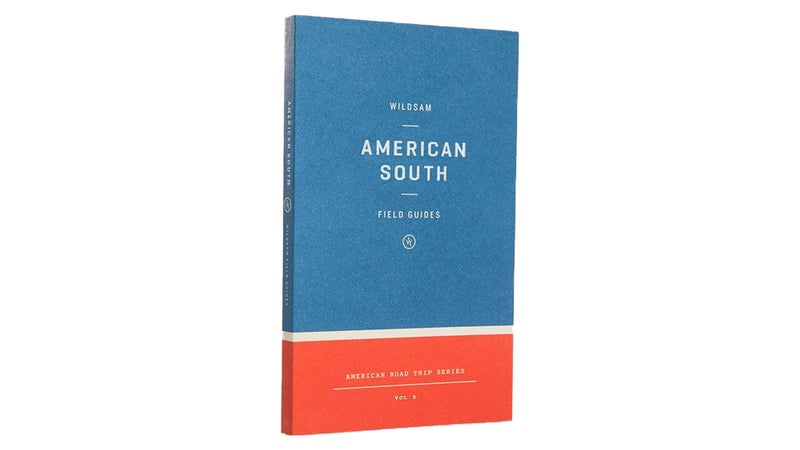 Field Guides ($20 each)
Wildsam's quirky regional road-trip Field Guides pack in odes to food and culture alongside advice on pass-through towns. Choose from New England, Desert Southwest, or the newest edition, American South.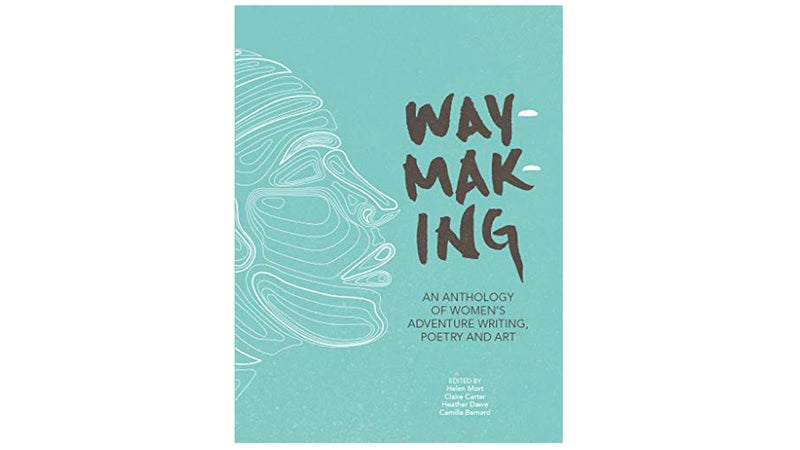 'Waymaking' ($16)
Here's one our ­brothers, dads, and uncles really need right now. Waymaking (Vertebrate Publishing) is an anthology of essays, poems, and art that explores women's relationship with wilderness and asks why the space is still so heavily male.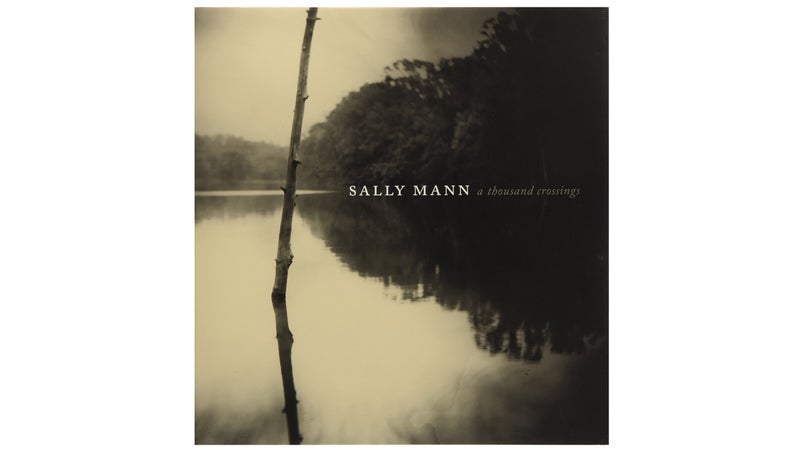 'A Thousand Crossings' by Sally Mann ($55)
For decades, Sally Mann's photographs and writings have explored Southern identity and landscapes. A Thousand Crossings (Harry N. Abrams) offers an expansive collection of her powerful work.