The 6 Best Travel Gadgets of Summer 2012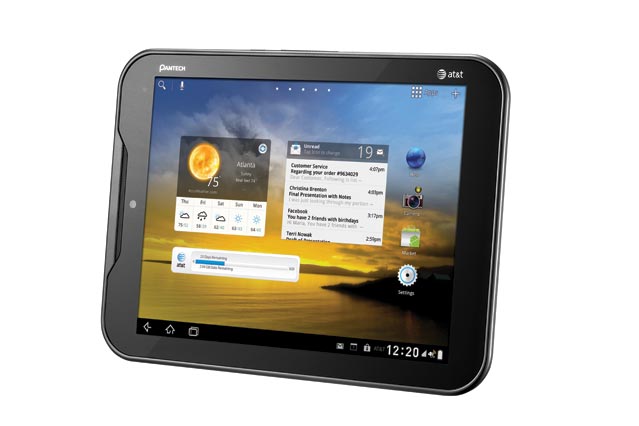 Heading out the door? Read this article on the new Outside+ app available now on iOS devices for members! Download the app.
AT&T Pantech Element tablet
The fact that this new Android 8.3-inch tablet (1.5 inches shorter than an iPad) is waterproof—able to handle a 30-minute dunk three feet under the surface—is cool. Above-average graphics, 16GB of storage, front and rear cameras, and video are also nice. But, as with the new iPad, it's the Pantech's 4G LTE network capability (read: blazing download speeds) that we liked best.
Grace Digital Audio Eco Terra Boom Box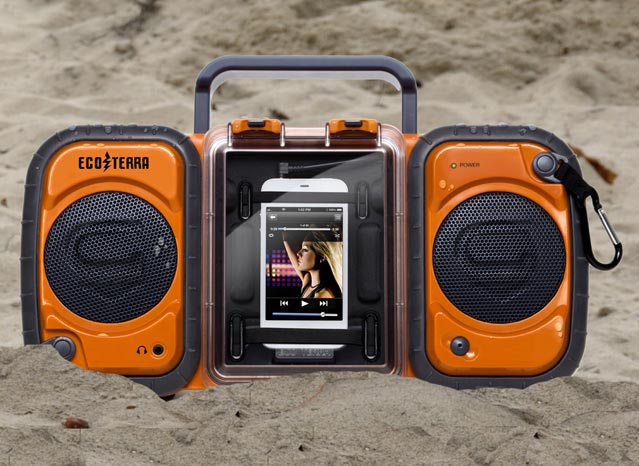 Though we can't speak to the meaning of "Eco" here, this fully submersible, shockproof portable boom box is ideal for a raft or canoe trip or a relaxing day at the beach. At five pounds it's not backpack fodder, but it will last longer (25 hours of play time from four C cells) and sound better than punier speakers. Compatible with any MP3 player or phone.
Mophie Juice Pack Outdoor Edition iPhone case/battery pack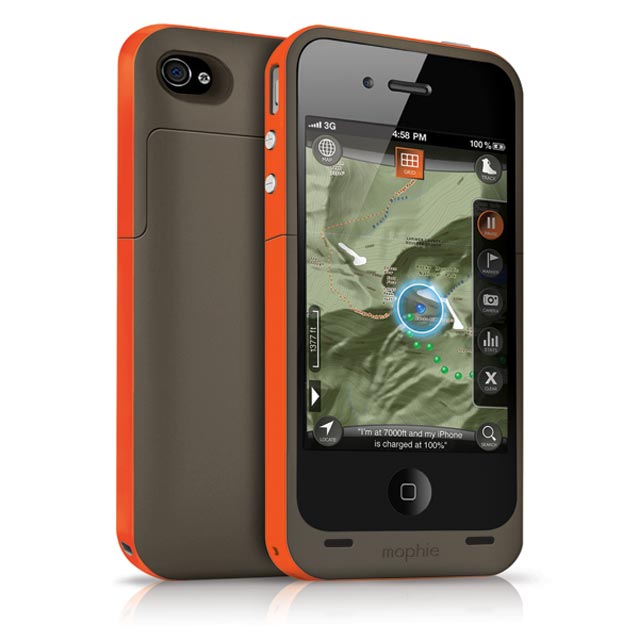 Armor and extra power are always a good thing. Mophie's Juice Pack doubles the battery life of your iPhone 4 or 4S while also adding a reassuring shell to protect it when (not if) you drop it. This bundled version also gives you a one-year subscription to a NeoTreks-powered Outdoor app that turns an iPhone into a GPS, with 650,000 trail maps of the lower 48 states.
Replay XD1080 Video Camera System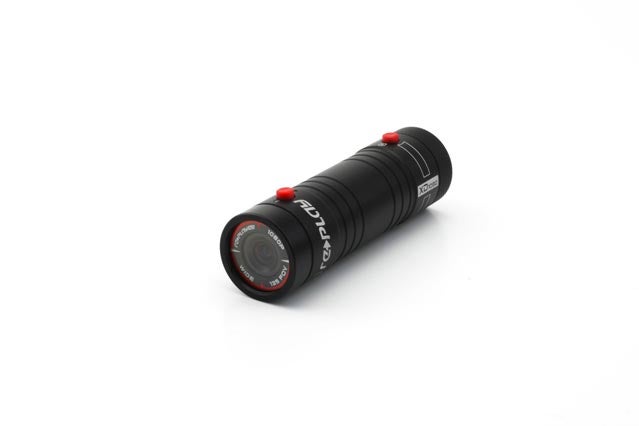 The GoPro revolution is finally spawning worthy wearable-camera rivals. At just 2.8 ounces, Replay's featherweight XD1080 is one of the most impressive. The clamp-based mounting system feels solid, and video quality is about the same as GoPro's. The audio is a clear step up, but the Replay's interface isn't quite as intuitive. Upshot: it's a serious competitor.
Magellan eXplorist 110 GPS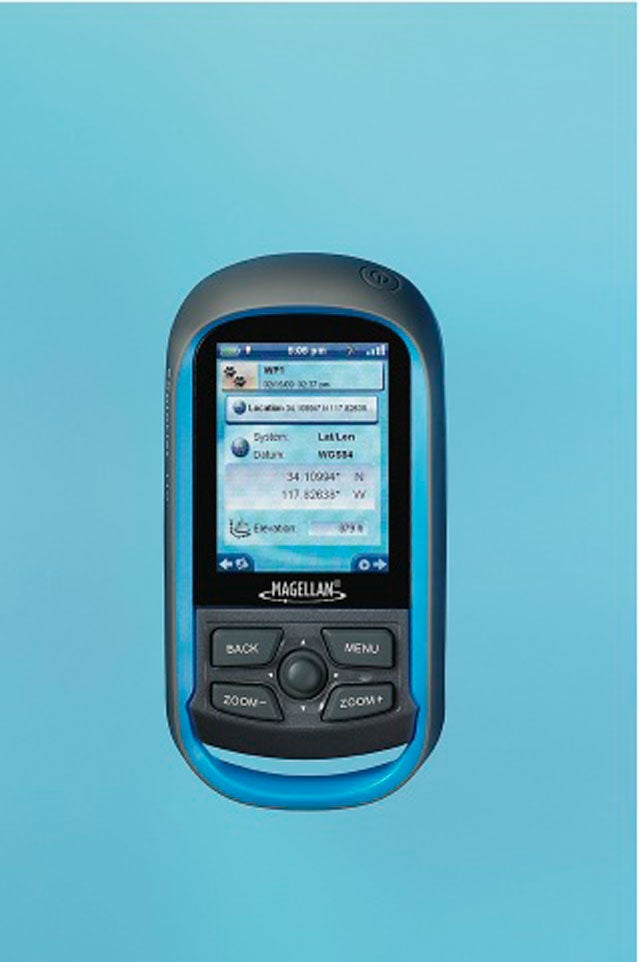 You can pay five times as much for a GPS with all the extras. Or you can keep it simple with this mini (it's small enough to wear around your neck), easy-to-use, full-color GPS, which comes preloaded with maps of more than 200 countries. Bonus: it runs on AA batteries, which you can find virtually anywhere. Bummer: no topo maps for wilderness areas.
SteriPen Freedom water purifier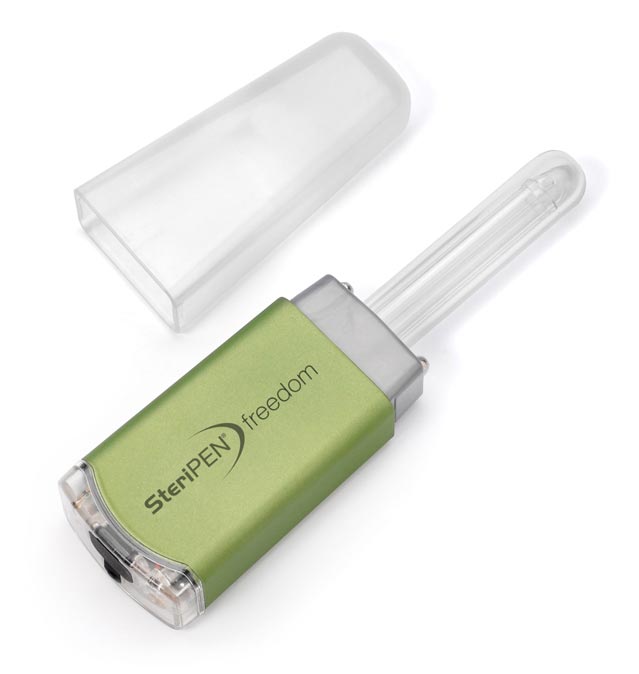 The latest iteration of SteriPen's tiny (2.6-ounce) UV water purifier is the best yet. The Freedom can charge not only from the wall but also through a USB connection, letting you juice it up via a laptop or solar charger for 8,000 one-minute 16-ounce treatments.