The Best Reusable Straws, According to You
Plastic is filling up our waterways and oceans. Here are five products you can buy to help stop that.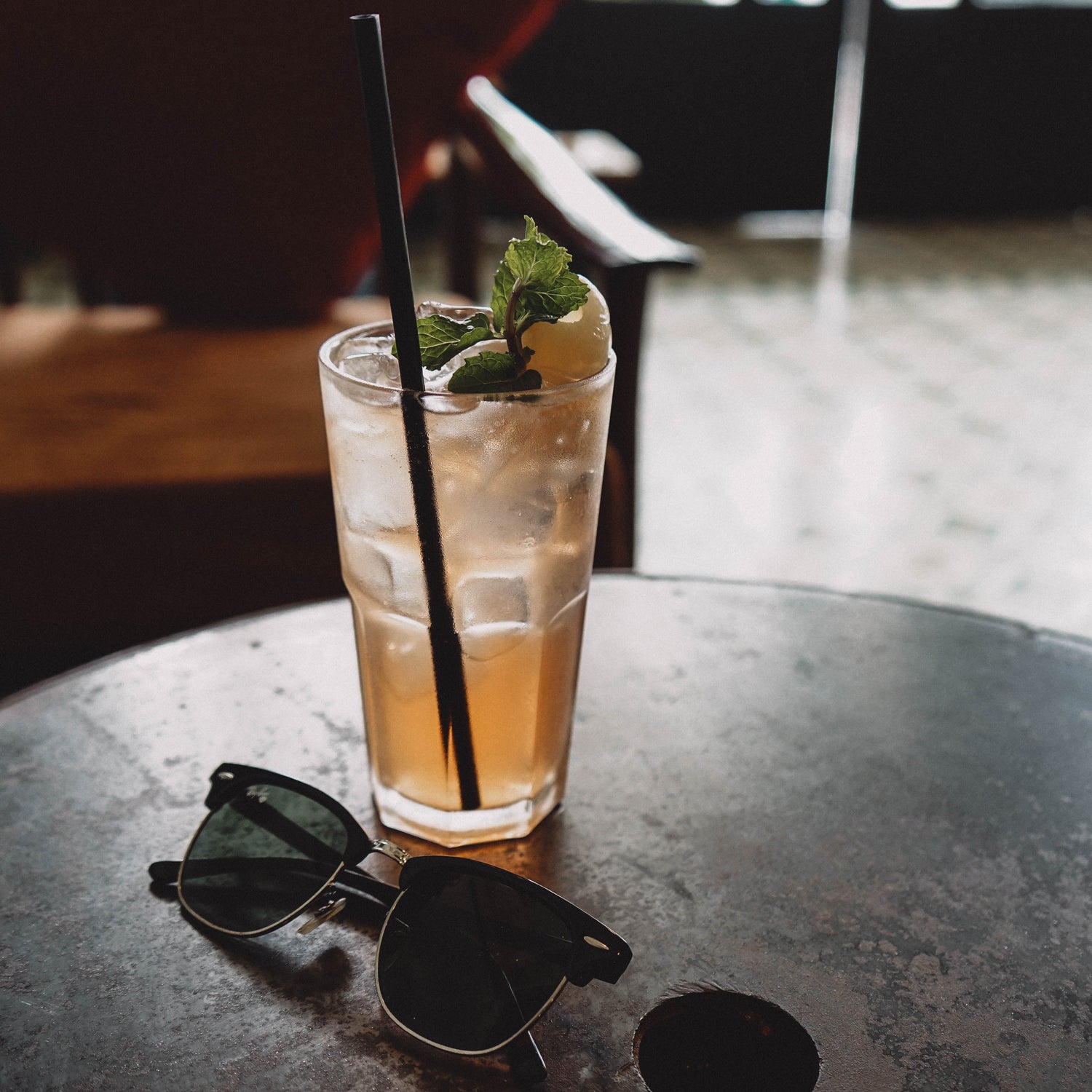 Heading out the door? Read this article on the new Outside+ app available now on iOS devices for members! Download the app.
This week, we scanned Amazon's bestseller list for the top reusable straws, then pulled the best, most authoritative reviews for each.
Klean Kanteen 5 Piece Stainless Steel Straw Set ($10)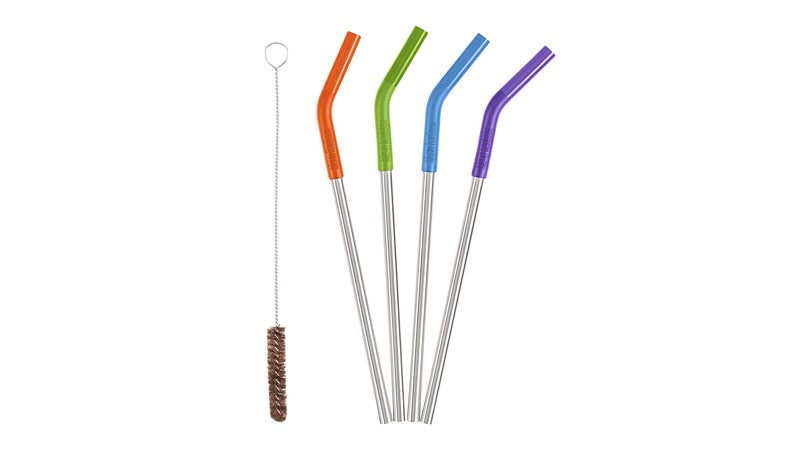 "I previously purchased some metal straws and a straw cleaner but found out the hard way that they won't quite work for me. I learned that I tend to bite my straws, so I needed something soft to save my teeth (without using plastic straws). This set did the trick! As an added bonus, I love that I can dismantle them to make it easier fit into my smaller purse."
---
Hummingbird Glass Straws ($24)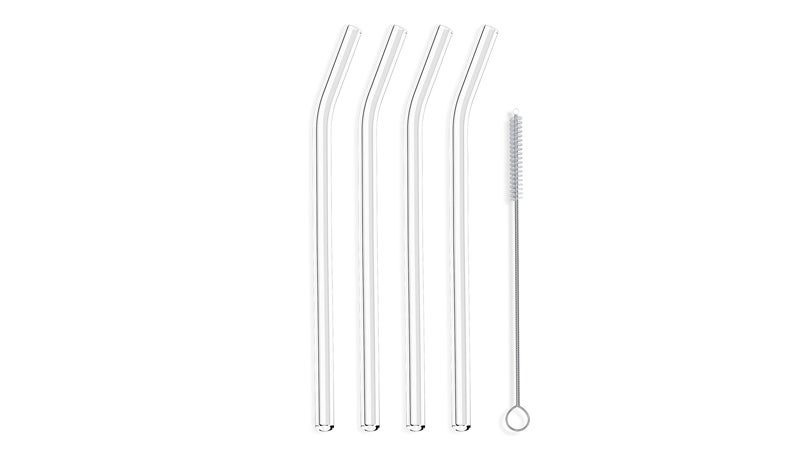 "Great straws! I chose these over stainless ones after reading that steel can sometimes have a metallic taste. They have a great feel and are a perfect size. Overall, I highly recommend these straws! The bend is very slight and I like it, especially because the straws stop quickly when they roll so I don't have to worry about one rolling off my countertop. They're also very easy to clean—either rinse out, place in dishwasher, or use the brush they provide."
---
SipWell Stainless Steel Drinking Straws ($7)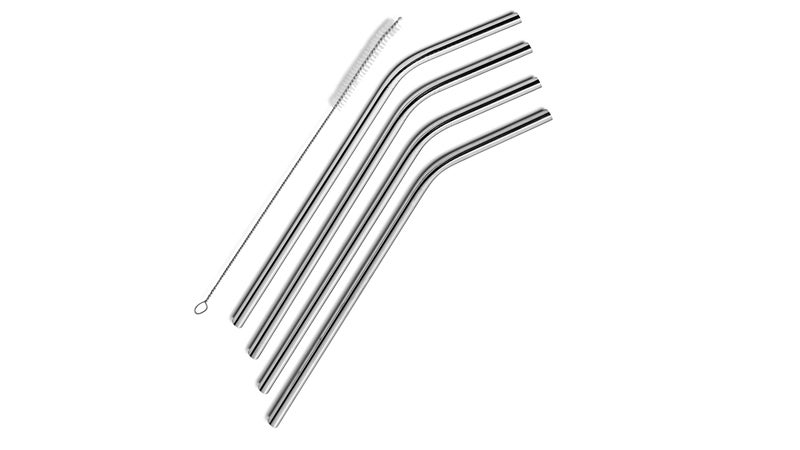 "I love these straws. After reading an article about the wastefulness of disposable plastic straws—that I used daily—I decided to try these out. The bend in them makes it much more comfortable to drink from than some reusable plastic ones and the cleaning tool that comes with it makes cleaning very easy. I now use them every day for my smoothies! Great product!"
---
Hiware Reusable Silicone Drinking Straws ($9)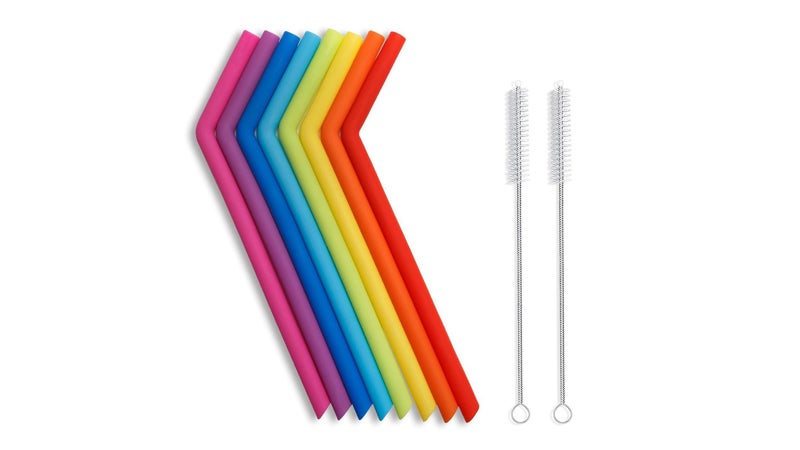 "These straws are freaking wonderful! The bottom of the straw is cut at an angle which is great for getting the last drop out of your drink. The top is curved which is great for easy drinking. The best part is the larger size of the straws themselves. This set even comes with a brush for washing."
---
Ecotribe Stainless Steel Straws with 2 Wooden Travel Cases ($30)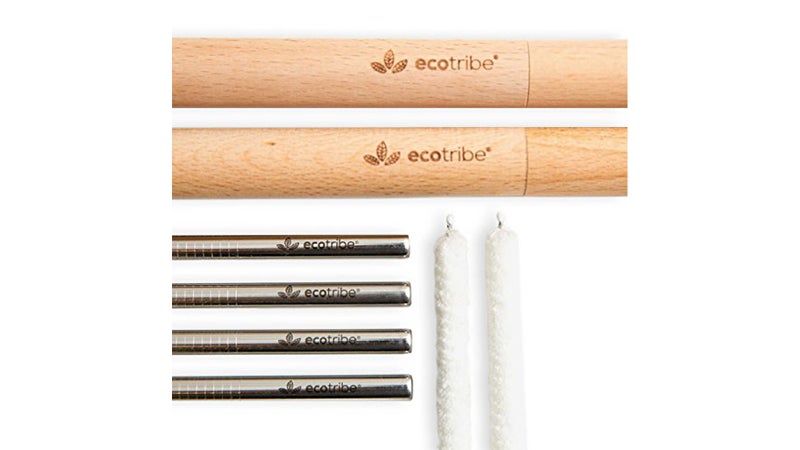 "I love the wooden box to carry your straw with you. I keep this set in my purse. So far, I've used it twice at restaurants and usually go to the bathroom to rinse the straw off and store it once I'm done. So far, I'm very happy with this and think it's going to be an easy change from plastic straws. Also, it's kinda cool how cold the straw gets when you're drinking an iced drink."
Trending on Outside Online