Blaze, Fitbit's New Watch, Is Actually Pretty Good
With a more refined look, the Blaze goes after the all-day wearable crowd—and Apple. That might spook investors, but the bottom line is that this is Fitbit's best watch yet.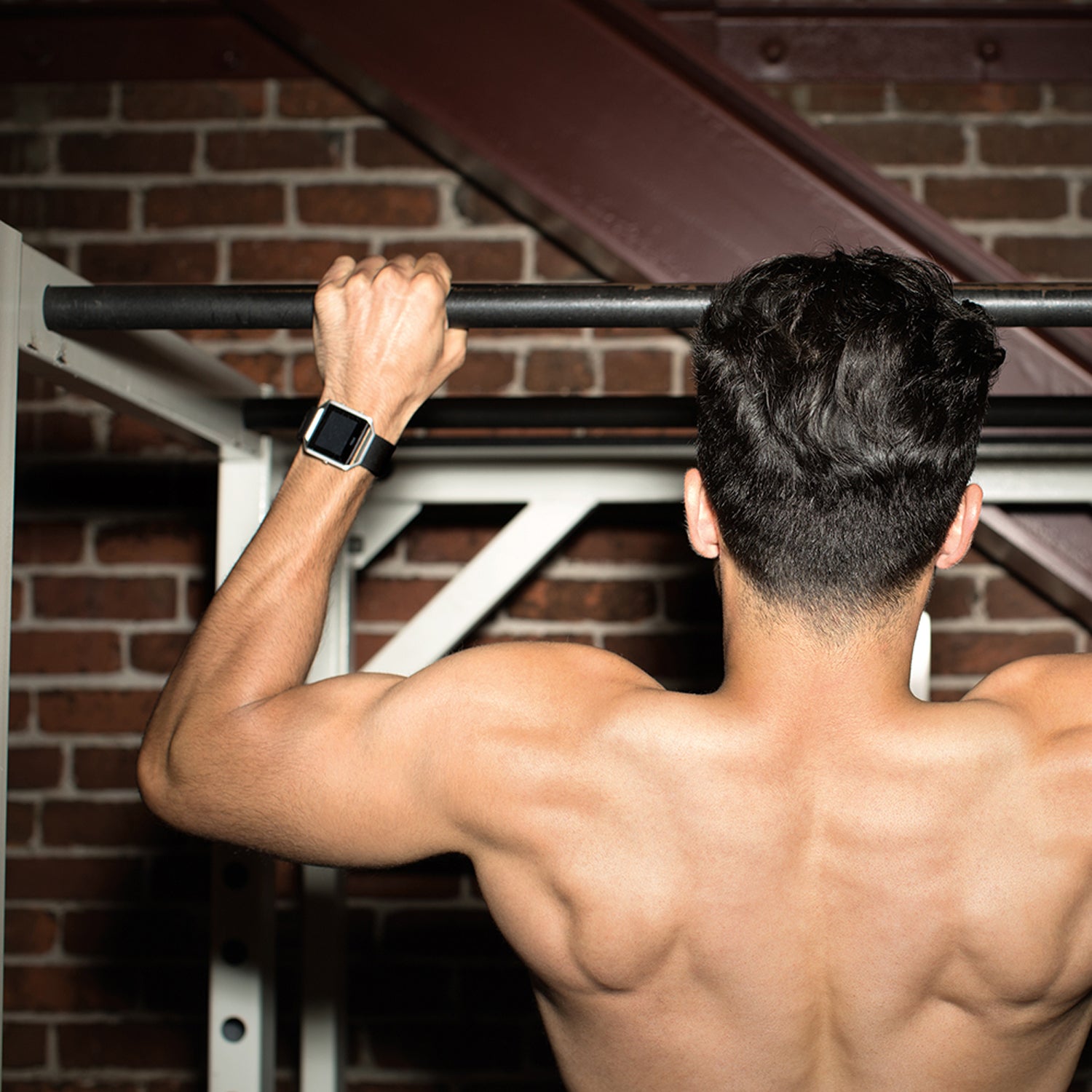 Heading out the door? Read this article on the new Outside+ app available now on iOS devices for members! Download the app.
According to sales numbers, Fitbit bested Apple last year to remain the top fitness wearable in the market: through the third quarter of 2015, Fitbit delivered 4.7 million devices compared to Apple's 3.9 million, according to research firm IDC. 
Now the company wants to step up its style game. The $200 Blaze, which debuted Tuesday at the Consumer Electronics Show, looks less like a sportsband and more like a timepiece, an obvious move to attract buyers who want to wear their devices beyond the gym. Apple's beautiful Watch shook up the wearable world when it went on sale last spring, competing head-to-head with models from companies like Garmin, Sunnto, Polar, LG, and Fitbit. Garmin's wearable sales alone sunk from about seven percent of the market last year at this time to about four percent. Whatever might be said about the Watch (short battery life and limited fitness functions) it's supremely wearable.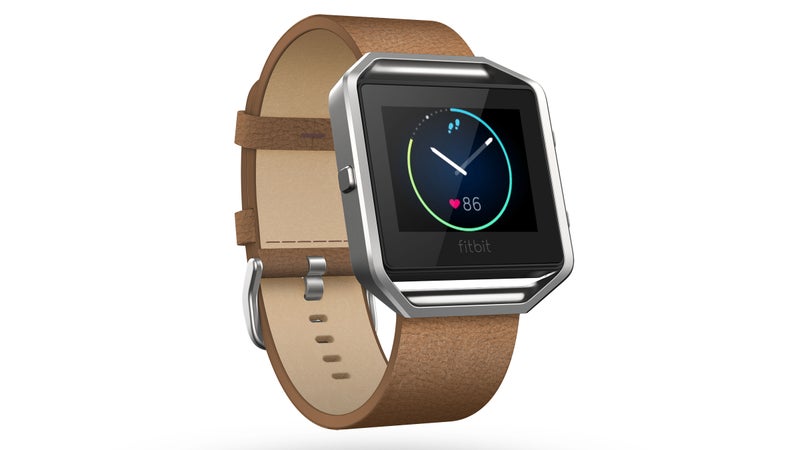 So it's not surprising that Fitbit hit back. What is surprising is investors' response: Fitbit shares fell by 18 percent Tuesday after the announcement of the new wearable, suggesting doubts that the company can move into the new, more upscale space.   
The thing is, our early look at the Blaze, which goes on sale this spring, is promising. The device gets a color touchscreen, with three side buttons to control it, mounted on a slim chassis. That touchscreen's usability is key, as tabbing through menus via buttons is onerous. It keeps the continuous heart-rate monitoring of Fitbit's other top-end models. As with the Apple Watch, users can swap the Blaze's band, with options including a silicon rubber sport strap ($30), a leather strap ($100), and a metal bracelet ($130). It's water resistant, which basically means it's splash-proof. Fitbit is offering the Blaze in three sizes: small, large, and extra-large. 
A few other cool tech upgrades include: the Blaze's ability to automatically track exercise (with the Apple Watch, users must start a workout); sleep tracking (although there's debate over how useful this is); and GPS when paired with a smartphone. There's also text-message forwarding (but no capability to reply to messages) and music control. 
Our big gripe: Lack of memory space. Unlike the Watch, the Blaze doesn't have enough memory for onboard music storage or third-party apps (think Strava). It can guide you through Fitbit's own FitStar workouts, but if you want something more specialized, look elsewhere. Finally, the price is right: $200. As comparison, the Watch starts at $349.
Investor concerns aside, this is a damn good watch. Whether it can compete in Apple's territory remains to be seen. 
Lead Photo: Fitbit