Indefinitely Wild
Columbia Replaces Hang Tags with One-Piece Multitool 'Survival Tags'
Saws, water filters, and fishing kits as price tags? Genius.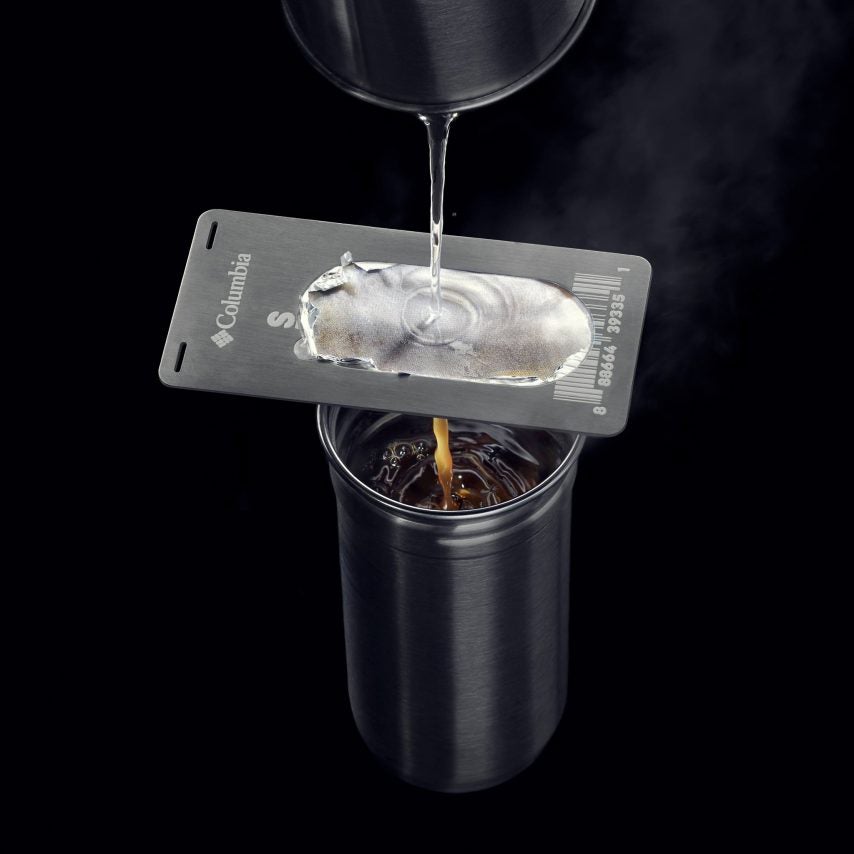 Heading out the door? Read this article on the new Outside+ app available now on iOS devices for members! Download the app.
What's going to communicate the intended use of your outdoors gear more effectively: a technical description of the materials it's made from or a badass little multitool that can catch fish, help you navigate, or cut down a tree? That's the thinking behind Columbia's new Survival Tags, which just debuted at the brand's new Turkish flagship in Istanbul. 
Created by international ad firm Ogilvy & Mather's Istanbul office, the survival tags likely make little financial sense. They're doubtlessly more expensive than the standard paper tags that describe the merits of technologies like Columbia's OmniHeat reflective dots or OutDry waterproof/breathable membrane. But they do capture people's imaginations, and in so doing really communicate the outdoors lifestyle Columbia is trying to sell. 
"We turned a basic instruction label that can be found on each clothing product into a product and medium in itself," the campaign's creative director, Selim Unlusoy, writes on Adeevee. 
Don't fool yourself: small, wallet-friendly tools like these aren't terribly effective. That saw, for instance, isn't going to work as well as the thicker, more durable one that comes in your Swiss Army Knife, complete with comfortable handle. That little filter tool isn't really going to remove Giardia from water you found in a puddle. And you're not going to have a huge amount of success trying to catch fish with little metal lures on a hand jig. But that doesn't stop products like these from triggering people's innate interest in neat little gadgets. Witness all my Facebook friends who are always sharing stories about the Iain Sinclair CardSharp. It's objectively the worst knife ever, but look, it fits in your wallet! 
The tags themselves are reminiscent of the DPX Gear Danger Tags, in that you must punch out, or tear off portions of the metal card to access the tool's functions. 
Will you see Survival Tags in your local Columbia store soon? The campaign's promotional video lists GPS coordinates for the brand's Istanbul flagship, then concludes with, "Worldwide distribution coming soon." That's likely a little hubris on Ogilvy's part, but we can still cross our fingers. 
Trending on Outside Online