This Company Wants to Be the Uber of Guides
GuideHire offers a platform for adventure seekers to book guides quickly and easily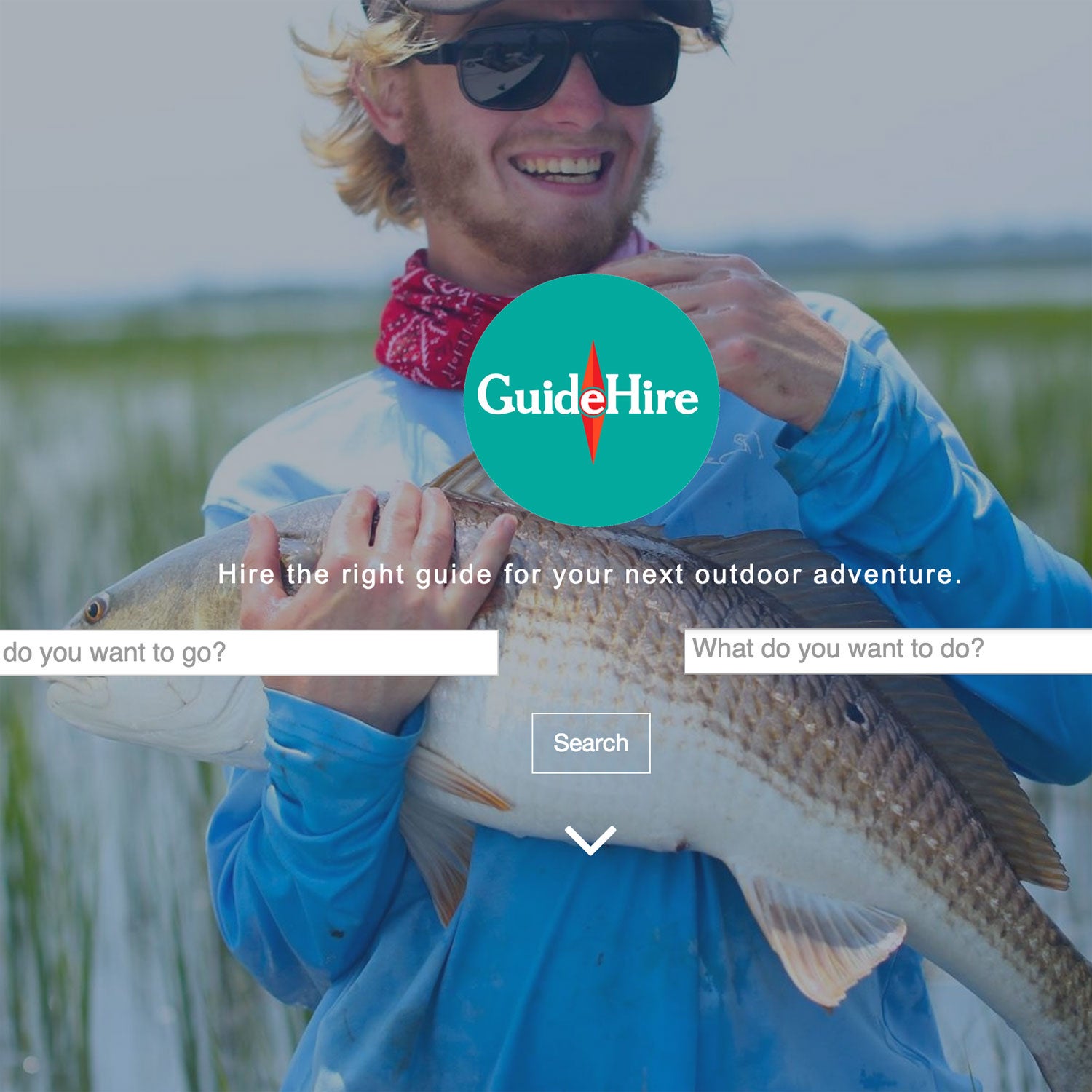 Courtesy of GuideHire(Photo)
Heading out the door? Read this article on the new Outside+ app available now on iOS devices for members! Download the app.
With more than 27,000 guides nationwide operating as part of the $1 billion outdoor industry, you'd think it'd be easy to book a fishing trip in Colorado. Turns out it's not, something James Hamilton, a lifelong fly-fisherman and backcountry skier, discovered firsthand. 
"It was painful," the 25-year-old says. "I was playing phone tag over and over. We're so used to these easy online marketplaces, I thought, this is a product that needs to exist."
Because many guides don't have social media accounts, much less usable websites, finding someone capable of leading you into the wilderness can be next to impossible. To address this issue, Hamilton started Boston-based GuideHire, with co-founder MacGill Davis, 23, in January. The goal: Build a universal platform—complete with reviews, payment, and direct messaging—for clients to track down and hire guides.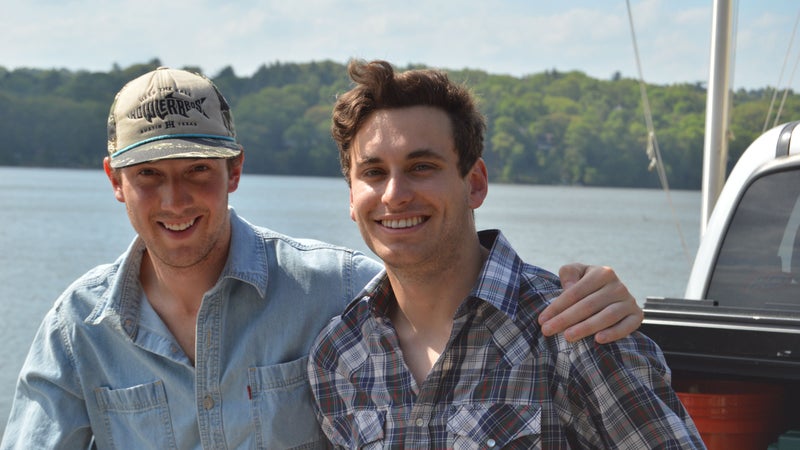 GuideHire isn't the first company in this space. But unlike some of its competitors (think Advlo, AdventureLink, and Adventure.com), it's more than an online travel agency where clients can book trips. Think of it more like an online dating site: GuideHire introduces a client to a guide, and then steps back to let them handle the logistics.
GuideHire also publishes user-submitted reviews that the company vets and runs past the guides (to make sure they've actually toured with the reviewer/client). Clients can book, pay, and message their guides directly through the site. The company says it wants to help guides as much as clients by giving them visibility and a stable platform to market trips.
For these services, GuideHire takes 10 percent of booking fees, but Hamilton says that commission is negotiable. The guide can compensate for the fee to protect their margins by slightly increasing their price on the site. "We're trying to lower the barrier of entry for people to get into these kinds of activities," says Hamilton. "We're trying to get them a new kind of client and help them grow their businesses."
Since launching its website a month ago, the company has built a network of about 40 Northeastern guides and is looking to expand nationwide by October. One of its clients, Sea Bright Surf Camp in New Jersey, says it has gotten a few clients in the past month thanks to GuideHire. 
"GuideHire makes it possible to reach people who aren't hands-on and already involved," said Sea Bright founder Carter McCoy. "It gets us out there for people who are traveling to the area and aren't necessarily familiar with the sport." 
Mike Hart, a fishing guide in Massachusetts, has posted his services on GuideHire. He hasn't seen results yet but believes the company has potential to change the industry, which still largely relies on word of mouth.
"For somebody who doesn't have the resources, they aren't going to go into a fly shop and pick up a business card," he said. "It can be intimidating. GuideHire is a directory. You plug in what you want to do and where you want to do it. I think it will work."
Lead Photo: Courtesy of GuideHire