The Endangered-Gear List
Seven products in your shed that are going extinct.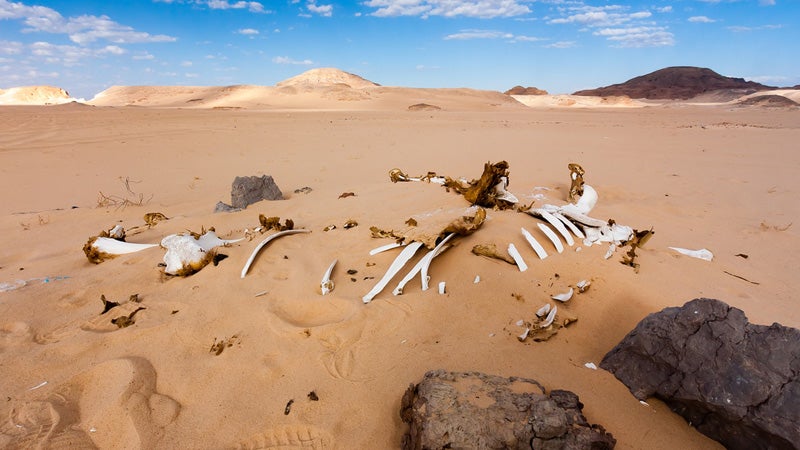 Heading out the door? Read this article on the new Outside+ app available now on iOS devices for members! Download the app.
Do you remember the last time you pitched a canvas tent, lit a gas lantern, or strapped on a beavertail snowshoe? Neither do I. Outdoor gear has changed a lot in the past 30 years—we now have tents made with aircraft-grade aluminum poles, high-tech LED headlamps, and carbon snowshoes. And all these items in our gear shed are poised to keep evolving over the next three decades.
Take smartphones, which are rendering basic point-and-shoots obsolete, and new synthetic insulation materials, which are competing with traditional down. Products that were once prevalent are going extinct, getting replaced by newer and (we hope) better designs.
Here's our list of seven endangered species of gear. We predict they might disappear from shelves in the next few decades. But fear not: some pretty great innovations are starting to fill any voids.
Past: Shoelaces / Future: High-Tech Lacing Systems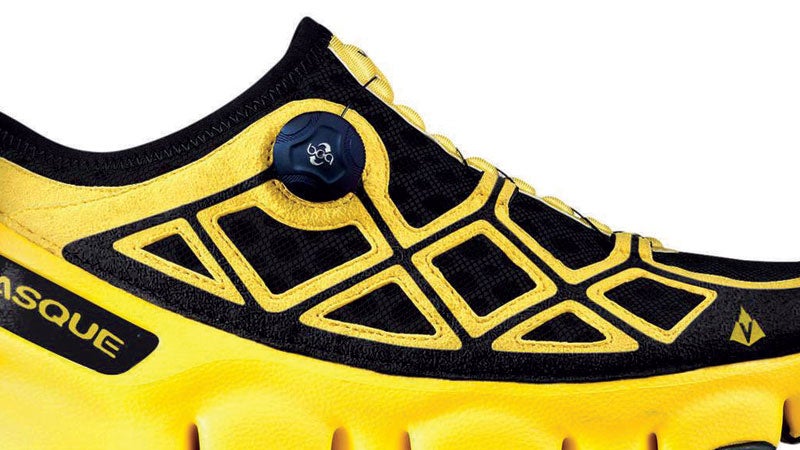 Ever since the ancient Greeks began strapping sandals to their feet with rawhide, our shoes have been secured with laces. Now, their bunny-eared reign over high-performance footwear could come to an end. The strings we take for granted are fundamentally flawed—they fray, easily come untied, and create hot spots by unevenly compressing a shoe's upper. Lacing systems like the one used by Hoka and Salomon solve these problems.
The innovation in question is the Boa Closure System, which features aircraft-grade stainless-steel laces that are encased in durable nylon. In place of the ubiquitous knot is a ratcheting dial that allows the wearer to quickly fine-tune shoes for a precise, glove-like fit. Ten years ago, there were approximately 800,000 Boa-powered products in the world. Today, that number has grown to more than 40 million. 
You can find Boa on snowboard boots, as well as on cycling, hiking, and running shoes. Forty riders in the 2011 Tour de France tightened their kicks with this patented system, and laces have all but disappeared from recreational bike shoes too. Where Velcro failed in the 20th century, high-tech lacing systems will succeed in the 21st.
---
Past: Hard-Shell Plastic / Future: Soft-Shell Foam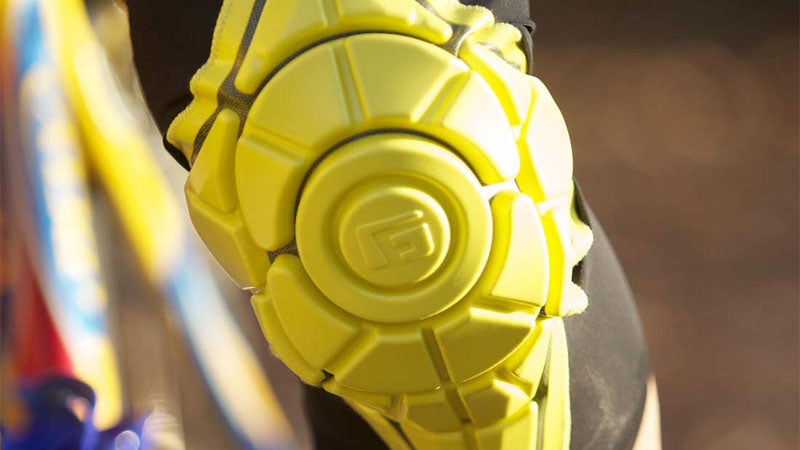 We currently protect our gear (which, in turn, protects our bodies) by encasing it in hard plastic. This works well for such purposes, but what if designers could develop a material that was lighter and more packable—yet just as safe?
In the future, we may see flexible foam that hardens on impact replace the rigid plastic used in iPhone cases, knee pads, and even helmets. Take the company G-Form, which used a flexible foam material called Poron XRD to protect electronics from 100,000-foot falls in 2012.
"When Mom is buying skateboard protection for her children, she thinks the hard shell is going to protect them, but that's not necessarily true," says Dave Sherman, who leads new business development for Poron. "What we're starting to see is better and better impact foam replace hard-shell plastic."
Poron XRD can already be found in knee pads and mountain-bike gloves—and a soft-shell helmet is a distinct possibility in the near future. Caps and headbands from 2nd Skull cap, which can be worn under a helmet, are made with a layer of Poron XRD. Angela Walters, head of marketing for the material, says she receives many calls from companies wanting to make a soft-shell helmet. The technology is there—we just have to wrap our heads around it. 
Past: Stand-Alone GPS / Future: Our Smartphones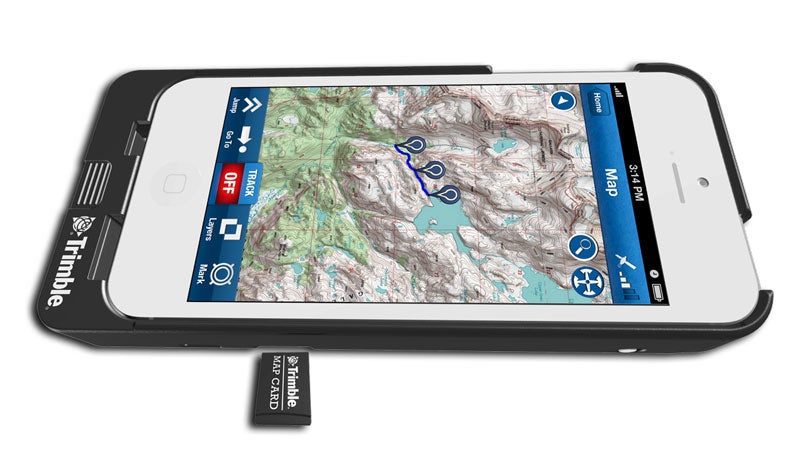 These days, smartphones are toted everywhere adventurers and trekkers go—and for good reason. GPS on these phones has been constantly improving, to the point that the proliferation of navigational apps such as MotionX GPS and Navigator by Trimble Outdoors mean many hikers and backpackers can rely on these tools when charting a course through the outdoors.
Big mountain skier Chris Davenport used the Navigator app to find his way and record his progress on a bid to ski all of Colorado's 13,000-foot peaks. Navigator is integrated with MyTopo, a custom-mapmaking company, so users can upload topographic maps to their devices with an SD card without needing a signal. A study found that 48 million users accessed maps on their mobile devices during a three-month period in 2011—that's up 39 percent from the previous year.
And eventually, these kinds of maps could move from our phones to our glasses. Cory Lowe, a spokesperson for Trimble Outdoors, said his company is currently developing an augmented-reality map app for Google Glass.
Past: Compressed-Gas Avalanche Airbags / Future: Electric-Fan Technology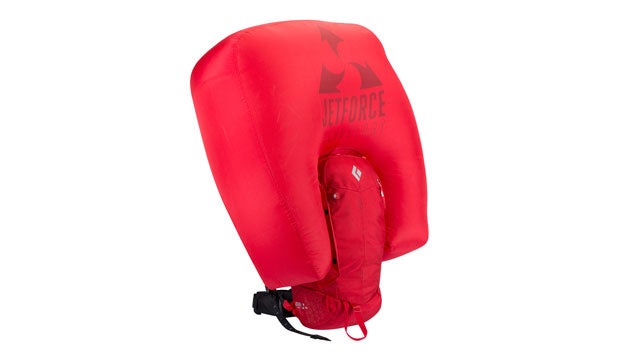 Most modern avalanche airbags use compressed-gas canisters to inflate. Pull a tab, and the bag fills almost instantly—its mission, to keep you above the slide. The problem with this technology is that you can only use a canister once before tossing or refilling it. And, thanks to TSA regulations, you can't fly with any.
But the world of these airbags is about to change. Earlier this year, Black Diamond released an avalanche airbag that inflates with electric-fan technology. Called JetForce technology, the battery-operated fan draws in surrounding air to inflate the bag within three seconds. You can fly with it, and the battery is good for up to six full inflations. After that, all you have to do is recharge.  
JetForce airbags, which will hit the shelves this fall, will also be debuting in bags from Black Diamond, PIEPS, and POC.
Past: 26ers / Future: 29ers and 27.5ers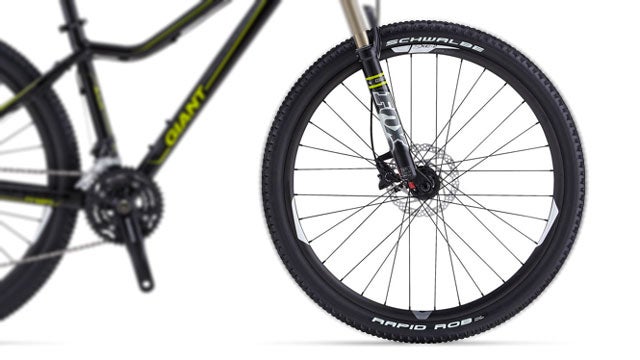 In 2011, Niner president and cofounder Chris Sugai prophesied that 29-inch wheels would become the standard for downhill and all-mountain riders. Then, in 2014, 27.5-inch wheels hit the market, a charge led in part by Giant, which focused its entire mountain-bike line-up on the new size.
According to a statement from Giant, the increase in circumference only adds 5 percent more weight. And what the bike gains there, it makes up for with higher speeds and better traction and control. The old 26-inch wheels were conspicuously absent at last year's trade shows, and we think they're going the way of the dinosaur.
Past: Waterproof and Breathable Fabrics / Future: Air-Permeable Fabrics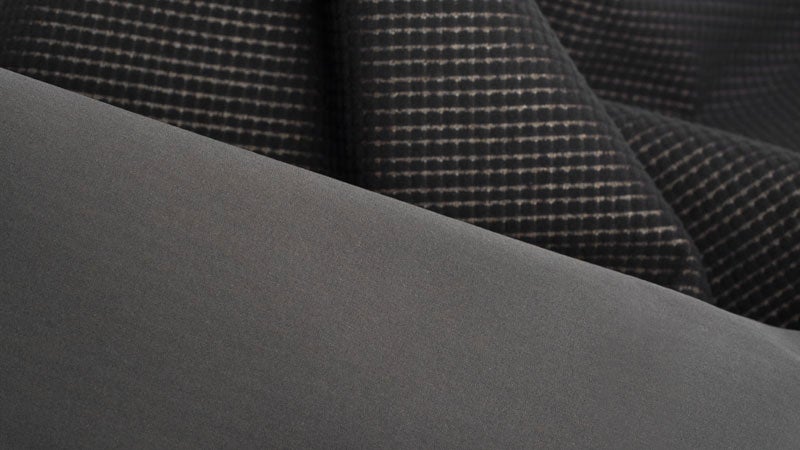 Before long, we'll no longer be forced to choose either waterproof or breathable fabric: air-permeable textiles are poised to offer the best of both worlds very soon. The waterproof-breathable garments most of us currently wear don't transfer moisture until we're already hot and sweaty. Air-permeable fabrics, on the other hand, can pull moist vapor off a jacket at much lower pressures.
One of the best air-permeable products on the market right now is Polartec's NeoShell, which is rated to resist a 10,000mm water column per square inch of fabric—the industry standard. Many jackets are rated for 20,000mm and more, which is good for waterproofing, but sacrifices breathability. "By meeting those waterproof requirements, we find the right balance between fully waterproof and allowing air to flow through a fabric," says Allon Cohne, global director of marketing at Polartec. After all, what use is a jacket with 40,000mm of waterproof protection if you're sweating buckets?
The NeoShell has been around since 2011, and Cohne says his company is suddenly beginning to garner interest in the athletics arena. Don't be surprised if running, cycling, or even golf clothing is made with air-permeable fabrics in the future.
Past: Bike Tubes / Future: Tubeless Systems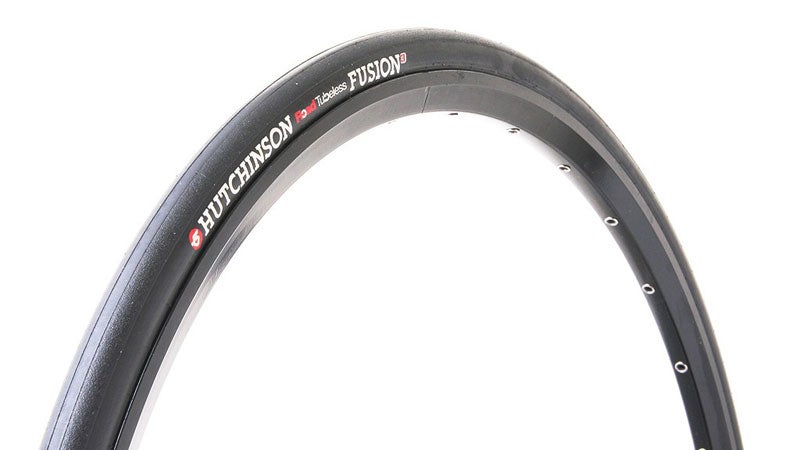 Riders of tomorrow will only know the tire tube as an item in their high-end cycling bikes' patch kits. While tubeless road tires have slowly gained acceptance from early adopters and enthusiasts in past years, Roy Hough, general manager at Hutchinson Tires North America, says this feature will go mainstream in under a decade. "Road tubeless is coming," he says. "In high-performance road bikes that start at $1,500 to $7,000, tubes will be entirely replaced by the new technology."
It's already a common component of many mountain bikes, which makes sense: You can ride with much lower air pressure if you have a tubeless system, which gives you more grip in rocky terrain. Plus, ditching the tubes means no more pinch flats.