2022 Holiday Gift Guide
Your Favorite Fitness Junkie Will Love These Items
Products to help end any cold weather fitness lump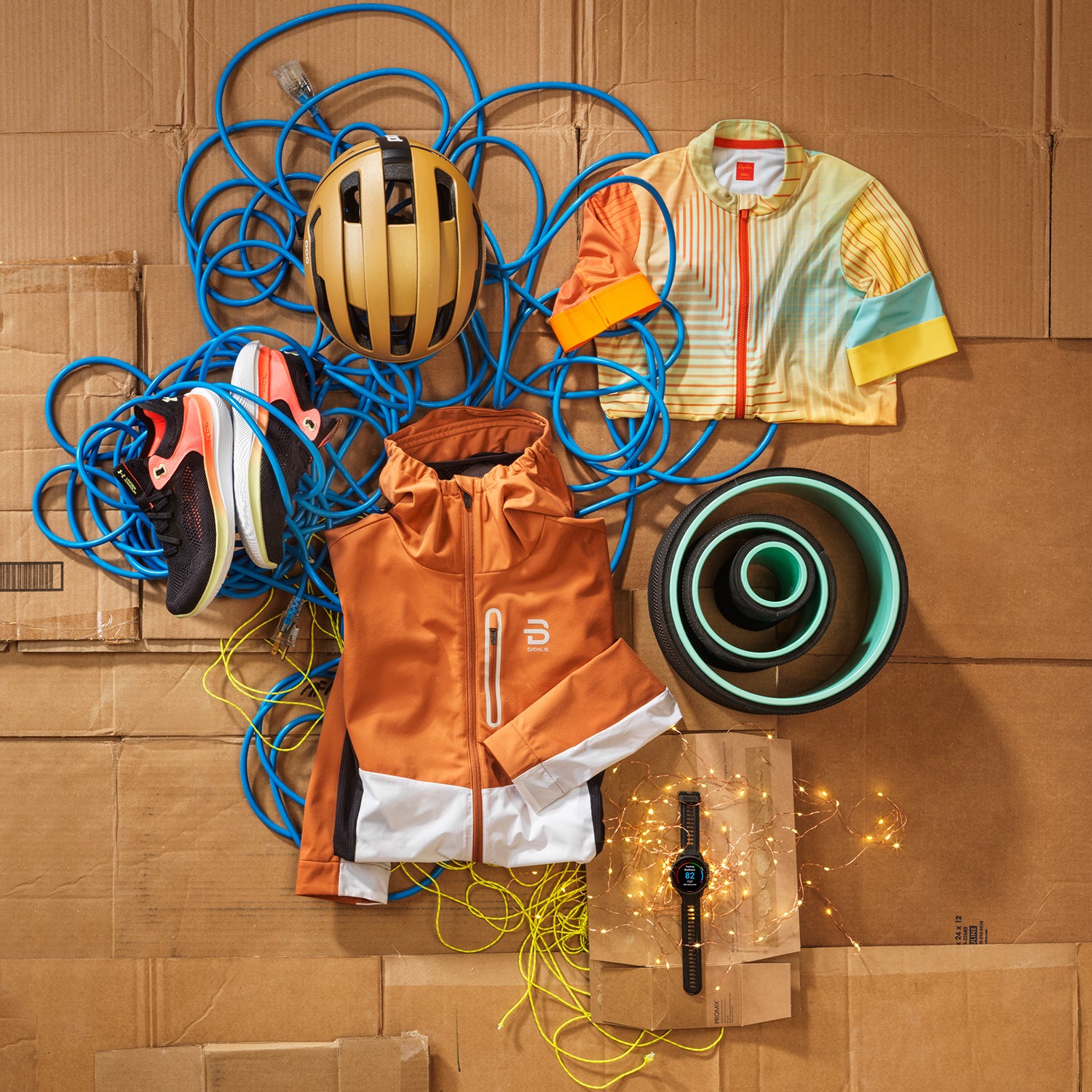 Inga Hendrickson
Heading out the door? Read this article on the new Outside+ app available now on iOS devices for members! Download the app.
Garmin Forerunner 955 Solar ($599.99)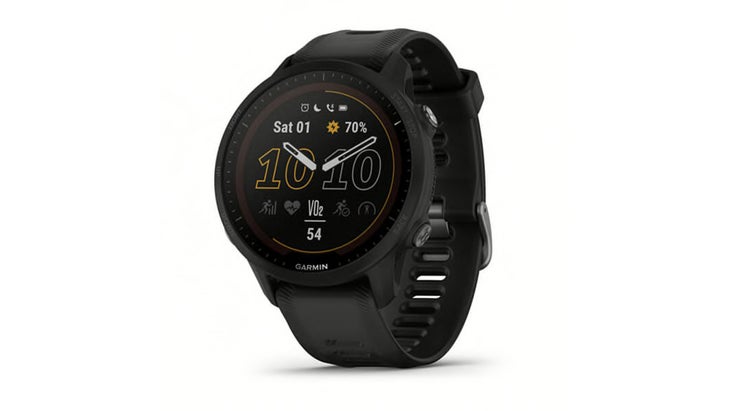 "The sheer number of features the 955 solar watch can support is just bananas," raved one tester, a professional ultra-running coach. It boasts a staggering seven clock features, 15 health monitoring features,19 daily smart features, six safety and tracking features, and 54 (yep, 54) training and analysis features. Highlights include access to full-color built-in maps and a nuanced training readiness score. All of this, and the watch can still track in GPS mode for 49 hours on a single charge thanks to its ability to harness solar energy.
---
Under Armour Flow Synchronicity Running Shoe ($140)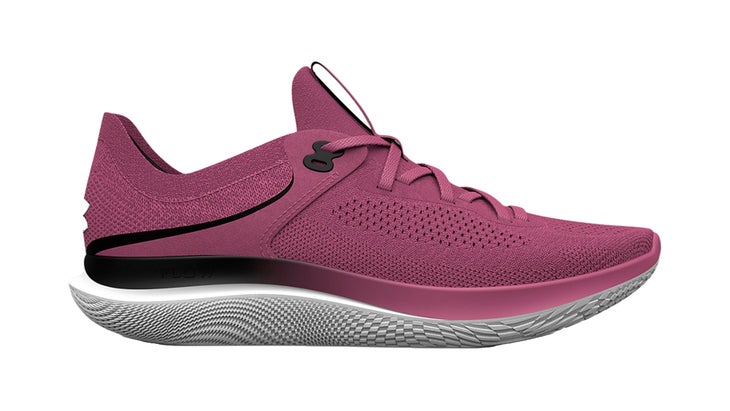 Female testers delighted in a shoe that legitimately felt like it was built specifically for women thanks to their dialed-in fit and ride that absolutely ripped. The single-piece midsole and outsole proved remarkably resilient, which testers noted felt like a spring propelling them forward with each step. That extra pep was enhanced by the bantam 8.3-ounce weight, while seamless integration with the MapMyRun App made keeping track of those smoking-fast runs a breeze.
---
Rapha Pro Team Training Jersey ($125)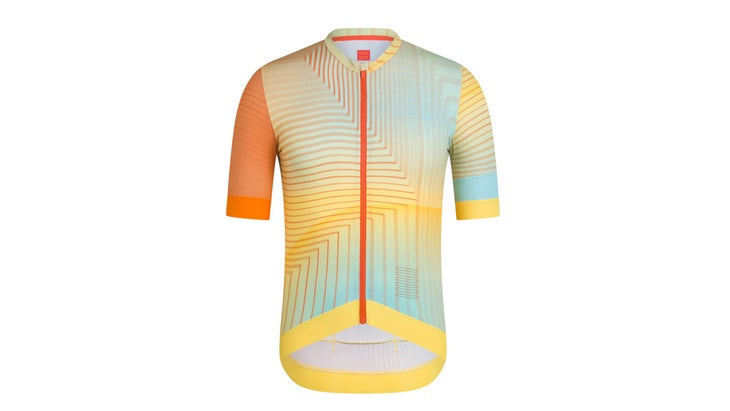 Elastic grips at the sleeves and hem kept the Pro Team close to our bodies while we hammered. Meanwhile, its airy weave was super breathable, making it our favorite jersey for our hardest gravel and road biking workouts. This preference was reinforced by the handsome, bold colors and contrasting sleeves.
---
Chirp Wheel 4-Pack ($129.99)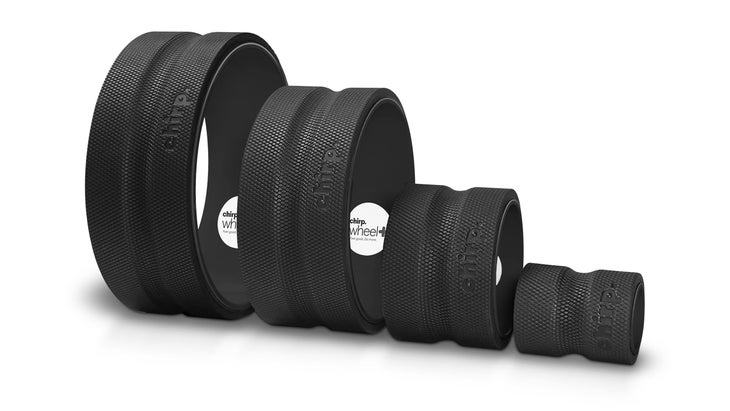 These four massage wheels are purpose-built to relieve aches and pains in your neck or back and for muscle recovery anywhere on the body thanks to the spine-friendly channel running along the center. The pack ranges from the downright relaxing 12-inch gentle wheel—ideal for releasing low back tension at the end of a work day—to an ouchie-yet-therapeutic 4-incher that a tester used to unfreeze his neck when it was in full spasm.
---
Sponsor Content
Endure Gore-Tex Jacket ($230)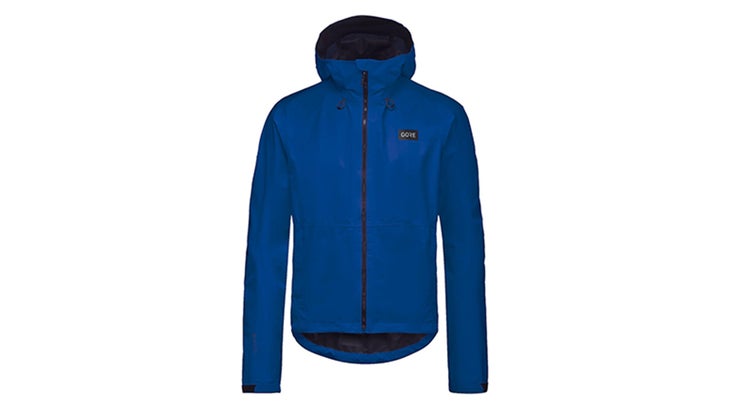 Rain or shine, the Endure Gore-Tex Jacket from GOREWEAR is your ticket to more time outside. With a lightweight and durable waterproof design, this jacket will maximize your adventures and eliminate the off-season blues. Plus, the jacket's compact packability and stow-away pocket are perfect for travel, destination adventures, and life on the road.
---
DAEHLIE Coverage Jacket ($120)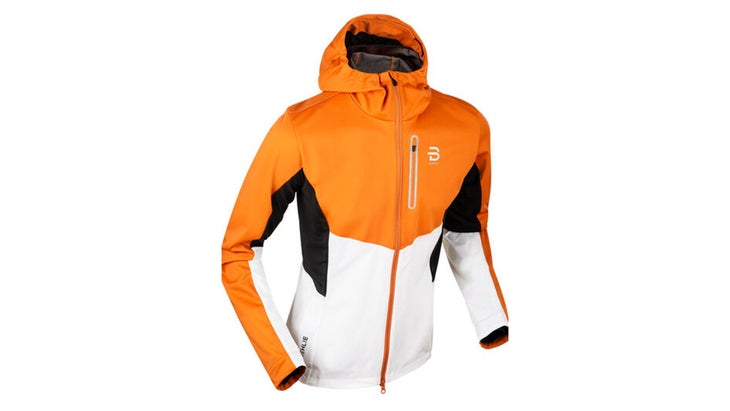 This ultra-light softshell jacket has just the right weather-repellency to breathability ratio, which allowed users to get after it during highly aerobic, rainy, snowy runs without sweating out. Light mesh insulation in the interior helps move moisture away from skin while delivering a nice thermal bump for the coldest workouts.
---
Flora Code Trio Bundle Probiotic Supplement ($165)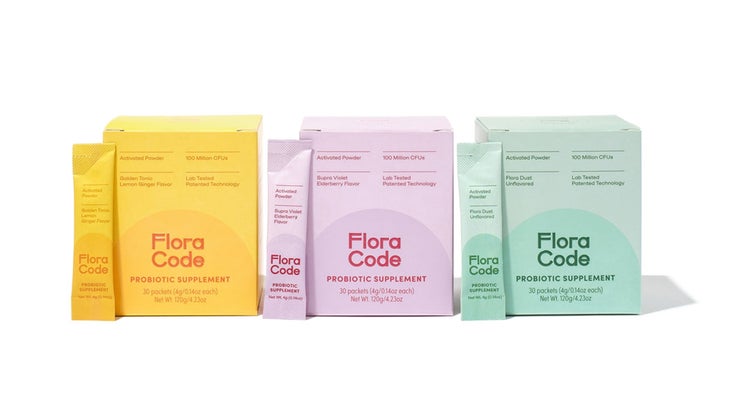 Don't let the fancy ingredients—flora dust, golden tonic, and supra violet—distract from the fact that these probiotic supplements are all about business. That business is building an active healthy colony of beneficial bacteria in your gut by delivering 100 million colony-forming units in a dormant form of Bacillus. Those little organisms wake up once they reach 98.6 degrees in your body. Once fired up by that heat, they reproduce like crazy.
---
POC Omne Air MIPS ($160)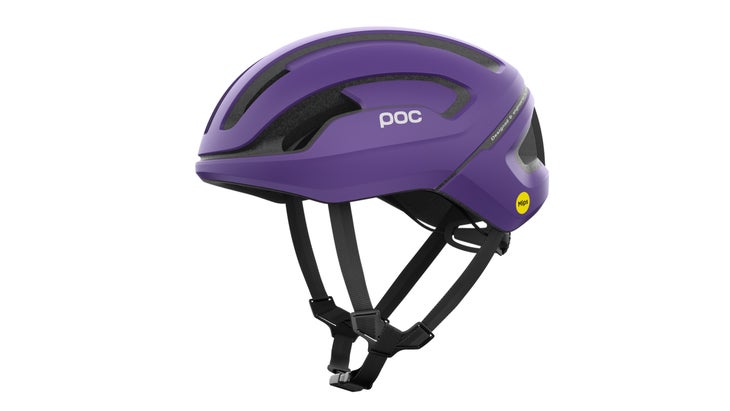 Testers loved the extremely low profile of the Omne Air MIPS which delivered both high breathability and an incredibly light weight. While light in material, it was heavy on safety tech with integrated brain rattle-preventing MIPS along with a hearty PC shell that delivered structural integrity throughout.
---
Alo Airlift Intrigue Bra and 7/8 High Waist Airlift Legging Set ($176)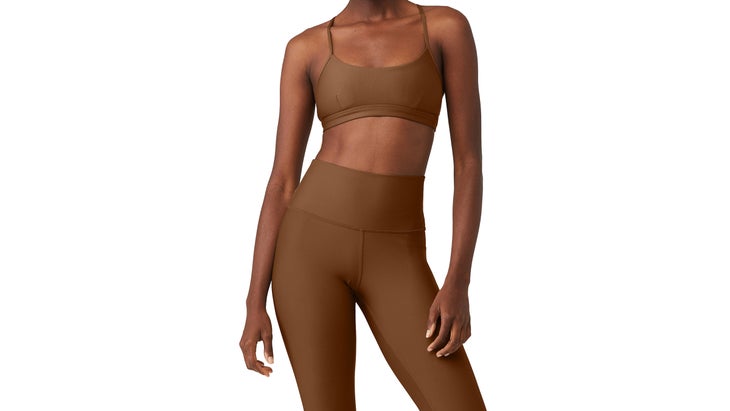 Alo's high-stretch polyester Airlift material wicked moisture with aplomb during hot outdoor HIIT workouts and hot yoga. Its four-way stretch proved supportive for larger busted testers while still moving handily as a fitness piece. As an added bonus, the leggings can be worn sans underwear with confidence thanks to a smoothing panel on the front.
---
Alo Warrior Yoga Mat ($100)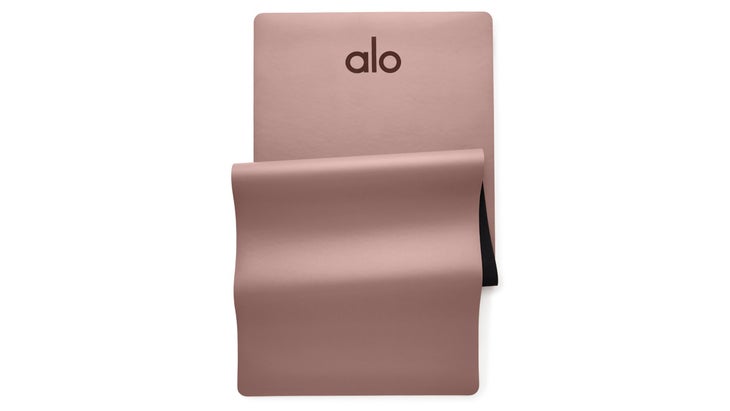 We came for the super rad colorways like light green Honeydew and the self-explanatory Hot Pink, but stayed for the super luxe polyurethane leather top that hugged our legs like an old friend in savasana. The supportive upper is paired with a sticky rubber made from all non-toxic substances and clung to wood floors.