What We Think of the iPhone 11 Pro Camera
The new iPhone is an even better camera for people who want to adventure outside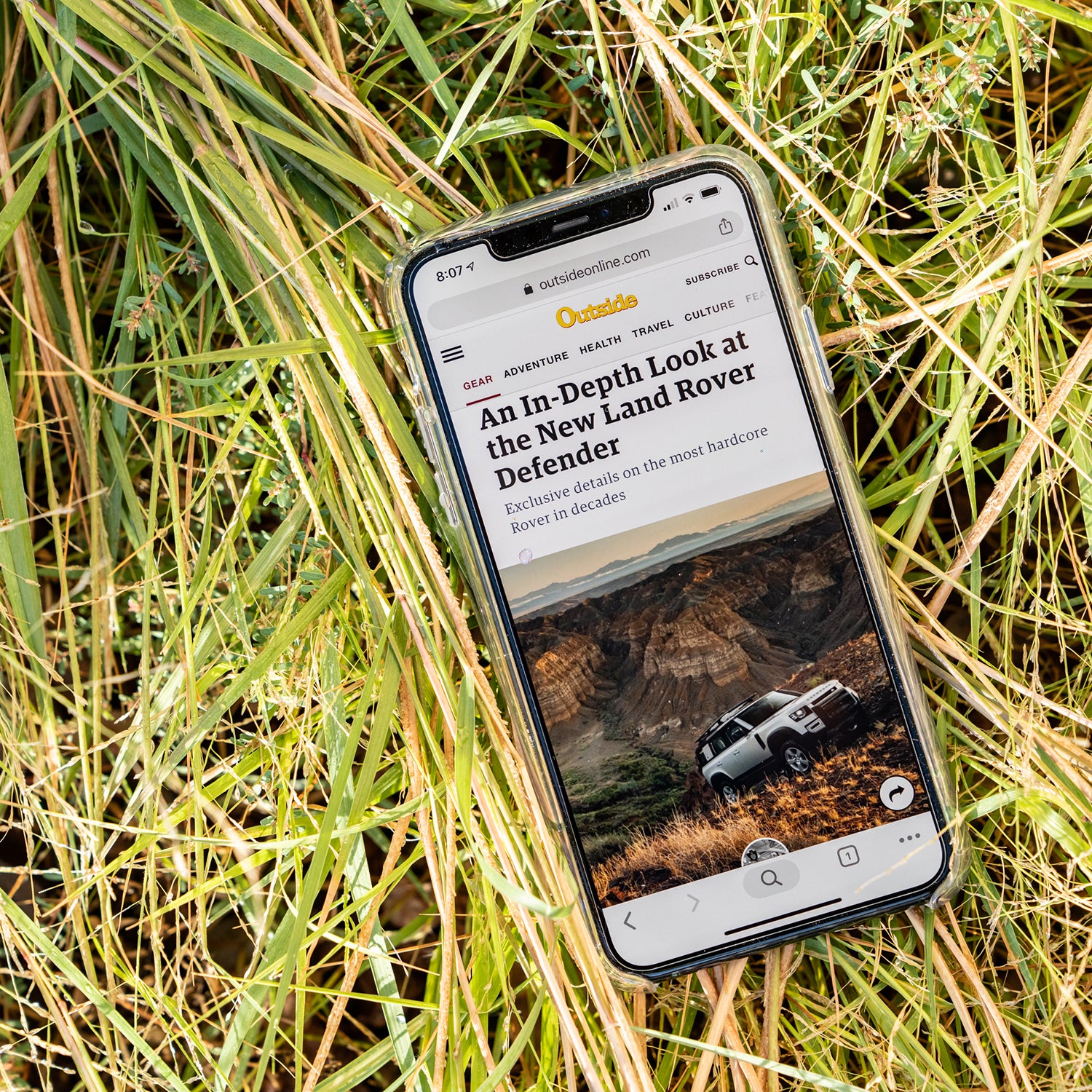 Heading out the door? Read this article on the new Outside+ app available now on iOS devices for members! Download the app.
Every time I test a new iPhone, I'm reminded of the old saw, "The best camera is the one you have with you." Translation: stop worrying about what camera gear you're using and just make a picture that means something. But whoever said that quote definitely didn't have a camera as good as the iPhone 11 Pro in their pocket. The company's releases just keep getting better and better thanks to constant software and hardware wizardry from their engineers, especially for those of us who like to play outdoors. 
For adventure photographers, the biggest improvement with the iPhone 11 Pro is the new 12-megapixel, 13-mm focal length, f/2.4 ultra wide-angle lens that sits alongside the more standard 26mm and 52mm lenses you've seen on previous iPhone models. That new lens is twice as wide as the standard 26mm and perfect for landscape and action photography. It allows you to capture a 120-degree field of view, so a full third of your surroundings get mapped into the photo, a feature that's particularly great in the West where we have big, wide-open vistas.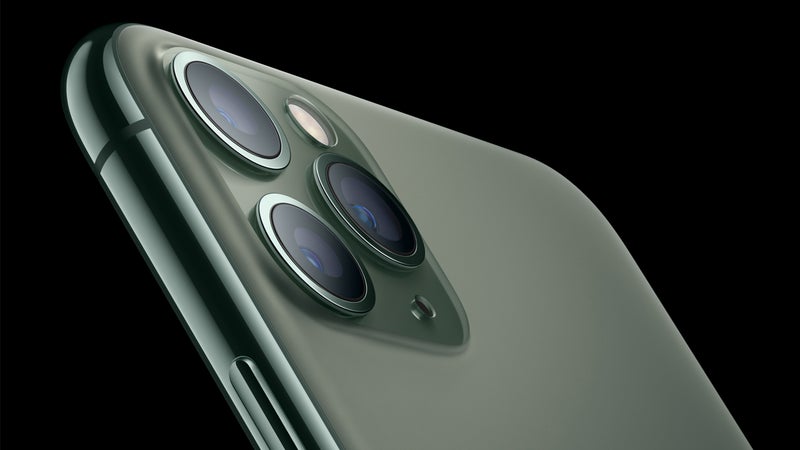 For action shots, the wider frame can capture your subject while also catching things like the grandiosity of the rock wall you're scaling, or the immensity of the mountain range you just climbed. You'll now be able to shoot photos similar to this one of a skier launching off a cliff, where the entire person is in the frame as well as a wide background that adds context and depth.
My other favorite upgrade on the Pro is called Night mode. It's a bracketing feature where the 26mm camera senses a low-light situation and automatically takes multiple photos all in a row—including several longer exposures—and then combines them for a brighter, crisper, less-noisy (read: less grainy), and more color-accurate photo. According to Apple, the phone will take a series of photos over one- to three-seconds when handheld, and can combine up to 28-seconds worth of photos when it's on a tripod. 
These photos are not quite as nice as what you'd get on a pro mirrorless camera, but are stunning nonetheless. A similar bracketing technique is also built into the phone's Smart HDR feature where it takes multiple photos, even during the daytime, to get a nice balance of highlight and shadow detail.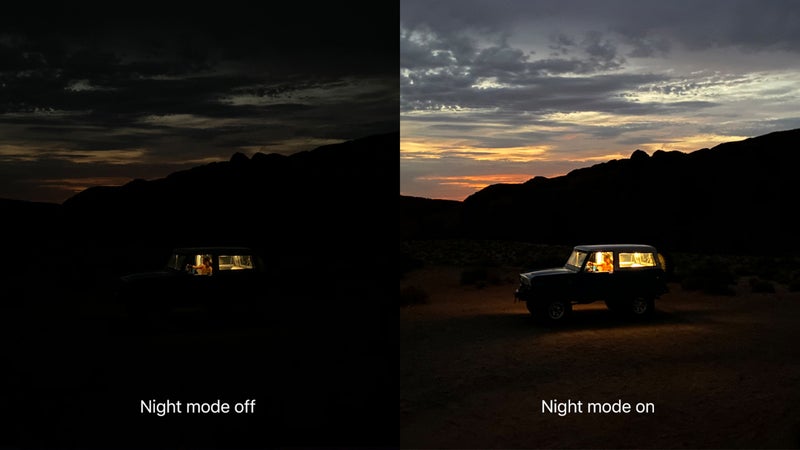 Video-wise, the iPhone 11 Pro still shoots crisp 4K video at up to 60 frames per-second, but with iOS 13 you'll have a much richer editing tool once you're done shooting. In the camera app you adjust the exposure, change the warmth, increase the sharpness, and reduce noise—all of which allow you much more control over how your video looks before you upload it to YouTube or Instagram. 
If you watched the Keynote, you saw that video app developers have some clever plans for the multiple cameras on the iPhone 11 Pro. My favorite example was FiLMiC Pro, an app that will be released later this year that enables videographers to shoot video through two of the lenses simultaneously. This means that with just one camera rolling, you can capture a wide scene-setter and also a close-up of your subject and then cut between the two when you're editing. You can also film video through a rear lens and the selfie lens simultaneously so you can capture two people talking to each other during an interview or conversation scene.  
Other new features that deserve a mention include a longer battery life (the iPhone 11 Pro gets four more hours than the iPhone Xs and the iPhone 11 Pro Max gets five more hours than the iPhone X Max); a new front-facing selfie camera that automatically zooms out when you turn the camera horizontal for better group shots; and strengthened front and back glass that resists breaks when you drop or bang your phone.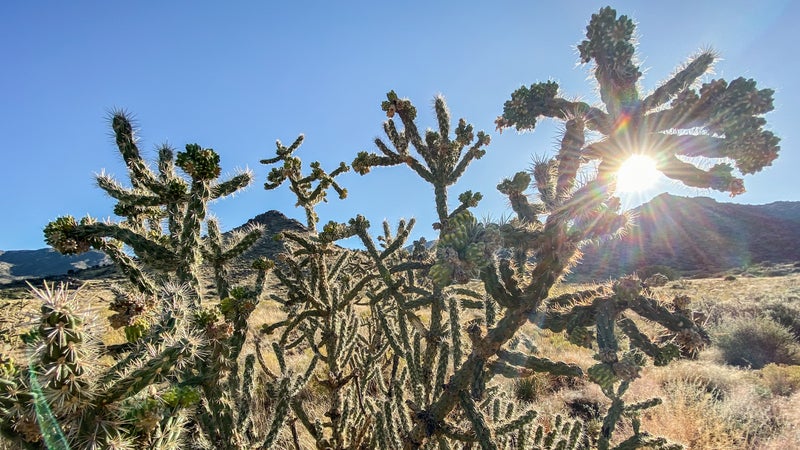 I do have a couple small niggles. While I appreciate the 13mm lens, it can become a gimmick. It's easy to shoot wide and capture everything in the frame, and harder to zoom in a bit and choose exactly what you want to focus on. The famous documentary photographer Robert Capa once said, "If your pictures aren't good enough, you're not close enough." It's easier to just step back and fire away—something people might do with the 13mm lens, which doesn't always translate to better photos.  
And of course there's the price. The iPhone 11 Pro starts at a whopping $1,000, which people will pay, but it shouldn't be that expensive. You can buy the more affordable iPhone 11, which starts at $700, but that phone doesn't come with my personal favorite 52mm lens—just the 13mm and 26mm.
That said, it's still incredible to think that in 2019 we can have phones in our pockets that pack three lenses with the power of a 4x optical zoom, can shoot pretty damn nice low-light photos, and can edit 4K video without an external computer. These phones will only get better as Apple continues to tweak the kind of hardware you can squeeze into a six-inch computer, and what kind of photo enhancements you can create with increased computational power and ever-sophisticated algorithms.
Lead Photo: Jakob Schiller