The 6 Best Bike Gadgets of Summer 2012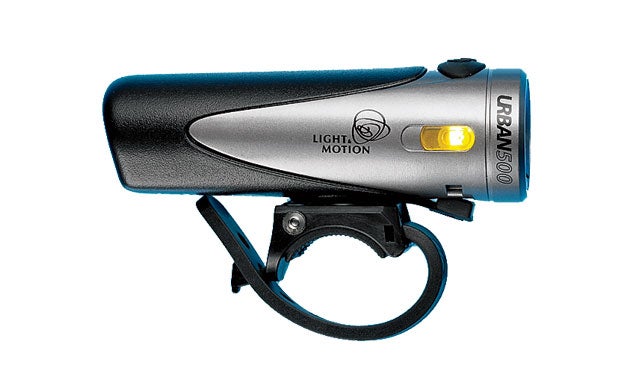 Heading out the door? Read this article on the new Outside+ app available now on iOS devices for members! Download the app.
Light and Motion Urban 500
This headlight–taillight combo is the commuter-light setup we've always dreamed of: it charges via USB, it has sidelights for better visibility in traffic, and the belt-strap mounts make it easy to take the lights with you when you get where you're going. Bonus: the Urban 500 (pictured) is plenty bright enough to do double duty on techy singletrack.
Cateye Inou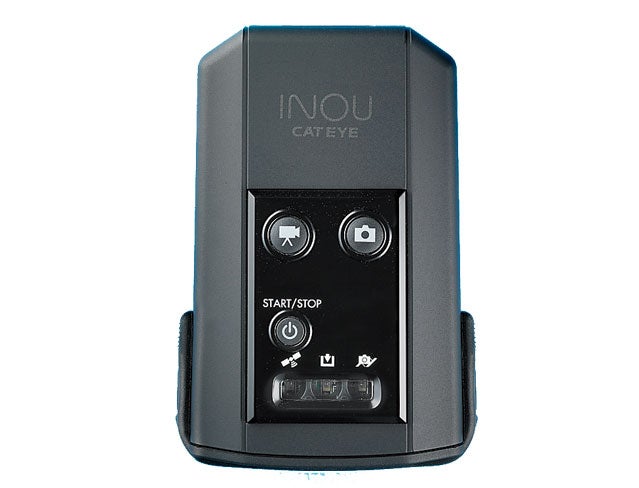 Capable of overlaying photos and video with GPS data, the Inou is an excellent tool for documenting rides. Hit record on the simple bar- or helmet-mounted cam to film as you go, then use the included software to create maps with embedded pictures and footage of the ride's most memorable (or confusing) spots.
LeMond Revolution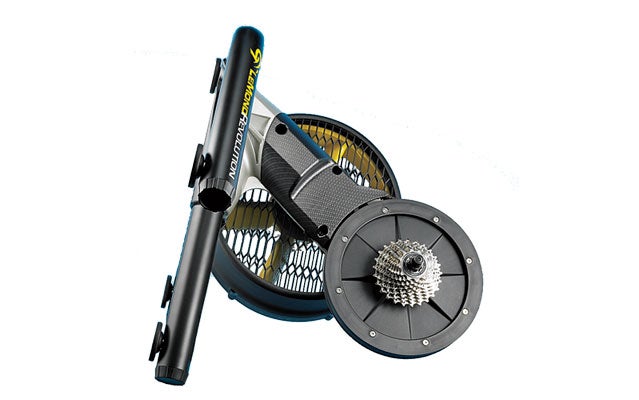 Because the Revolution connects straight to your bike's drivetrain (not the rear wheel), it provides the neatest bike interface of any trainer we've tried. And though our neighbors weren't enamored of the jet-engine roar, we appreciated the cooling airflow the fan and flywheel created. Bummer: at $440, the associated Power Pilot power meter is pricey.
CycleOps PowerCal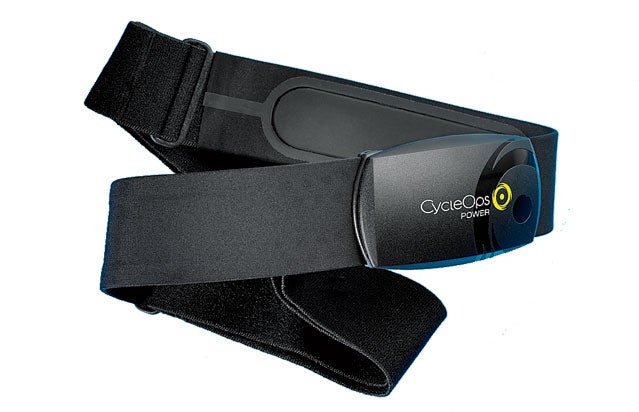 Using a series of algorithms CycleOps created after evaluating thousands of riders' data files, the PowerCal extrapolates your power output from your heart rate. It's approximately 10 percent less accurate than hub- or crank-based systems, but it also comes at a fraction of the cost.
Garmin Edge 200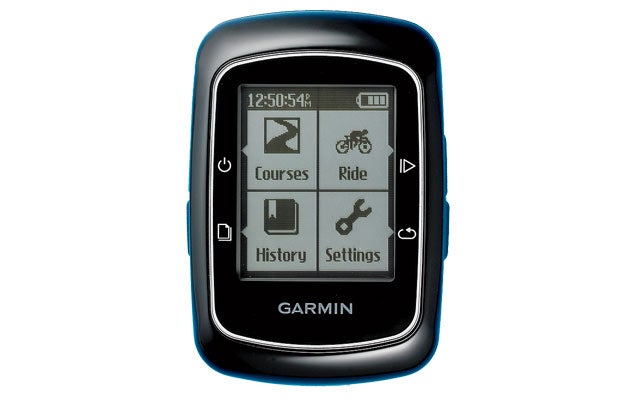 Don't need the cadence, heart-rate, or power data glut? The trim and simple 200 collects the basics (elapsed time, distance, speed) as well as a GPS track of your ride, and it costs barely more than a cyclometer without GPS. Plus, it's simple to install and nearly indestructible.
iBike iDash Phone Booth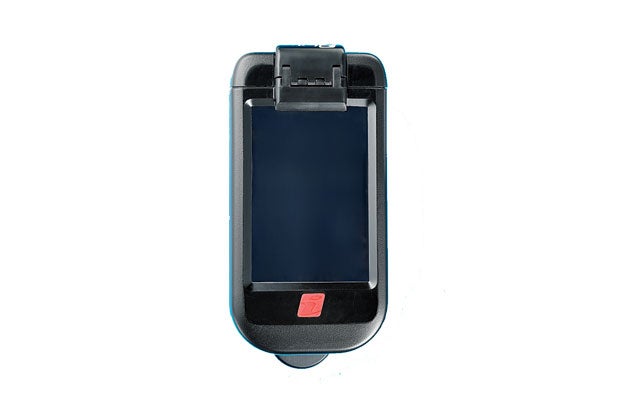 Of the dozens of bike mounts we've tested, the stem-bolt-utilizing Phone Booth is the most secure, weatherproof system we've found. You can get the case alone and use your phone with any number of great apps (MapMyRide, BikeBrain, and Strava, for instance) or buy the unit as an all-in-one bike computer that tracks speed, cadence, and heart rate ($330) and even power ($550).