Ortovox Voluntarily Recalls All S1+ Avalanche Beacons
Owners instructed to return their beacons to company's headquarters for repair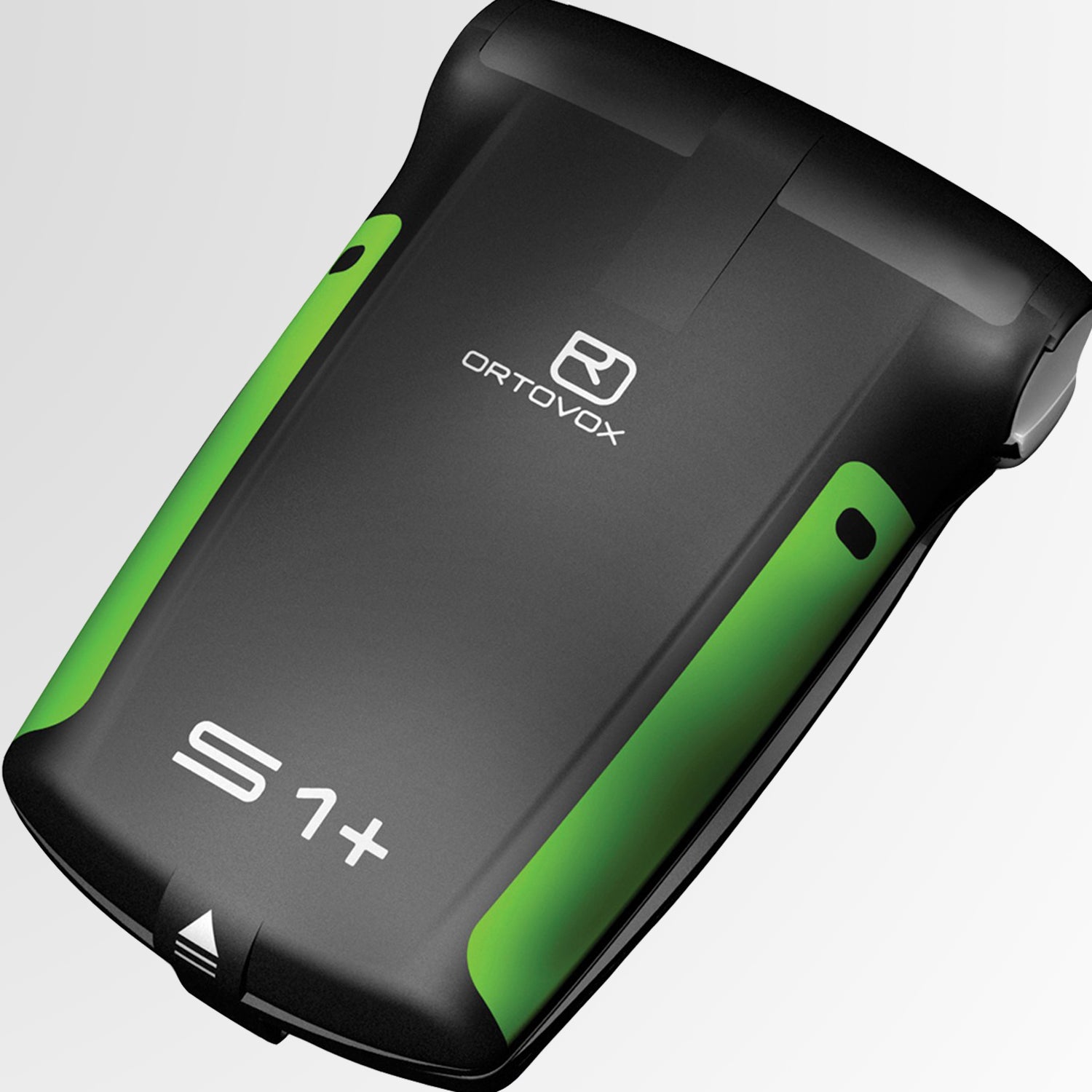 Heading out the door? Read this article on the new Outside+ app available now on iOS devices for members! Download the app.
Ortovox, one of the world's leading manufacturers of avalanche safety and alpine sports equipment, issued a voluntary recall Monday of all its S1+ avalanche beacons, which have been on sale since 2011.
The company discovered a critical flaw in one unit that was sent in for service on March 23. According to the recall notice, the issue could limit "the ability to transmit a discoverable signal even as the unit appears to be powered on and functioning properly."
The owner of the beacon sent the device in after finding that it didn't work properly during a search training exercise. When the Ortovox team examined the device, they discovered a flawed component in the circuitry that manages the beacon's transmit and receive functions. According to Patrick Brown, the spokesperson for Ortovox, while all beacons are quality tested before shipping, this problem could arise due to "changes in temperature or discrepancies in the component geometry."
According to Ortovox, this is the first beacon with this issue. But the company determined the flaw could occur in other units and issued a voluntary recall. The recall applies to all beacons sold through March 2015.
Ortovox will continue selling the S1+ after the recall by finding a new supplier to produce the component that came into question. This particular part is only used in the S1+: the recall does not apply to other beacon models sold by Ortovox.
"Once you have a known issue, you have to bring it to people's attention," says Ben Pritchett, program director for the American Institute for Avalanche Research and Education. "If your ski skins don't stick, that's a bummer, but that doesn't necessarily mean there needs to be a recall. When you're dealing with safety equipment, consumers expect a really high degree of reliability. I think Ortovox is doing absolutely the right thing by issuing the recall."
The S1+ debuted in August 2011 and, among other features, is distinguished from the earlier S1 model by the addition of Ortovox's Smart Antenna Technology. Since its initial release, between 3,500 and 3,600 S1+ beacons have been sold in North America.
S1+ owners can contact Ortovox to send in their beacons for repair. Ortovox will do all repairs for free, pay for shipping, and provide loaner beacons while the S1+ beacons are being serviced.
Trending on Outside Online