7 Father's Day Gifts He'll Actually Use
Forget the tie. Consider these gift ideas for Father's Day instead.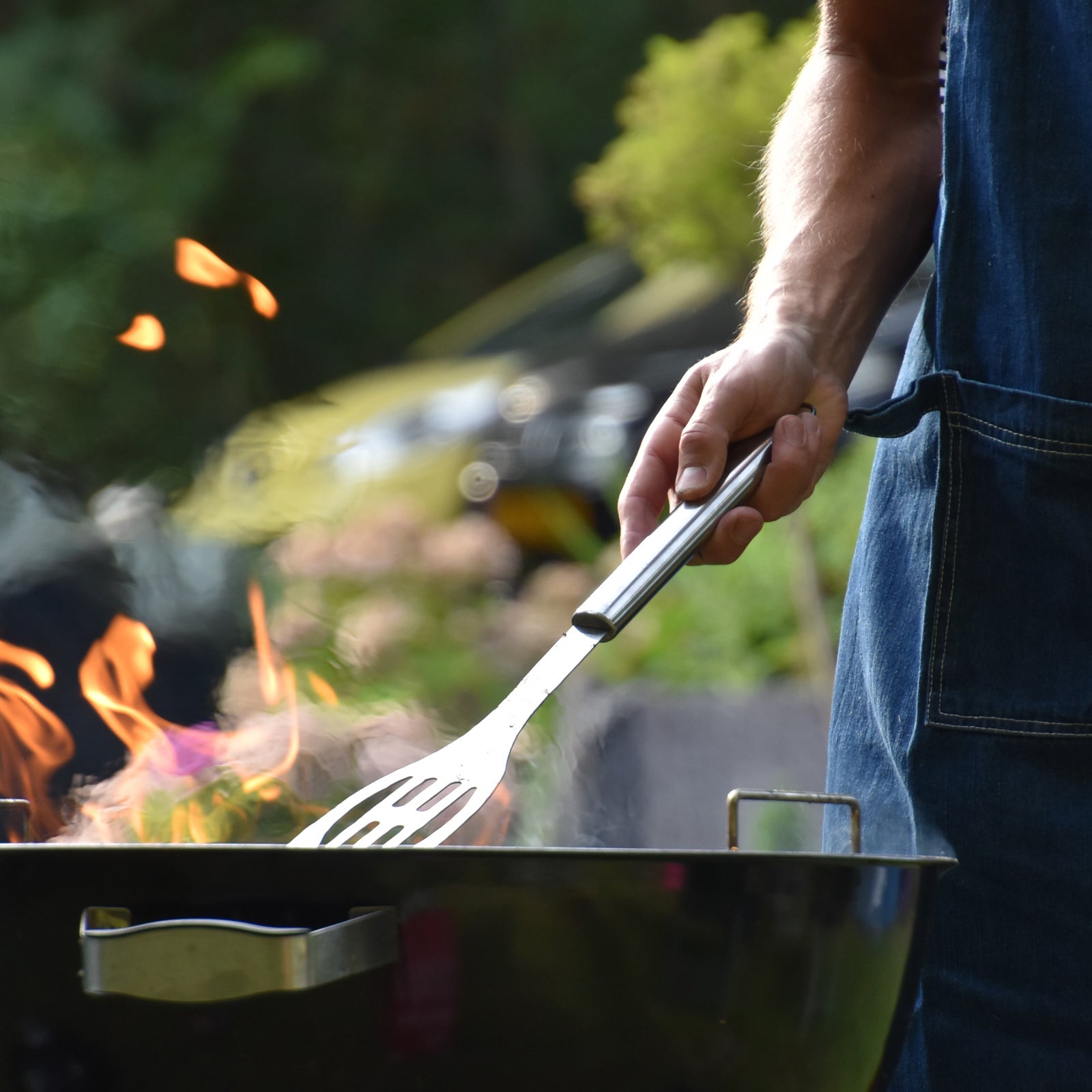 Heading out the door? Read this article on the new Outside+ app available now on iOS devices for members! Download the app.
Listen, most dads don't need anything. A family to love and take care of is a father's only real necessity, but there are always things the dad in your life wants, whether he'll admit it or not. I should know; I'm a father of two who has everything he needs, and yet I still can't help but covet certain pieces of gear. This list is composed of a year's worth of my own personal obsessions, filled with items that speak directly to dads: tools, grills, and items that make drinking beer a little bit easier. I've tested it all, and I am certain that this gear will brighten the day of the adventurous dad in your life.
Toadfish The Sucker Can Cooler ($24)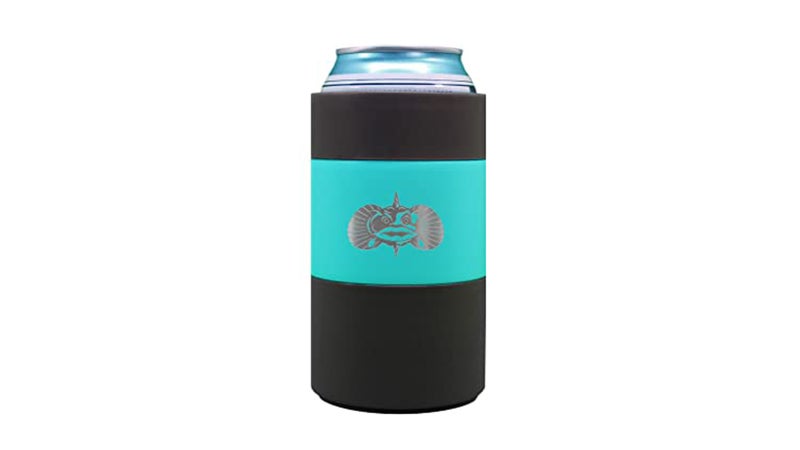 A koozie is a koozie, right? Except when that koozie has a suction cup on the bottom to stick to any hard surface, making it harder to spill your beer. I put the Sucker Can Cooler on top of my car and drove around the neighborhood—something I've accidentally done in the past—and it never toppled. It's double-wall insulated with a stainless-steel interior, but it's thinner and lighter than some of the other overbuilt koozies out there. That means it probably wouldn't win in a head-to-head cold-off, but its light weight is a bonus on its own. It also comes off surfaces easily.
---
California Cowboy Yukata Robe ($148)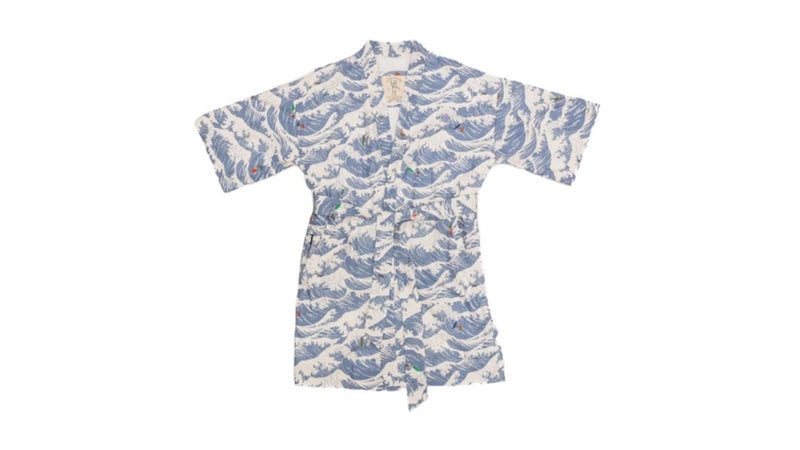 California Cowboy makes my favorite Hawaiian shirt on the planet, so it's no surprise that I love its tricked-out robe. The Yukata has a fuzzy terry-cloth liner and a cotton-lyocell outer, so it feels like a soft hug inside and out. It's also loaded with handy features much like the brand's shirts: a loop on the chest for your sunglasses, a water-resistant phone pocket, and, most important, a beer pocket on the back hip. (The women's version comes with a champagne pocket.) It comes with a koozie and bottle opener, too. The Yukata looks more like a kimono than a traditional robe, so it oozes class. This is what I wear out of the shower, during hot tub sessions, or when manning the grill, and it's become my official writing jacket during the pandemic. My kids won't let me wear it to the store, though.
---
Nemo Stargaze Camp Chair ($150)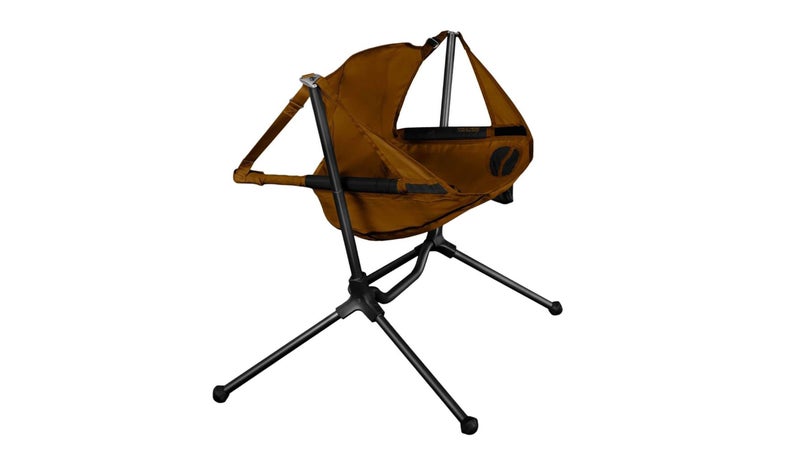 Nemo's Stargaze has as much in common with a hammock as it does a standard camp chair. The seat connects to a solid aluminum base at two swivel points, allowing you to swing independently, just like a suspended rocking chair. Nylon straps on the back automatically tilt backwards when you recline, so you can kick back and gaze at the stars above. Nemo had some recall issues with its original Stargaze Recliner in 2018, but this version is lighter and sleeker than the original, shedding a pound off its counterpart. Maybe most important: it's super easy to put together and take down, which gives it an edge on most of the competition. Because of its comfort, the Stargaze is a staple in my car-camping kit now and the first chair I reach for during any tailgate situation. Every dad needs a recliner they can relax in; this one just works better by a campfire.
---
Breeo Outpost Adjustable Barbecue Top ($120)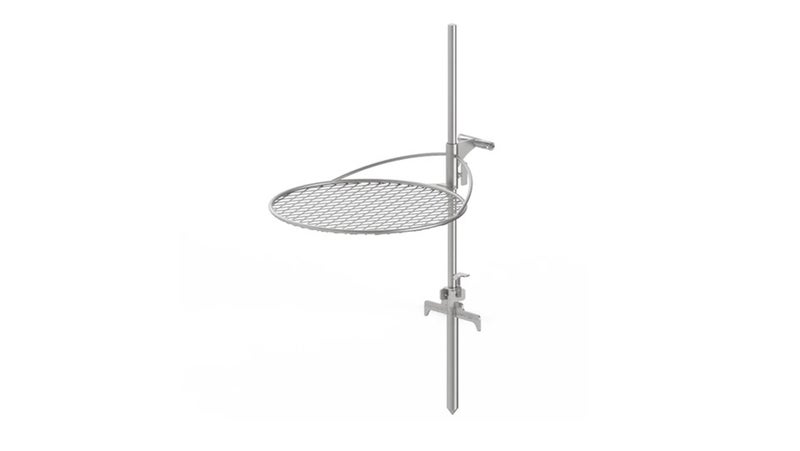 I don't want to play into stereotypes here, but most dads I know love to grill. Scratch that—they live to grill. The Outpost is an adjustable barbecue top that lets you grill over any fire pit or open flame. Plunge the base into the ground next to the pit, and slide it up and down the stem that rises from the base to adjust the level of heat on whatever you're cooking. I use it in my backyard with a Solo Stove, but I like the design's universality, which works just as well on open fires, like beach bonfires, as it does on enclosed pits.
---
VSSL Camp Supplies Kit ($130)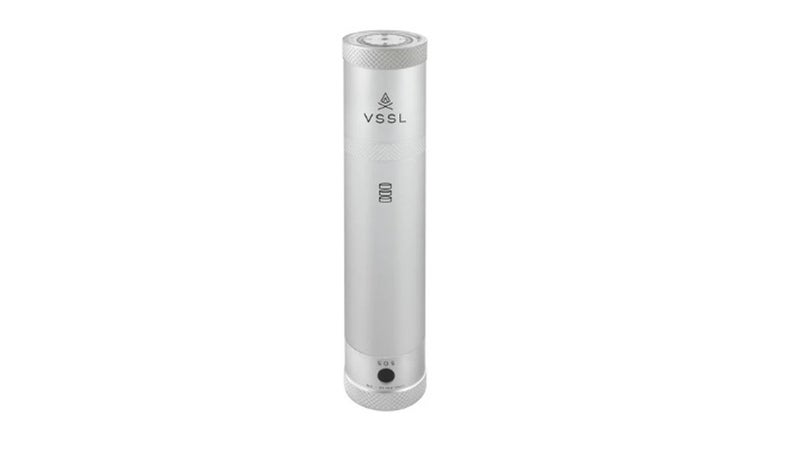 I was never a Boy Scout, so I'm usually woefully unprepared for most outdoor situations. VSSL's Camp Supplies Kit helps address my personal shortcomings. The bomber aluminum flask comes preloaded with supply tins, each containing essential gear—fire-starting kits, first-aid supplies, rope, water purification gear, multipurpose tape—so you can handle just about any situation that pops up when you're in the woods. It also comes with a compass on one end and a flashlight on the other. This kit is a good place to start, but once you have the aluminum flask, you can mix and match other supplies from VSSL to fill it. There's a bunch of first-aid-specific cartridges, plus a "Guard" pack with a medical-grade mask, gloves, and disposable thermometers. Personally, I like the "Happy Hour" set of tins, which comes with tiny shot glasses, dice for drinking games, and a bottle opener.
---
Sponsor Content


Garmin fēnix 6S – Pro Solar Edition ($1,000)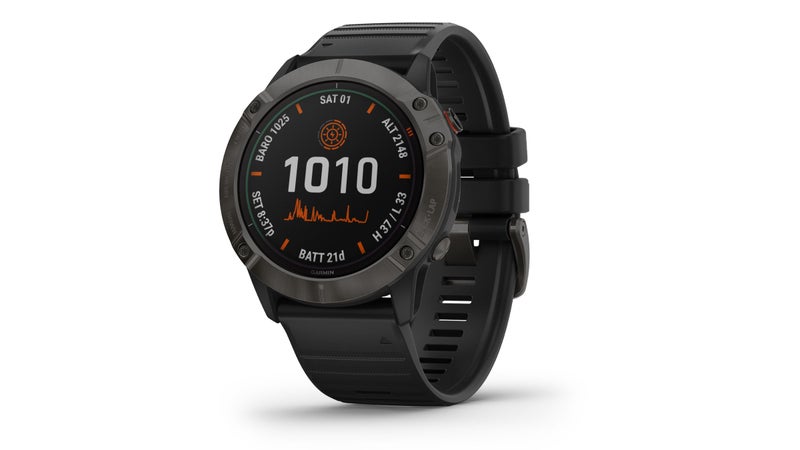 Let's be honest: dads dig multifunctional tools that combine the tried-and-true with a touch of innovative flair. And that's exactly what the fēnix 6X Pro Solar Edition is all about. With it, dad can track his workouts, adventures, and health data—and all with a cordless solar charge that lasts up to 24 days. It's the perfect companion for dads who love "doing," whether it's hiking, house projects, skiing, biking, yard work, or grilling.
---
Helle Kletten Knife ($199)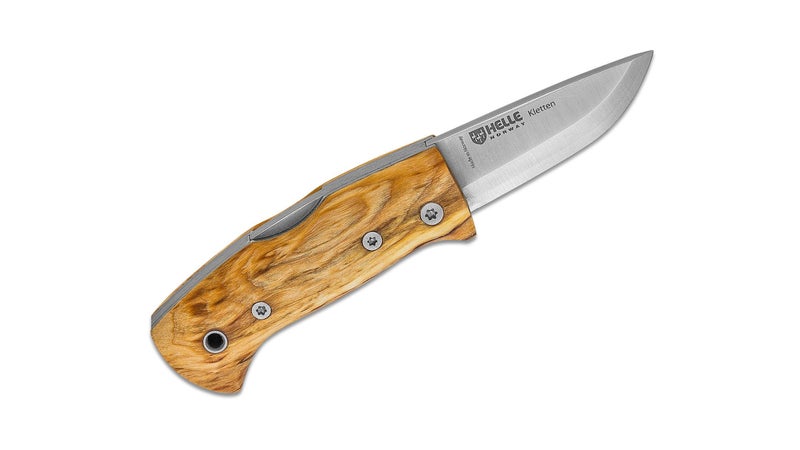 I've been carrying various Helle knives for the past couple years and am in continual awe of the Scandinavian company's legendary steel. The brand specializes in old–school fixed blades that are meant to be as pretty as they are practical. This is Helle's first true pocketknife, weighing under three ounces, with a 2.17-inch stainless-steel blade that folds inside a three-inch birch handle. To say the Kletten is beautiful is an understatement. This is a handmade piece from a heritage company designed to last and be handed down from father to child. But the Kletten is also a solid everyday carry workhorse with a burly build that you don't need to worry about ruining before passing it to the next generation.
Trending on Outside Online