The Gifts Our Editors Are Giving This Holiday Season
Psst—one of these presents is free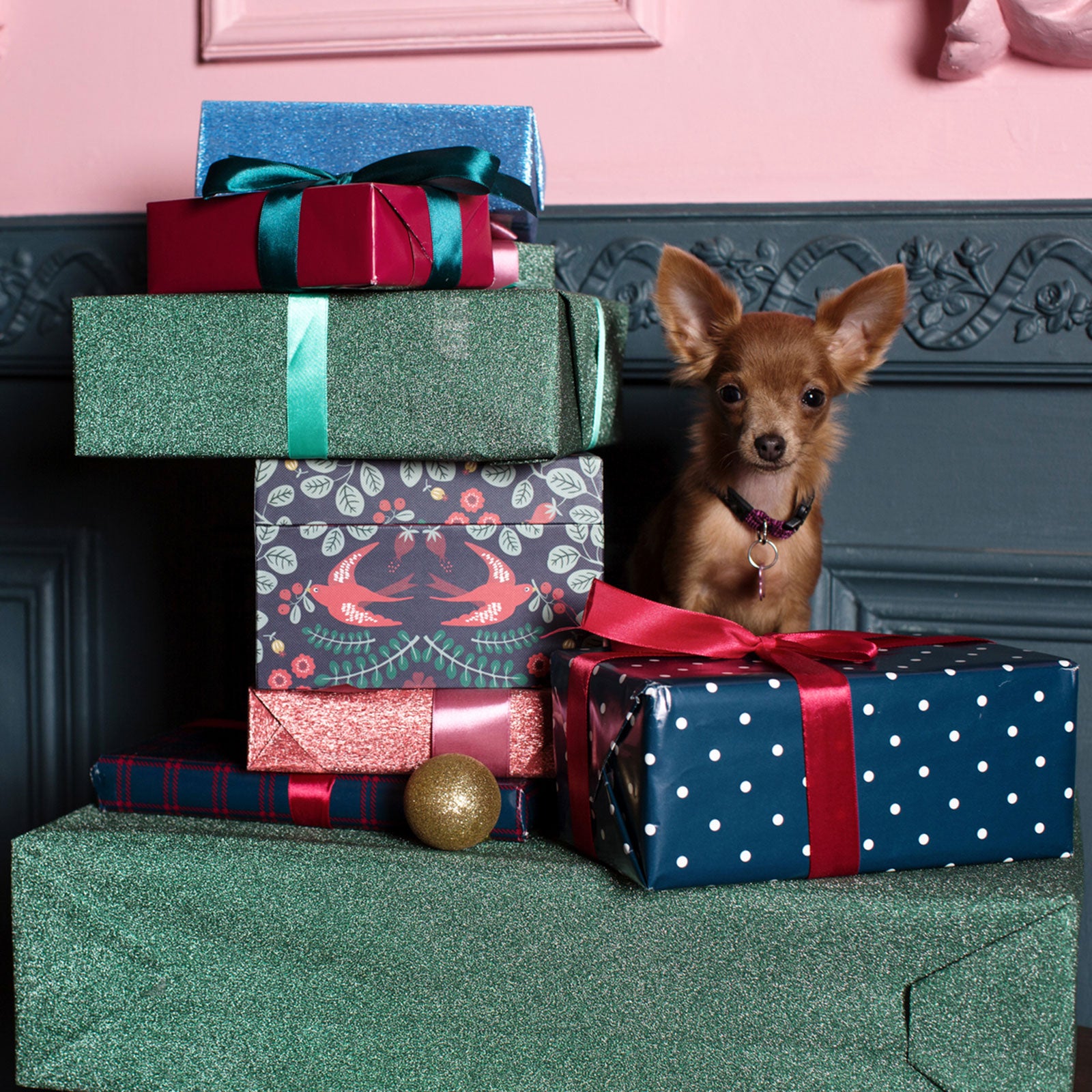 Heading out the door? Read this article on the new Outside+ app available now on iOS devices for members! Download the app.
Picking out the right gift requires creativity and the clarity to sort through an avalanche of nifty gadgets. Thankfully, that's something our editors have gotten rather good at over the years, as we test gear for everything from the ski slopes to the campfire. Here's what we have on our shopping lists.
Suunto D4i Novo Sun Watch ($650)
This watch is cute enough to wear when you're not in the water but has great, easy-to-use features that serious divers love. The display is less cluttered than most dive computers. It has four different modes (including freediving), and you can log your dives in the watch itself —a nice alternative to the typical analog process.
—Claire Hyman, editorial assistant
---
Advice on Unplugging (Free to $130)
Unfortunately, I am the person who, though well-intentioned, shoves her obsession with mindfulness and self-improvement onto her friends and family. Luckily, they've learned that this is how I show affection, and they politely listen and nod to my endless stream of media recommendations. A sampling of things I'm excited to share this holiday season includes Atomic Habits, by James Clear, How to Do Nothing, by Jenny Odell, and the Happiness Lab podcast, from Laurie Santos, who teaches Yale's legendary happiness course. I'm also giving the new (and now waterproof!) Kindle Paperwhite, which is the best thing I purchased for myself this year and has increased my tendency to read exponentially.
—Jenny Earnest, audience development director
'Atomic Habits' 'How to Do Nothing' Kindle Paperwhite
---
Slip Silk Pillowcase and Other Goodies ($45 to $95)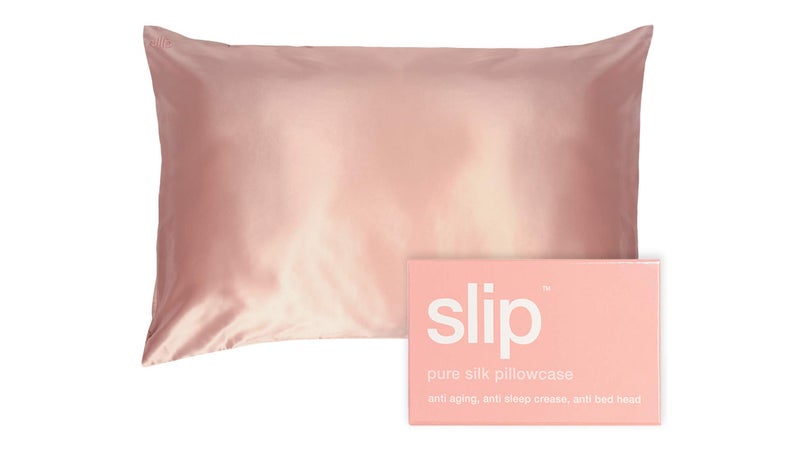 This year I'll be giving myself a hair-and-skin-friendly Slip silk pillowcase (you can be outdoorsy and have good hair, right?). I'm getting Wild Rye bike shorts, which come in the coolest patterns and a women-specific fit, for my badass mountain-biking mother, and a little hut trip/Airbnb getaway to an undisclosed location for my loved one. Oh, and also this insanely cool book, Great Women Artists, for the art teacher in my life.
—Petra Zeiler, art director
Silk Pillowcase Wild Rye bike shorts 'Great Women Artists'
---
Fishing Lessons (Price Varies, but Always Make Sure to Tip)
I'm giving my husband a full-day fly-fishing lesson with a local outfitter. We moved from a place near the sea where he did a lot of casting from shore, but river fishing is a different practice, and every time we go out, he tends to stalk the men wearing waders and easily wielding a rod amid the rapids. It's about time he started catching some fish again!
—Tasha Zemke, copy editor
---
Saltverk Hand-Harvested Salt ($11 and Up)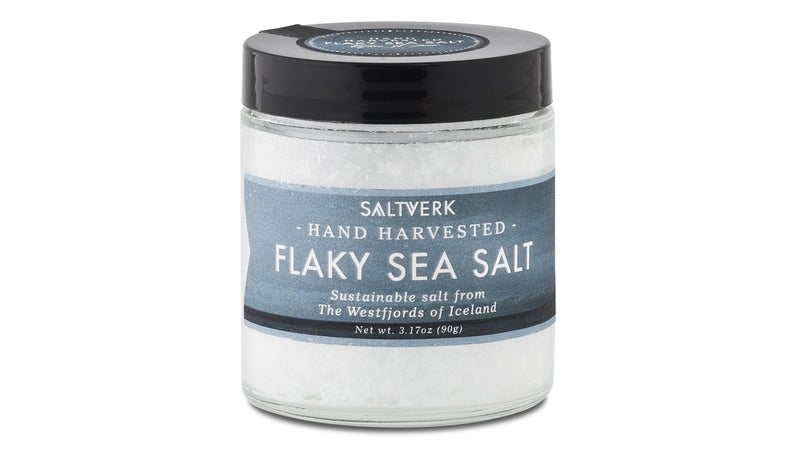 Everyone has too much stuff these days, so I'm gifting elegant Icelandic sea salt by Saltverk. The Flaky variety is perfect on avocado toast, the Birch Smoked pairs great with a glass of reposado, and the charcoal-infused Lava is spot-on for that friend who's always doing a cleanse.
—Aleta Burchyski, associate managing editor
---
A Little Taste of a Japanese Spa ($5 to $40)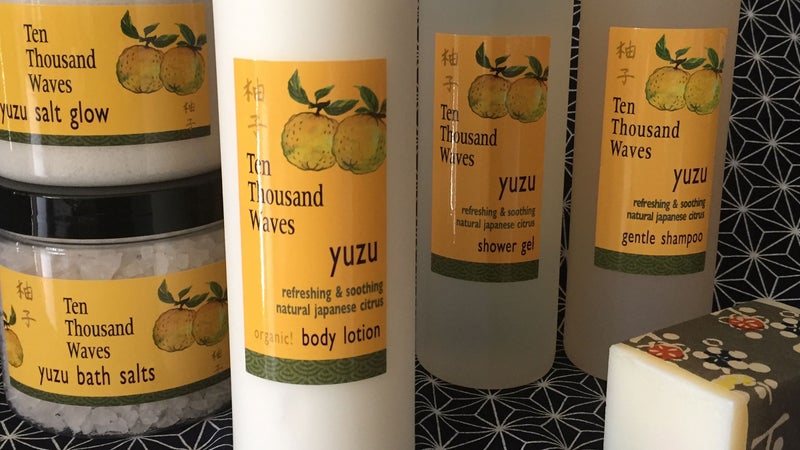 About 20 minutes away from our Santa Fe office is a Japanese-style spa—outdoor baths, saunas, foot tubs, the works. It's the perfect place to unwind after a long, cold day in the mountains. The best part, though, are the free samples of lotion in the front lobby. I leave with freakishly soft skin and smelling like 12 kinds of pine tree and tropical fruit. While I can't treat my loved ones to a visit, I plan to stock up on a few bottles and export the luxury.
—Philip Kiefer, editorial fellow
---
Swag Your Culinary Family Member Didn't Know They Needed ($30 to $40)
Anyone who is close to me knows that I currently watch Bon Appetit's YouTube channel morning, afternoon, and night. If I'm not editing a video of my own, I'm probably listening to the chefs in its test kitchen attempting to make gourmet Mentos or perfecting a fresh batch of ginger beer. The shows are everything I aspire to make and more. A coworker just tipped me off to its newly released merch collection, and if you're on my gift list this year, you'll be getting a "Wourder" Yeti water bottle or "This Is How You Temper Chocolate" T-shirt. 
—Emily Reed, video producer
---
Onsen Bath-Towel Set ($100)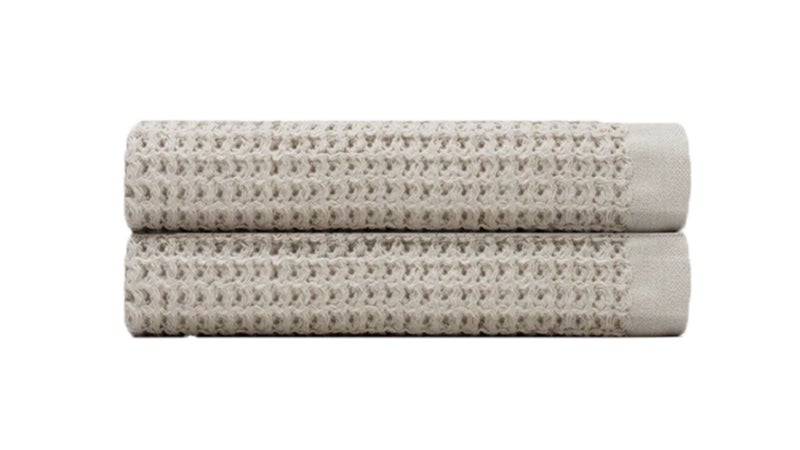 Some might say that gifting towels is like gifting socks or a set of bedsheets. They're everyday items that most of us use but don't usually spark much excitement when we receive them, as opposed to, say, a new smartwatch. That doesn't have to be the case. I've been using these Onsen bath towels exclusively for the past year, and they'll make a better gift than any shiny tech gadget. Their quick-drying time blew me away. Credit the big, cotton waffle weave that lets the fabric breathe after absorbing a ton of water. My old towels would stay damp and musty through the day (my bathroom has no windows), but the Onsens were dry to the touch when it was time for another shower. I know that these towels will get used—and that's what makes them excellent gifts. 
—Jeremy Rellosa, reviews editor
---
All-Wool Everything ($16 to $150)
We are living in the golden age of wool, and for that, I am thankful. And this holiday season, my family will be, too. One of my brothers will get his own pair of Outerknown's Woolaroo Trunks, an item I wore all summer and that still look brand-new. My father will appreciate these Glerups Slip-Ons, which keep my feet warm on cold desert nights but not too hot when I'm near the fire. I wear this Unbound Merino Shirt for more days in a row without washing than I care to admit. But I will share the secret—and a freshy—with my father-in-law, who appreciates that kind of thing. I love this Ridge Merino Convict Hoodie for biking to the office and for high-output activities on cold days; my mother will appreciate it for morning walks on the Oregon coast. And everyone on my list might just get Darn Tough Socks in their stockings. 
—Will Taylor, gear director
Woolaroo Trunks Glerups Merino Shirt Convict Hoodie Darn Tough Socks
Lead Photo: Irina Ozhigova/Stocksy