Pavlok Fitness Band
This cruel new wearable will shock you if you don't exercise.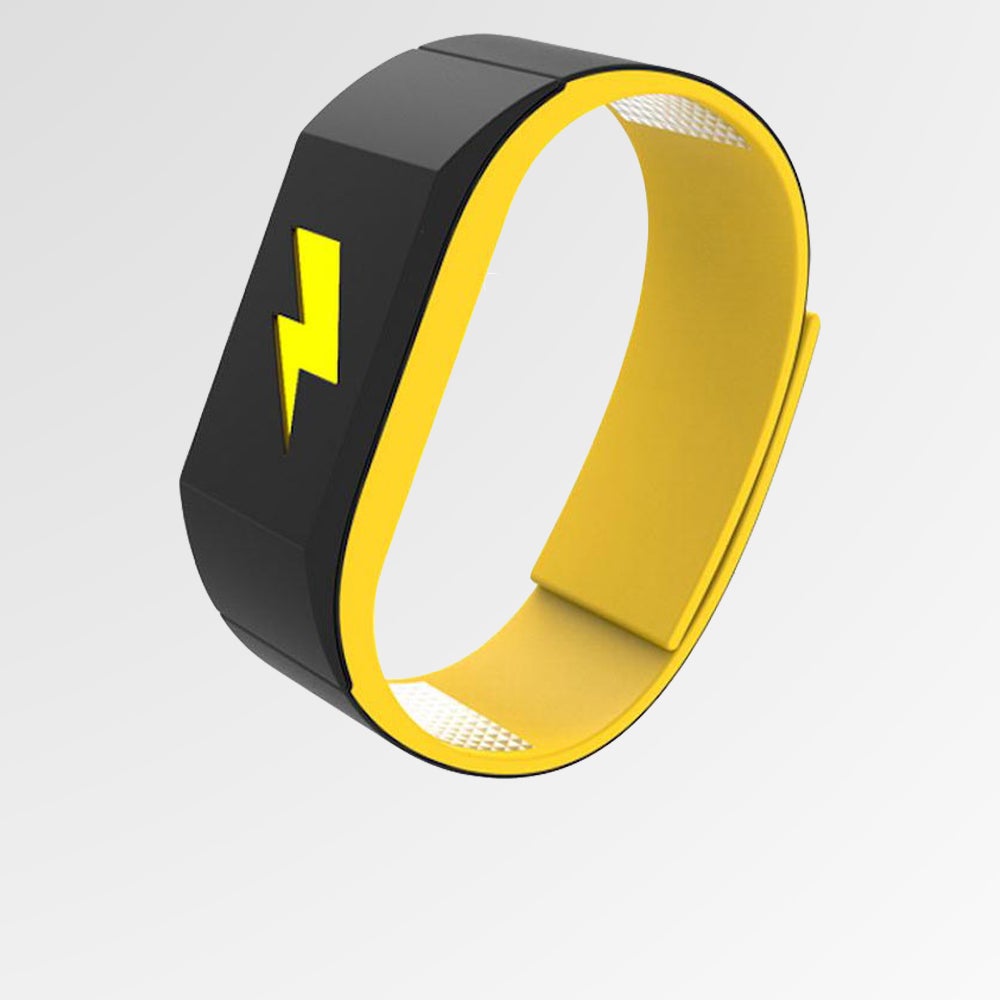 Heading out the door? Read this article on the new Outside+ app available now on iOS devices for members! Download the app.
If the reward-based philosophy of the fitness tracking industry hasn't kept you from skipping workouts, it might be time to try a different approach. 
Enter Pavlok, the habit-forming, accelerometer-equipped wearable that won't let you avoid your goals. The neon-yellow wristband helps track fitness benchmarks and uploads progress to an app. But instead of only rewarding positive behaviors, Pavlok (think Pavlov) is a taskmaster that uses negative reinforcement. 
Pavlok users who do what they set out to can earn money and prizes, but as the fitness band's creators explain on their website, "The carrot isn't enough—sometimes you need the stick."
Hit the snooze button twice or skipped the gym? Bluetooth 4.0-capable Pavlok shames you on Facebook by letting friends know you're sleeping in or slacking off. You can also sync with a buddy and monitor each other's progress—if you've fallen off the wagon, your friend can remotely shock you or require you to pay a fine.
The punishing wearable is the brainchild of entrepreneur Maneesh Sethi, the same guy who hired someone to slap him every time he logged into Facebook so he'd associate social networking with pain. Sethi believes negative reinforcement helps get the ball rolling, and positive reinforcement works when we're already succeeding. 
Pavlok won't be available until 2015, but the team behind the wearable has already shocked a few hundred beta-testers (and welcomes more to sign up on its website). 
$250, pavlok.com