Gear to Take Your Office on the Road
Forget working from home. Here's everything you need to stay connected from your vehicle or a trailhead.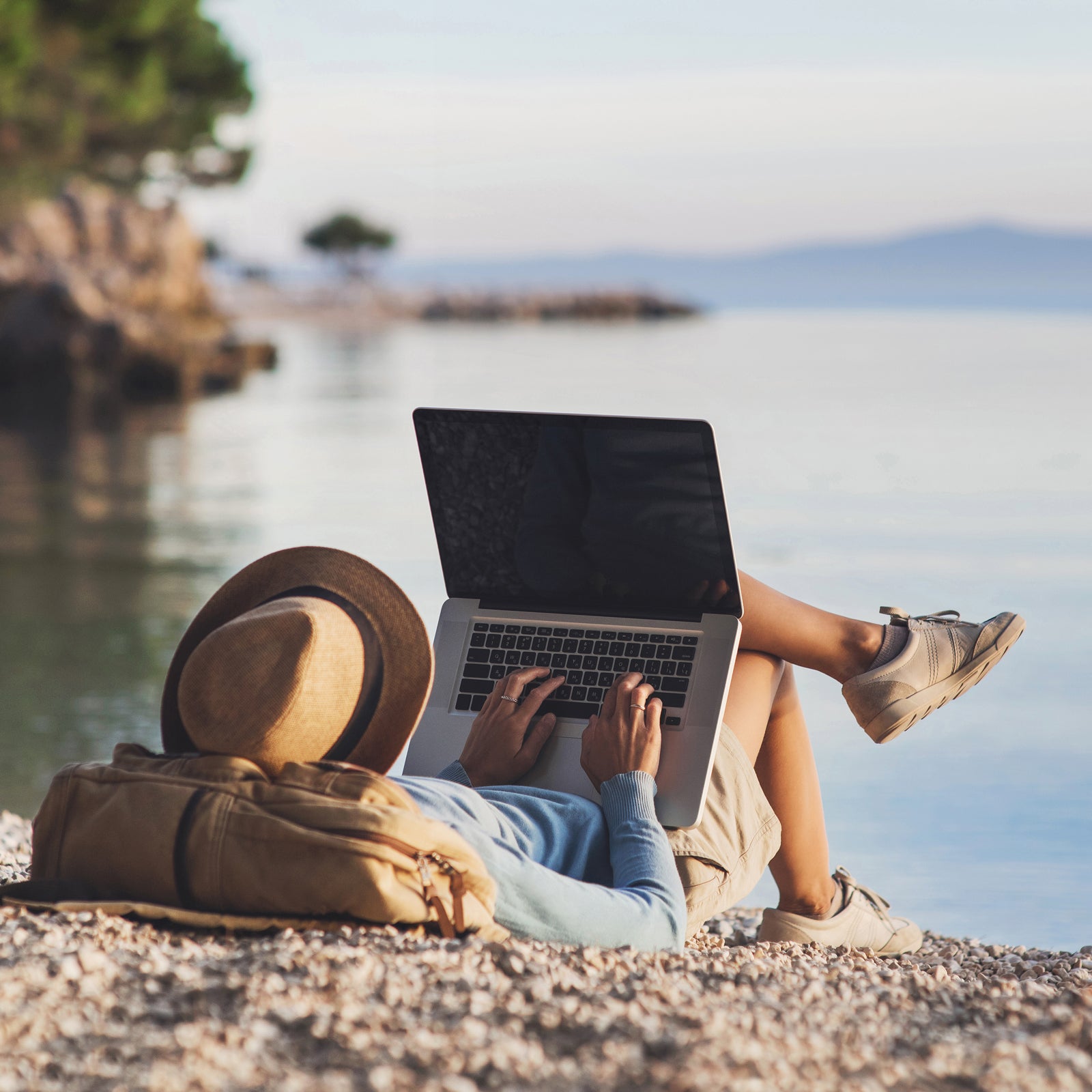 Heading out the door? Read this article on the new Outside+ app available now on iOS devices for members! Download the app.
A lot of us have been working from home for months, and some folks need a change of scenery. I am one of those people. The good news: with the right gear, you can get out there and still get work done. I've spent the past month testing items that allow me to work on short road trips while seeing family at various campsites and around my neighborhood while my kids play in the park. Here are the tools that have helped me stay connected and productive while battling cabin fever.
UAG Plyo Series Bumper ($70+)
I've dropped my laptop before. I'm still working through the trauma. Now I cover my precious with this clear polycarbonate armor. It provides protection from such incidents thanks to its military-grade drop-test rating, which means it can handle several falls from hip height before the computer sustains damage. The case adds a little weight and girth to an otherwise feather-light laptop (I use a MacBook Pro; there are options in the series for Dell and Microsoft products), but it's one less thing to worry about when I put my computer in a backpack or into the passenger seat of the car. 
---
Skyroam Solis X ($179)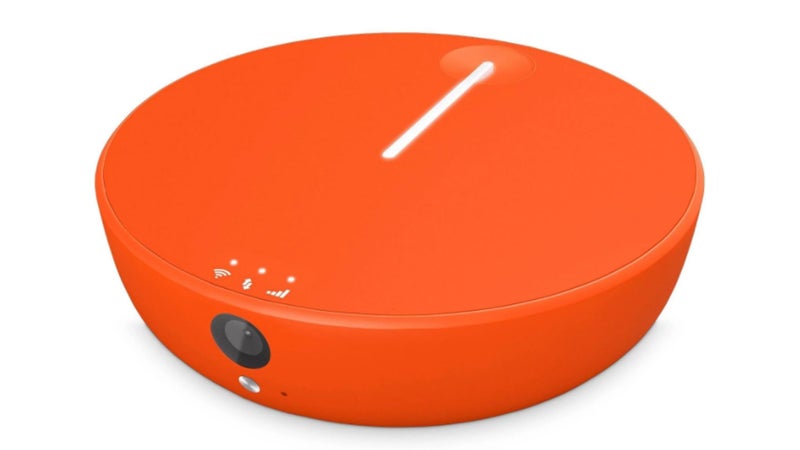 A dedicated Wi-Fi hotspot is a big investment for a mobile office, and it's not necessary for everyone. If you're only using the internet briefly to send some emails, you can probably get by with tethering your phone to your computer. But if you're regularly trying to get a few hours of web-based work done on the go, you might need a hotspot like the Skyroam Solis X, which provides 4G LTE Wi-Fi that's not subject to throttling and won't suck your phone's battery dry. Multiple devices can use the Solis concurrently, so it's handy if your kid wants to stream YouTube videos while you work. The one downside: it requires a cell signal to function—if you're in a dead spot, the Skyroam won't help—and the stronger the signal, the faster the internet. It's not as fast as my home network, but I've used it at my favorite mountain bike trailhead, while cruising down the interstate, at the park, and in my backyard, and I'm digging the newfound freedom it offers. You can choose from a variety of data plans: pay by the gig or the day, or opt for a monthly pass. Skyroam also offers a cool rental program if you want to test out the Solis to see how it works before pulling the trigger. 
---
JLAB Epic ANC Headphones ($87)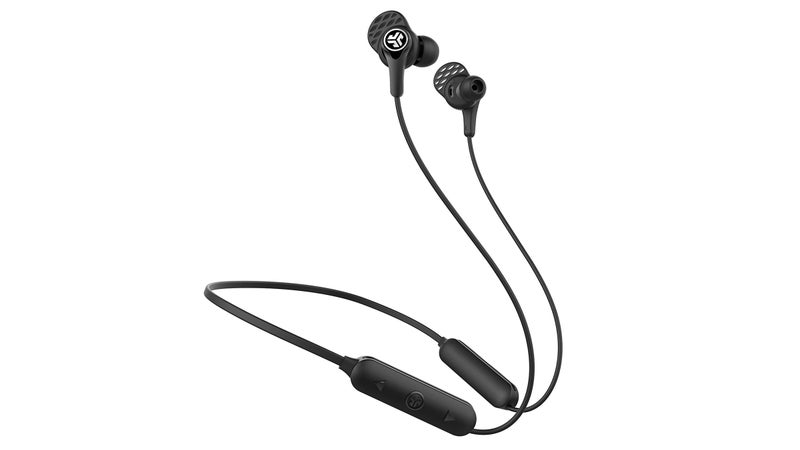 JLAB's Epic headphones don't have the best noise-canceling—it's basically a white-noise feature that runs in the background, which dampens but doesn't eliminate background sounds. For the relatively affordable price, that's OK with me, because I don't want to tune out my surroundings—I just want something to half-focus on while I work. The Epic headphones have deep, clear sound and a no-hassle fit, thanks to the five different ear tips and fins that help secure the buds. The microphone works well—calls are clear, and so far I haven't had to repeat myself constantly like I have with some other headphone/microphone combos. Battery life is seven hours with active noise-canceling engaged; a wire adapter is also included, so I can plug the headphones into my phone if I forget to charge them. 
---
Mophie Powerstation USB-C 3Xl ($99)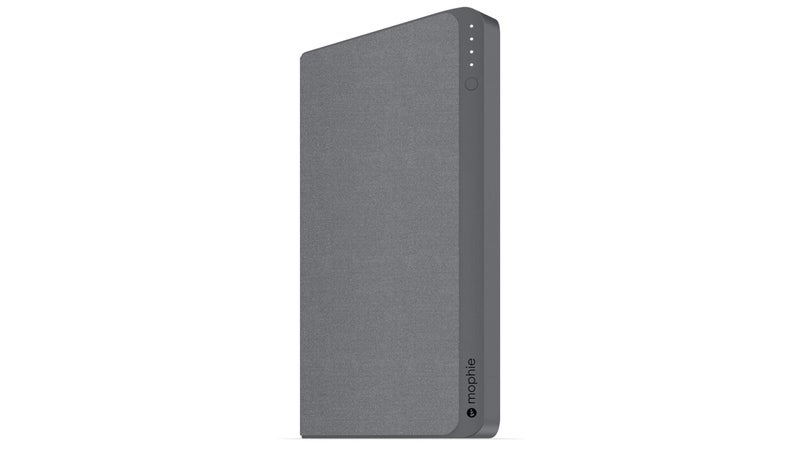 Batteries to charge your phone are ubiquitous and cheap these days, but an external battery that's built to charge your laptop is a different story. You can't just plug your computer into any power bank; it needs to have a higher-voltage output that's geared toward your specific laptop. Mophie's Powerstation USB-C 3XI has a 26,000 milliamp-hour battery with 45 watts of power designed specifically for rapid-charging MacBooks and iPhones. It's not cheap, but it weighs just over a pound in a slim package that doesn't take up too much room in my pack. And never having to worry about a dead laptop battery is priceless, whether I'm stuck in an airport or sitting beneath a tree in a park. 
---
REI Outward Side Table ($50)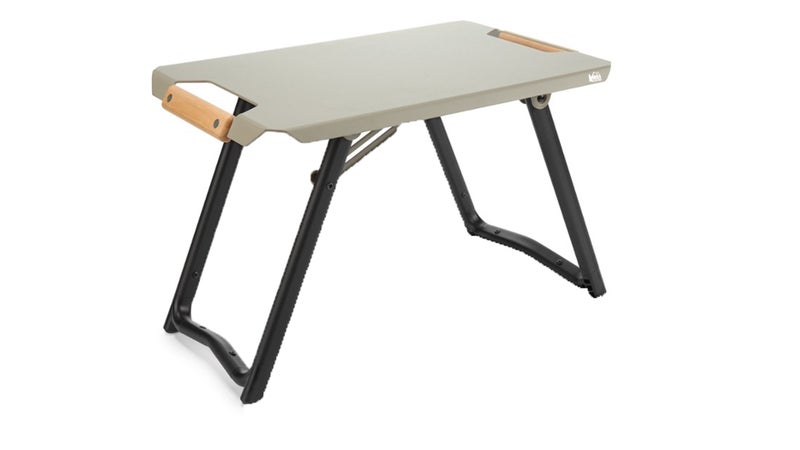 While I like the idea of a mobile office, I don't actually want to sit in my car and work. I want to be outside, and the 12-inch-tall Outward Side Table gives me a versatile surface for multiple situations. I can fold the legs shut and it can work as a lap desk that helps keep my laptop from overheating, or I can stretch the legs out and it's the perfect height to work with my low camping chairs. I've also set it on the hood of my car to create an outdoor standing desk.  
---
Hydro Flask Insulated Lunch Box ($55)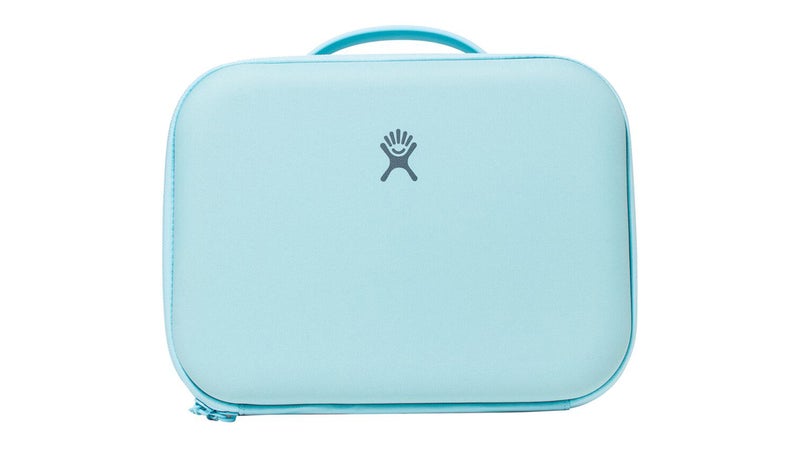 When I worked in an office, lunch was easily the highlight of my day. Eating out now means bringing a sandwich or carefully curated charcuterie plate from home in Hydro Flask's lunch box, which has two layers of insulation and an interior sleeve built to hold a freezer pack. It keeps the contents of the box cold for hours, so my cheese is never melted and my grapes are always crisp. The five-liter stiff-shelled container is just the right size to carry lunch and snacks for one.  
Lead Photo: Poike/iStock