This Satellite Tracker Knows When You're in Trouble
The $300 PhiPAL brick sends a distress signal—even without cell service—to your emergency contacts if you crash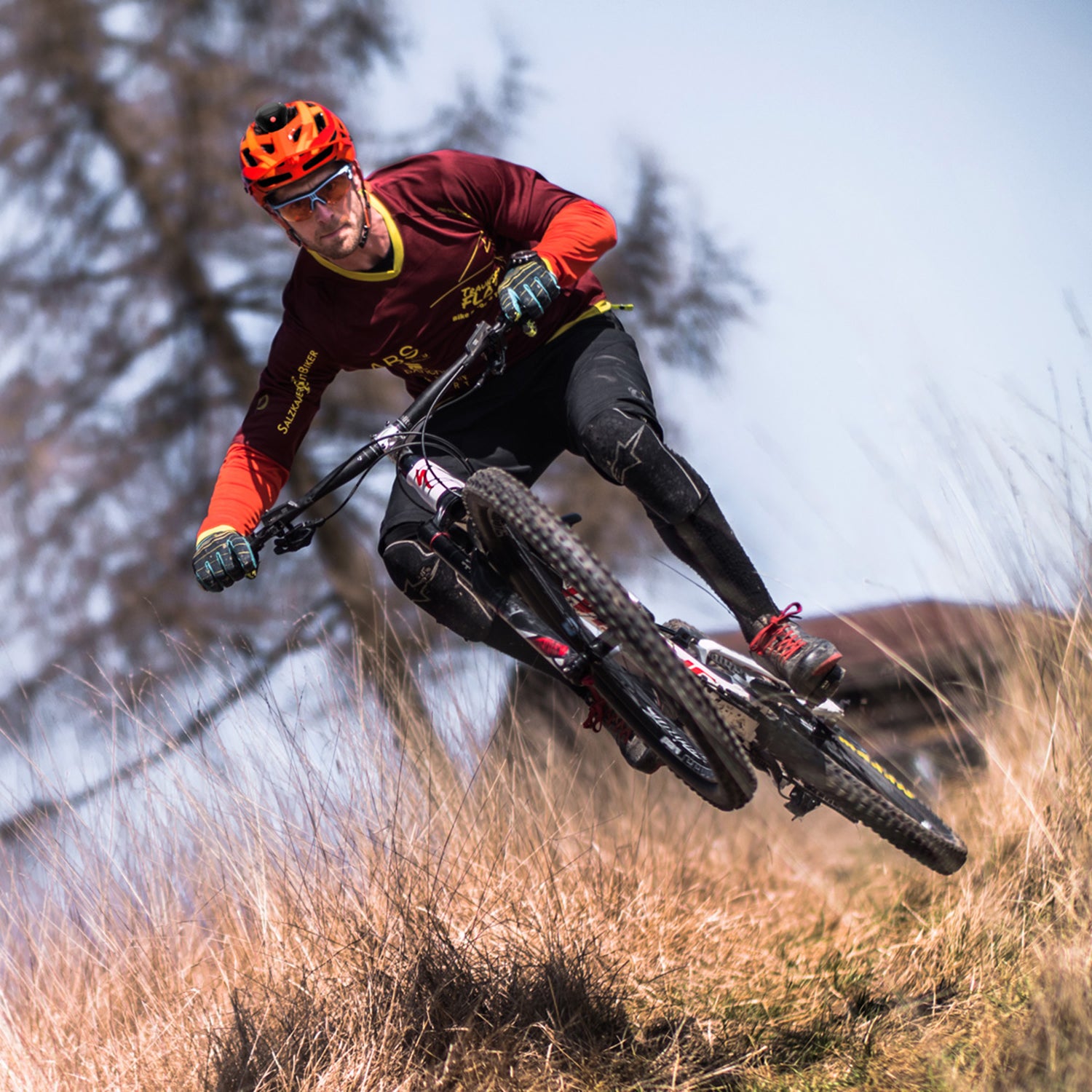 Heading out the door? Read this article on the new Outside+ app available now on iOS devices for members! Download the app.
You might already be familiar with the emergency beacon ICEdot. It's a sensor that attaches to your helmet and can sense when you crash, thanks to a built-in accelerometer. Once it records the crash, the device then triggers a countdown on a smartphone app. If you don't stop the countdown (say, because you're unconscious), it prompts your phone to send a text with your GPS coordinates to your emergency contact.
ICEdot had one major flaw: it didn't work out of cell range. A new device called PhiPAL solves that problem. Like ICEdot, PhiPAL uses an accelerometer and a countdown, but if you're out of cell range, it can hook onto a satellite signal, ensuring that your emergency contact receives your location.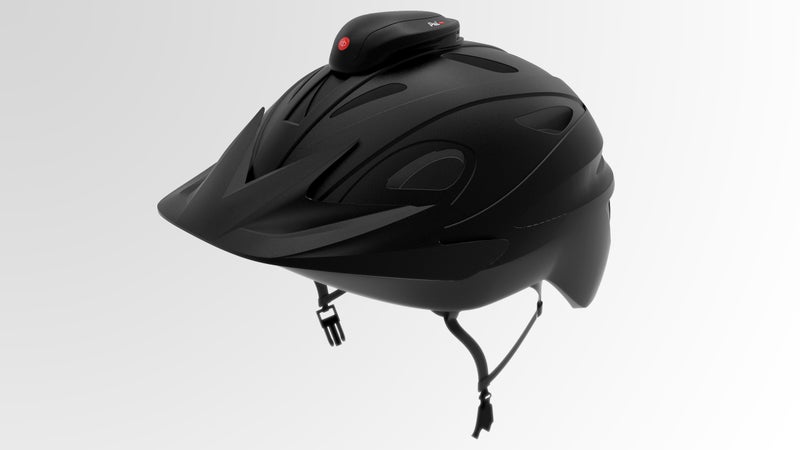 The base version of the product connects only to a cell tower, just like ICEdot, and will cost $150 when it hits retail. The Pro version, on the other hand, talks to a satellite and will cost $300. It will also require a $120 annual subscription for the satellite connection. That's a high price tag but still cheaper than the $150 subscription cost of Spot's Satellite S.O.S. system. And unlike PhiPAL, the Spot requires that you're physically able to use its emergency button to send for help.
The technology is sound but has its own challenges. The device is not only expensive but also large and ungainly. ICEdot is roughly the diameter of a quarter and fits on the back of your helmet. PhiPAL is the size of a Clif Bar and goes on top of your lid. Manufacturers have already warned that helmet-mounted cameras can stop their helmets from effectively protecting you in a crash, and the same might be true for PhiPAL.
Bottom line: Automatic distress beacons are a potentially life-saving idea. But, to me, this one only warrants the high price tag and unwieldy design if the user plans to spend lots of time skiing, biking, or climbing alone in the backcountry.
Trending on Outside Online