This $10 Moldable Glue Can Fix Almost Anything
Add Sugru to your gear repair kit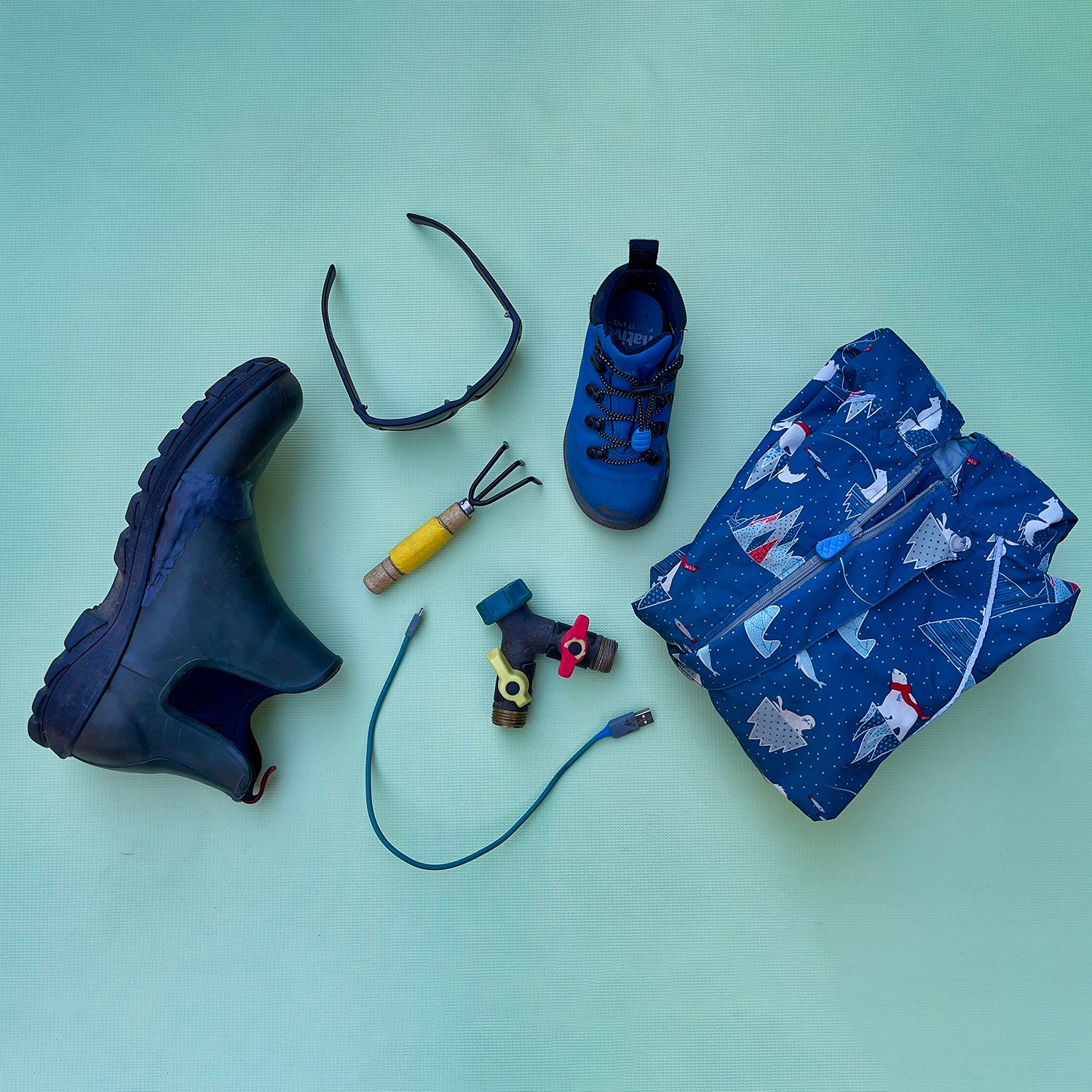 Heading out the door? Read this article on the new Outside+ app available now on iOS devices for members! Download the app.
Big innovations can come in small packages. Sugru's moldable glue is one of them. This putty-like substance sticks to most surfaces and molds into any shape before setting to durable, flexible silicone rubber. It's like Play-Doh, but with a purpose beyond fun. Offering infinite applications, it can potentially save you hundreds of dollars by extending the life of outdoor and household items while keeping stuff out of the landfill for a bit longer. It's also really fun to use.
Sugru adheres permanently to glass, ceramic, rubber, wood, metal, and most plastic and fabric. Once it sets, it's waterproof, weatherproof, electrically insulating, heat and cold resistant, and can even go through the washing machine or dishwasher. The creative possibilities are endless:  I've used Sugru to repair leaky rubber boots, a charging cable, frayed shoelace ends, busted zipper pulls, broken sunglasses arms, the toggle on a remote control, and a garden hose splitter. Next, I plan to replace the worn-out grips on a pair of trekking poles and insulate the handles on some camp cookware.
I also like that you can use it to customize your gear. Personalize your stuff to stand out or enhance the usability of something to make it work better for you (but don't modify anything in a way that compromises your health or safety). Upgrading something can take it from mediocre to one of your favorite go-to items—like adding a heat-resistant barrier to the handle of a stainless steel camp mug so you don't burn your fingers when you grab it.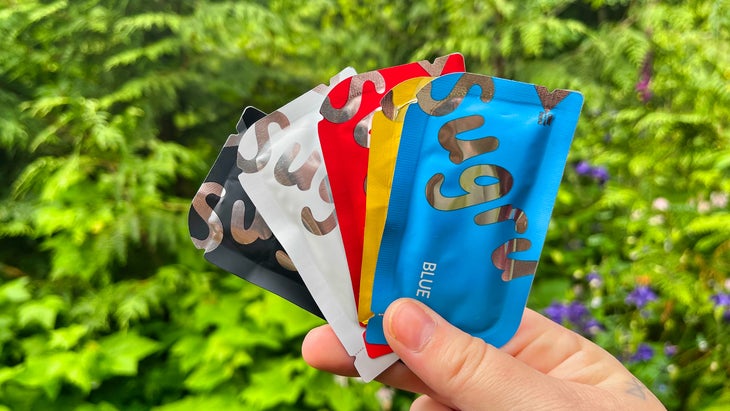 When you first open a package, Sugru is soft and malleable, giving you about 30 minutes to form it before it starts to harden. It takes anywhere between 12 and 48 hours for it to fully air dry, depending on the thickness of the application. Each package has a piece of putty roughly the size of a stick of gum, so one pack doesn't go very far. That said, it can't be saved once opened, so make sure you use it up, even if you have to do a few small repairs at a time.
Sugru comes in ten colors, which can be mixed to create a matching shade for whatever project you're working on. Blend it in for an invisible repair—like on a dashboard crack—or choose a contrasting color to highlight your repair. (Personally, I'm a huge fan of visible mending because it highlights life's adventures.)
You shouldn't use Sugru on anything critical (think: a bike frame), but it's one of the handiest inexpensive products I've come across for general tool-free repairs. If you need a quick repair to see your gear through the end of a trip before having it repaired properly, Sugru might just win the day. Just note that it creates a permanent solution, but can still be removed from non-porous surfaces with a knife or scalpel. And, if you just want to have a bit of fun jazzing up some of your stuff, it's great for that, too.
Lead Photo: Ebony Roberts