Gear Guy
What Are the Best Calorie-Counting Heart Rate Monitors?
I am looking for a reasonably priced heart rate monitor/watch that tracks calories burned. It should also be able survive water sports, like stand-up paddling, swimming, and flatwater kayaking.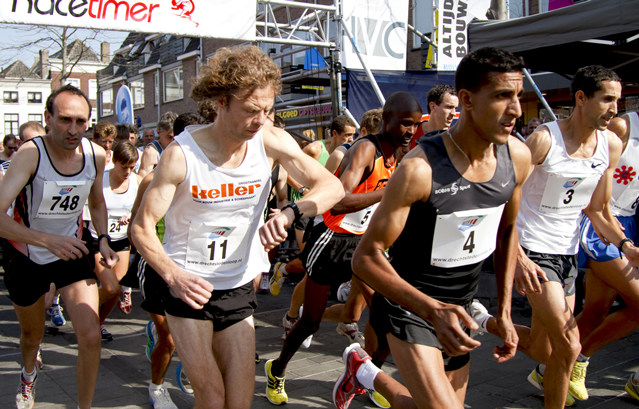 Heading out the door? Read this article on the new Outside+ app available now on iOS devices for members! Download the app.
Interesting combination: Something for surfing and all-around water sports, plus heart rate and calorie-counting functions. And not much money.
What's surprising is that these days that isn't an unreasonable thing to ask. Several watches today manage all those functions. The issue may be price–that kind of functionality isn't cheap. But let's see what's out there.
The Best Calorie-Counting Heart Rate Monitors: Garmin Forerunner 310XT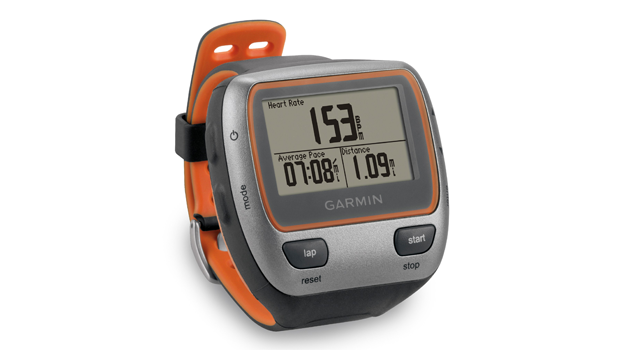 Garmin's Forerunner 310XT ($250) offers a pretty powerful set of features in a watch designed for water sports. For starters, it's waterproof to 165 feet, which should be adequate. It has GPS, so it tracks your location, speed, distance, and more. It watches your calorie burn. And with an optional heart strap it will keep track of your heart rate as well. It has all the usual watch features—even a backlighted display—and can talk wirelessly to a PC or Mac.
The Best Calorie-Counting Heart Rate Monitors: Suunto Quest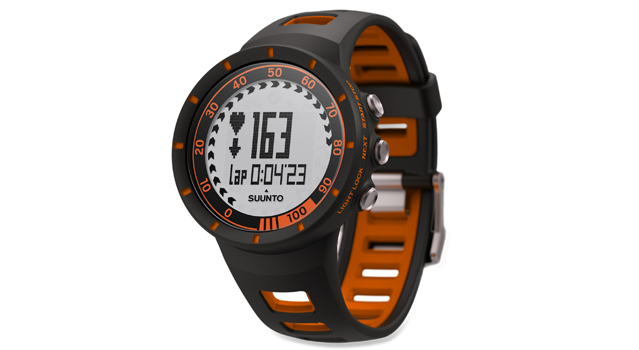 Suunto's Quest ($300) starts life as more of a watch than the Garmin. It lacks GPS, but offers a more compact, wrist-friendly profile, and can be set up for use as a running or cycling tracker. It monitors heart rate, calorie burn, intervals, and all that good stuff. A USB stick transfers data to a computer for detailed analysis. And it's rated to 100 feet for water-resistance, so it's fine for sports on the water's surface.
The Best Calorie-Counting Heart Rate Monitors: Polar RS800CX G5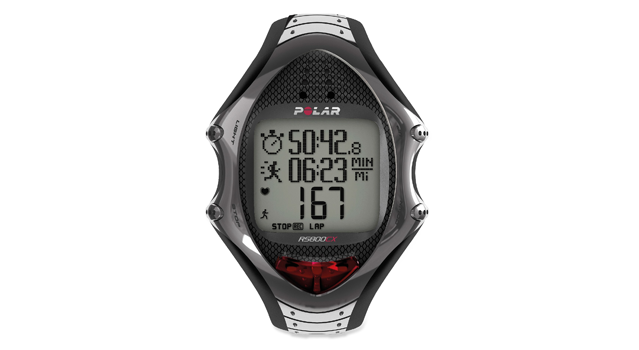 OK—this one, maybe not so reasonable price-wise. But you sure get a lot!
I'm referring to Polar's very slick RS800CX G5 ($600). It has it all: GPS sensor to track route, full heart rate and calorie-counting functions, easy connectivity to a computer with a USB cord, water-resistance to 165 feet, and much more. The high-end multi-sport pack comes with three sensors to cover any activity. Expensive, but if you really want a do-everything watch, this is it.