What Are the Best Valentine's Day Gifts?
Pro athletes on the gear they want to unwrap this Saturday
Heading out the door? Read this article on the new Outside+ app available now on iOS devices for members! Download the app.
It's time to think outside the chocolate box. Gear—the catalyst for great experiences—will inspire you and your loved one to be active together. And that's the stuff memories are made of.
I interviewed five elite athletes about their gear gift suggestions for Valentine's Day. Here's what they had to say:
Spot Satellite GPS Messenger ($120)
Hana Beaman, Pro Snowboarder
Beaman wants a satellite messenger, such as the ones made by Spot, for Valentine's Day. "It's cool to track where you go adventuring, and if you need assistance, [it's there to help]," Beaman wrote in an email. It's also a great way to maintain communication with someone you care about when they're in the backcountry. "It'll maybe keep your loved ones a little safer, or at least keep you a little closer to them when they're out in the world. It's fun to send messages back when you're out in the mountains and have no cell service," Beaman wrote.
---
Salomon S-Lab ADV Skin Hydro 5 Set ($160)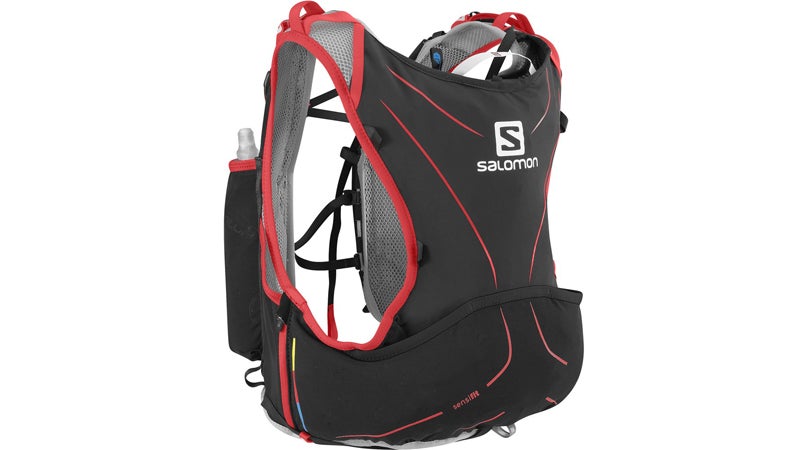 Max King, Pro Runner
Runners don't need much gear. They typically already own the shoes and apparel they need, but maybe they haven't splurged on a vest to carry extra water and snacks. And that's a mistake, says Max King, the 100-kilometer world champion. A vest pack can make a big impact on how comfortable your girlfriend is on race day or during a long training run. "It can be the difference between being irritable and chafing to having a great, comfortable run," King says. He likes the 110-gram Salomon S-Lab ADV Skin race vest because it's lightweight and fits well.
---
Garmin Rino GPS (From $350)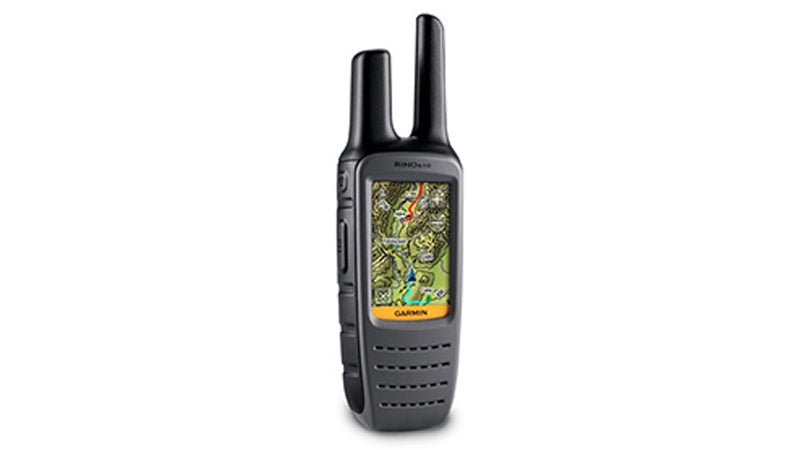 Kim Havell, Professional Freeskier and Mountain Guide
Havell wants a new rugged GPS like the Garmin Rino for Valentine's Day. Many of her friends use a similar product while guiding, and it's a potentially lifesaving way to keep your bearings during a whiteout. The Rino lets partners communicate over a radio and keep track of one another via GPS.
---
Lezyne Super Drive XL (From $120)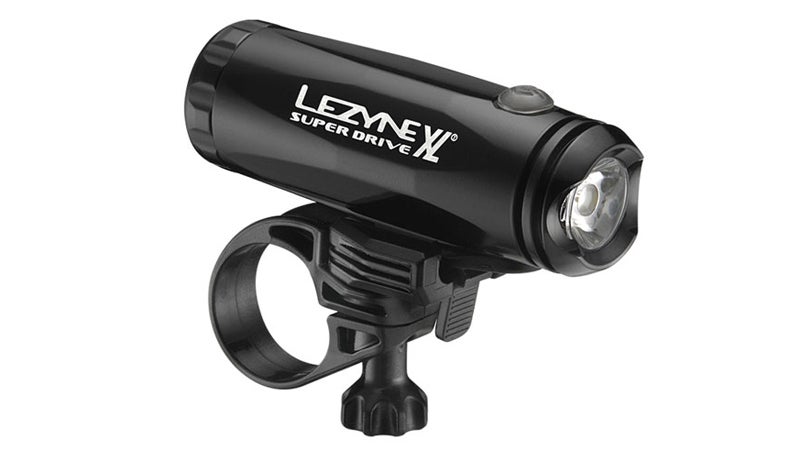 Eric Porter, Professional Mountain Biker
Porter needs a piece of gear that will keep him on trails even after the sun goes down. "I would love a night-riding setup to extend the season," Porter wrote in an email. "I still don't have one, but I have been eyeing the Lezyne Super Drive XL since it's wireless and can mount to either the helmet or the bike." Porter also appreciates that it's small enough to live in a pack all summer as a cheap insurance policy.
---
The North Face Women's Ultra Cardiac Shoes ($110)
Stephanie Howe, Pro Runner
Speedgoat 50K course record holder Stephanie Howe suggests buying something that will motivate your Valentine to get outside this month. Seeing these bright purple and pink-accented North Face Ultra Cardiac shoes in her closet brightens her day and gives her a boost to go out in the dark and run. "It lifts your spirit this time of year and helps get you out the door," Howe says. "Something to make you excited about running is always good."
Lead Photo: IsaacLKoval/iStock