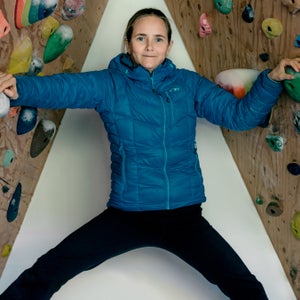 In the 1990s, Beth Rodden was a climbing prodigy, celebrated for her athletic gifts and unwavering discipline. Then, while on an expedition in Central Asia in 2000, she and her small team of friends were kidnapped. That terrifying ordeal—and their daring escape—changed her life in ways she has only recently begun to understand. In a revealing conversation with Outside contributing editor Florence Williams, Rodden opens up about the price of perfectionism, blowing up her marriage to climbing superstar Tommy Caldwell, and moving forward as an athlete and new mother.
Follow the Outside Podcast
Outside's longstanding literary storytelling tradition comes to life in audio with features that will both entertain and inform listeners. We launched in March 2016 with our first series, Science of Survival, and have since expanded our show to offer a range of story formats, including reports from our correspondents in the field and interviews with the biggest figures in sports, adventure, and the outdoors.