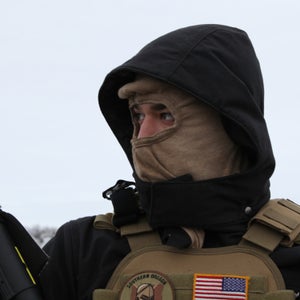 In 2014, the federal government rounded up Cliven Bundy's cattle over a matter of unpaid grazing fees. So the Bundy family gathered a posse and took them back at gunpoint. Two years later, they took over the Malheur National Wildlife Refuge. The Bundys are making a habit of taking on the federal government and winning. For the past two years, reporter Leah Sottile has been following this story, trying to figure out what all this means for the future of public lands in the American West, and wondering what happens next?
Follow the Outside Podcast
Outside's longstanding literary storytelling tradition comes to life in audio with features that will both entertain and inform listeners. We launched in March 2016 with our first series, Science of Survival, and have since expanded our show to offer a range of story formats, including reports from our correspondents in the field and interviews with the biggest figures in sports, adventure, and the outdoors.