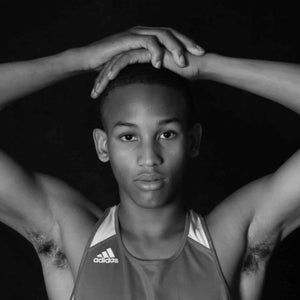 To become an elite climber, you need to get very good at defying gravity. This requires developing extraordinary control of your body while also maximizing your strength to weight ratio. To do that, you train constantly and also pay attention to your diet. At the upper echelons of the sport, where every move counts, there's pressure on athletes to do all they can to make themselves stronger, while also getting smaller and lighter. For professional climbers Kai Lightner and Beth Rodden, that pressure led them both to develop eating disorders. Rodden was a major figure in traditional climbing in the early 2000s, when she helped push the discipline forward. Lightner is a top sport climber who's currently active in competitions. But while they come from different eras, they faced similar challenges. Both of them recently wrote essays for Outside about their hard times and their recovery. In this episode, they open up about their journeys and talk about the need to change damaging beliefs about weight and food that are deeply embedded in the culture of the sport.
---
This episode of the Outside Podcast is brought to you by Bose, maker of the new Bose Frames Tempo, high-performance sports sunglasses that deliver high quality audio. It's the sound you expect from Bose with everything you need from sport sunglasses. Learn more about how they can elevate your running and cycling at bose.com.
Follow the Outside Podcast
Outside's longstanding literary storytelling tradition comes to life in audio with features that will both entertain and inform listeners. We launched in March 2016 with our first series, Science of Survival, and have since expanded our show to offer a range of story formats, including reports from our correspondents in the field and interviews with the biggest figures in sports, adventure, and the outdoors.