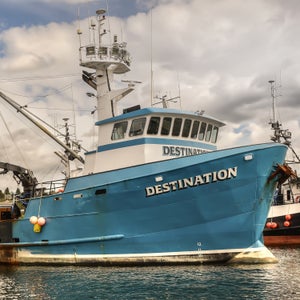 It was the kind of disaster that wasn't supposed to happen anymore. On February 11, 2017, the fishing vessel Destination disappeared in the Bering Sea on its way to the crab grounds. The boat went missing with an experienced crew, in unremarkable weather conditions, yet there was no mayday and rescue crews could find no life raft or survivors. For the past year, reporter Stephanie May Joyce has been following the investigation into what went wrong and how this mysterious tragedy has changed Alaskan fishing.
Follow the Outside Podcast
Outside's longstanding literary storytelling tradition comes to life in audio with features that will both entertain and inform listeners. We launched in March 2016 with our first series, Science of Survival, and have since expanded our show to offer a range of story formats, including reports from our correspondents in the field and interviews with the biggest figures in sports, adventure, and the outdoors.