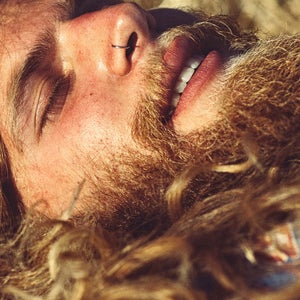 What's the cure for our modern malaise of stress, distraction, and screen addiction? Nature, of course. But while many people advocate the benefits of getting outside, we are only just beginning to understand what really happens to us when we venture out the door. For her new book, The Nature Fix, Outside contributing editor Florence Williams expands on a 2012 feature she wrote about Japanese forest bathing, delving deep into the fascinating science behind the restorative power of wild places. Outside editor Christopher Keyes talks with Williams about the research being done around the world to investigate how spending more time in nature can make us healthier, happier, and even more creative.
Follow the Outside Podcast
Outside's longstanding literary storytelling tradition comes to life in audio with features that will both entertain and inform listeners. We launched in March 2016 with our first series, Science of Survival, and have since expanded our show to offer a range of story formats, including reports from our correspondents in the field and interviews with the biggest figures in sports, adventure, and the outdoors.