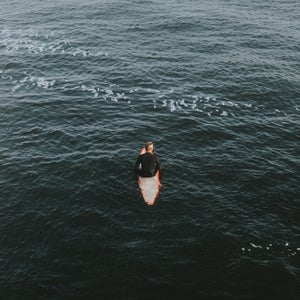 Serious surfers train themselves to be ready for difficult moments: a brutal wipeout, being held down underwater by waves, losing a board and being forced to swim a mile to shore. Then there are the kinds of experiences that nobody is really prepared for, like getting pushed out to sea by winds or currents and set adrift where nobody can see you. To get through that scenario alive, you need extraordinary fortitude. In this episode, we revisit one of the most surprising tales we've ever told on the Outside Podcast. We imagined what it might take to survive being alone for days on a surfboard in the open water—and then found someone who endured exactly that.
---
This episode was brought to you by Whoop, the fitness tracker that gets you training smarter by giving you feedback on every moment of your day. Learn more about how Whoop can help you reach your potential by training and recovering smarter at join.whoop.com.
Follow the Outside Podcast
Outside's longstanding literary storytelling tradition comes to life in audio with features that will both entertain and inform listeners. We launched in March 2016 with our first series, Science of Survival, and have since expanded our show to offer a range of story formats, including reports from our correspondents in the field and interviews with the biggest figures in sports, adventure, and the outdoors.