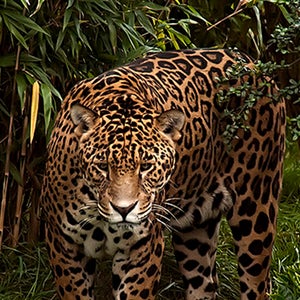 In the summer of 1970, Ed Welch and Bruce Frey put in a canoe at the headwaters of the Amazon and shoved off into the current. Their only plan was to travel downstream until it wasn't fun anymore. They had a rifle, they had a machete, they had a vague idea of how to survive in the jungle. Then a jaguar chased both of them up a tree.
Follow the Outside Podcast
Outside's longstanding literary storytelling tradition comes to life in audio with features that will both entertain and inform listeners. We launched in March 2016 with our first series, Science of Survival, and have since expanded our show to offer a range of story formats, including reports from our correspondents in the field and interviews with the biggest figures in sports, adventure, and the outdoors.