'The Real Mo Farah' Is Now Available on Outside Watch
The 'Real Mo Farah' is a revealing documentary about the mysterious life of this Olympic champion and British athletic icon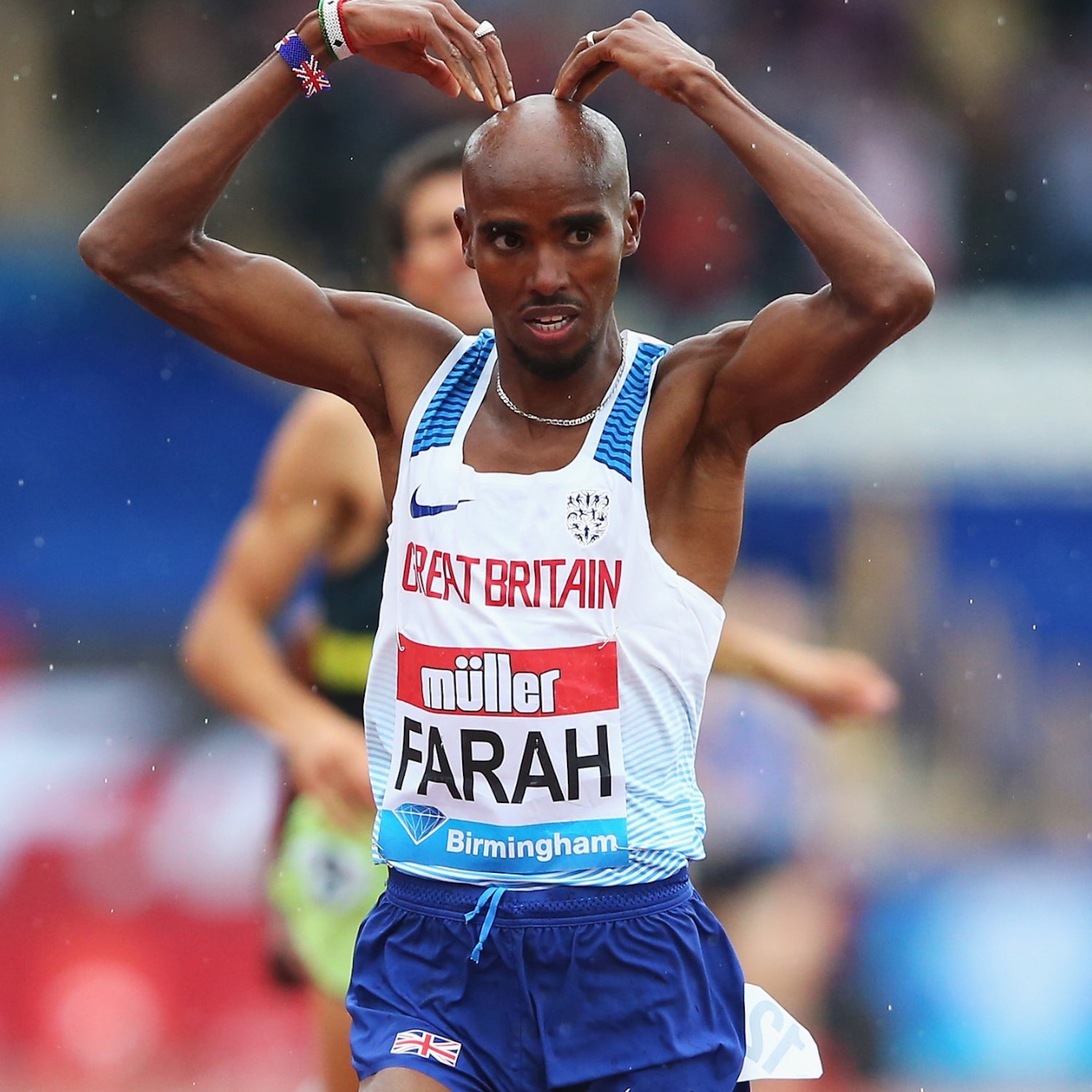 Heading out the door? Read this article on the new Outside+ app available now on iOS devices for members! Download the app.
Watch 'The Real Mo Farah' on Outside Watch.
"Most people know me as Mo Farah, but that's not my name or my reality."
Prior to 2022, if you'd asked any British citizen who Mo Farah is, they likely would have listed off the facts they know about one of the most accomplished athletes in Britain: He made a name for himself as a kid who arrived in the U.K. as a Somalian refugee, worked hard in track and field, and eventually won gold in the 5,000- and 10,000-meter races in the 2012 London Olympics. He was even knighted by Queen Elizabeth, making him Sir Mo Farah.
Except Farah kept a secret for years.
In 2022, Farah revealed that he'd been lying about who he really was. All the stories he'd told during press junkets and interviews—that he arrived in the U.K. with his family as an asylum seeker—were lies. Even his name was a lie. Mo Farah was really Hussein Abdi Kahin.
RELATED: Mo Farah Opens Up About His Tortured Past
'The Real Mo Farah' Documentary
The BBC produced a documentary about Farah's story, now available for the U.S. audience on Outside watch.
In The Real Mo Farah, we hear the real tragic story of how at nine years old, Farah—then called Hussein—was taken from his mother during the Somali Civil War and illegally trafficked into being a domestic servant. He took on the identity of a young boy he'd met from Somalia, whose name was Mo Farah, and made it his own.
Although Farah was moved into a safer home environment after a few years, he continued to live as "Mo." At thirteen-years-old, he placed ninth in the English schools cross-country championships and the following year won the whole thing. After years of securing championships and records in the 3,000 meters and 5,000 meters, Farah was selected to run for Team Britain in the World Athletics Championships at the age of 14.
And, as most people know, at the London 2012 Olympics, Farah solidified his legendary status by winning two gold medals in the 10,000 meters and the 5,000 meters.
The Real Mo Farah depicts the weight Farah felt living under false pretenses through all of this success, and the guilt he constantly battled over taking the real Mo Farah's name.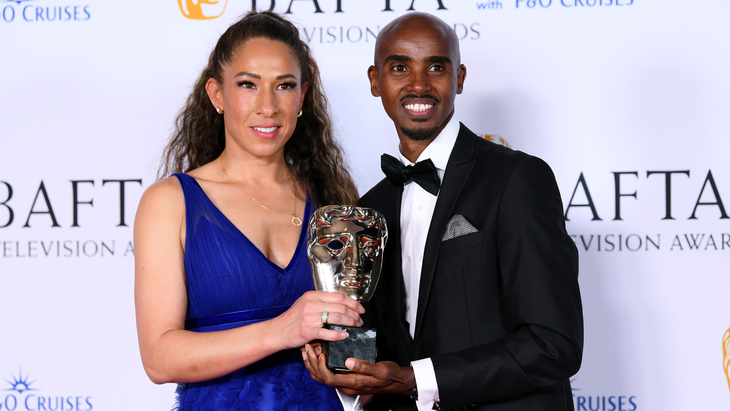 In the film, Farah asks Kate Garbers, a Rights Lab's Health and Wellbeing Programme Trafficking Expert, "What's the long term effect of this? Do you ever get over it? Or will it always just…be there?"
"I think the very fact that you're starting to think about these things 20 to 30 years after they've happened shows that it's a long and complicated journey," Garbers responds. "And sometimes with potential victims, they feel guilty as well, because they feel like they were part of it."
In the documentary, Farah is asked if he is worried about what people will say in regards to his past.
"People who love me, who care, like my mom and Kinzi, told me it's OK to say my real name," Farah says. "I'm starting to understand me. Me. not Mohamed Farah. Me. Hussein Abdi Kahin."
Watch 'The Real Mo Farah' on Outside Watch.
Trending on Outside Online