Your Antiperspirant Is Making You Reek
New research suggests sticking with plain ol' deodorant. We put four to the test.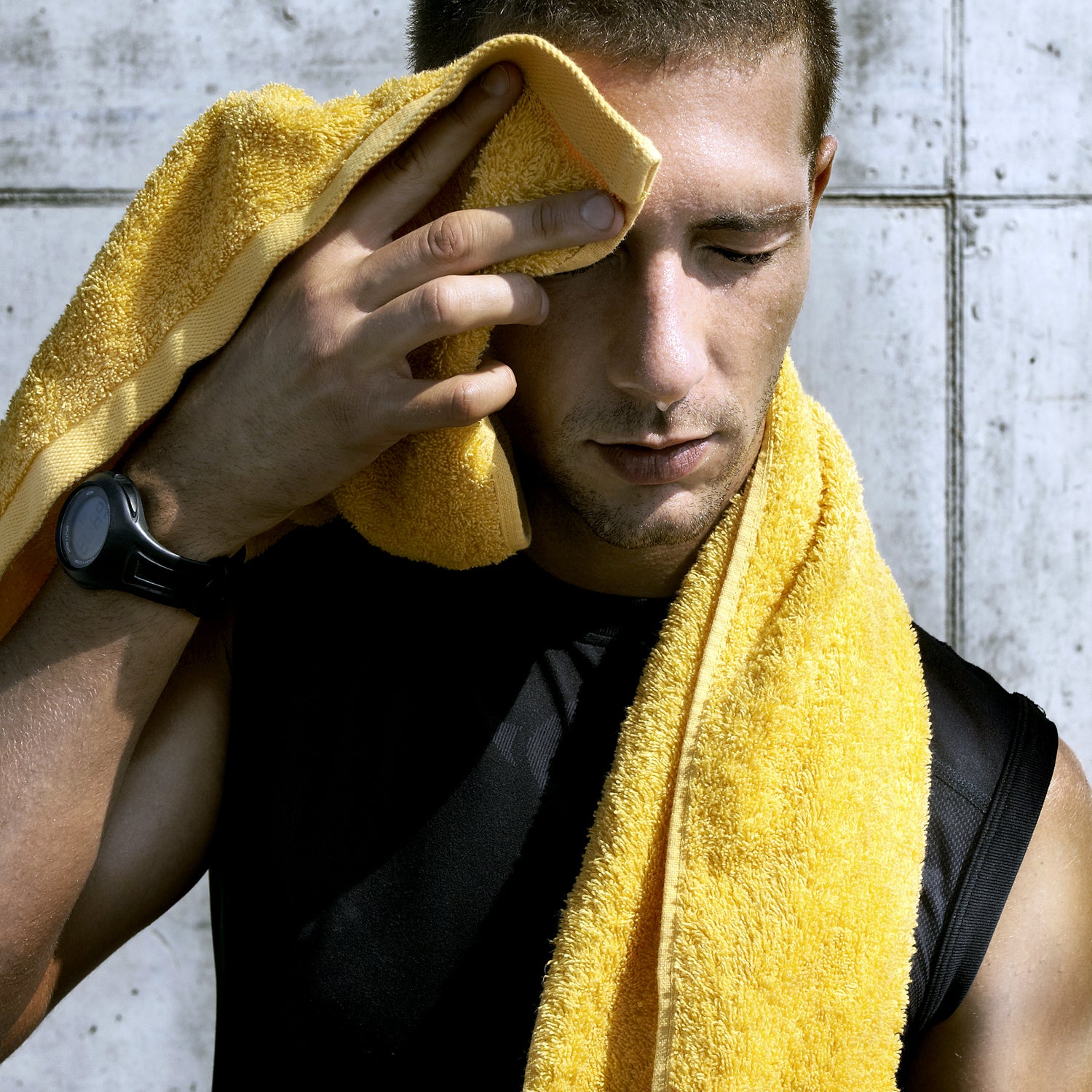 BONNINSTUDIO/Thinkstock(Photo)
Heading out the door? Read this article on the new Outside+ app available now on iOS devices for members! Download the app.
The case for antiperspirant seems straightforward: Moisture—in this case sweat—allows odor-producing bacteria to thrive. Reduce moisture by temporarily closing up sweat glands, and you'll have less bacteria and therefore less funk.
But initial findings by a team at Belgium's Ghent University show that compared with wearing deodorant and even going au naturel, antiperspirant actually spawns larger populations of Actinobacteria, responsible for belching out the majority of underarm odor. Over a month, participants either swore off underarm products or used them consistently. The result: less-noxious bacteria strains dominated the product-free and deodorant-treated armpits, while the introduction of antiperspirant led to a boom of Actinobacteria.
Sounds great, but there's a reason we've been on the extra-strength stuff for decades—or so we thought. With angsty flashbacks to middle school gym class, we conducted a one-week test of our own. The friends-and-family-approved picks: 
Tom's of Maine Long Lasting Deodorant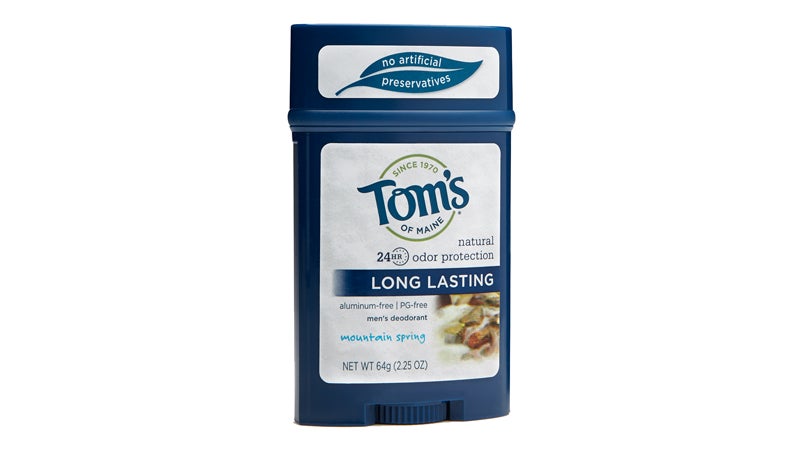 The Time-Tested Classic
We've actually had this one in the medicine cabinet for decades. Like our favorite beers, it contains a hefty dose of hops—a powerful antimicrobial—plus odor-absorbing zinc salt. Paired with an ice-cold brew, it kept us stink-free for a whole day of backyard chill time. $5, tomsofmainestore.com
Jack Black Cool CTRL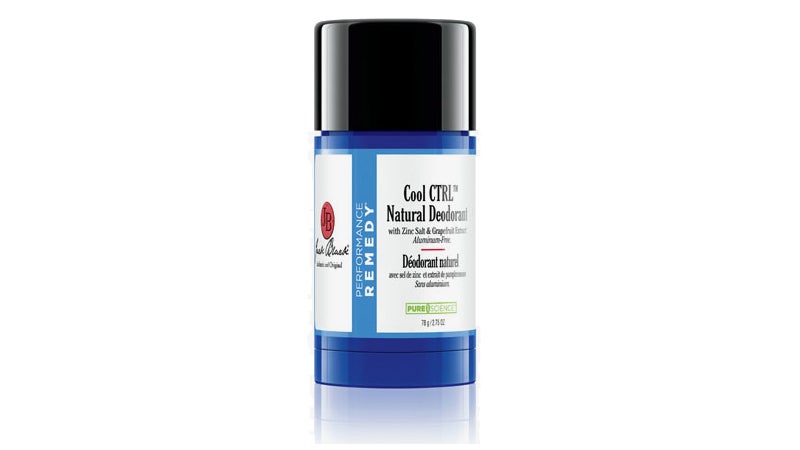 The Gentleman Newcomer
This stick's clean blend of eucalyptus, lavender, juniper, and balsam is the only thing we smelled for seven-plus hours, thanks to zinc salt and antimicrobial grapefruit-seed extract. We did need a quick afternoon touch-up on ultra-hot days at the office, but it's hard to mind when the cobalt tube makes such a handsome addition to our dopp kit. $18, getjackblack.com
Soapwalla Kitchens Deodorant Cream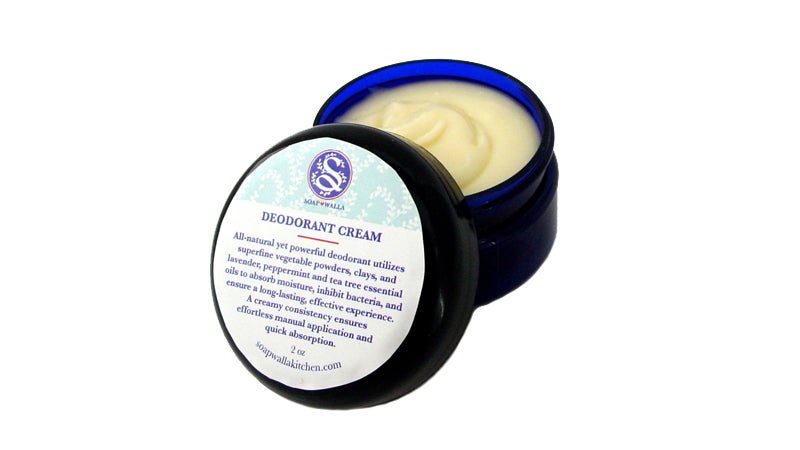 The Game-Changer
It's a lot like smearing frosting into your armpits, but hear us out: this little tub packs odor- and moisture-absorbing kaolin clay, baking soda, and corn starch with powerhouse lavender, tea tree, orange, peppermint, and bergamot essential oils. The result: a modest amount of moisture control and impressive odor control that lasted into the next day. $14, soapwallakitchen.com
Fresh Sugar Antiperspirant and Deodorant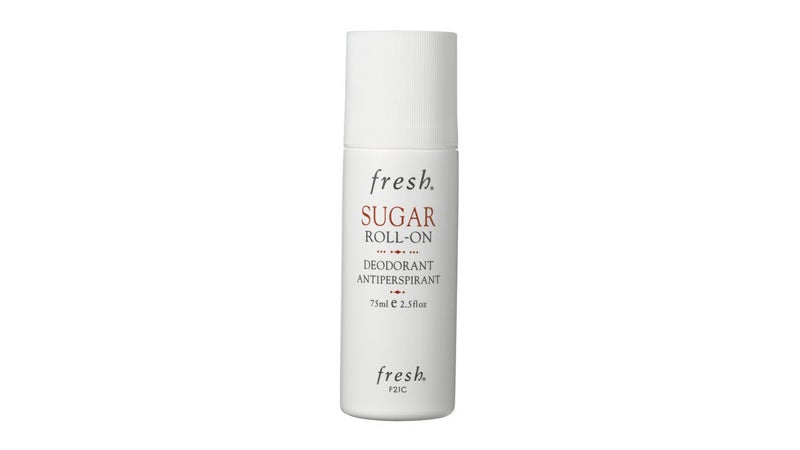 The Noteworthy Exception
Get past the sweet packaging and this lemonade-scented roll-on will pay for itself in pit stains and drycleaning. While it does contain antiperspirant (15 percent aluminum chlorohydrate), it's the spoonful of sugar that takes the microbes down. Seriously: sugar is so adept at killing microbes that the Army's survival field manual recommends it as a field dressing for wounds. $18, fresh.com
Lead Photo: BONNINSTUDIO/Thinkstock