Sounds of Winter: Steve Gunn's "Way Out Weather"
The Brooklyn guitarist's lush new record welcomes the snowy season.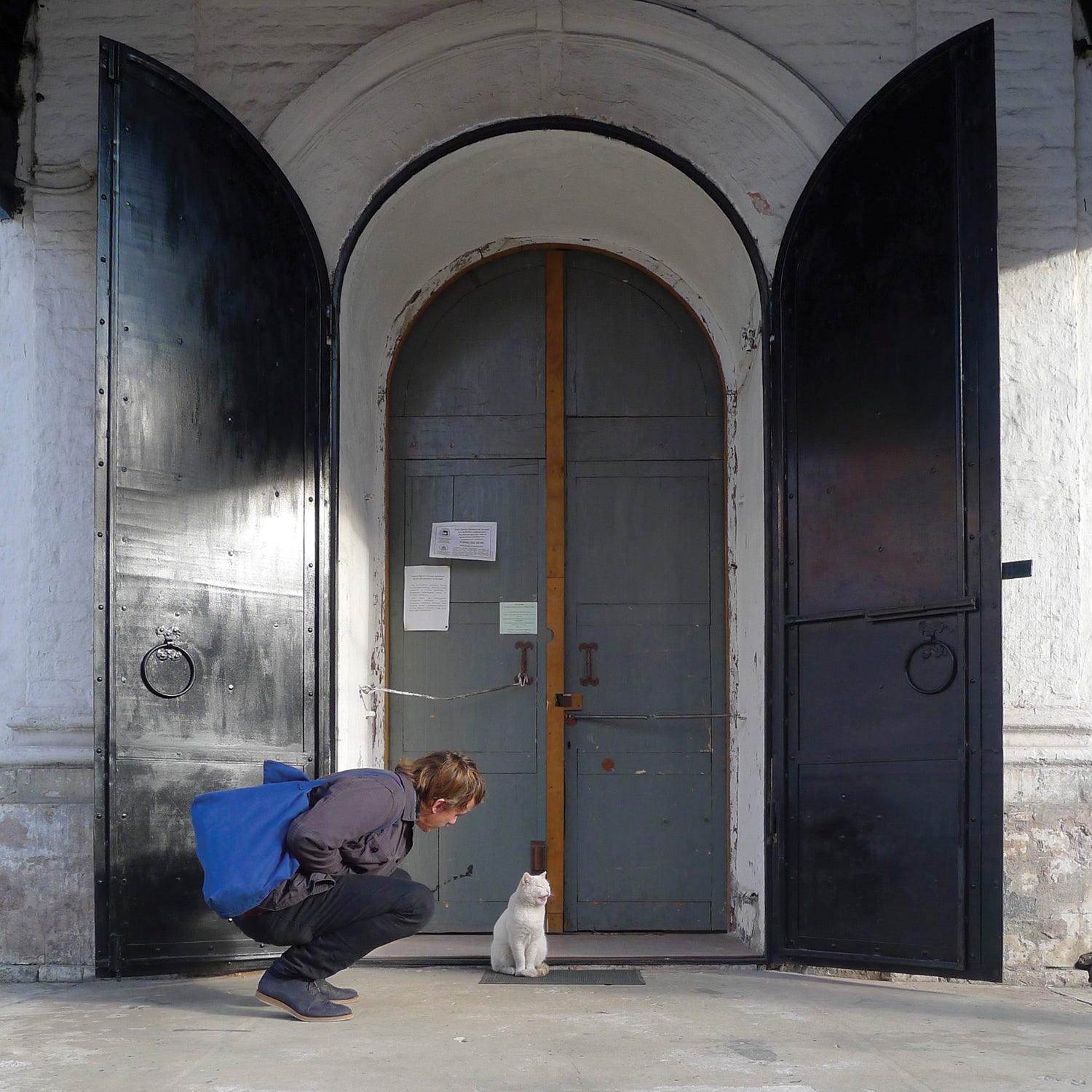 Heading out the door? Read this article on the new Outside+ app available now on iOS devices for members! Download the app.
What does winter sound like? Summer I get. Summer is the Beach Boys and Jack Johnson. Summer is lilting, light, and melodic. It breezes around you while winter drapes over you.
Brooklyn-based guitarist Steve Gunn probably wasn't thinking about seasons while laying down tracks for his rich, mesmeric new record, even though the album's title, Way Out Weather, is a nod to meteorology's universal conversation-starting power. The sound is Grateful Dead meets George Harrison meets Fleet Foxes. The album's eight tracks are heavily layered, with Gunn folding electric riffs onto acoustic ones onto electric ones, then swaddling the whole mess in reverb. It's a sonic blizzard, with Gunn whisper-crooning over it in a detached baritone, lyrics about "wind so bad, the birds won't move, they're hanging in the air."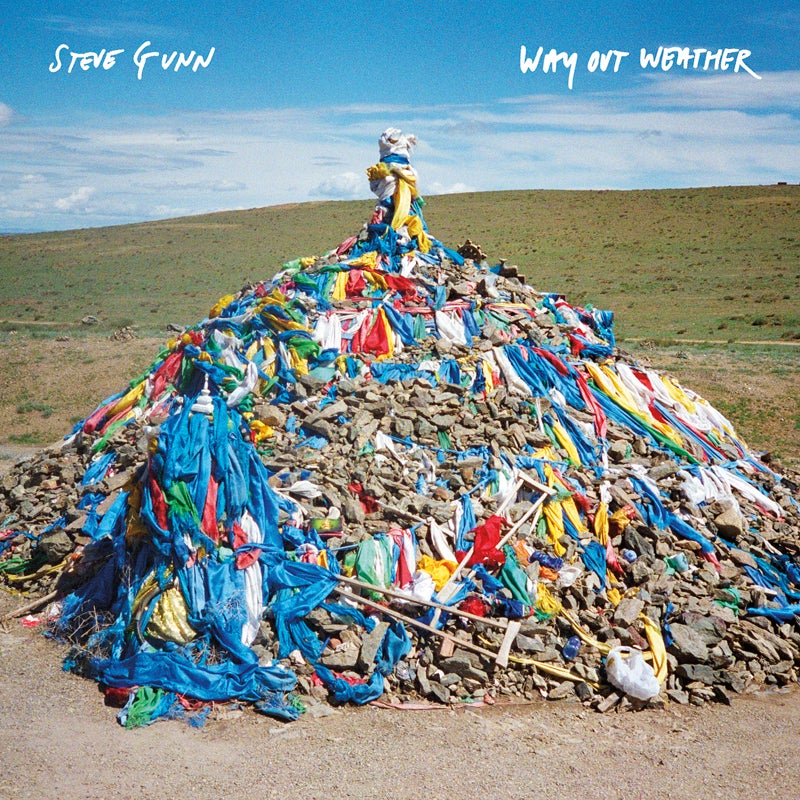 That fleecy reverb invokes a summery surf sound even as it subverts it. Where the Beach Boys' reverb was light and dreamy, songs like "Milly's Garden," "Fiction," and Way Out Weather's title track have an insular, hypnotic quality. Gunn's licks settle onto you like snowfall, but they throw off warmth like a woodstove.
A former backing guitarist for the indie-rock songwriter Kurt Vile, Gunn's been a sleeper hero of bluesy, freeform psychedelia ever since releasing his first record in 2007. He didn't get much critical attention, though, until last year's Time Off, a similarly melancholy, multi-textured release. Since then, critics have been quick to describe Gunn's sound as "earthy" and "lush." It's that lushness that evokes the comfortable heaviness of winter—burly sweaters; droopy, snow-smothered branches; 4 p.m. dusks that hit you like a narcotic. The guitar work on Way Out Weather is often virtuosic, but even so it feels rustic, like these are just cabin-porch tunes despite all their "way out" complexity.
Bundle up and listen to Way Out Weather's title track:
Lead Photo: Constance Mensh/Paradise of Bach