Staying Alive in Avalanche Terrain
As more and more people head into the backcountry, we're triggering more slides than ever before. If you're thinking about venturing into avalanche-prone terrain this winter, first read this.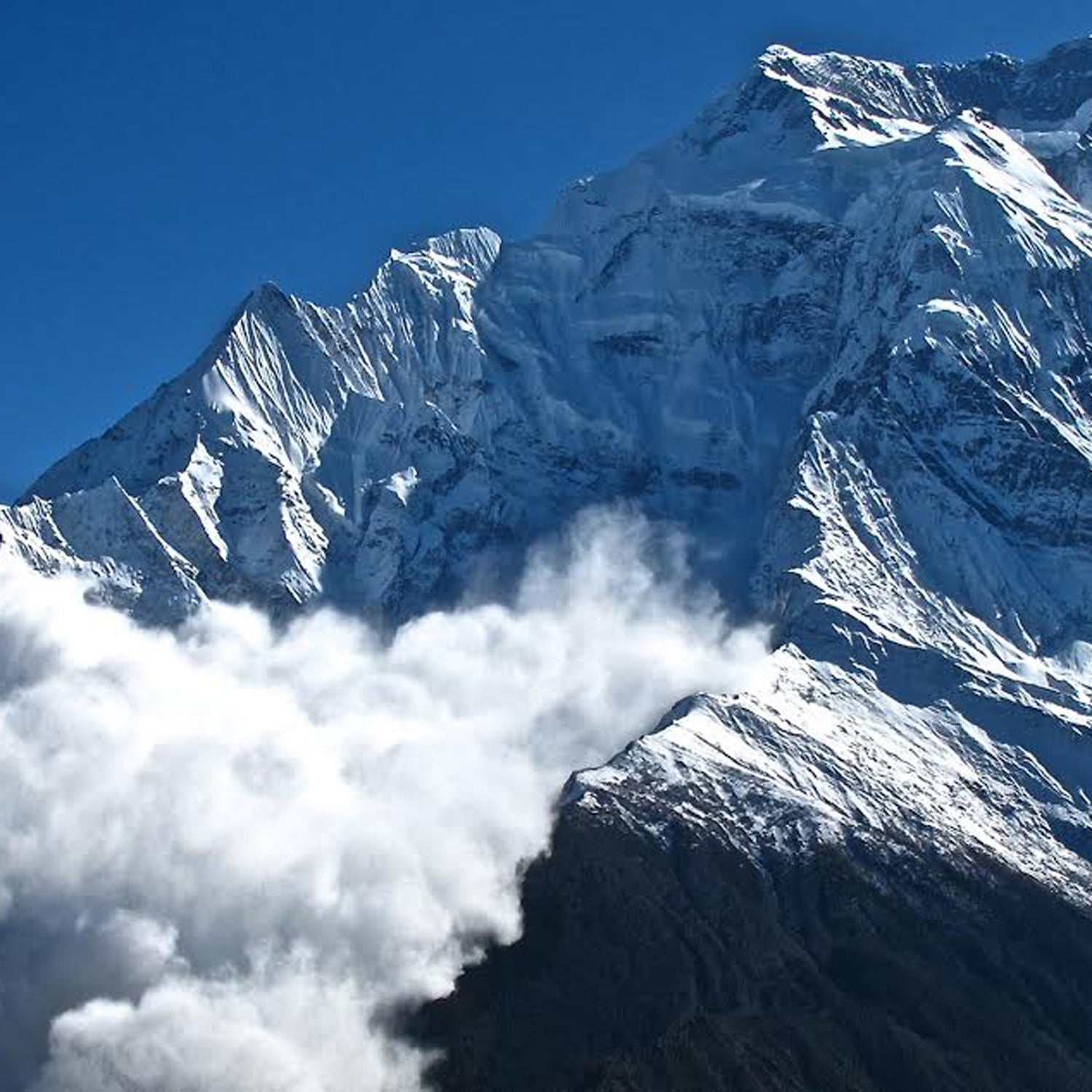 Simon Le Nippon/Flickr(Photo)
Heading out the door? Read this article on the new Outside+ app available now on iOS devices for members! Download the app.
Over the past few years, we've seen a sea change in terms of people's attitudes, perception, and behavior about recreating in avalanche-prone terrain, especially skiing in the backcountry.
There are more of us out there than ever before, using increasingly fancy and sophisticated gear. But despite these advances, and a shift in how and what avalanche safety professionals teach, we're not collectively making better decisions out there. Backcountry ski gear manufacturers, ski resorts, and avalanche forecasters and educators are acutely aware of the issue—and have just recently started taking industry-wide initiatives to help people make smarter choices in avalanche-prone terrain.
Here, we take a look at how the surge in popularity of backcountry users has altered the landscape, how to safely navigate slide-prone mountains, the tools and skills required to dig out someone buried by an avalanche, the advent of avalanche airbags, the human factors that can affect people's judgement in the field, whether or not you should be concerned about inbounds avalanches at ski resorts, the tools professionals use to manage the snowpack, and a potentially game-changing new piece of avalanche safety gear.
The information we've gathered here is by no means everything you need to know to be an educated, safety-minded, and well-equipped backcountry user, but it's a good place to start.
Are Avalanches Really Killing More People?

No, but it's getting increasing dangerous out there. A record five million skiers, snowboarders, and snowshoers hit the backcountry in the 2012-13 season. What was once a fringe culture is now firmly mainstream. Out on the skin track, though, enthusiasm is outpacing mountain savvy, and the jagged graph of fatalities continues to climb skyward. Read more…
Anatomy of an Avalanche

Playing safely in the mountains requires an intimate knowledge of terrain and an understanding of how a host of variables—including sun, wind, and temperature—affect the snowpack. Read more…
Snow Safety Tools: How To Dig Your Friends Out Alive

How to use the three most essential avalanche safety tools: the beacon, the probe, and the shovel. Read more…
The Verdict Is In: Avalanche Airbags Save Lives

The idea is simple: as an avalanche slides, big stuff stays on top and little stuff sifts to the bottom. Read more…
The Perils of Groupthink: 5 Potentially Life-Saving Tips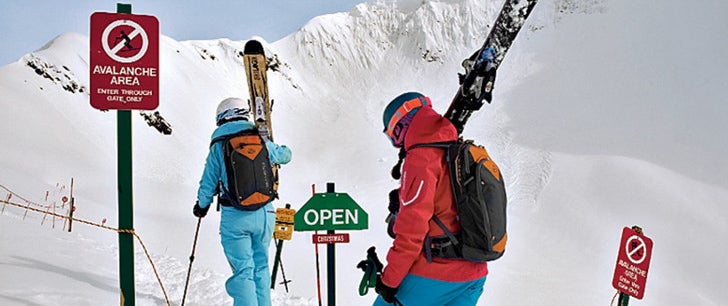 A look at the human factors that can blur judgment in the field. Read more…
Inbounds Avalanches: Should You Be Worried?

As resorts open more extreme terrain, skiers are wondering: should I wear my beacon in-bounds? Since 1950, when we started keeping track of such things, 37 people have died in avalanches at ski areas, in terrain that was open for skiing. Read more…
Tools of the Trade: Things that Go Boom

Some of the explosives that professionals use to take down the white dragon. Read more…
The Future of Avy Safety Gear: Avatech's SP1 Smartprobe

A smart probe that crowdsources snowpack data to tell you where it's safe to ski. Read more…
Lead Photo: Simon Le Nippon/Flickr