Child Contracts Plague in Yosemite
Disease last reported in 2006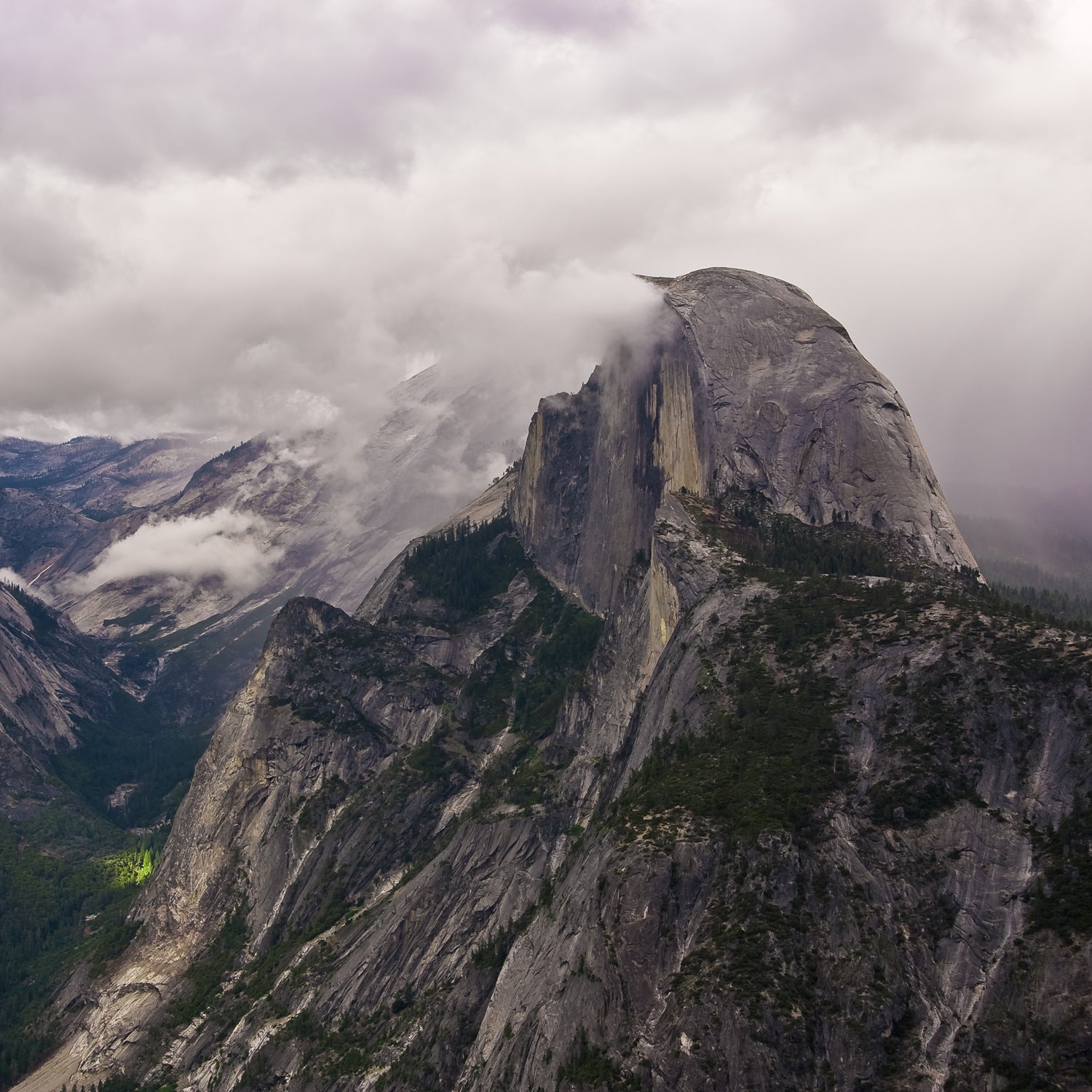 John Lemieux(Photo)
Heading out the door? Read this article on the new Outside+ app available now on iOS devices for members! Download the app.
The California Department of Public Health announced it would investigate the case of a child from Los Angeles County who contracted the plague after visiting Stanislaus National Forest and Yosemite National Park, according to a news release published on Thursday. Officials from Yosemite, the Forest Service, Los Angeles County Department of Public Health, and Centers for Disease Control and Prevention are conducting an environmental evaluation of the area to determine the cause of the disease.
The plague, which typically affects rodents such as prairie dogs and squirrels, can sometimes be passed to humans by carrier fleas or household pets that have come into contact with a sick or dead rodent, according to the Los Angeles Times.
In California, the most recent cases of the plague were reported in 2005 and 2006. There have been a total of 42 cases in California since 1970. Public Health Director and State Health Officer Karen Smith told the Los Angeles Times that the plague could be fatal if left untreated.
"Although this is a rare disease, people should protect themselves from infection by avoiding any contact with wild rodents," Smith said in the release. "Never feed squirrels, chipmunks, or other rodents in picnic or campground areas, and never touch sick or dead rodents. Protect your pets from fleas and keep them away from wild animals."
At Yosemite, park employees will offer visitors advice on reducing their risk of contact. Those reporting fever, chills, nausea, swollen lymph nodes, or other symptoms are urged to seek medical care right away and to take notes of where they were camping.
Lead Photo: John Lemieux