Sponsor Content: Marmot
10 Reasons to Fall in Love with the Outdoors
From tasty canned wine and cozy sleeping bags to outdoorsy dating apps and portable hot tubs, it's never been easier to have a good time outside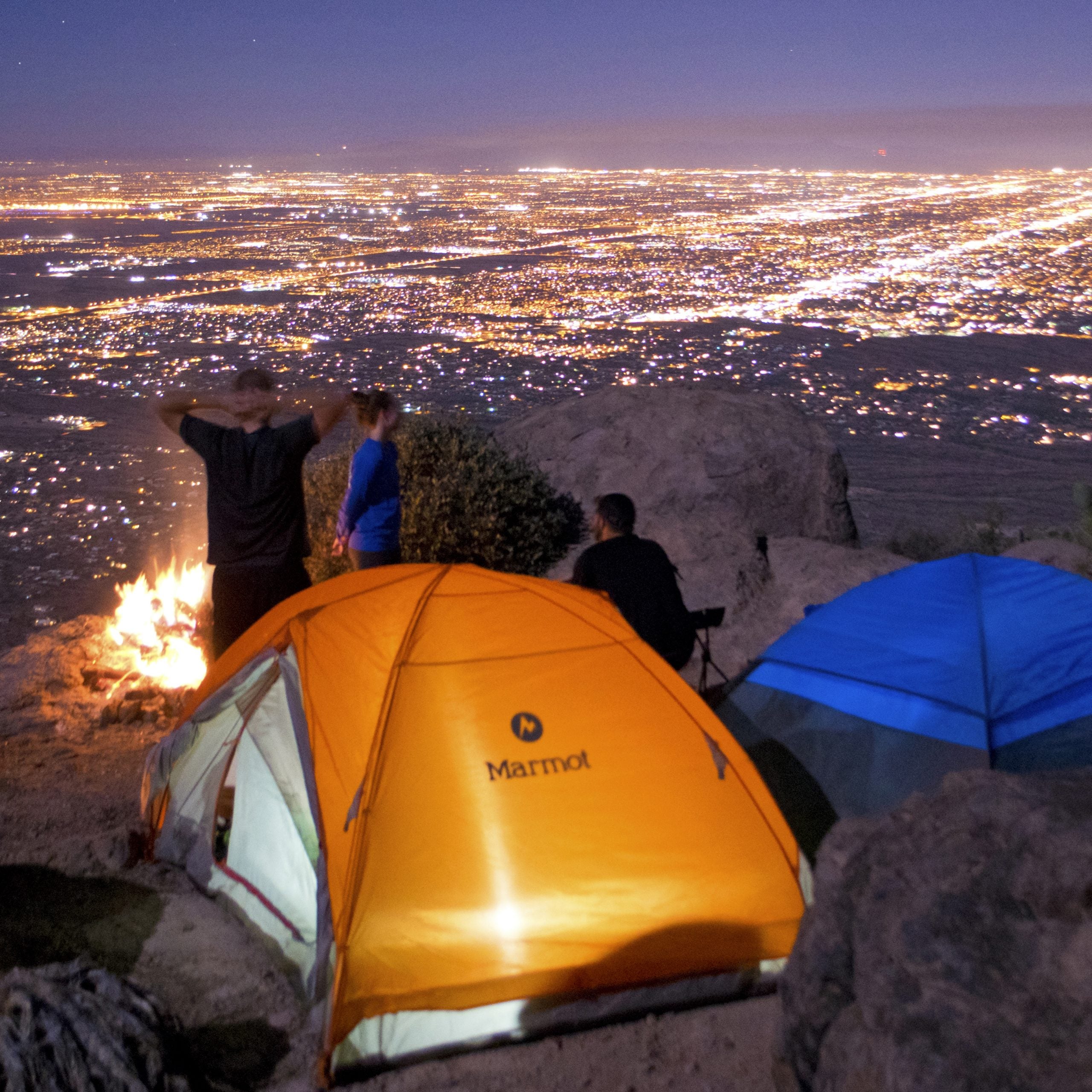 1. You don't need millions to live like a millionaire
You used to need a trust fund to impress your partner with sweet mountain digs, but thanks to Hipcamp, you can pitch a tent on a privately-owned mountain retreat, or a vineyard, or an ocean-side preserve for the cost of a state park campsite. Obviously, try to find a spot with a killer view. But also goats. People like goats.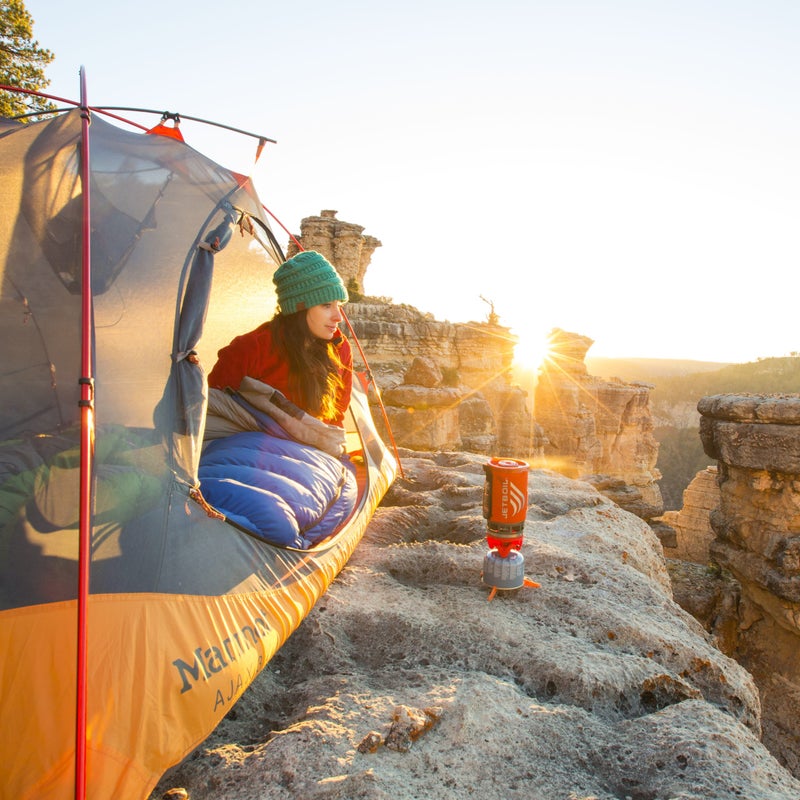 ---
2. You can ditch the pajamas
Marmot's Cloudbreak 0 Sleeping Bag is so warm you can sleep naked. And while technically it's only built for one person, some informal testing has proven there's room for two people who know each other very well. And did you know friction is the fastest way to create heat?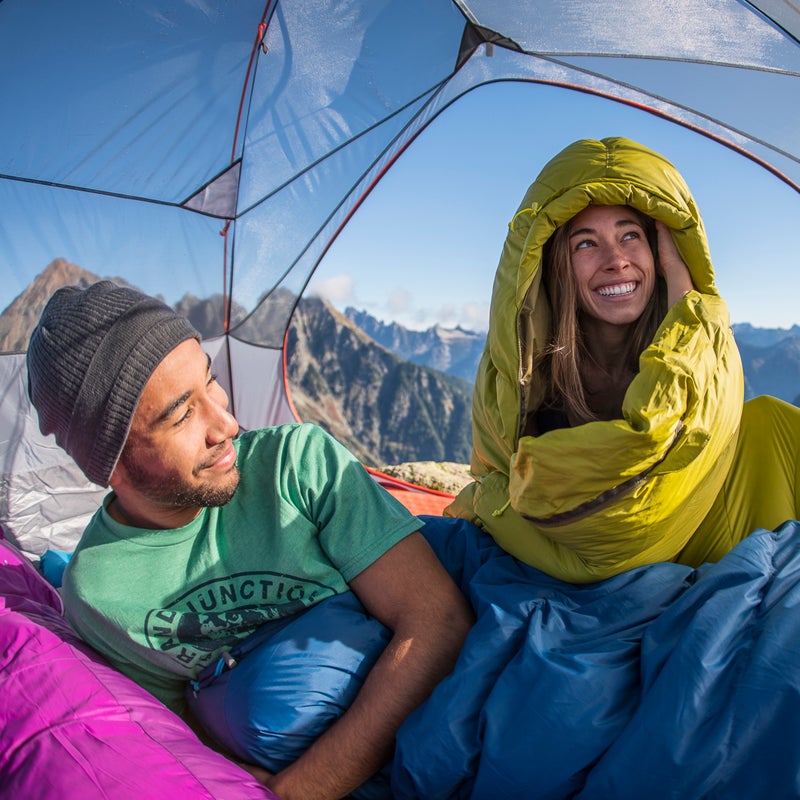 ---
3. Base layers are sexy
For some of us, seeing our mate in wicking layers is as much of a turn on as old-fashioned lingerie. You can find other people with this odd fetish on LuvByrd, a dating app that allows you to sort through all the singles out there and find someone who digs rock climbing, backpacking, or fly-fishing as much as you do. Say what you will about opposites attracting, we think skiers should marry other skiers and have little skier babies.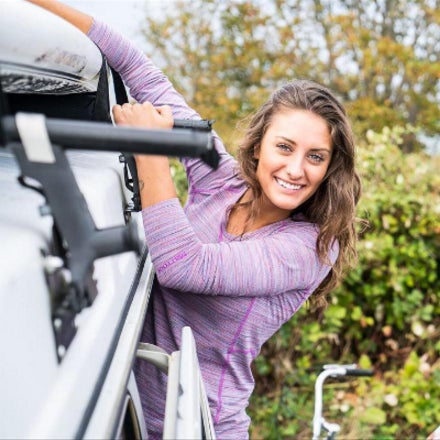 ---
4. Ultralight gear no longer costs a fortune
You used have to pay thousands of dollars to assemble a decent backpacking kit. A respectably lightweight (less than 3 pounds) pack like Marmot's Graviton 48 will only set you back $179 and has plenty of room for all the necessities plus stuff you totally don't need but should bring anyway. Like Cards Against Humanity. Or a kite.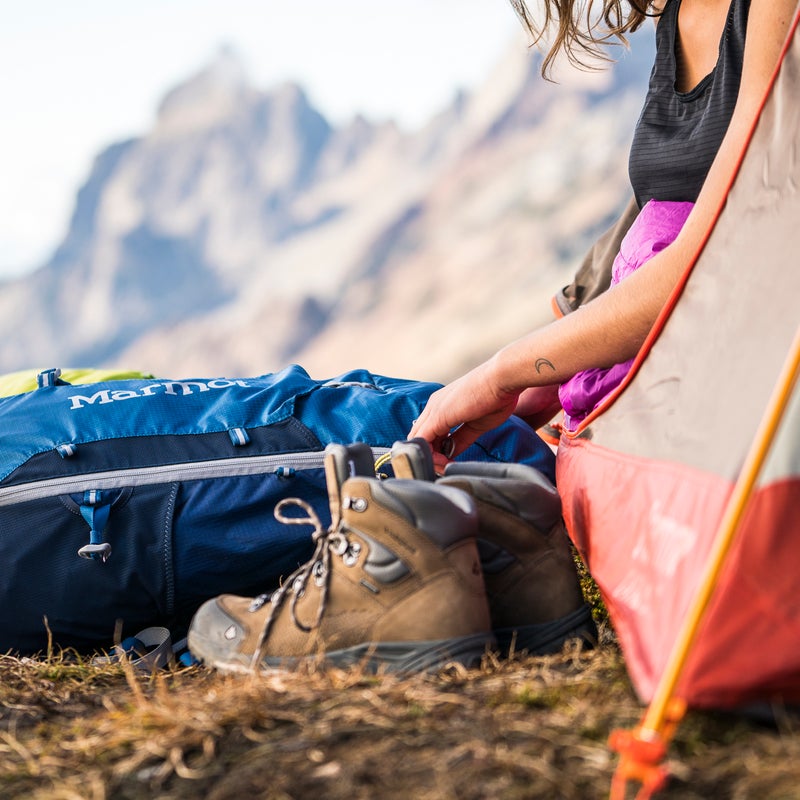 ---
5. The water bed now goes outdoors
Look at the Billow Bag. That thing was built for backcountry snuggling. It's like having a waterbed at your campsite. Add a campfire for mood lighting, a beautiful view (see Hipcamp, above) and you have the recipe for romance.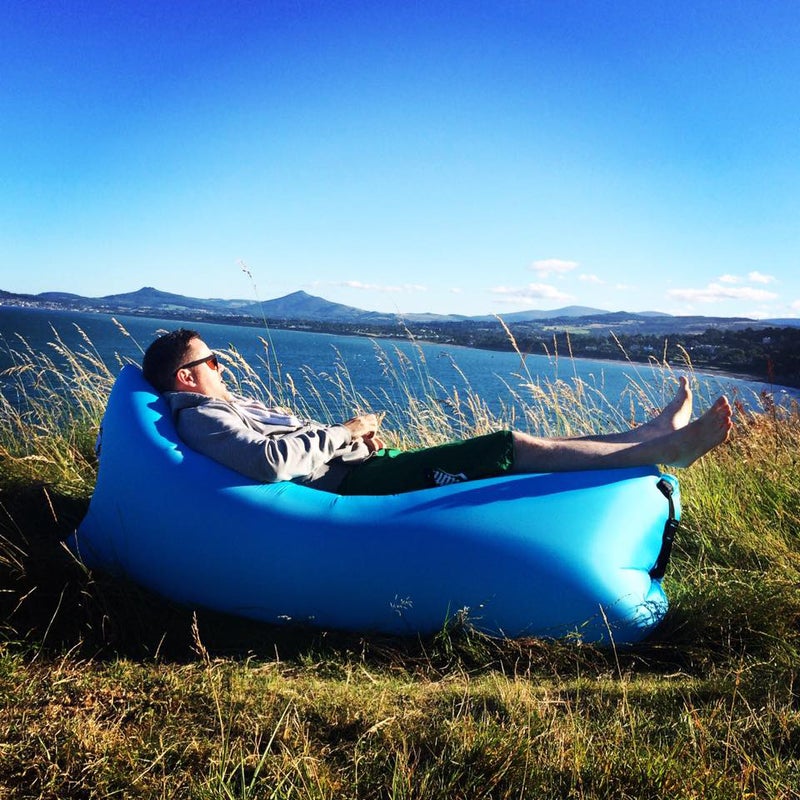 ---
6. Hot tubs are portable now, too
Fact: Hot tubs lead to action. But they're heavy, and often crowded with frat boys who happen to be staying at the same mountaintop condo complex. The solution? The Nomad, a portable hot tub that holds 225 gallons, but fits into a duffel. Fill it up, heat it up, and then, you know. Sit in it. With that special someone.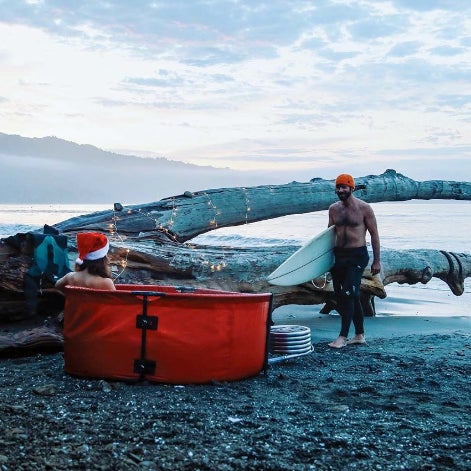 ---
7. It's never been easier to carry booze into the woods
At one time, if you wanted a nip in the backcountry, all we had was the humble flask. But now, we've got good wine in backpack-friendly cans and growlers with built in CO2 systems. Just because you're roughing it doesn't mean you have to sacrifice the finer things. Our favorite? Underwood Pinot Noir from Union Wine Company, available in 12-ounce cans.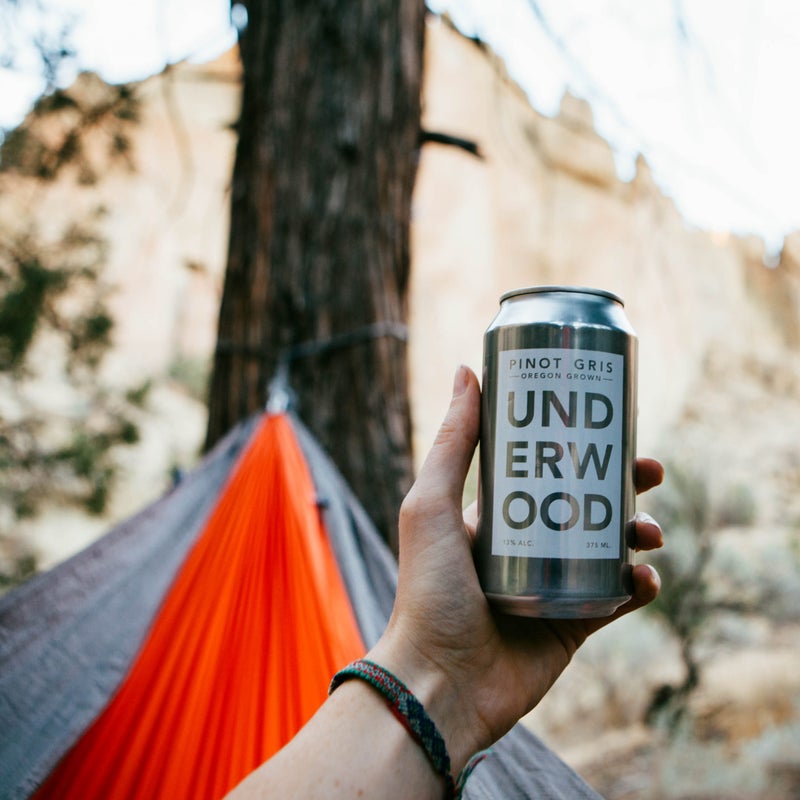 ---
8. Hiking makes your butt look fierce
So does Marmot's new Bridget Flannel (for her) and Jasper Flannel (for him).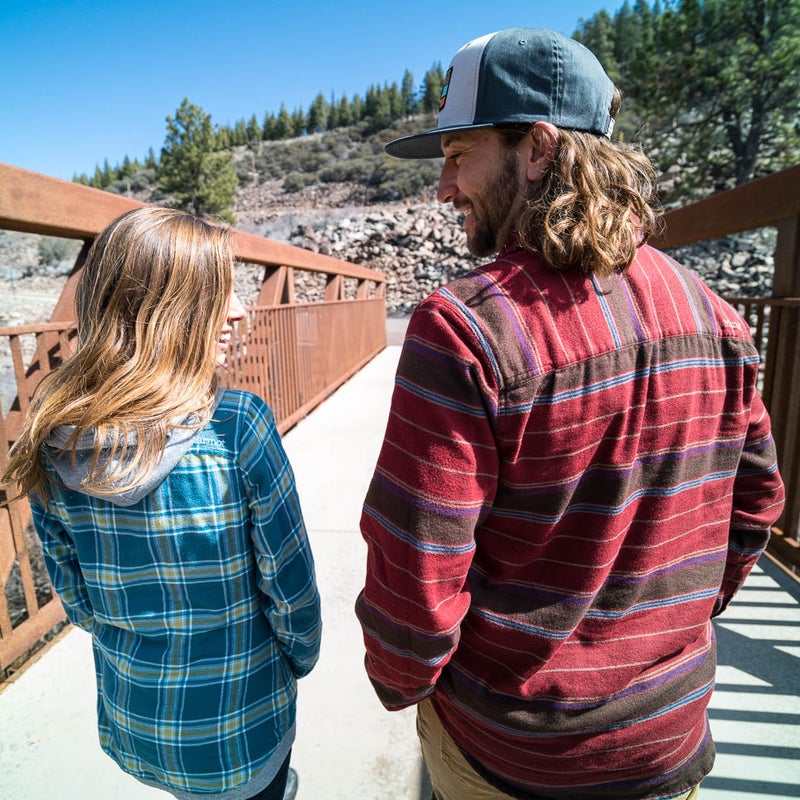 ---
9. Dinner and a movie sucks
Hiking in some wine (see good canned wine, above) to a mountaintop meadow with a killer sunset is way better than overpriced Italian food and a sappy romantic comedy. Fun ice breaker for first dates: Discuss the most uncomfortable place you've ever gotten poison ivy.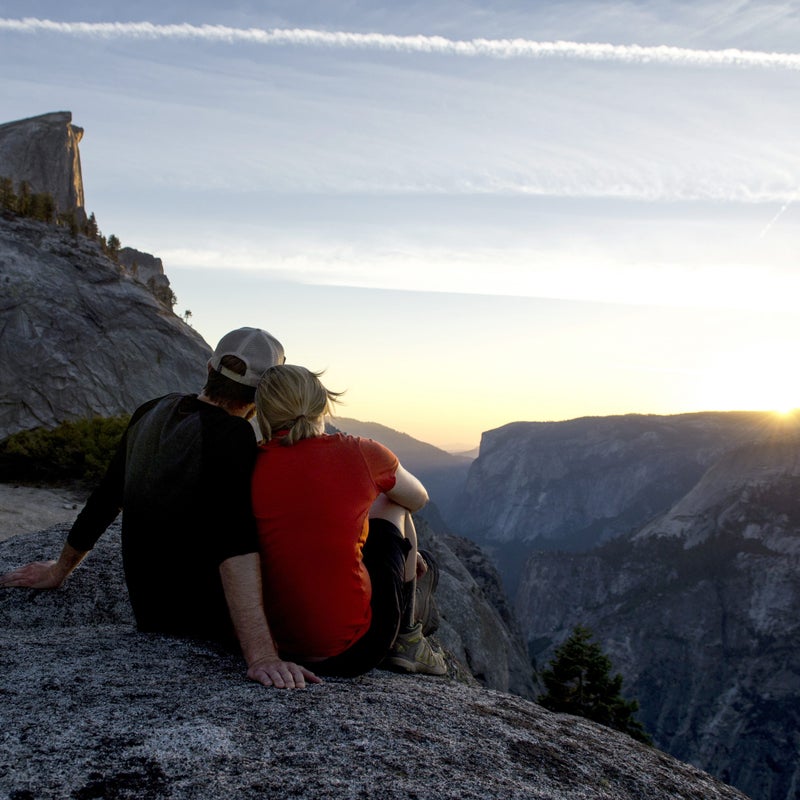 ---
10. There's room to play
Especially in the Marmot Limelight tent, which is so damn spacious (42 square feet!), you could do couples AcroYoga. Also of note, the Limelight is big enough for three people. In case you need a spotter for that AcroYoga.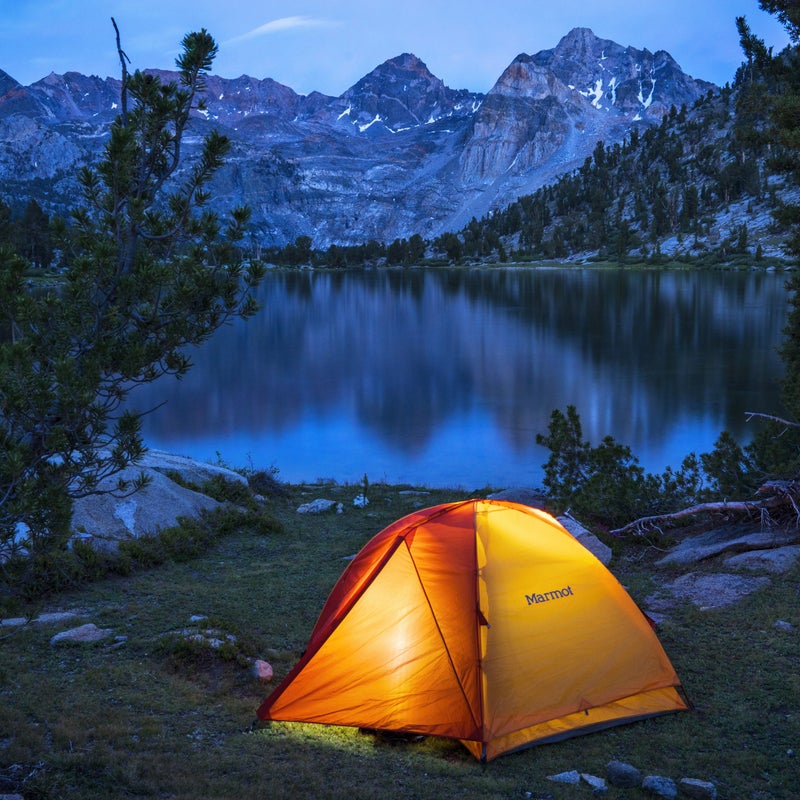 ---
For more reasons to fall in love with the outdoors, including great deals on all the gear, apparel, and accessories you need to have fun outside, please visit marmot.com.