6 Iconic Hikes You Should Do Before You Die
You don't have to be a seasoned mountaineer to bag any of these peaks, especially if you hire the right guide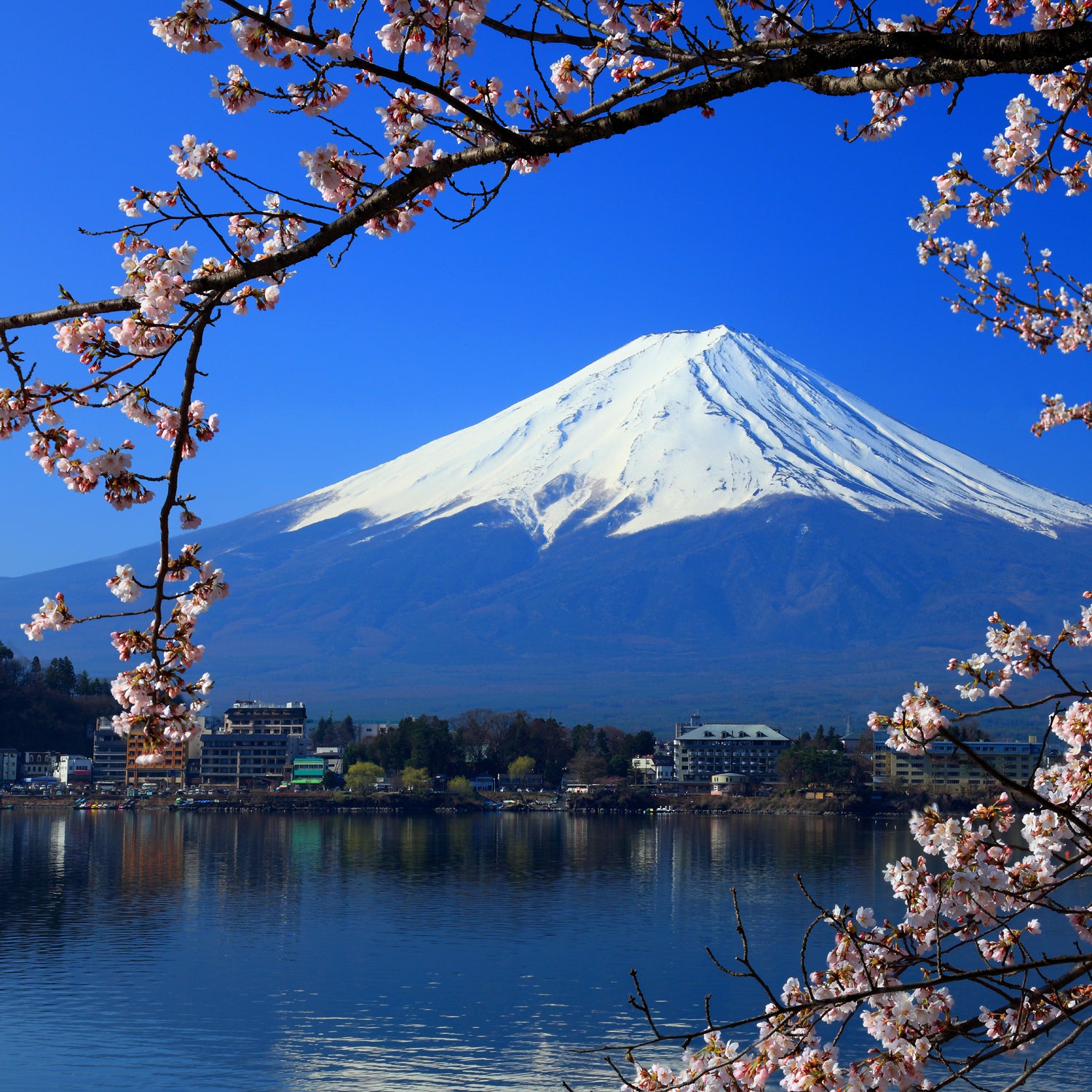 Heading out the door? Read this article on the new Outside+ app available now on iOS devices for members! Download the app.
Summit fever is real. You see a peak, towering and tantalizing, and you want to reach its top. Here are six iconic mountains around the world to add to that bucket list. With help from experienced guides, anyone with a decent level of fitness can shoot for the summits.
---
Kilimanjaro, Tanzania
Hire a Guide: Alpine Ascents International offers two routes to the top and has a 95 percent success rate of getting clients up.
Each year, about 35,000 people attempt to reach the top of Kilimanjaro, Africa's highest point and one of the seven summits. Of those, about 45 percent make it to the top. This dormant volcanic peak stands at 19,340 feet and takes most people just under a week to climb. You'll need to hire a local guide to get there, but it's a relatively benign hike—meandering trails, wildlife sightings, five different ecosystems, and ample time to acclimatize—without the technical skills or treacherous risks of other 20,000-foot mountaineering objectives. Leave the crampons at home.
Mount Rainier, Washington
Hire a Guide: RMI is the biggest, longest-operating guide service on Rainier. The company offers a four- or five-day summit push that includes an intro to the mountaineering skills you'll need en route.
Washington's 14,411-foot Mount Rainier offers a true mountaineering adventure, with glaciers and crevasses and loads of technical climbing. If you take your time and hire the right guide, Rainier is the perfect gateway to big-mountain summits. The most popular route takes two days to climb, or you can spend a couple extra nights at Camp Muir to acclimatize more slowly. Go between May and September for the best conditions.
Mount Elbrus, Russia
Hire a Guide: Go with Mountain Madness for experienced American mountain guides and Russian guides to show you the local food and culture. The company offers a ten-day express trip or a 14-day trip that includes a tour of Moscow and preparatory hikes in the surrounding area.
Another of the seven summits, 18,510-foot Mount Elbrus is the highest point in Europe, but it's a relatively easy climb and a good intro to glacier climbing. A cable car whisks you up to 12,500 feet, where you'll begin the hike, which can usually be done in a day or two.
Cotopaxi, Ecuador
Hire a Guide: Alpenglow Expeditions offers a five-day Cotopaxi rapid ascent each June with a two-to-one climber-to-guide ratio. You'll use hypoxic sleeping tents at home during the month before the expedition to quicken your acclimatization time.
To reach the world's highest active volcano, 19,347-foot Cotopaxi in Ecuador, you'll fly into Quito, spend a night in a hut in Cotopaxi National Park, and hit the trail early the next morning, trekking through crevassed glaciers to the crater's summit high in the Andes. The hike itself takes just one long day.
Mount Fuji, Japan
Hire a Guide: Fuji Mountain Guides' two-day guided ascent includes a preliminary hike the day before, a night in an on-mountain hut, and a predawn summit push.
Japan's tallest mountain, at 12,389 feet, Mount Fuji towers over Tokyo, just 60 miles away. No technical climbing means this is a suitable entry-level peak for newbie mountaineers. You'll bang it out in eight hours or less and end the day with a soak in a Japanese onsen. Plan your trip for July or August.
Mount Shasta, California
Hire a Guide: Shasta Mountain Guides is the mountain's first and best guide service. You can choose from a variety of guided ascents, including a mellower four-day approach with skills camps or a speedier two-day trip.
The second-highest volcano in the United States, Mount Shasta, at the southern edge of the Cascades, is flanked with eight glaciers and rises to 14,179 feet. The best time to climb Avalanche Gulch, the mountain's most popular route, is between May and July. This winter's record-setting snowfall means there will be deep snow on the mountain all summer long.
Lead Photo: Getty Images/iStockphoto