The Gear You Need to Start Bike Commuting
11 tested products to navigate the streets in style and comfort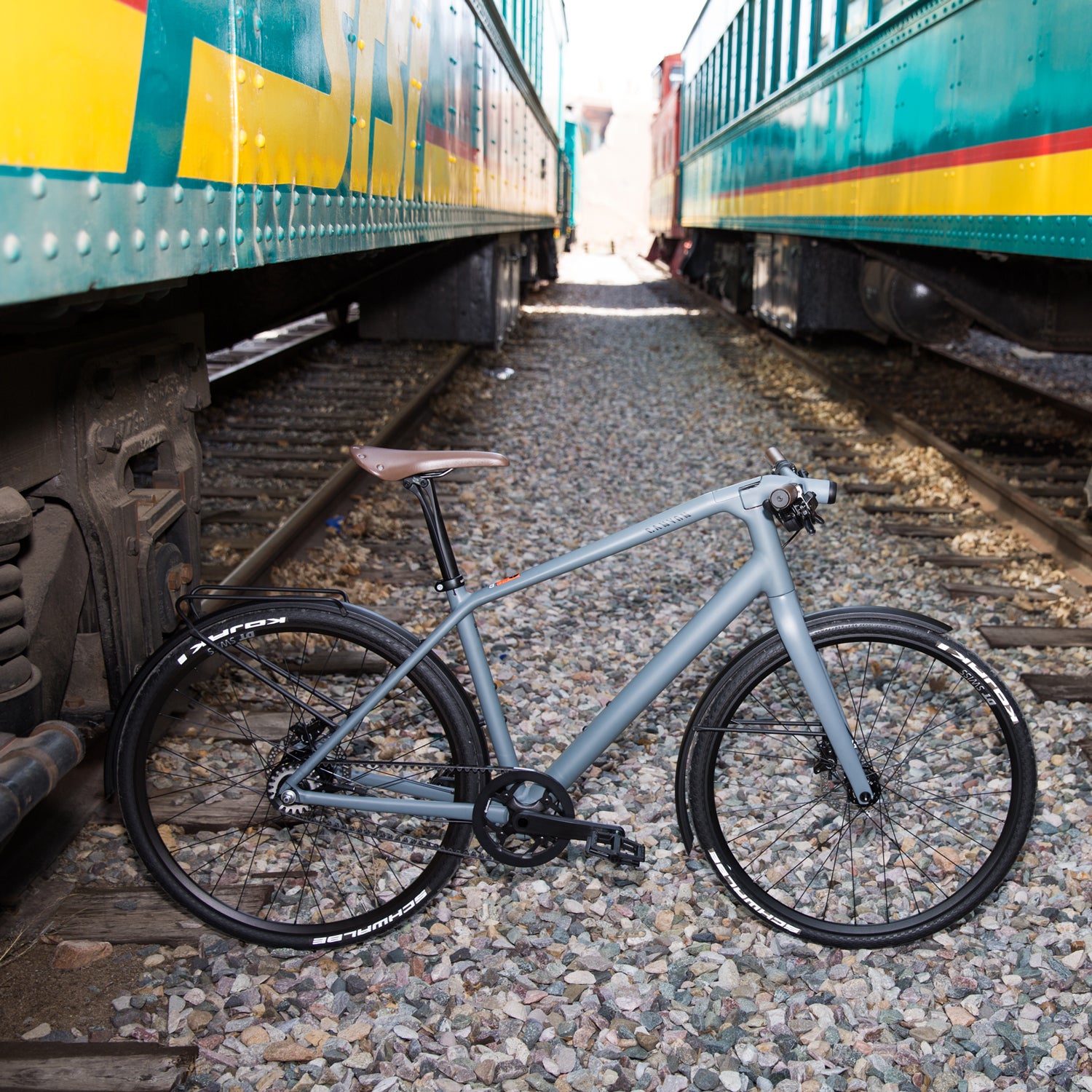 Heading out the door? Read this article on the new Outside+ app available now on iOS devices for members! Download the app.
It's been well documented that morning exercise increases happiness and health. Now that spring is here, it's time to ditch your car, or the bus, or the train, and grab your bike. To deck you out, here are some of our favorite commuter pieces.
---
Canyon Commuter 8.0 ($2,300, pictured above)
Yes, this to-and-from-work bike from German company Canyon is pricey, but it's also dialed, with every feature you'd ever want on a commuter. A lightweight aluminum frame keeps the bike from becoming a slow-speed brick, and the hydraulic brakes have all the stopping power you need when coming down a San Francisco hill in the rain. There's also a low-maintenance 11-speed internal hub and belt drive, which give you plenty of urban range without the mess of a greased-up chain. Finally, the act of pedaling powers the integrated lights, so you never have to worry about batteries, and the wheels come with theft-resistant nuts, so you don't leave work to find your wheelless frame rotting on the sidewalk. 
---
Bontrager Ion 100 R/Flare R City Light Set ($70)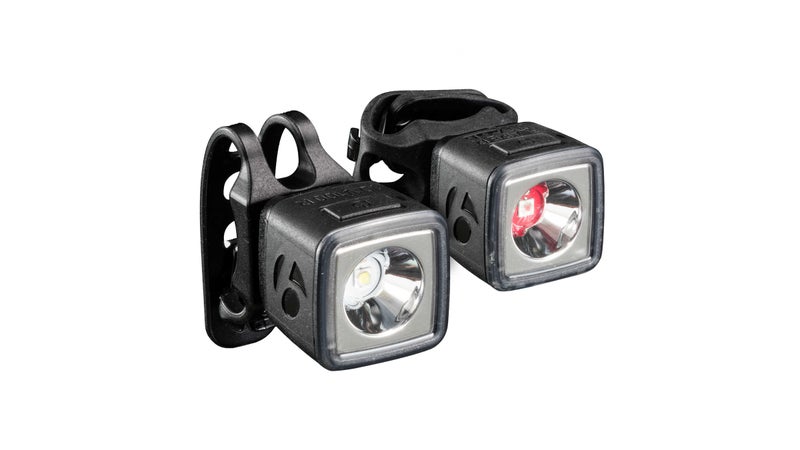 If you already have a bike and need lights, look here. This set gets you a 35-lumen rear blinker and a 100-lumen front light that are each about the size of a walnut but dramatically boost your visibility. Bonus points for the easy-to-use mounts that snap around almost any seatpost or handlebar.
---
Abus Hyban Helmet ($70)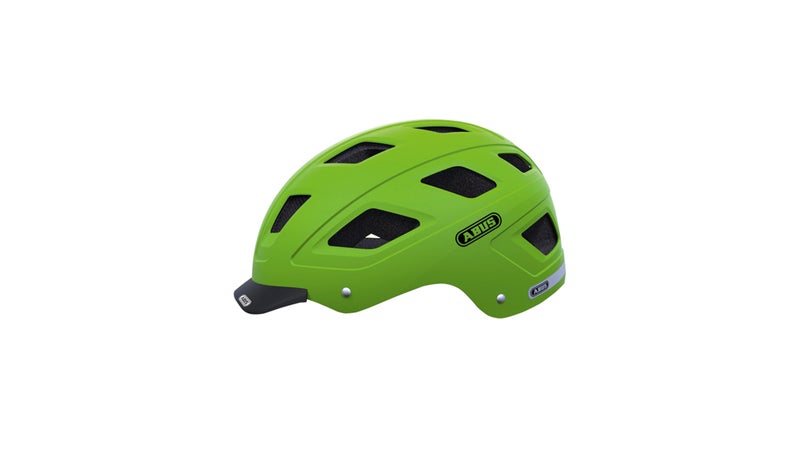 There's no such thing as too many blinking lights in the commuter lane. So even if you're riding the Canyon or your other commuter is lit up, we'd still suggest this helmet, which comes with its own integrated blinker in the back as one more insurance policy. Other perks include 18 huge vents to ensure you're not a sweaty mess during the morning meeting, plus a built-in visor to keep the sun out of your eyes on the way into work.
---
Giro Rumble VR Shoes ($80)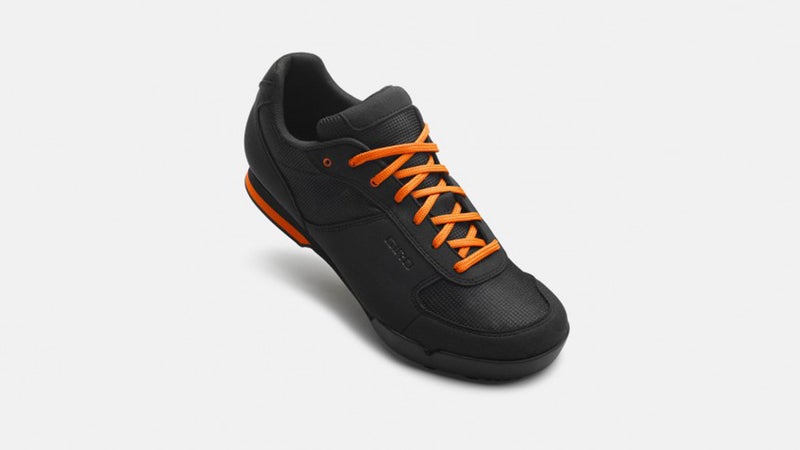 These kicks don't look like bike shoes, which is why they win. Instead, they're more of a light hiker that comes with a stiff sole for pedaling and clipless-pedal capability if you want more power and control. Off the bike, they fit right in when paired with jeans and a button-down.
---
Search and State CS-1 Pullover Crewneck Sweatshirt ($145)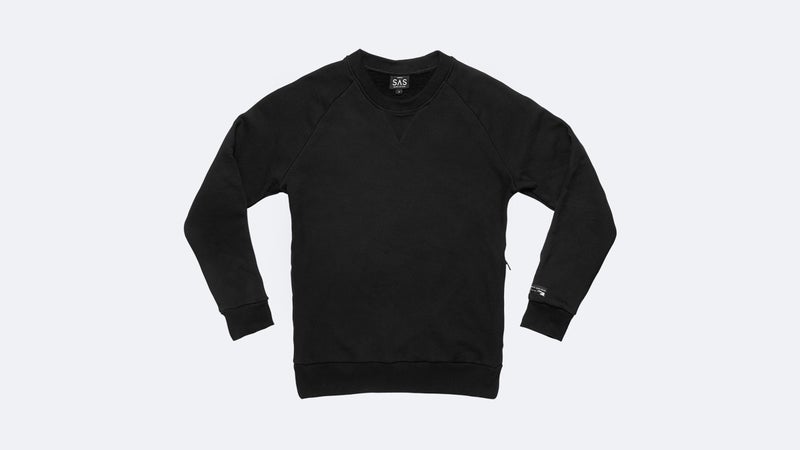 Everyone tells you to stay away from cotton when you exercise. Well, everyone is wrong, at least some of the time. For quick rides into work, we love the comfort of cotton, especially the brushed Japanese cotton on the inside of this sweatshirt. And, yeah, we might get a little sweaty, but on a typical spring day, this sweatshirt dries plenty fast. Smart bike details include a zippered side pocket for your phone and wallet and heavyweight ribbing at the bottom and cuffs to keep the sweatshirt in place when you're in the drops.
---
7Mesh Oro Jacket ($300)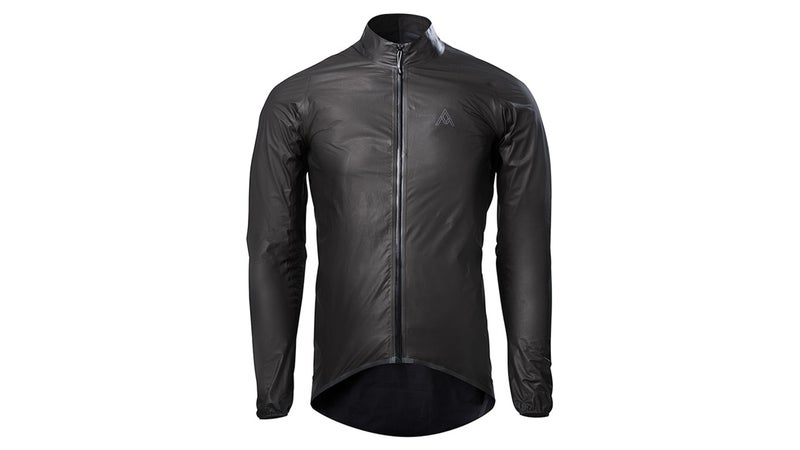 Packed down, this rain jacket is about the size of a tangerine and weighs in at less than 100 grams—about the weight of a fork—which means you completely forget about it in your bag until the skies open up. Made from Gore-Tex's new Active material, which has the membrane on the outside, it's fully waterproof and breathable and packed with bike-specific features like a reflective hem and backs vents to keep you cool during summer monsoons.
---
Duckworth Maverick Tee ($75)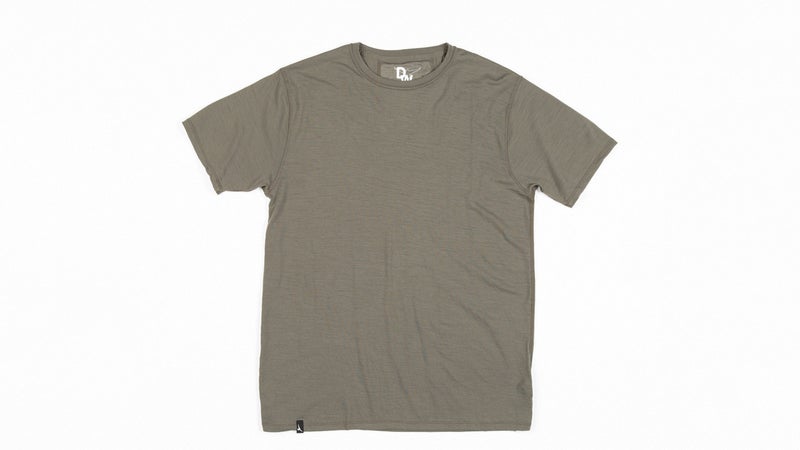 You can wear this shirt, made from 100 percent merino, on your bike for a week straight and not stink. It might not be the perfect work shirt unless you work in a super-relaxed office, but it is the perfect base layer for cooler temps and a great hot-weather jersey.
---
Rapha Randonnee Shorts ($140)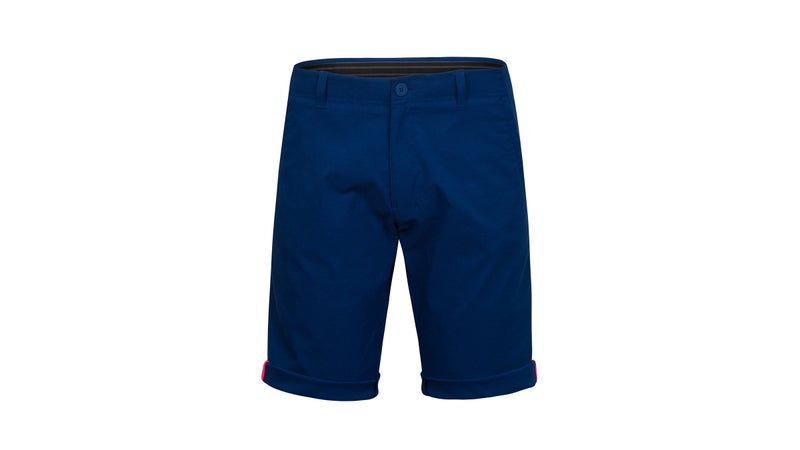 Choose the purple or blue/green option to add pop to your kit. You'll also like the built-in stretch that was made for pedaling, plus the zippered front pockets that prevent your iPhone from flying out in traffic. Other perks include a high-cut back to eliminate any crack and high-vis Rapha-pink hits on the back and cuffs.
---
Adidas Horizor Glasses (Starting at $100)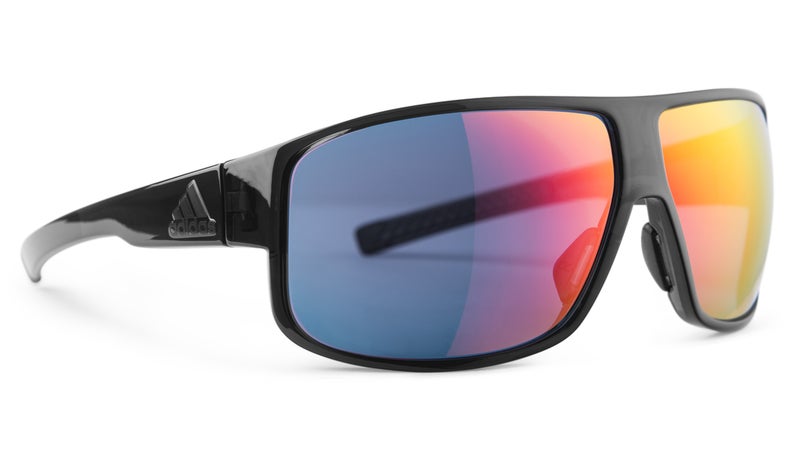 Go big for glasses to cut the wind and so you can see that stupid driver out of the corner of your eye. These specs have plenty of rubber grippers to keep them on when you're sweaty, plus strong polycarbonate lenses and frames that snap away (instead of breaking) if you, god forbid, eat shit.
---
North St. Flanders Backpack ($190)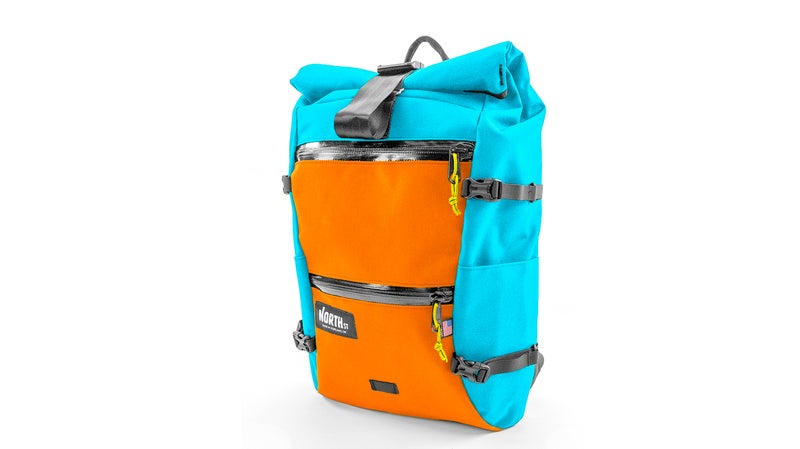 Three things make this bag the best. First, a waterproof liner keeps your laptop (padded sleeve included) and other valuables dry in the rain. Second, the outer 1,000-denier Cordura is no-joke tough, so you can throw the bag around and not worry. And finally, it's a rolltop, so it expands to fit your needs, like when you want to stop at the store and shove a six-pack on top of all your work gear.
---
Blackburn Airstik Anyvalve Mini-Pump ($26)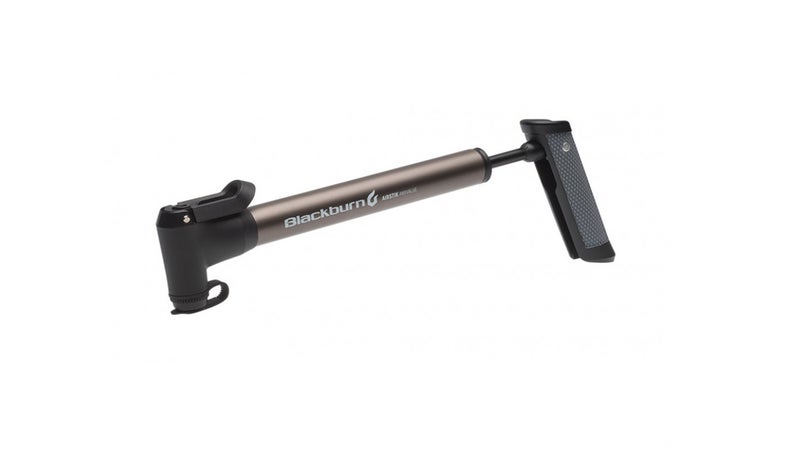 Always, always carry a spare tube (or two), patch kit, tire levers, and a pump, because goat heads happen. The Mini-Pump is a favorite for its pivoting handle, which improves leverage and makes it easier to get your tires back up to to the correct PSI.
Lead Photo: Jakob Schiller