The Ultimate Women's Bouldering Kit
12 pieces of essential gear chosen by our resident climber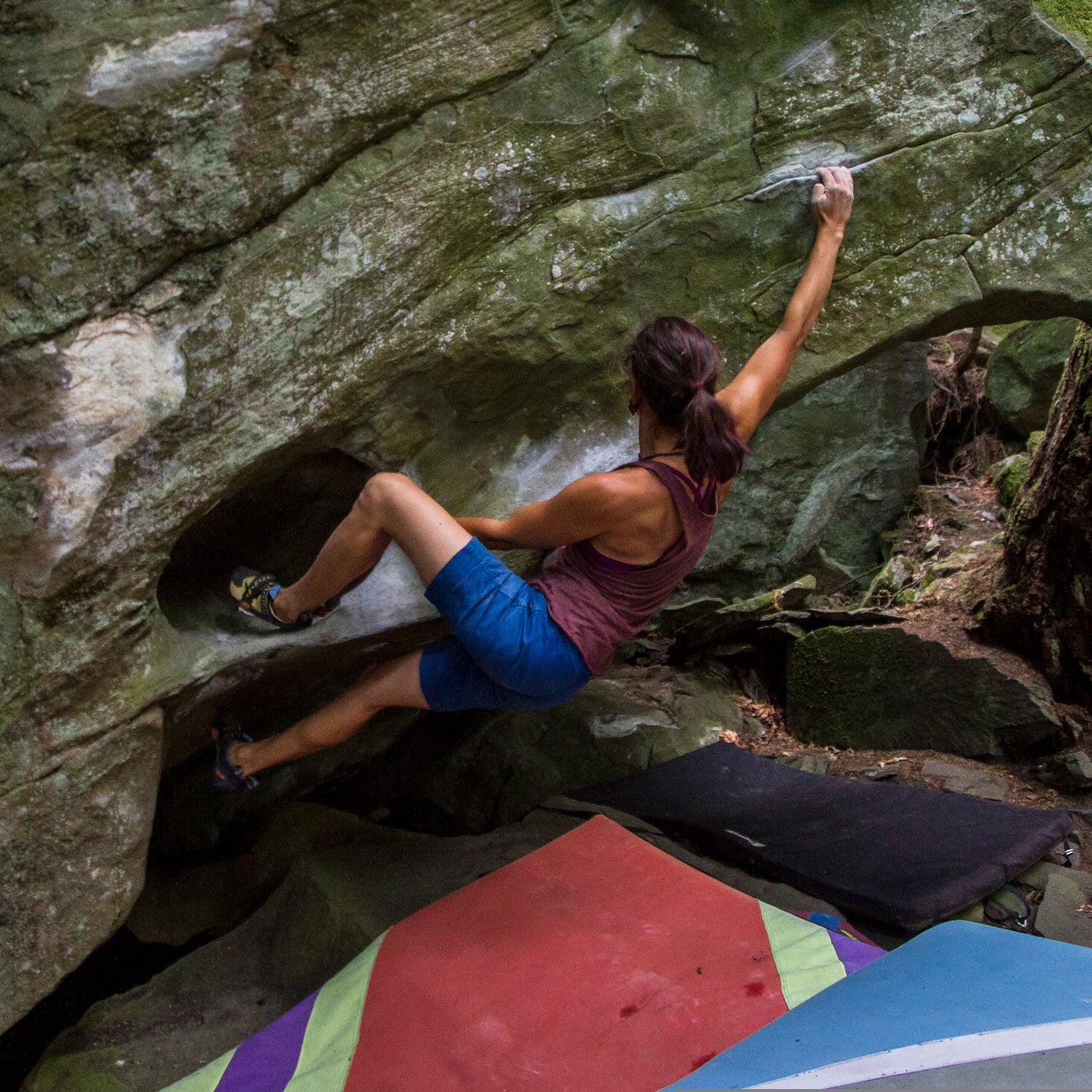 Sofia Donnecke/Flickr(Photo)
Heading out the door? Read this article on the new Outside+ app available now on iOS devices for members! Download the app.
As fall approaches and the temperatures begin to cool, there's no excuse for not sending your outdoor projects. To aid in your quest to tick off the problems you failed on last fall, consider picking up the following gear.
La Sportiva Futura Climbing Shoes ($185)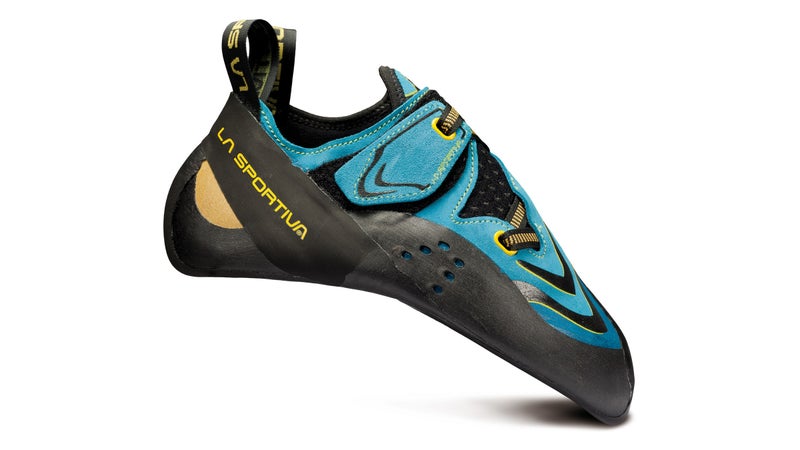 Some outfitters will try to market this as a men's shoe, but don't be fooled—they'll fit smaller feet just fine. They have great heel hooking power, can smear and edge, and have revolutionized the way I climb.
Lululemon Flow Y Bra IV ($50)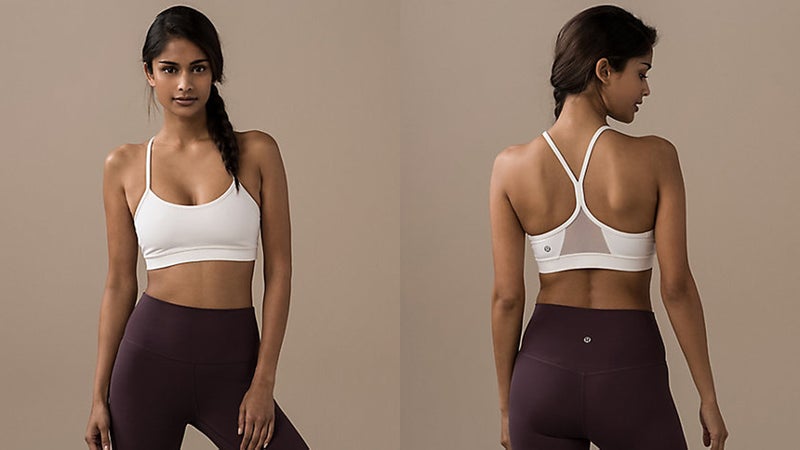 The best sports bras are the ones you forget you're wearing, and the Flow Y fits that category. Not every sports bra is going to work for every body type, but if you are a member of the itty-bitty committee this one is supportive, but not constrictive.
Black Diamond Notion Pants ($70)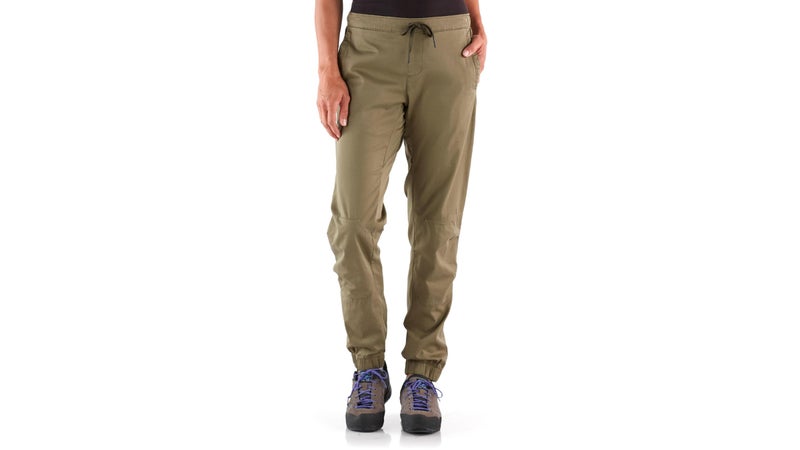 Pants are an underrated piece of climbing gear as they protect your legs on overgrown, less trafficked approaches and prevent scrapped knees on rough rock. These are the best I've tried. They're super comfortable and durable, and Black Diamond didn't skimp on any of the men's features—they're the same pants with room for a booty.
La Sportiva TX3 Approach Shoes ($135)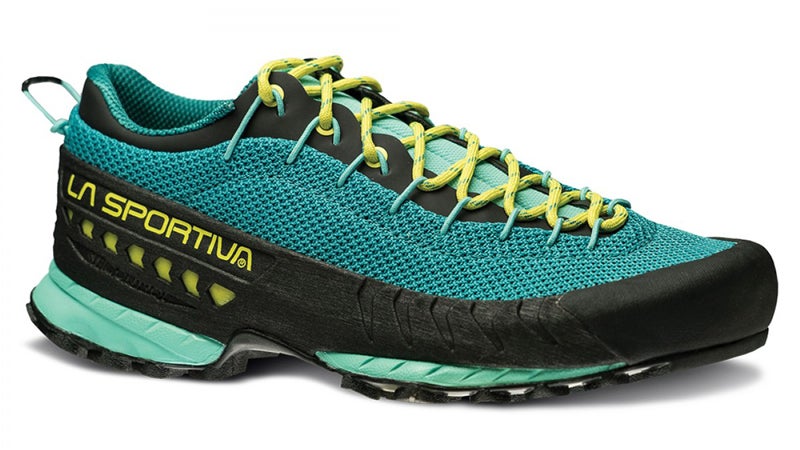 These shoes have a low profile and an easy lacing system that creates an even, snug fit. I've used mine on every approach for the last five months and they've barely shown any wear. Plus, the flashy mint is always a conversation starter on the trail.
Asana Super Hero Highball Crash Pad ($285)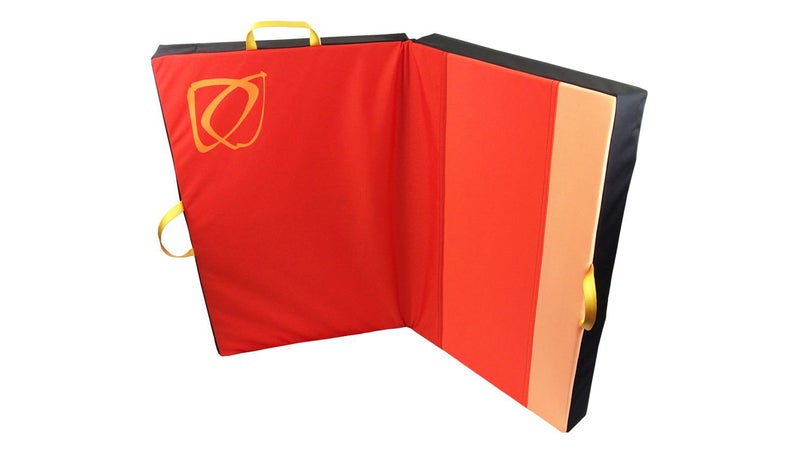 Named for high balls, or dangerously high routes, this pad is made from four-inch-thick alternating layers of closed and open cell foam, giving you that mental boost to go for that final move. For quicker sessions or longer approaches, I prefer the slightly lighter Organic Full Pad.
Sublime Climbing Slimline Climbing Brush ($10)
Made of a proprietary recycled, flexible plastic, the handle of the Slimline is angled so you never have to worry about accidentally scraping up your knuckles while brushing a climb. The 16-year-old climbing phenom Ashima Shiraishi credits it as "the best brush" she's ever used.
Kush Climbing Festi Bag ($55)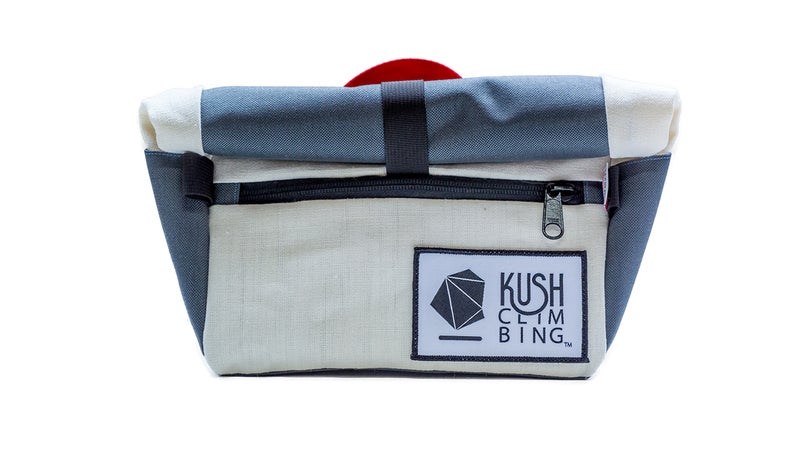 This hemp chalk bucket doubles as a fanny pack that can be worn around your waist when moving between boulders or when dealing with extra-sweaty palms on a high ball, making it leagues more functional than your average chalk pot.
Marmot Kompressor Plus Backpack ($65)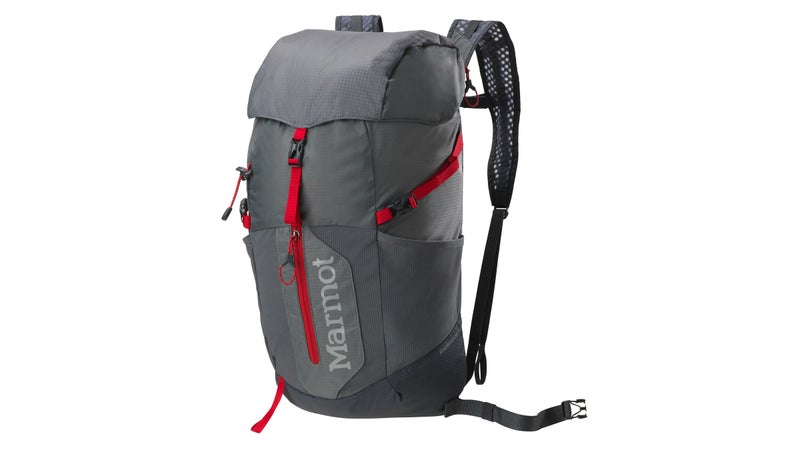 Instead of jamming all your gear in the crease of your crash pad for the approach, stay more organized by packing it in a backpack first. The 20-liter Kompressor Plus is big enough to haul a day's worth of gear and the frameless design and lightweight ripstop nylon shell allows it to compress and jam into my pad.
UE Roll 2 Bluetooth Speaker ($70)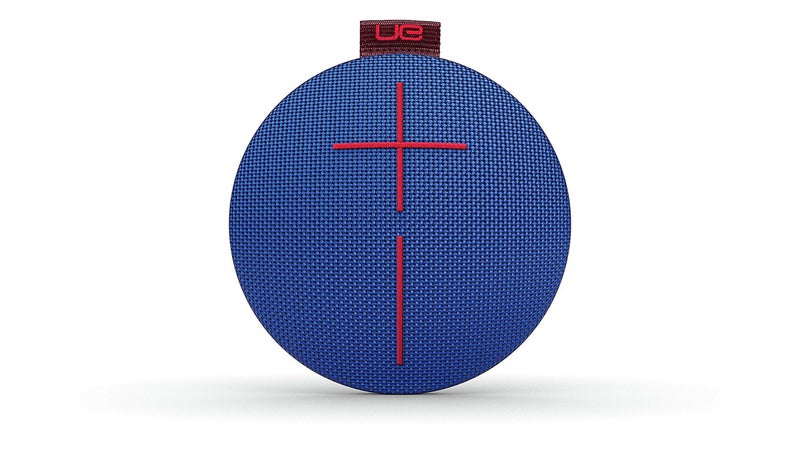 This has become my favorite speaker for everything from the approach, to the crag, to the after-session shower back at home. It's small, waterproof, and the battery lasts for up to nine hours.
RXBAR Whole Food Protein Bar ($22 for 12)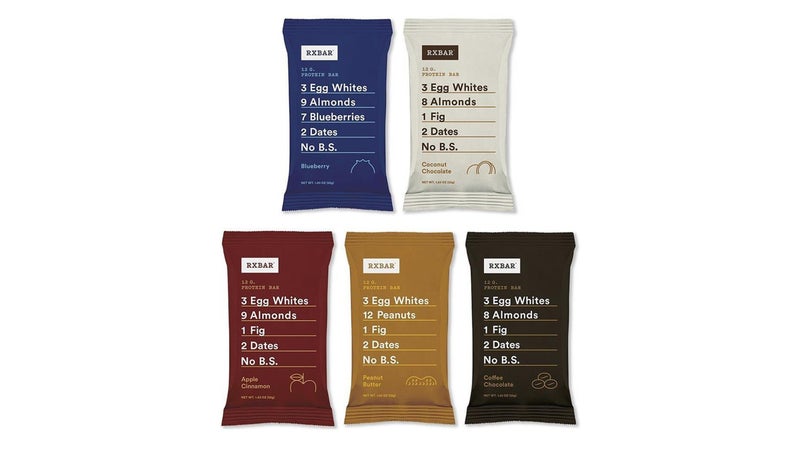 One of the only 100-percent natural protein bars on the market, this bar contains no added sugars, dairy, soy, or gluten. It's a delicious way to get a quick protein boost so I don't hesitate to treat myself after putting in some hard work outside.
Toilet Paper ($0)
The boys may be fine with napkins, but you'll be glad you brought the real deal. 
Access Fund Membership ($35)
Anyone who considers themselves a climber should be a member of the Access Fund. Besides helping to keep crags safe and clean, there are tons of other perks including discounts on Prana gear and climbing magazines, and free camping permits. 
Lead Photo: Sofia Donnecke/Flickr