Staff Picks: Women's Everyday Carry Essentials
From Advil Liqui-Gels to essential footwear—these are our daily must-haves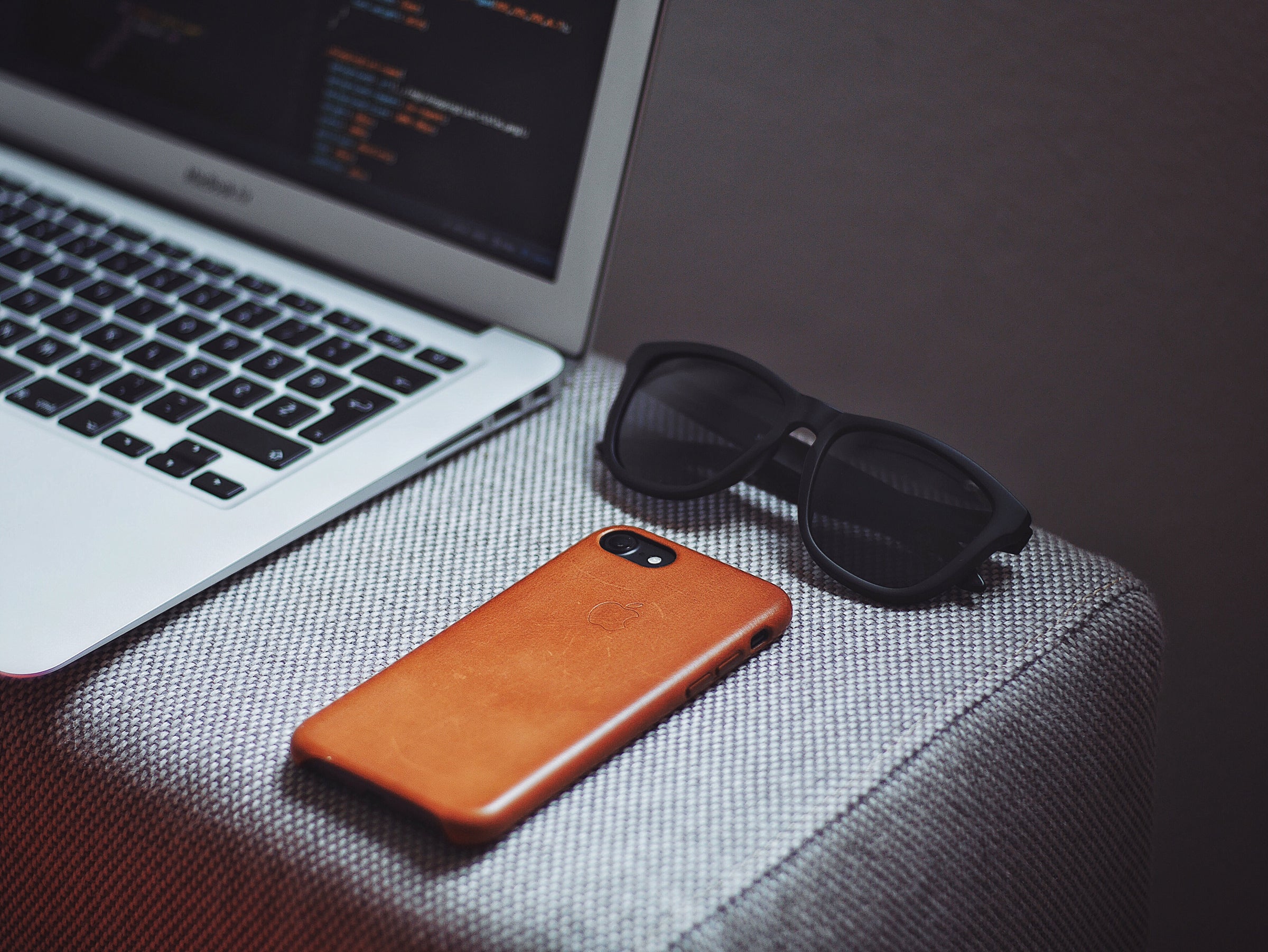 Heading out the door? Read this article on the new Outside+ app available now on iOS devices for members! Download the app.
Everyday carry has become a thing. Online retailers dedicate massive sections of their sites to everyday carry gear and it even has its own acronym, EDC. The problem: most EDC products are marketed to men—think bespoke leather wallets. But women carry daily essentials too, which is why we asked our female staffers to share the products they have on hand all the time. Here are their picks. 
Anker Power Core Mini ($18)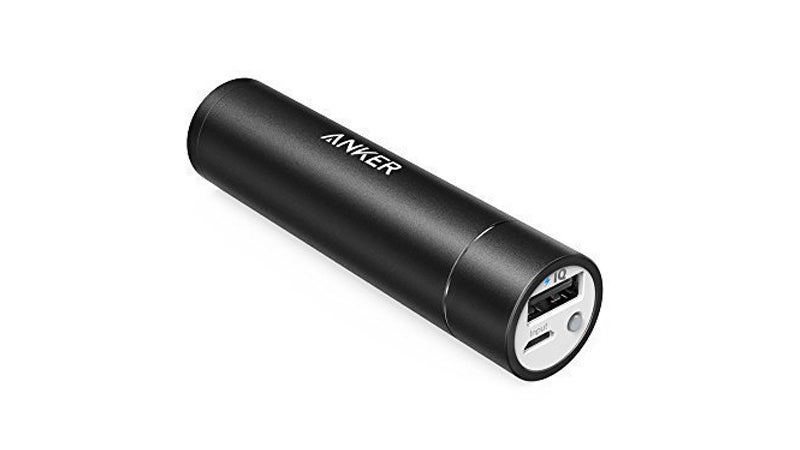 I always have my Anker Power Core Mini charger with me. It's good for one charge of my phone for those times I need juice and can't get to an outlet. And it's not much bigger than a lip balm. 
—Mary Turner, deputy editor
---
Carved Phone Case ($50)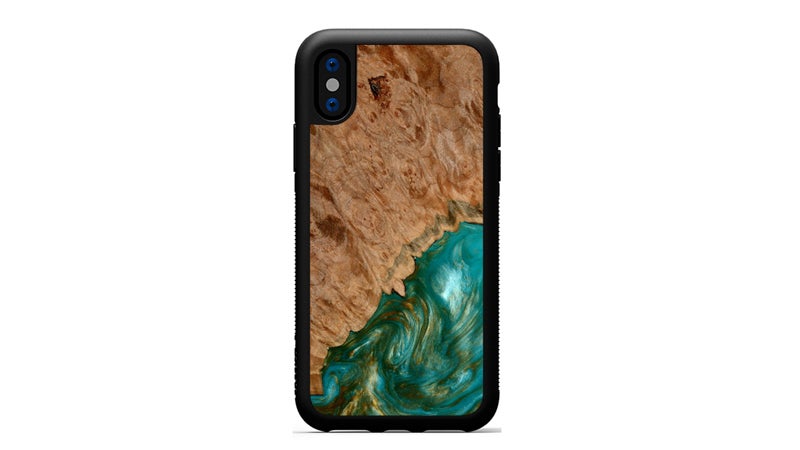 I'm not gifted in the coordination department, which means my phone case saves me from a $150 screen fix at least once a day. Mine is from Carved, which makes wood-and-resin phone cases that combine style and protection. It's surrounded by durable, water-resistant plastic edging with grips to keep it from falling out the sweaty hands of hikers, cyclists, and people like me. Bonus: each case is one-of-a-kind and made with love in Indiana.
—Madeleine LaPlante-Dube, editorial production fellow
---
Advil Liqui-Gels ($12)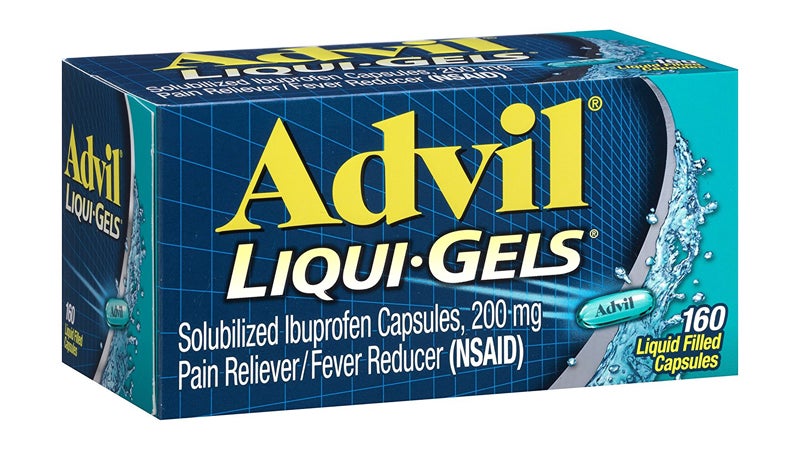 I always have Advil Liqui-Gels at my desk. They facilitate friendships with colleagues in pain, but they also help me manage the headaches I get during monsoon season. The extreme shift from perfect sunny day in the morning to dark and stormy clouds in the afternoon gets my California-born head rolling. 
—Jenny Earnest, social media manager
---
Birkenstocks ($135)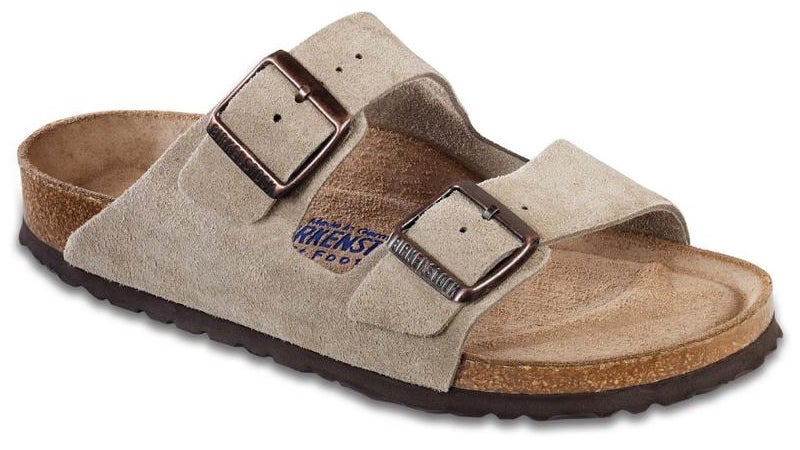 Classic Birkenstocks are my do-anything shoe. I wear them practically every day. They're nice enough for the office but not so nice that I hesitate to wear them to the climbing gym or trailhead after work, and they're comfortable for long days on my feet.
—Ariella Gintzler, assistant editor
---
Yeti Rambler 18-Ounce ($30)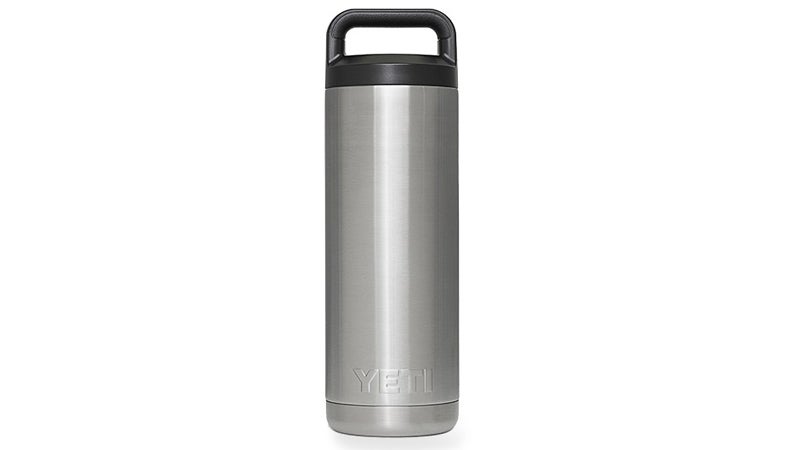 I appropriated my roommate's heavy-duty 18-ounce Yeti Rambler when we moved in together four months ago and she hasn't had a chance to use it since. It's my go-to coffee, tea, and water mug, and the heavy-duty cap means I can toss it in my backpack along with my camera, laptop, and gym clothes and hop on my bike without a second thought. It doesn't hang on to flavors, which makes my midday coffee-to-tea transition super smooth. 
—Abbie Barronian, assistant editor
---
Burt's Bees Lip Shimmer ($6)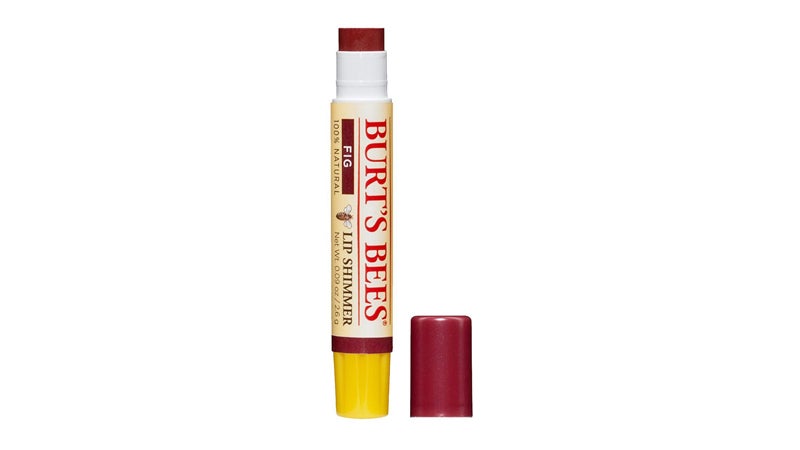 I cannot live without my Burt's Bees lip shimmer. It's not Chap Stick, and it's not lipstick—it's an oddly thin tube of minty colorful magic. (Beware, though: it really is colorful!) It's the most soothing thing when my lips are dry, which is all the time here in Santa Fe. I keep multiple tubes stashed in my car and my Patagonia Headway Tote—my other can't-live-without everyday carry item.
—Svati Narula, associate social media editor
---
Dakine Hip Pack ($35)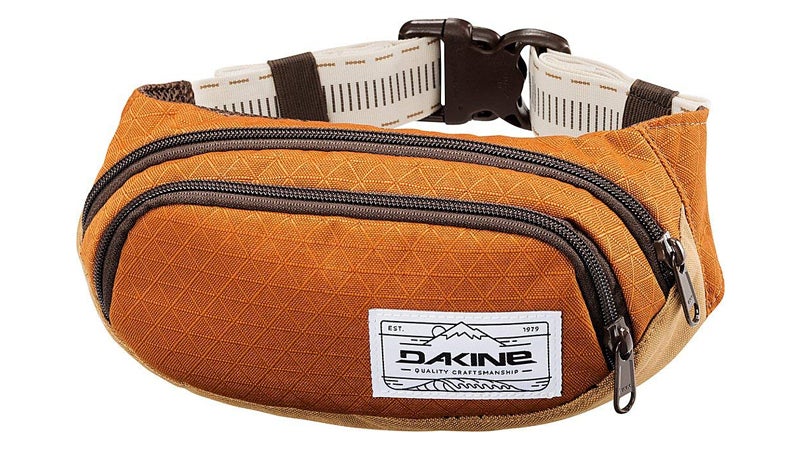 I started slinging this hip pack on the brake handle of my trusty walker when, post-snowboarding accident, I was relying on a walker to get anywhere. After I was back on my own two feet, I realized I wanted to stick with the hip pack because it wasn't too pursey—even though I often carry it on my shoulder like a purse. When biking around town, it's so freeing to strap it around my waist and carry just the essentials: credit card, lip balm, phone, and keys.
—Nicole Barker, marketing manager
---
Daniel Wellington Watch ($200)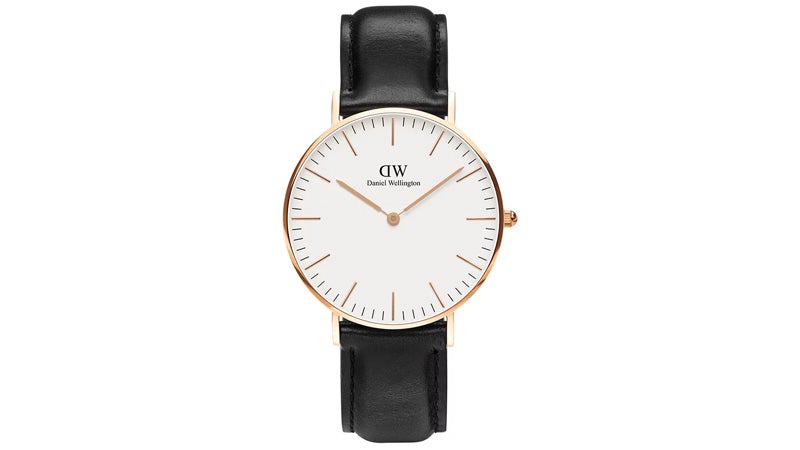 I wear a watch every day. If I'm going to work or trying to look like an Instagram influencer, I go with my Daniel Wellington. If I'm going camping or posing as a triathlete, I'll go with my Timex Ironman. Both of these also offer the extra advantage of letting you look busy whenever you don't want to talk to someone. 
—J.E.
---
Patagonia Torrentshell ($130)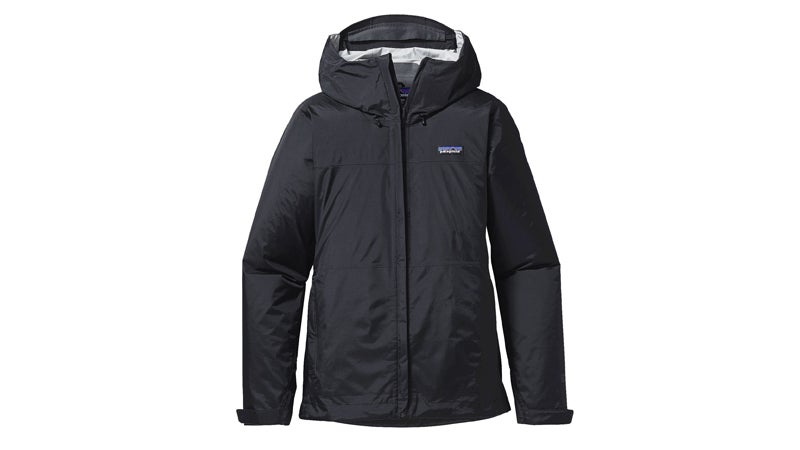 During monsoon season in New Mexico, I always have my Patagonia Torrentshell jacket in black with me for the downpours. It's light and breathable and a good layering piece for fall.
—M.T.